​Some folks jump right into holiday decorating the day after Thanksgiving, while others hold off until the calendar page officially flips to December. Whether you're an early bird or a procrastinator, we've rounded up some of Apartment Therapy's best holiday decor posts so you can buy it, DIY it, and make it festive!
BUY IT
DIY IT
MAKE IT FESTIVE
Source: Apartment Therapy

Author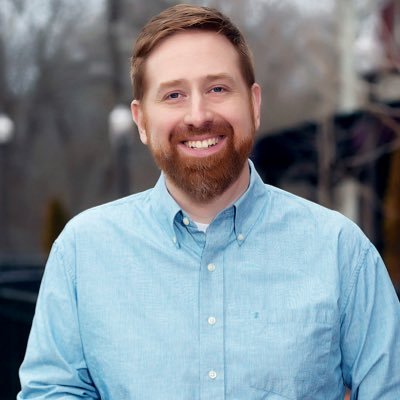 Author
VP of Digital Marketing at M/I Homes, Inc., Will oversees online marketing campaigns, lead generation, SEO, PPC, Social Media, and content strategy. Selected to Professional Builder's 40 Under 40 in 2017, Advisory Board Member of the Zillow Group (ZG) New Construction Advisory Board, and 5 time speaker at NAHB International Builder Show. Fluent in Emoji. Fan of ☕️🌮🐱🍣🌱
Recommended Stories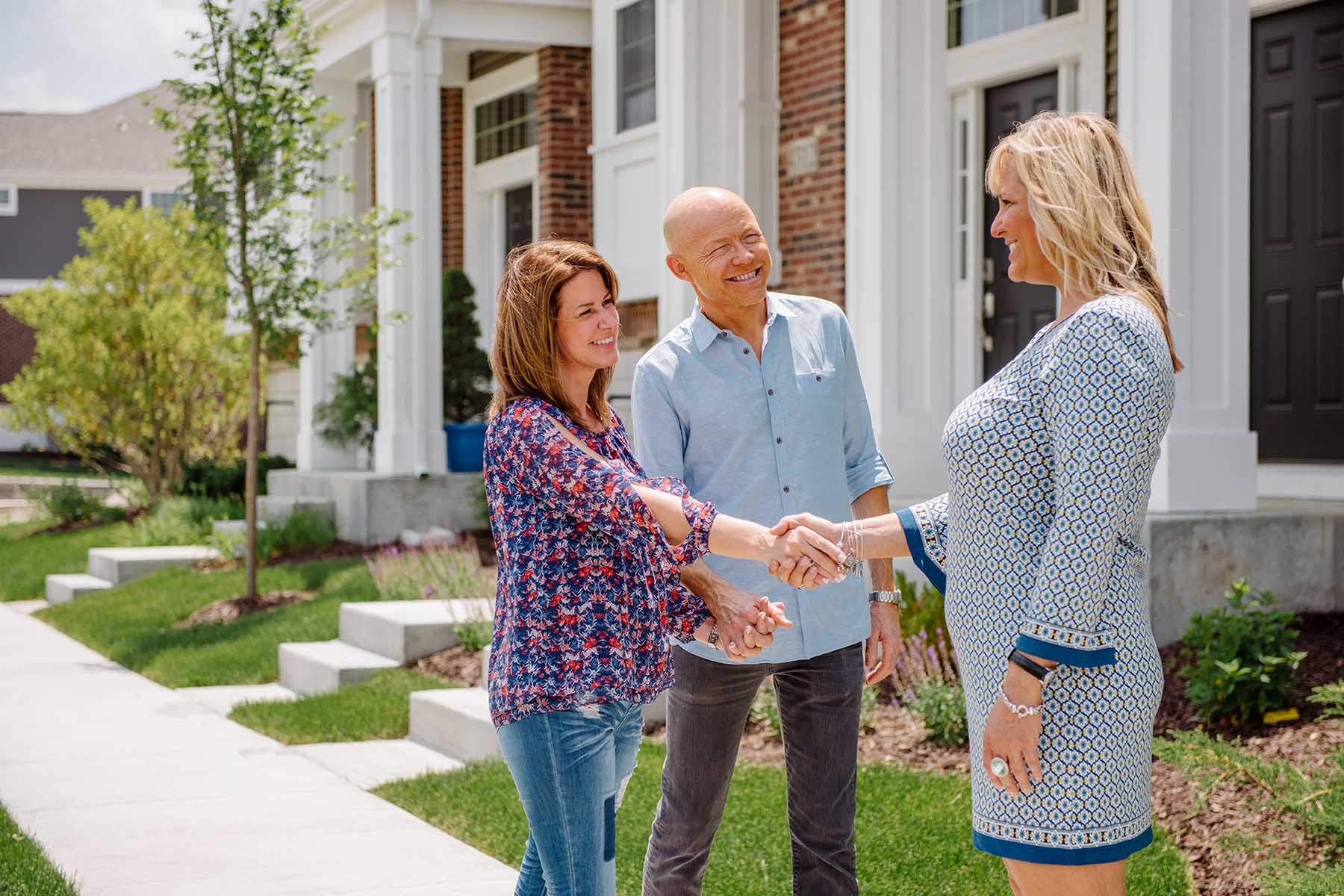 How Often Can I Expect Updates in My New Home Construction?
Author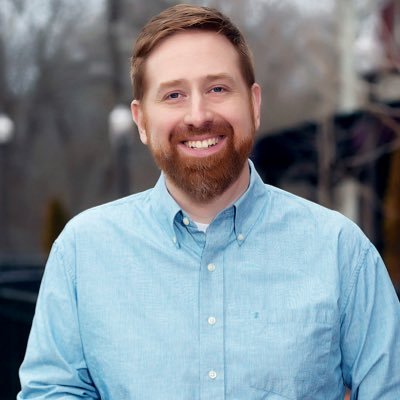 Author
VP of Digital Marketing at M/I Homes, Inc., Will oversees online marketing campaigns, lead generation, SEO, PPC, Social Media, and content strategy. Selected to Professional Builder's 40 Under 40 in 2017, Advisory Board Member of the Zillow Group (ZG) New Construction Advisory Board, and 5 time speaker at NAHB International Builder Show. Fluent in Emoji. Fan of ☕️🌮🐱🍣🌱