Posted by Will Duderstadt in All, Home Design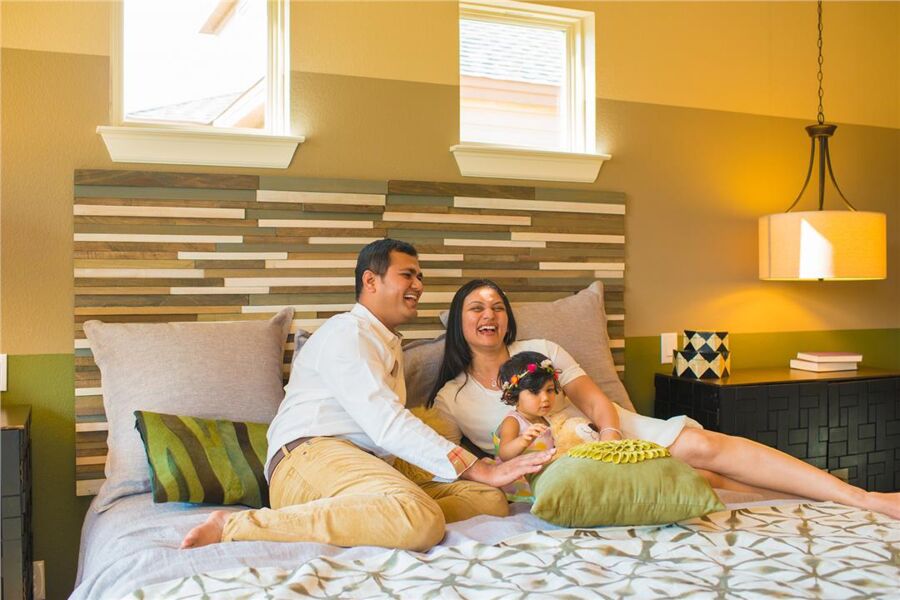 While wallpaper is making a resurgence, a whole new generation is discovering one major downside: removal. And though painted patterns for the wall are not exactly new, their benefits and (many) uses are worth looking into.
Clare Bosanquet explains:
When I stumbled across these paint rollers in a market in Romania I was so excited I bought the lot and spent the next two months of the hiking trip regretting my cumbersome purchase. They have been used there for the last 100 years or so as an alternative to wallpaper. As an ardent upcycler I have been using them ever since to bring unloved fabrics and wonky old walls back to life. I have adapted the traditional roller system for use in fabric printing particularly; there is also a more simple foam roller for paper and walls.
She now sells the rollers in her Etsy shop, to save you a trip to Romania. For more information about painting patterns on fabrics and walls, and lots of inspiration images, you can visit her blog, The Painted House.
source: Apartment Therapy

Author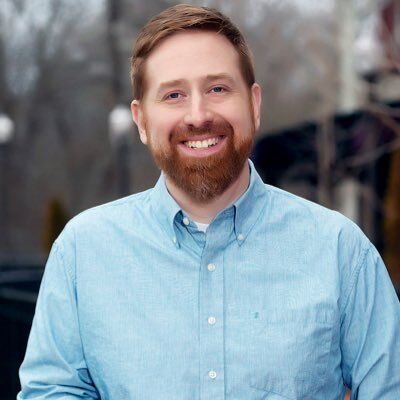 Author
VP, Chief Marketing Officer of Corporate Marketing at M/I Homes, Inc., Will oversees online marketing campaigns, lead generation, SEO, PPC, Social Media, and content strategy. Selected to Professional Builder's 40 Under 40 in 2017, Advisory Board Member of the Zillow Group (ZG) New Construction Advisory Board, and 5 time speaker at NAHB International Builder Show. Fluent in Emoji. Fan of ☕️🌮🐱🍣🌱
Recommended Stories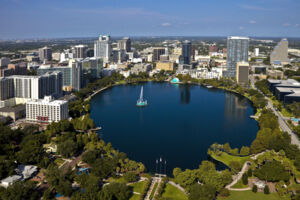 The Best Places to Live in Orlando Metro
Author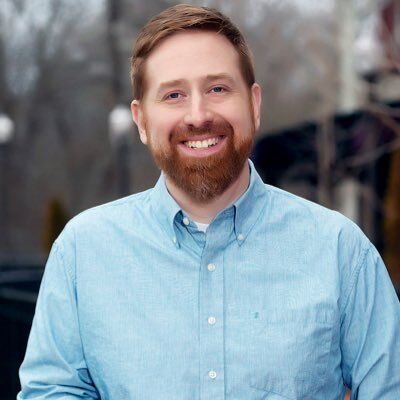 Author
VP, Chief Marketing Officer of Corporate Marketing at M/I Homes, Inc., Will oversees online marketing campaigns, lead generation, SEO, PPC, Social Media, and content strategy. Selected to Professional Builder's 40 Under 40 in 2017, Advisory Board Member of the Zillow Group (ZG) New Construction Advisory Board, and 5 time speaker at NAHB International Builder Show. Fluent in Emoji. Fan of ☕️🌮🐱🍣🌱