Thanks to the wonderful world of Pinterest, there's no longer any excuse for a lack of creativity and charm in your M/I Home. This blog post will feature some of our favorite recent pins featuring plenty of décor ideas to spice up any room in your M/I Home!
Go bold! Adding multiple colors and a clean white trim can be a great way to take a simple room and breathe some life into it. Choose two to three complimentary colors and separate them with the white trim to really make a room pop.
Why should inspiration quotes be kept in the living and bedroom only? Bring some inspiration to the loo with a framed quote and a mantle. Add some glass jars with cotton swabs and other bathroom essentials and you've transformed blank space into an eye catching feature.
Mason jars painted on the inside can convert an old classic into a chic vase. These jars especially look great with light pastels and can fit on just about any counter or desk. We just love DIY projects like these not only because they're affordable, but because they're lovely as well!
Look like an expensive entrance way table? Think again! All you need is two boards and two columns and you've got yourself a great looking table. You can also use a wide array of other items to build your own unique piece of furniture. Get inspired with a trip to a local used furniture or vintage store.
Grab a can of Krylon's Looking Glass spray paint and you're on the fast track to some great-looking lamps. The spray paint leaves a trendy, mirror-like finish on glass surfaces and is an excellent way to renovate your old lamps. Pinterest is full of amazing DIY projects, interior design inspiration and more. And did we mention we're pinning ideas all the time? Follow us on Pinterest for more inspiration!

Author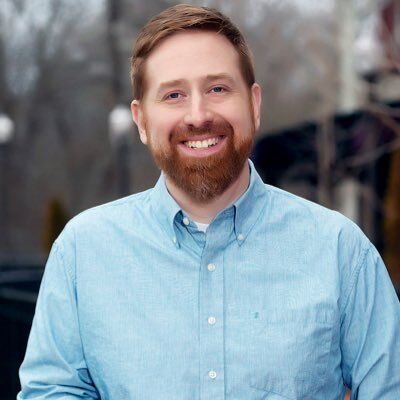 Author
VP, Chief Marketing Officer of Corporate Marketing at M/I Homes, Inc., Will oversees online marketing campaigns, lead generation, SEO, PPC, Social Media, and content strategy. Selected to Professional Builder's 40 Under 40 in 2017, Advisory Board Member of the Zillow Group (ZG) New Construction Advisory Board, and 5 time speaker at NAHB International Builder Show. Fluent in Emoji. Fan of ☕️🌮🐱🍣🌱
Recommended Stories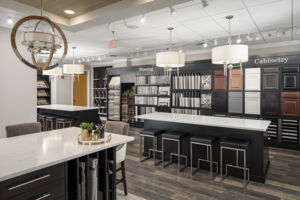 Insider Tips for a Successful Design Studio Appointment
Author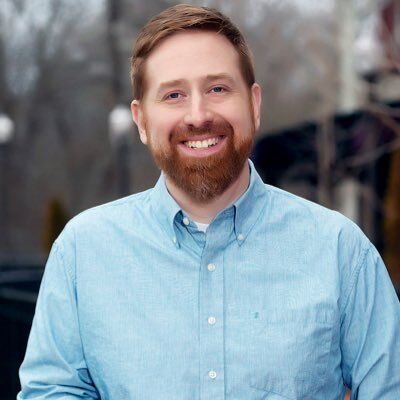 Author
VP, Chief Marketing Officer of Corporate Marketing at M/I Homes, Inc., Will oversees online marketing campaigns, lead generation, SEO, PPC, Social Media, and content strategy. Selected to Professional Builder's 40 Under 40 in 2017, Advisory Board Member of the Zillow Group (ZG) New Construction Advisory Board, and 5 time speaker at NAHB International Builder Show. Fluent in Emoji. Fan of ☕️🌮🐱🍣🌱