Posted by Will Duderstadt in All, Real Estate Agent Resources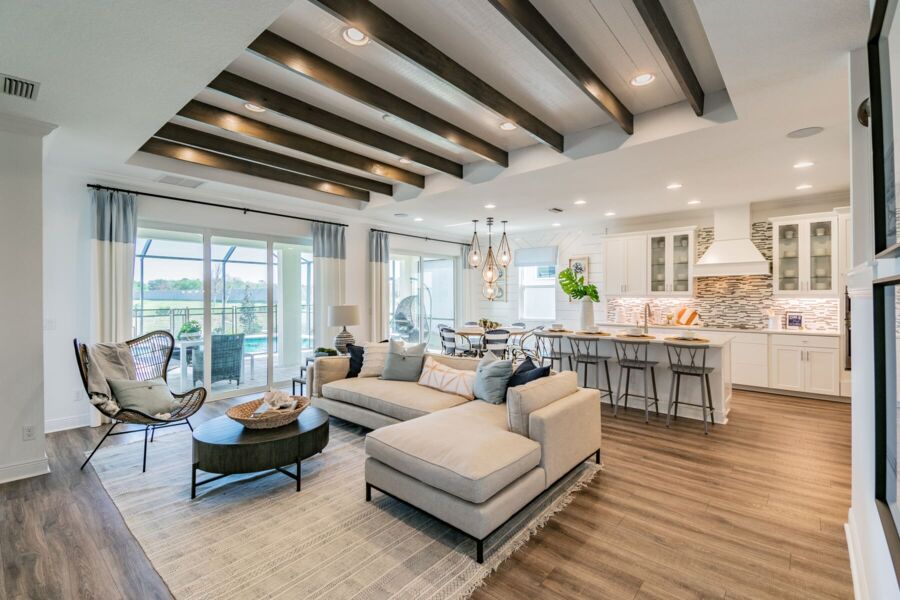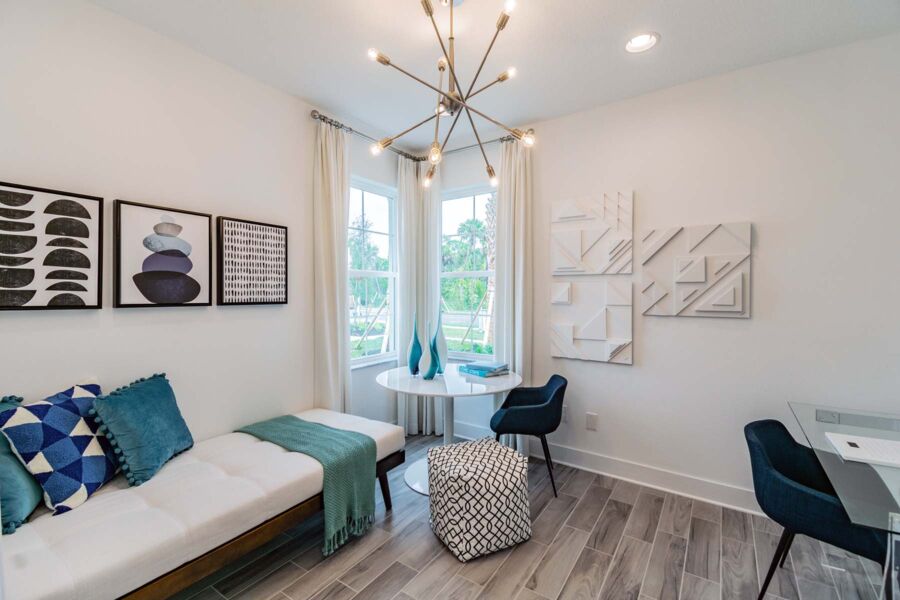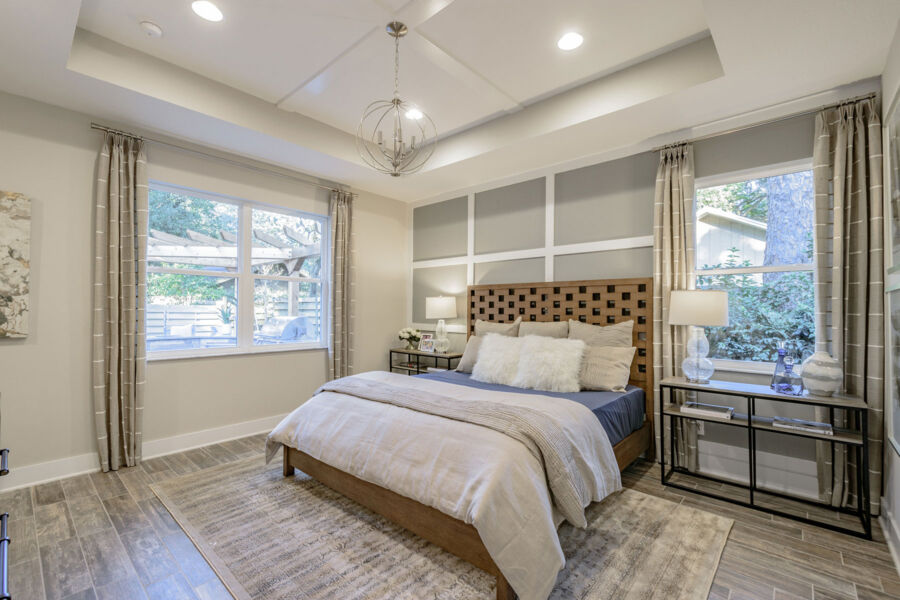 Are you all packed up and ready to move into your new M/I Home? But wait! What about selling your old home? Don't let selling your old home hold you back from settling into your new M/I Home! If you want to sell your home quickly and for top dollar, staging is a great start. Staging is the process of presenting your home in the most appealing way to the market. Allowing families to visualize how they would live and how their furniture would fit into your home will make it more appealing. The staging process doesn't have to be difficult or costly. Here are our top 5 tips to stage your home to sell.
1. Wide Open Spaces: De-clutter, de-clutter, de-clutter – we can't say it enough! If you haven't already moved into your new M/I Home, put away the knickknacks and junk to make your current home look neat. Rearrange furniture to make rooms appear larger and more inviting. If some pieces of furniture look worn, keep them in storage while staging your home to sell. Organize bookshelves, coffee tables, desks, and more in order to clear up surfaces.
2. Mmm, Fresh Baked Cookies: Make sure your home not only looks inviting, but smells pleasant as well! Having a place that smells like fresh baked cookies, pie, cake or other sweet dessert can really make a house feel like a home. Be conscious of cooking or pet odors that may linger. Open your windows to allow for air circulation and add fresh flowers for that extra touch.
3. See the Light: Good lighting makes homes look warm and inviting. Think about adding extra lamps to dark corners, as well as replacing old bulbs. Keep curtains and blinds open during the day to bring in as much natural light as possible. Neutral colors on walls help a room look bigger and brighter – try light beige as white walls can look a bit sterile. You can even light the fireplace on a dreary day to brighten up a room.
4. Keep it Simple: Don't overcrowd living spaces with too much furniture. Try to put away kitchen appliances that take up counter space. Make sure your closets are tidy and clean. Don't over-decorate with too many pillows, blankets, and rugs. Remember – you're trying to sell the house, not the stuff inside of it!
5. Detail-Oriented: Once you've completed the big changes to your home, concentrate on the little things that may have slipped through the cracks. Replace broken bathroom tiles, make sure wallpaper isn't torn and check for dust. Most importantly – CLEAN! A clean home will always be more appealing than a dirty one. Try to depersonalize your home so that buyers can picture themselves living there. Finally, spruce up the front of your house with plants and flowers – you want to make the best first impression possible!
These 5 tips are a great way to stage your home for a quick sell. Whether your house has been on the market for awhile, or you're still living there, staging a home is a great way to entice buyers. Remember – you can still stage your home if you've already moved into your new M/I Home. For more information on M/I Homes, visit our website.

Author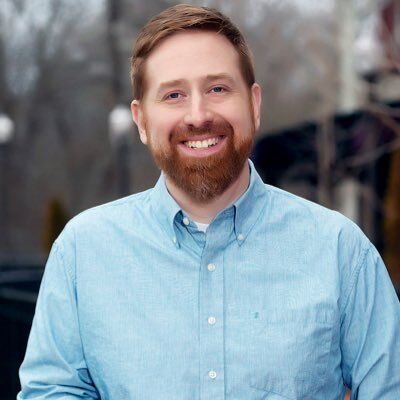 Author
VP, Chief Marketing Officer of Corporate Marketing at M/I Homes, Inc., Will oversees online marketing campaigns, lead generation, SEO, PPC, Social Media, and content strategy. Selected to Professional Builder's 40 Under 40 in 2017, Advisory Board Member of the Zillow Group (ZG) New Construction Advisory Board, and 5 time speaker at NAHB International Builder Show. Fluent in Emoji. Fan of ☕️🌮🐱🍣🌱
Recommended Stories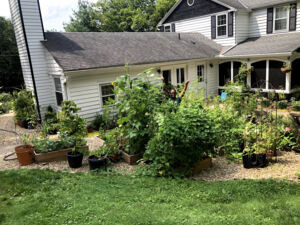 7 Ways to Prepare Your Vegetable Garden for a Great Harvest
Author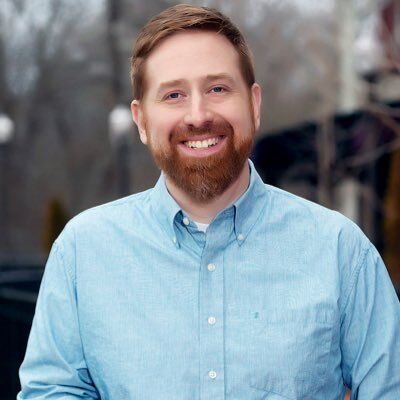 Author
VP, Chief Marketing Officer of Corporate Marketing at M/I Homes, Inc., Will oversees online marketing campaigns, lead generation, SEO, PPC, Social Media, and content strategy. Selected to Professional Builder's 40 Under 40 in 2017, Advisory Board Member of the Zillow Group (ZG) New Construction Advisory Board, and 5 time speaker at NAHB International Builder Show. Fluent in Emoji. Fan of ☕️🌮🐱🍣🌱