The holiday season is approaching, and your house is likely to swell with guests. While all that shared eggnog may lead to many happy memories, having guests (or being one) isn't necessarily an entirely blissful experience. In environmental psychology speak, when one person or group needs to share territory with another, tensions may build. Here's how you can design a space that keeps guests and the host equally happy.
Create a space that belongs to your guests. Sharing isn't easy on hosts or their guests. Hosts have to make compromises. Guests can feel adrift and out-of-sorts because they don't have a place that they feel belongs to them. If you can provide your guests with a separate room, they'll be more refreshed, and everyone will get along better.
Provide visual and acoustic privacy. Guests relish having time away from seeing and hearing others, even if they need to sleep in your home office to get it. Try to put guests in the most remote part of the house, so they feel like they have a comforting sanctuary.
Make it restful, physically and visually. Make the guest room a relaxing place to be. Use colors that aren't very saturated but are relatively bright. Curved shapes are also relaxing. Two beds in a room make it possible for individuals who aren't a couple to share a space.
Make a retreat with options. Ideally the space for your guests should be arranged so they can do more than just sleep. This will allow both you and them to gracefully spend a little time apart. It's nice to include a comfortable chair where they can sit and read, use a phone to call home, work on a laptop or watch TV. A bed that becomes a sofa would allow them to entertain others in their room, too, making it feel more personal.
Read more on Houzz.

Author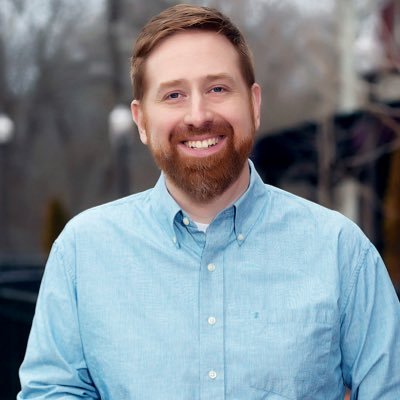 Author
VP of Corporate Marketing at M/I Homes, Inc., Will oversees online marketing campaigns, lead generation, SEO, PPC, Social Media, and content strategy. Selected to Professional Builder's 40 Under 40 in 2017, Advisory Board Member of the Zillow Group (ZG) New Construction Advisory Board, and 5 time speaker at NAHB International Builder Show. Fluent in Emoji. Fan of ☕️🌮🐱🍣🌱
Recommended Stories
Quiz: What's Your Dream Home?
Author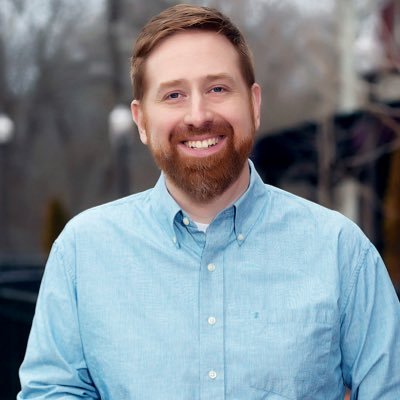 Author
VP of Corporate Marketing at M/I Homes, Inc., Will oversees online marketing campaigns, lead generation, SEO, PPC, Social Media, and content strategy. Selected to Professional Builder's 40 Under 40 in 2017, Advisory Board Member of the Zillow Group (ZG) New Construction Advisory Board, and 5 time speaker at NAHB International Builder Show. Fluent in Emoji. Fan of ☕️🌮🐱🍣🌱