Posted by Will Duderstadt in All, M/I Homes Culture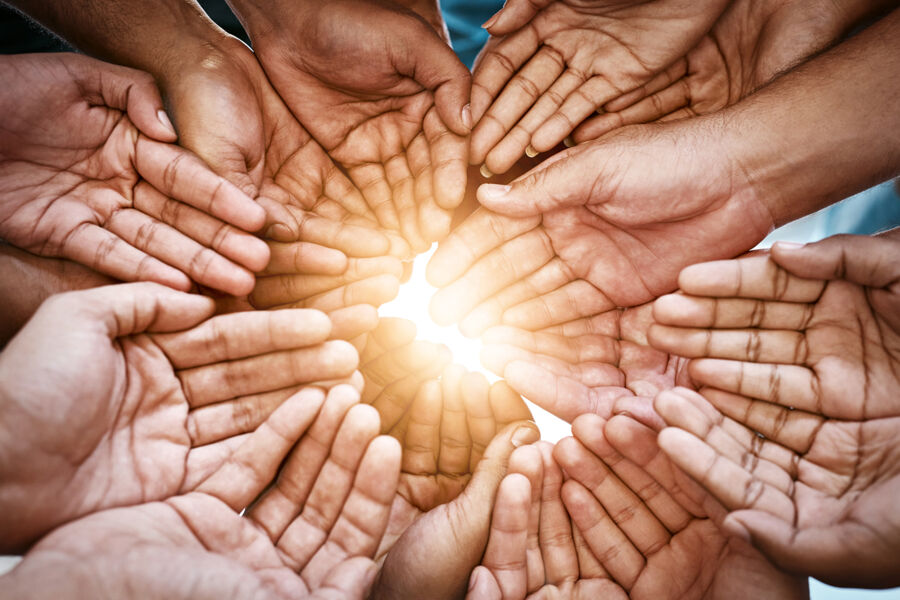 We are so excited to make this announcement! M/I Homes is Going Red for Women! This is a national movement by the American Heart Association and we are so happy to be a part of it! The movement works to uncover the truth about women and heart disease and share that information with the women of America. It's about changing the women live so they can reduce their risk of heart disease and live a better life.
We'd like to share a few stats about the success of this campaign so far. Women who have been made aware of Go Red have been moved to dramatic results:
More than 33 percent have lost weight
Nearly 50 percent have increased their exercise
60 percent have changed their diets
More than 40 percent have checked their cholesterol levels
33 percent have talked with their doctors about developing healthy heart plans
M/I Homes Chairman and CEO, Bob Schottenstein, was moved to act after seeing stats on the number of women affected by heart disease each year. "Heart disease is the number one killer of women over the age of 20 and currently 8 million women in the U.S. are living with heart disease. That said, only one in six women say they believe that heart disease is their greatest health risk. We had to do something to help change that figure."
So we are getting involved in the effort to raise awareness! M/I Homes will be donating $100 to the American Heart Association for every home sold nationally during February, March and April of this year!
We are also asking our homeowners to participate in the "A Picture and a Promise" campaign. Homeowners are asked to sign a heart healthy pledge and take pictures of themselves holding it in the yards of their M/I Homes, then post that picture on their Facebook page to raise awareness among friends.
We'll also sweeten the deal for our new homebuyers! Any new buyer who donates $25 to the Go Red for Women program will get a $500 bonus options allowance from M/I Homes!
We hope you'll join us in raising awareness and fighting heart disease in women!

Author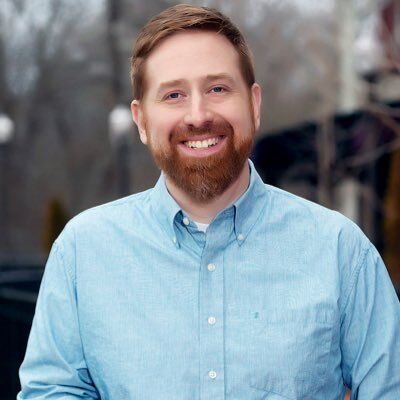 Author
VP, Chief Marketing Officer of Corporate Marketing at M/I Homes, Inc., Will oversees online marketing campaigns, lead generation, SEO, PPC, Social Media, and content strategy. Selected to Professional Builder's 40 Under 40 in 2017, Advisory Board Member of the Zillow Group (ZG) New Construction Advisory Board, and 5 time speaker at NAHB International Builder Show. Fluent in Emoji. Fan of ☕️🌮🐱🍣🌱
Recommended Stories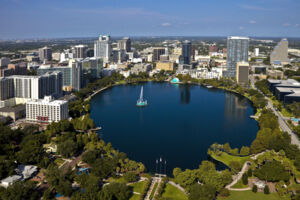 The Best Places to Live in Orlando Metro
Author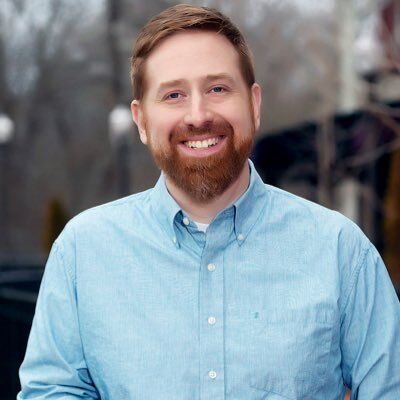 Author
VP, Chief Marketing Officer of Corporate Marketing at M/I Homes, Inc., Will oversees online marketing campaigns, lead generation, SEO, PPC, Social Media, and content strategy. Selected to Professional Builder's 40 Under 40 in 2017, Advisory Board Member of the Zillow Group (ZG) New Construction Advisory Board, and 5 time speaker at NAHB International Builder Show. Fluent in Emoji. Fan of ☕️🌮🐱🍣🌱