Everyone gets excited at the thought of sitting by a fire and enjoying a cup of hot cocoa during the winter months and we at M/I Homes think you should be just as excited to cuddle up in your warm, cozy bed before you go to sleep! Whether it's a traditional dark wood or sleek, modern metal, a great looking bed can become the centerpiece of your bedroom. We gathered up some of our favorite beds that would be a great fit for any M/I Home.
Beds from The Pottery Barn are a great option, and we just loved the warm wood hues and all the thick comforters and blankets on top of some of their styles. Who wouldn't want to take a nap on that?
Perfect for the Victorian style home, a white framed bed from IKEA looks great with floral patterned comforters and pillows and adds a hint of summer warmth during the cold winter months.
For those of us who prefer the modernist take on furniture, Rooms To Go has a wide selection of beds that is sure to satisfy. Toss on some throw pillows on your favorite bed and it's nap time!
The all-purpose bed from Pier 1 Imports can be converted into 5 different styles with the canopy either up or down… wake up one morning and want a canopy? Not a problem!
These are just a few of our favorite examples of beds to complement your M/I Home but we're sure that no matter what you end up going with, you'll have a comfy, warm winter in your M/I Home!

Author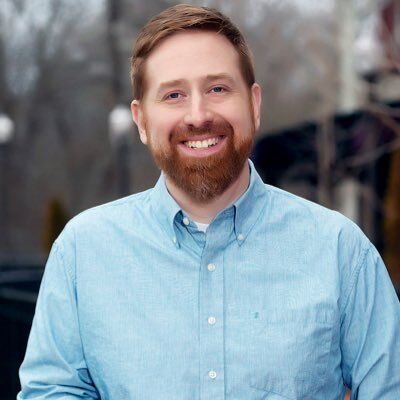 Author
VP, Chief Marketing Officer of Corporate Marketing at M/I Homes, Inc., Will oversees online marketing campaigns, lead generation, SEO, PPC, Social Media, and content strategy. Selected to Professional Builder's 40 Under 40 in 2017, Advisory Board Member of the Zillow Group (ZG) New Construction Advisory Board, and 5 time speaker at NAHB International Builder Show. Fluent in Emoji. Fan of ☕️🌮🐱🍣🌱
Recommended Stories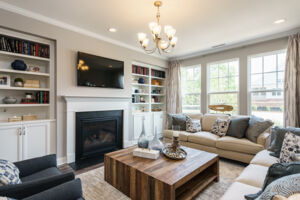 5 Benefits of Main-Level Living
Author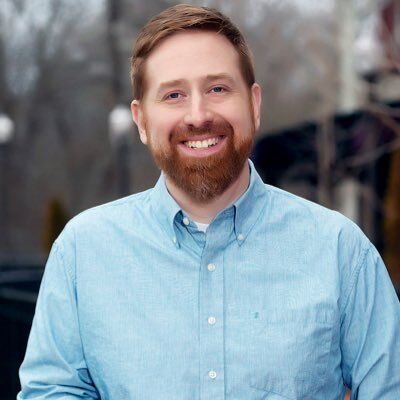 Author
VP, Chief Marketing Officer of Corporate Marketing at M/I Homes, Inc., Will oversees online marketing campaigns, lead generation, SEO, PPC, Social Media, and content strategy. Selected to Professional Builder's 40 Under 40 in 2017, Advisory Board Member of the Zillow Group (ZG) New Construction Advisory Board, and 5 time speaker at NAHB International Builder Show. Fluent in Emoji. Fan of ☕️🌮🐱🍣🌱