Posted by Will Duderstadt in All, Home Design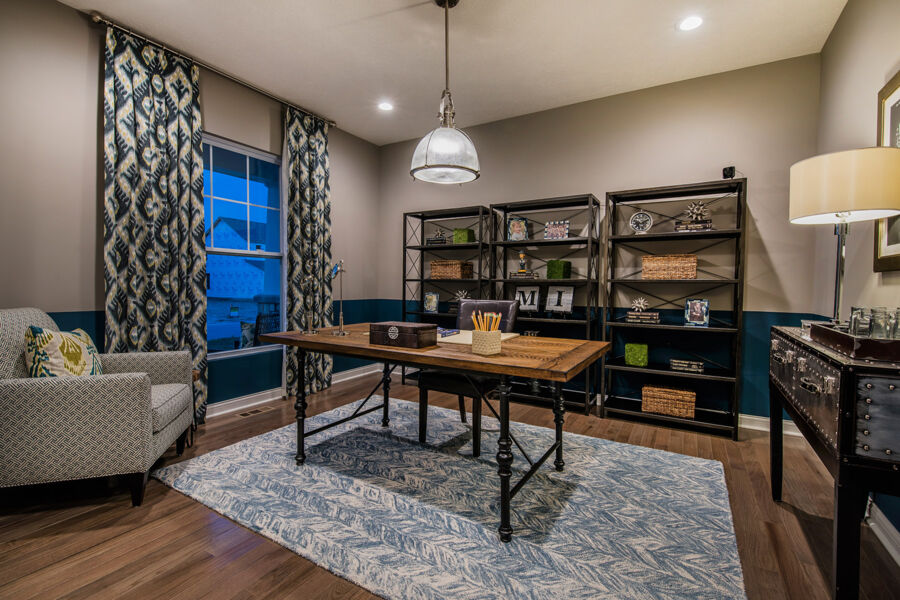 ​MATERIALS
Leather (mine = 1″ wide + 8/9oz + natural veg dye)
Brass Eyelets (mine = 3/16″ hole)
Brass Bolts
Brass Washers
​TOOLS
Leather Hole Punch
Eyelet Setter
Hammer
Tape measure
Scissors
Sponge
Towel
1. Measure then cut leather to size. (mine = 1″ wide x 8″ long – final installed handle is approx. 4″ tall)
2. Lightly dampen cut leather pieces with a sponge to prep leather for hole punching. Towel off any extra moisture.
3. Measure and mark matching hole locations on both ends. (mine = 1″ interior from either edge + centered width)
*TIP: Make a template using an extra matching leather scrape to quickly and consistently mark hole guide placements if you're making multiple matching handles.
4. Align punch tool with the guide mark and carefully punch out the hole.
5. Place setter and hammer eyelets into each hole.
6. Loop leather strip in half and thread the bolt through both eyelets to prep for install.
7. Thread bolt through the hardware mounting hole, finalize leather handle placement, thread washer onto the bolt end and tighten both very firmly to secure the handle.
source: Brick House

Author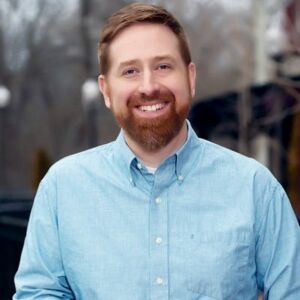 Author
VP, Chief Marketing Officer of Corporate Marketing at M/I Homes, Inc., Will oversees online marketing campaigns, lead generation, SEO, PPC, Social Media, and content strategy. Selected to Professional Builder's 40 Under 40 in 2017, Advisory Board Member of the Zillow Group (ZG) New Construction Advisory Board, and 5 time speaker at NAHB International Builder Show. Fluent in Emoji. Fan of ☕️🌮🐱🍣🌱
Recommended Stories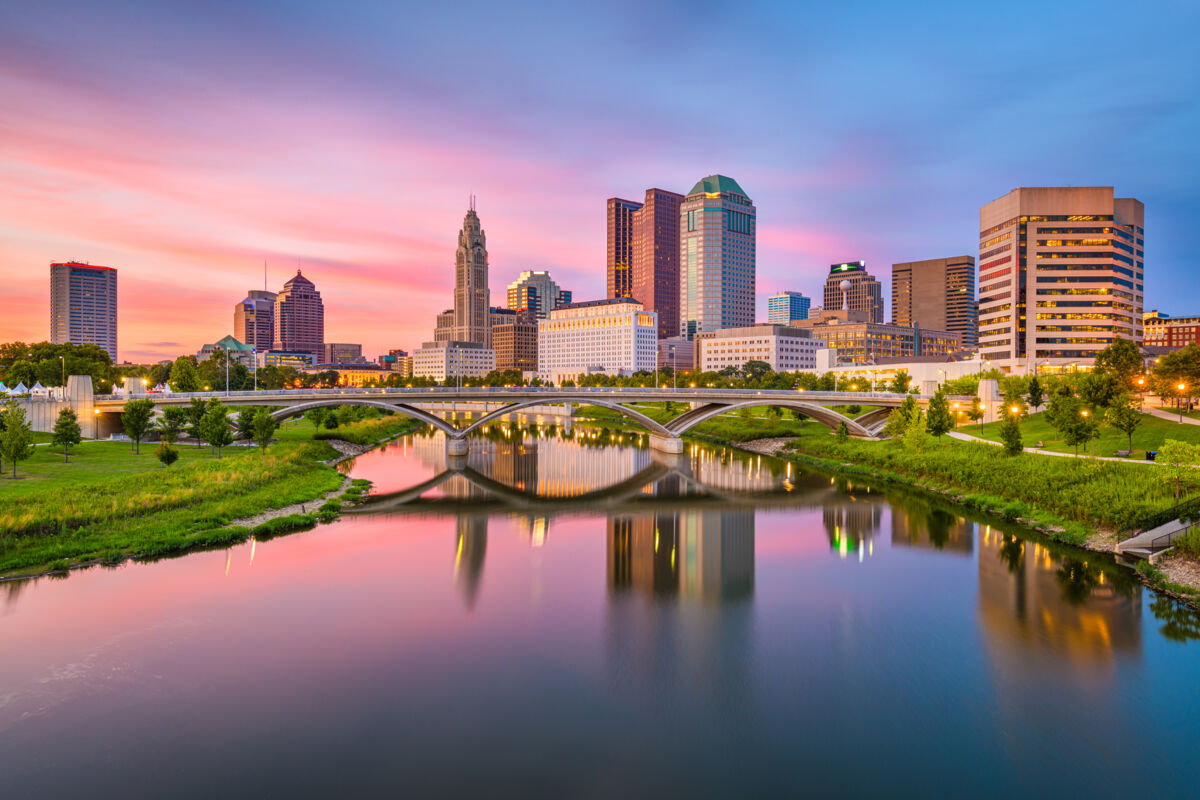 Why Young Professionals Are Moving to Columbus, Ohio
Author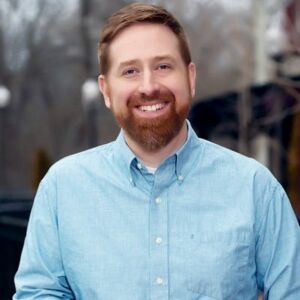 Author
VP, Chief Marketing Officer of Corporate Marketing at M/I Homes, Inc., Will oversees online marketing campaigns, lead generation, SEO, PPC, Social Media, and content strategy. Selected to Professional Builder's 40 Under 40 in 2017, Advisory Board Member of the Zillow Group (ZG) New Construction Advisory Board, and 5 time speaker at NAHB International Builder Show. Fluent in Emoji. Fan of ☕️🌮🐱🍣🌱