Posted by Will Duderstadt in All, Home Design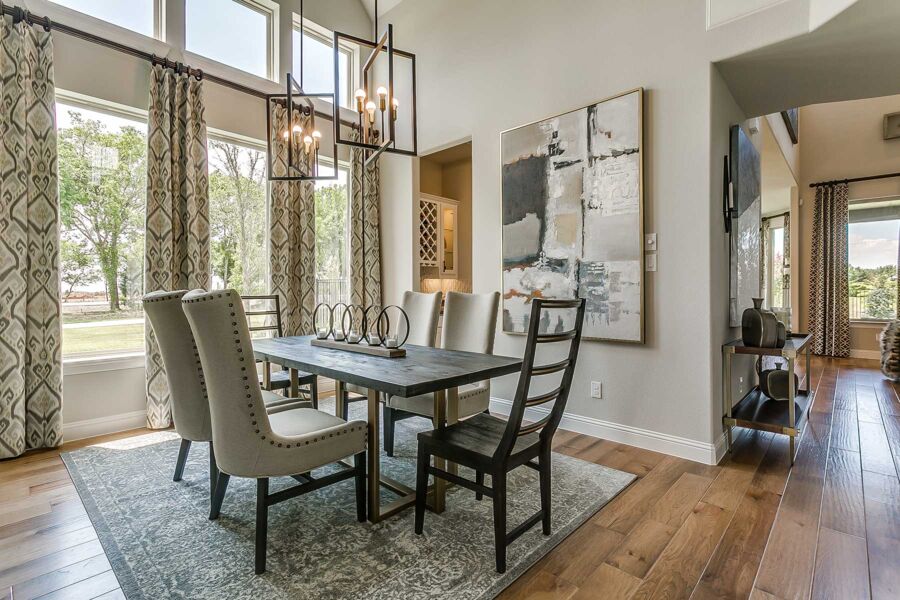 When it comes to weekday dinners, place cards are typically not found on M/I Homes' dining room tables, but holiday festivities are a fantastic reason to bring them out! These festive pieces will make your meal more organized and more fun! To spark your inspiration, here are three place card holder ideas guaranteed to make guests feel welcome.
Thanksgiving
Let's be honest, your table is likely very full on this holiday! But these adorable turkey candle place card holders are small and take the guess work out of, "where do I sit?" They also double as cute party favors for family and guests. Buy a set of 4 for only $7.99 online.
Christmas
Add a dash of Christmas cheer to your table during the snowy holidays. Direct your guests in style with these frosted reindeer cardholders. All you need is to do is spray-paint or Mod Podge small plastic reindeer figurines you can find at select craft stores. Plus, they'll keep the kids entertained while you eat.
News Year's Eve
Ring in the New Year with a little glitz and glam with these eye-catching gold disco ball cardholders. Easy to make, these flashy additions to your dinner table are sure to keep your guests raving way past midnight.

Author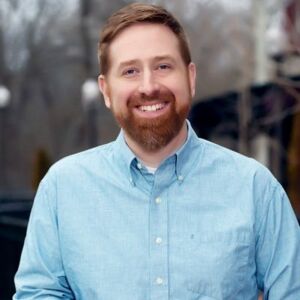 Author
VP, Chief Marketing Officer of Corporate Marketing at M/I Homes, Inc., Will oversees online marketing campaigns, lead generation, SEO, PPC, Social Media, and content strategy. Selected to Professional Builder's 40 Under 40 in 2017, Advisory Board Member of the Zillow Group (ZG) New Construction Advisory Board, and 5 time speaker at NAHB International Builder Show. Fluent in Emoji. Fan of ☕️🌮🐱🍣🌱
Recommended Stories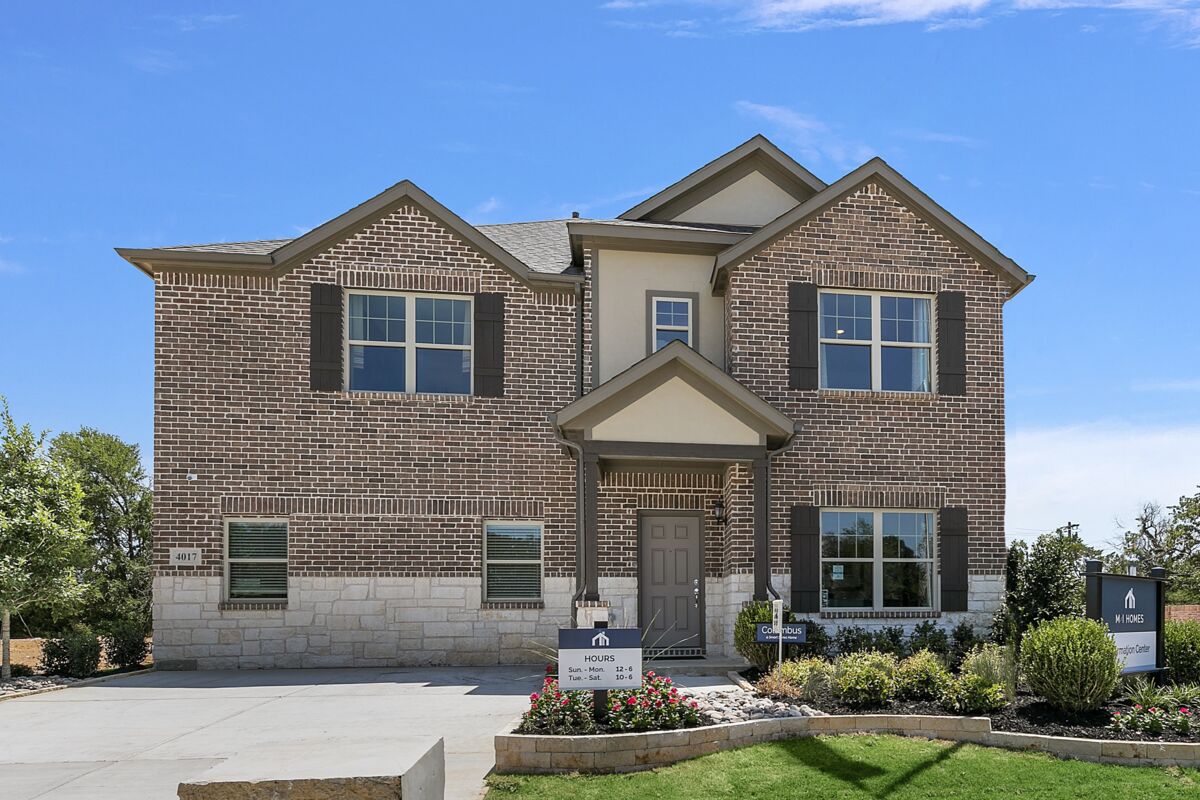 M/I Homes – Dallas: 4-Time Builder of the Year
Author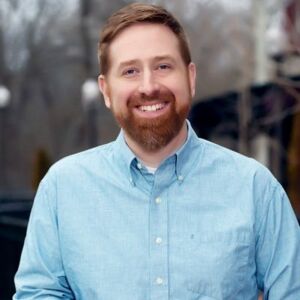 Author
VP, Chief Marketing Officer of Corporate Marketing at M/I Homes, Inc., Will oversees online marketing campaigns, lead generation, SEO, PPC, Social Media, and content strategy. Selected to Professional Builder's 40 Under 40 in 2017, Advisory Board Member of the Zillow Group (ZG) New Construction Advisory Board, and 5 time speaker at NAHB International Builder Show. Fluent in Emoji. Fan of ☕️🌮🐱🍣🌱