Posted by JT Ripton in All, Home Design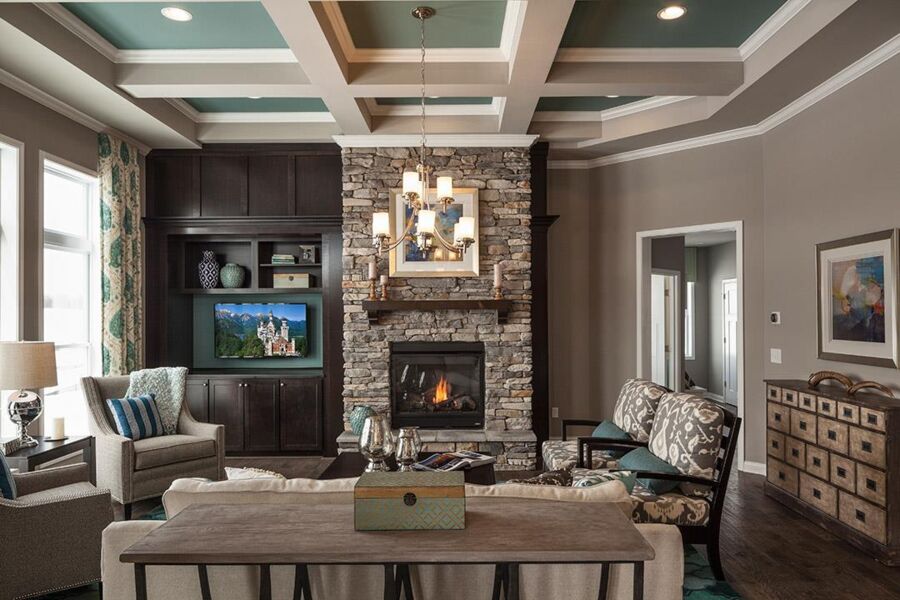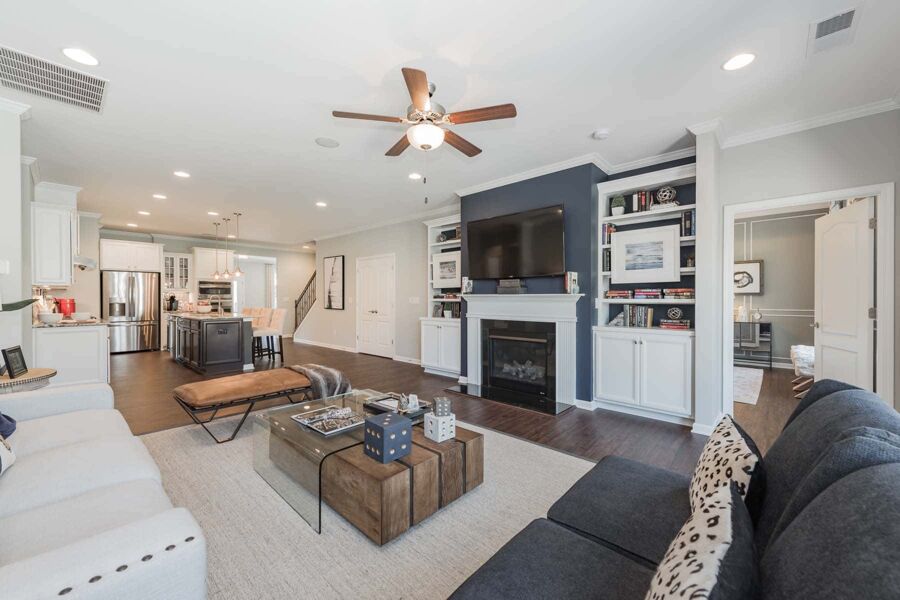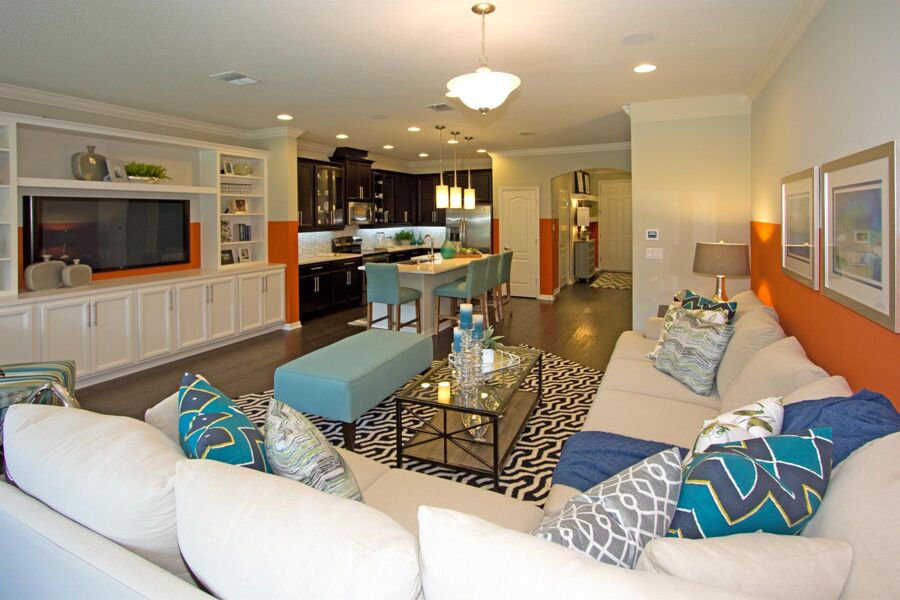 We all want to have the best movie and television viewing experience from the comfort of our homes, so every time a new gadget comes out, we run out and grab it. From the biggest, flattest screens, to surround speakers, to every device imaginable. With so many things piling up, though, it's tough trying to keep it all organized.
Here are some simple steps to help you decorate away that disaster of wires.
Find Furniture That Fits
The quickest way to make your entertainment center look tidier is to find furniture that fits the size of your room. If you have a very large flat screen television, make sure you have an adequate base for it to sit on. If you have it in a shelving unit that has a spot cut out that is either too big or too small for your screen, you might want to find yourself another unit. Trying to cram such a big screen into a little space will make the set up look and feel awkward, and it'll stand out in the room for all the wrong reasons.
You also want to make sure the furniture you choose to go around your entertainment system does what you need it to do. If you have a big family or plan on having people over often for movie nights, make sure your seating arrangements are conducive to that. You can use scrap pallets to create movie theater seating or find big floor pillows if you don't have the space for big furniture.
Hide Consoles and Cable Boxes
If you have kids, or if you're just a big kid at heart, you probably have many game consoles like a Wii, Xbox, and PlayStation. If you're a movie and TV buff, you probably have your Direct TV box, Blu-Ray player, and surround sound system all piled on top of each other. There are probably wires all tangled and shoved behind your TV stand, and remotes are scattered around the room and jammed in between cushions — it's a mess.
Luckily, there are a lot of simple and cheap fixes you can do to remedy that. For unruly wires, use zip ties to bundle them together and keep them from tangling. There are also plenty of handy little cord management do-dads you can buy to help you label and sort your cords.
Power strips and cable boxes can also be placed in inconspicuous decorative boxes that match your decor or placed into drawers with holes drilled into the back for the cords to come out. You can strategically position rugs to cover floor plugs and arrange furniture to block outlets.
Wall Mount Your Flat Screen
One of the coolest features about having such a sleek television is that you can easily mount it on the wall and decorate around it, instead of trying to find a big enough piece of furniture to support it. You don't need to be a handy man to figure it out, either. You can buy complete mounting kits that have all the hardware you need to get the job done. If you're a renter, be sure to check with your landlord first, as you'll have to drill into the wall.
If you use a swivel mount to attach your TV to the wall, you can move it to face any direction in the room, so you'll have more freedom when rearranging furniture. It's also a much safer feature if you have kids running around; they won't be able to bump into it and knock it over.
Make It Interesting
A lot of times, people just put together their TV stand, fill the shelves with stuff, and call it a day. Just like any other part of your home, it should reflect your personality. You can paint the furniture or decoupage it with interesting paper or fabrics. If you do wall mount your TV, you can put an interesting frame around it so it feels more like wall art and blends in with your decor.
If you're handy with a hammer and nails, you can also custom build some shelves to house all of your goodies and gadgets. Make special space for DVDs and video games and shelves for books and knick-knacks. Anything that can make your entertainment area warm and inviting is a great addition, even if it seems out-of-place.
Whether you need to completely remodel or just tidy up your home entertainment center, these simple tips will help you get started. So make it comfortable or make it funky. Either way, just makes it yours. What cool design tips do you like to incorporate?

Author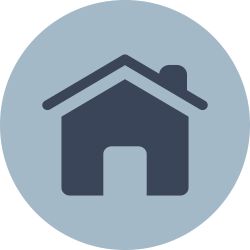 Author
JT Ripton is a freelance writer out of Tampa who loves to write about a myriad of things, home improvements, moving, and interior decorating being a few of them.
Recommended Stories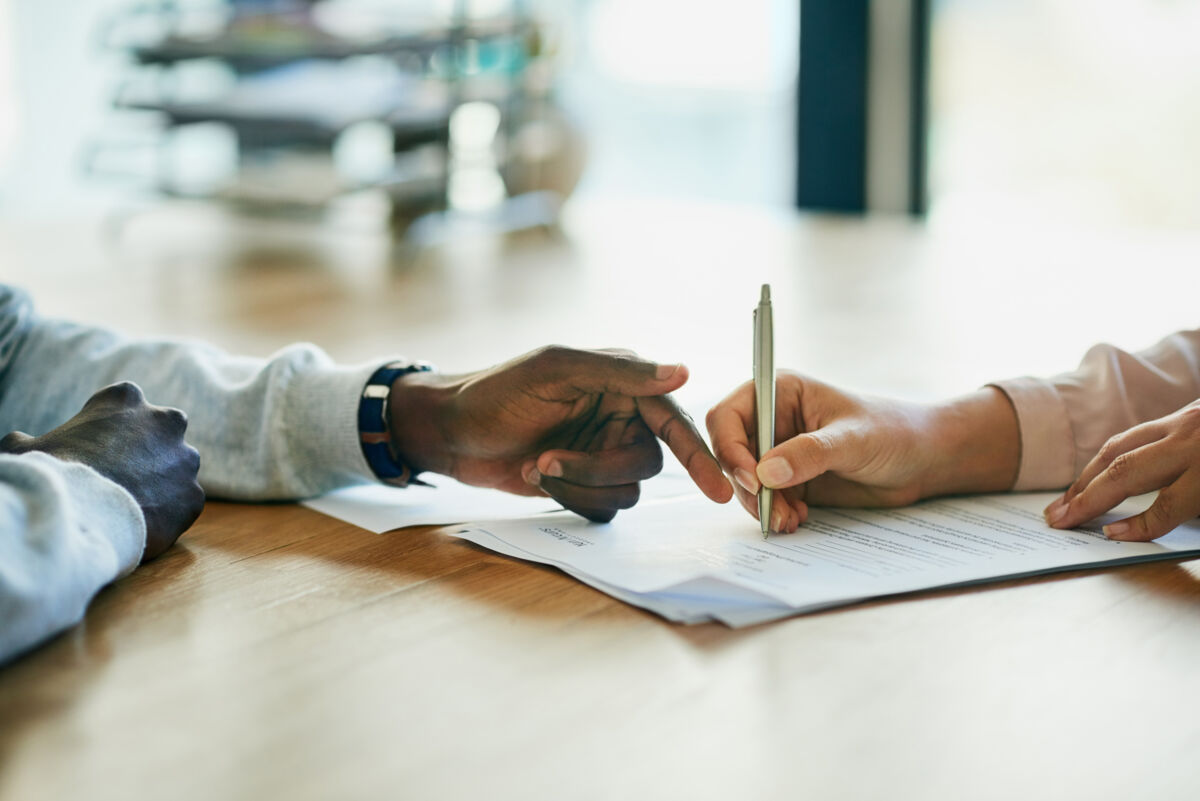 How Does Earnest Money Work?
Author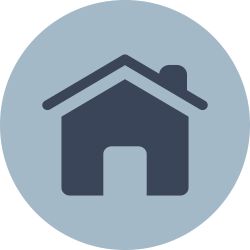 Author
JT Ripton is a freelance writer out of Tampa who loves to write about a myriad of things, home improvements, moving, and interior decorating being a few of them.