Posted by Will Duderstadt in All, Home Design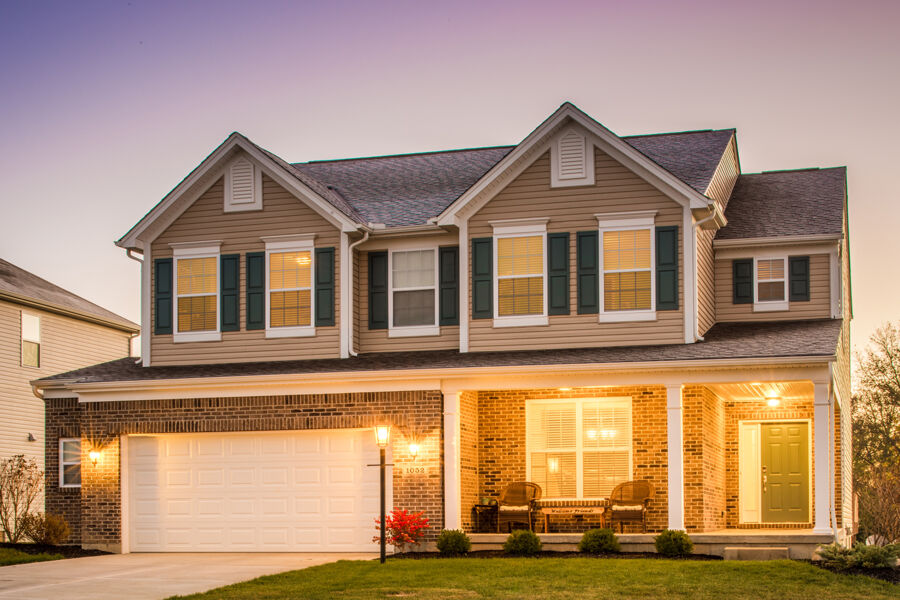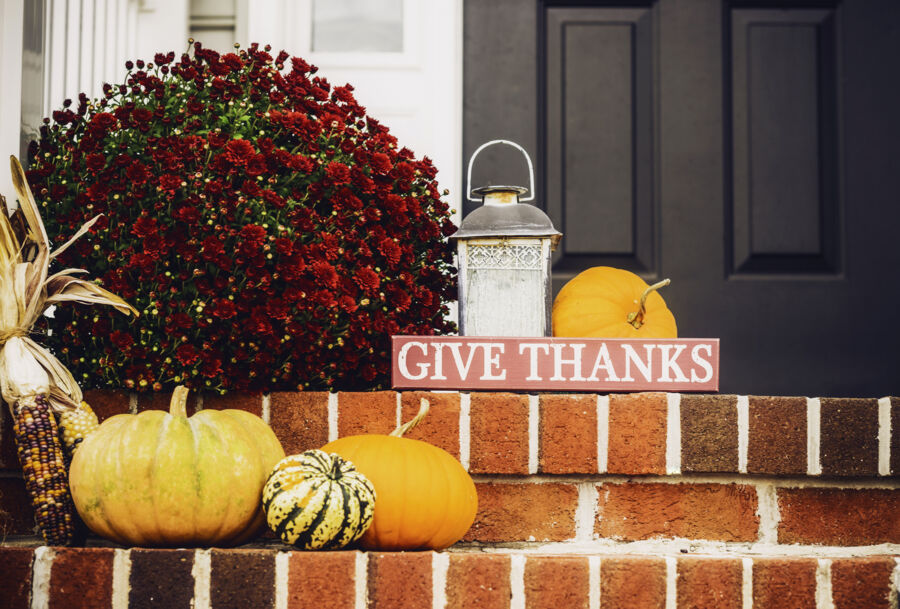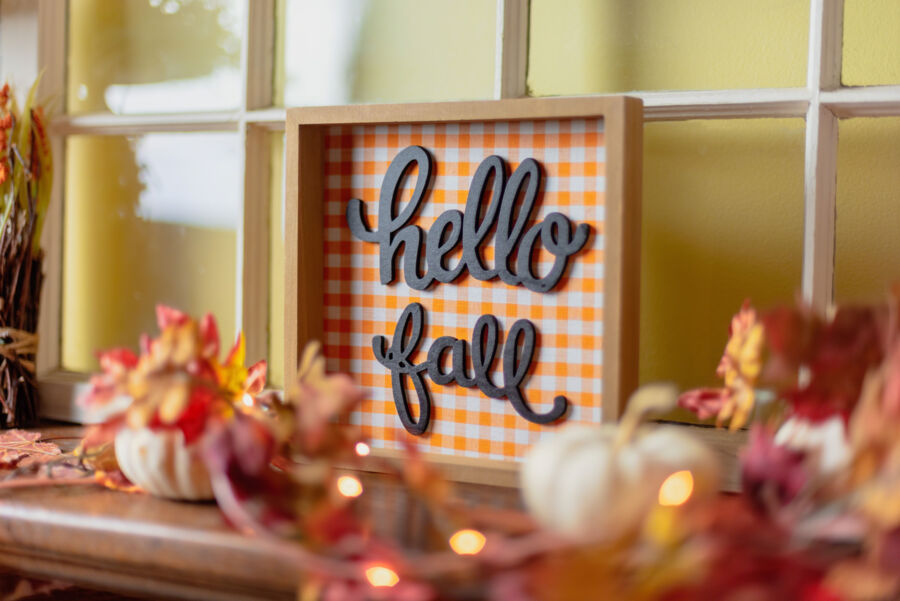 In our markets like Indianapolis, leaves are changing colors, temperatures are falling and football is back! There is much to love about the season, including the opportunity to warm up your M/I Home with the colors of autumn and taking on a new DIY décor project! The following ideas will offer season-appropriate style that will add a dash of fall indoors.
1. Gourd Vases
Bring deep, jewel-toned flowers of fall to your kitchen counter or end tables with this simple to make gourd vase. Gourds are abundant during fall and are the perfect shape to use as a natural vase. Cut the top 3/4 off of a gourd and fill with fall flower favorites like goldenrods, helenium and sedum.
2. Fall Glass Candle Holder
Nothing quite compares to a comforting aroma throughout a home during the fall! Purchase inexpensive glass candle holders from retailers like Target and fill with seasonal items such as candy corn, corn kernels or plastic acorns from a craft store. Nestle in your favorite seasonal Yankee Candles and scatter throughout the home. Switch out the candy corn for cinnamon sticks as the weather gets colder and let the beautiful scent fill your M/I Home!
3. Leaf Letter Wreath
Looking for a clever way to use the colored leaves falling from the trees? Spend an afternoon gathering unique leaves (great activity for the kids). Pick up a paper mache letter from Hobby Lobby to represent your last name and paint orange. Glue leaves to the letter, and hang with fishing wire.
4. Fall Mantel Piece
Decorate the mantel with this quick and thrifty DIY! Purchase four black pictures frames, four sheets of fall colored scrapbook paper and print the letters "F-A-L-L" from your home computer. Cut scrapbook paper to the dimension of the frame and cut out printed letters. Paste one letter on each piece of scrapbook paper and place in frame. This is a very inexpensive, but very cute update for the season!
5. Spray Painted Pumpkin Centerpieces
Glamorize pumpkins for a chic look as a centerpiece for the dining room or accents on a coffee table. Pick up three pumpkins in different shapes and sizes to meet your preference. Spray paint each pumpkin with a metallic gold, silver or white color and add your own special touch with glitter, buttons or stencil on a design.

Author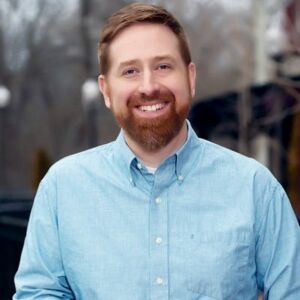 Author
VP, Chief Marketing Officer of Corporate Marketing at M/I Homes, Inc., Will oversees online marketing campaigns, lead generation, SEO, PPC, Social Media, and content strategy. Selected to Professional Builder's 40 Under 40 in 2017, Advisory Board Member of the Zillow Group (ZG) New Construction Advisory Board, and 5 time speaker at NAHB International Builder Show. Fluent in Emoji. Fan of ☕️🌮🐱🍣🌱
Recommended Stories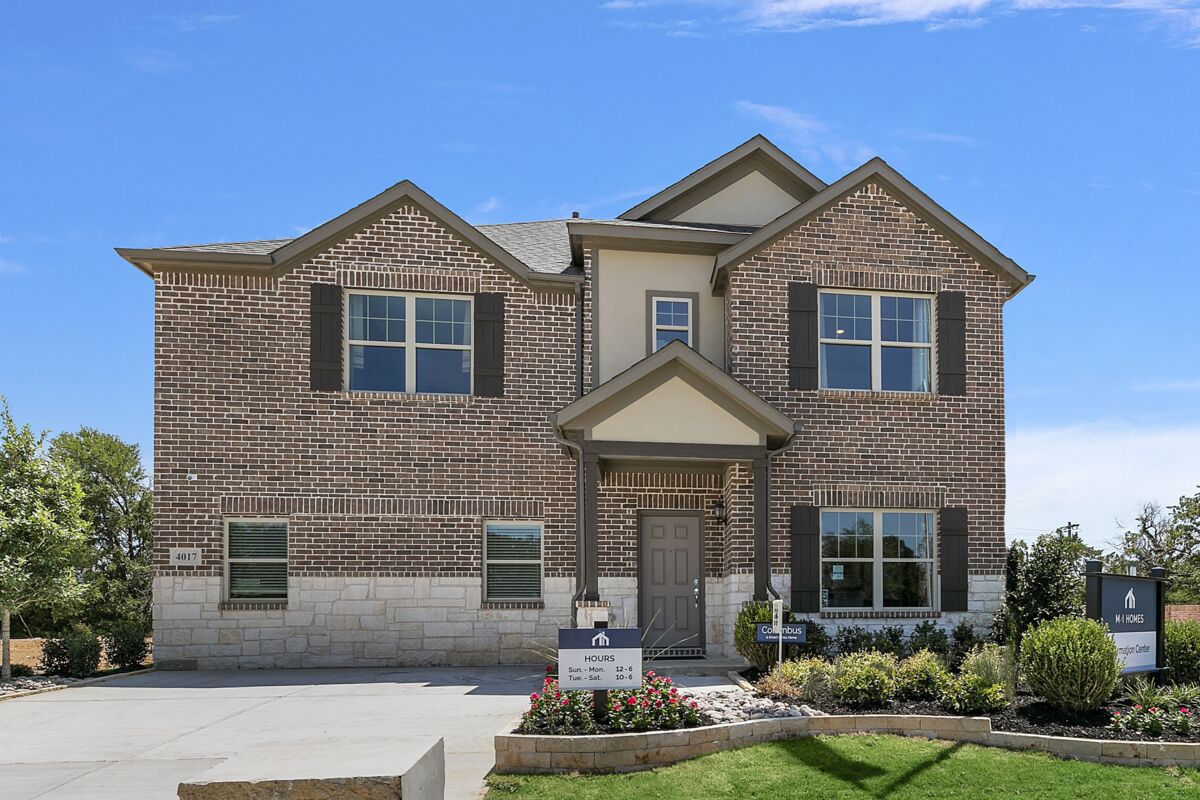 M/I Homes – Dallas: 4-Time Builder of the Year
Author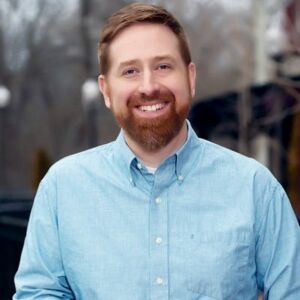 Author
VP, Chief Marketing Officer of Corporate Marketing at M/I Homes, Inc., Will oversees online marketing campaigns, lead generation, SEO, PPC, Social Media, and content strategy. Selected to Professional Builder's 40 Under 40 in 2017, Advisory Board Member of the Zillow Group (ZG) New Construction Advisory Board, and 5 time speaker at NAHB International Builder Show. Fluent in Emoji. Fan of ☕️🌮🐱🍣🌱