Posted by Will Duderstadt in All, Home Design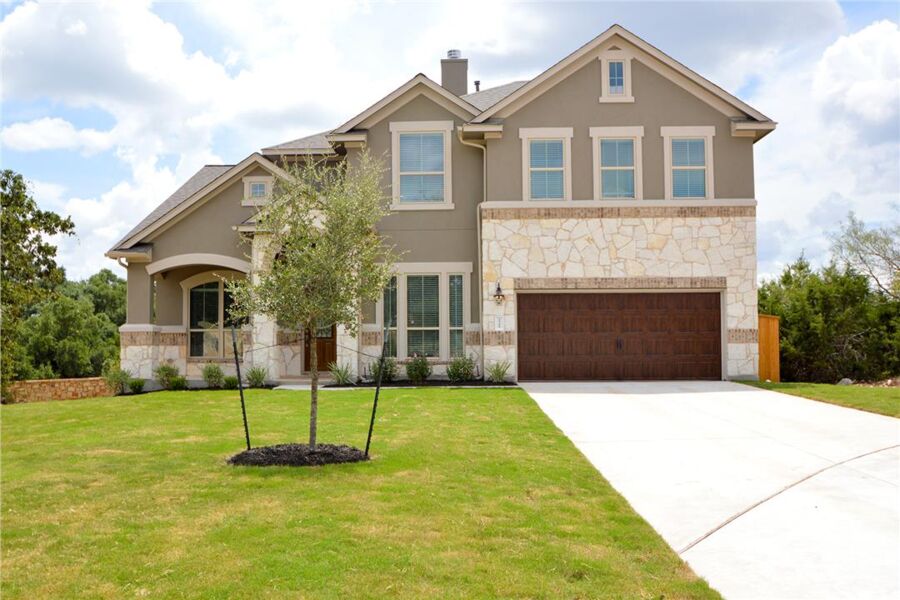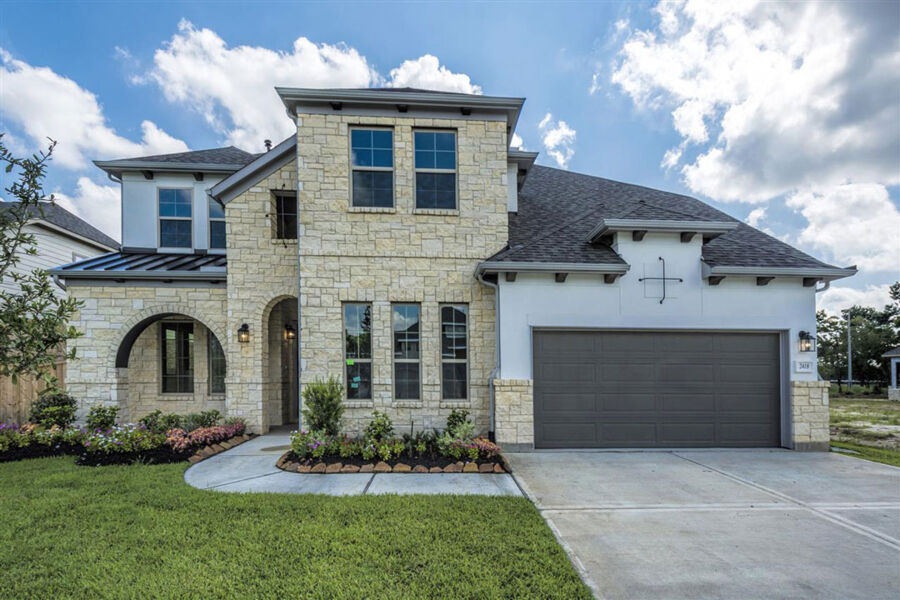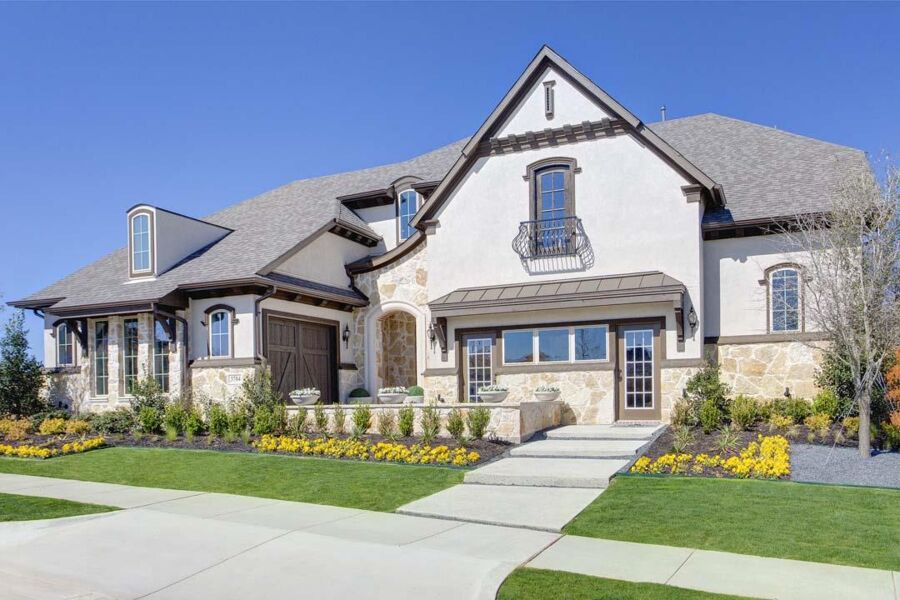 ​Let's face it, the first thing that people notice about your home is the exterior, so why is it that the exterior of our home is sometimes one of the last things we update? You may be busy finishing the basement, updating your appliances, painting the bathroom or whatever else that may be on your list, but there is something to be said for driving up to a home that is very well kept. The home's exterior should be extremely inviting and give you a hint as to what the interior of your home is going to look like.
​Updating the curb appeal of your home can be very easy. Some projects can be little and others much larger, so pick the ones that best fit your home, budget and style! Here are some fun ideas for ways to boast your curb appeal.
Give your front door and garage door a new paint job. Your front door and garage door get a lot of use and can look "tired" or faded quickly. Consider repainting or even using a new, fresh color on the front door.
Add garage door hardware. This is something that is simple, but really adds character to your home! Consider adding carriage door hardware to give it some flair!
Add a striking door number to your home. You want this to be visible from the road! This update is not only functional, especially for guests trying to find your home, but it adds to the curb appeal of your home as well!
Make customized planters. Want your initials, name or even your address? There are so many options for having some fun customized planters on your home that will add color to the exterior of your home.
Cover your air conditioning unit. Let's be honest – A/C Units are not the prettiest things to look at. Consider building lattice around it, or hiding it with some type of shrubbery (make sure to check with your manufacturer for maintenance tips and also make sure that you can still get to it for maintenance!)
Decorate your front door with a wreath for the season. Feel free to buy one, but making a wreath for your home can be a lot of fun! For the summer time flip flops are fun, and for football season? Show off your favorite team! The options are endless!
Change your doormat! This is so quick and easy to do! After the winter months you probably need a new doormat, anyways.
Replace or repair your window screens. It updates your home but also helps to keep bugs or other critters out of your home when you have the windows open. You definitely don't want to welcome a mosquito into you home just because of a ripped screen, do you?
​Hopefully some of these updates (if not all) sound appealing to you! It's amazing what a little bit of TLC to the exterior of your home can really do to your curb appeal. You most likely will start a trend in the neighborhood, so be prepared for copy cats!

Author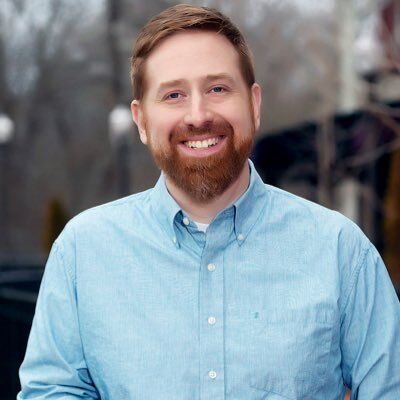 Author
VP, Chief Marketing Officer of Corporate Marketing at M/I Homes, Inc., Will oversees online marketing campaigns, lead generation, SEO, PPC, Social Media, and content strategy. Selected to Professional Builder's 40 Under 40 in 2017, Advisory Board Member of the Zillow Group (ZG) New Construction Advisory Board, and 5 time speaker at NAHB International Builder Show. Fluent in Emoji. Fan of ☕️🌮🐱🍣🌱
Recommended Stories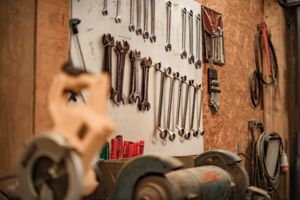 Garage Storage Ideas
Author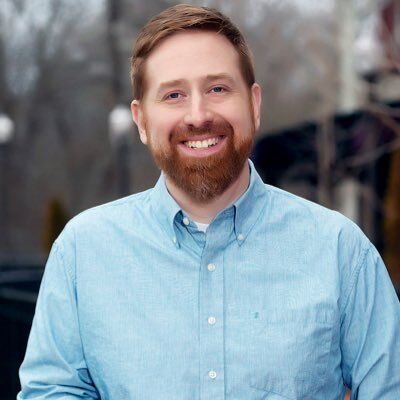 Author
VP, Chief Marketing Officer of Corporate Marketing at M/I Homes, Inc., Will oversees online marketing campaigns, lead generation, SEO, PPC, Social Media, and content strategy. Selected to Professional Builder's 40 Under 40 in 2017, Advisory Board Member of the Zillow Group (ZG) New Construction Advisory Board, and 5 time speaker at NAHB International Builder Show. Fluent in Emoji. Fan of ☕️🌮🐱🍣🌱