Posted by Will Duderstadt in All, Home Design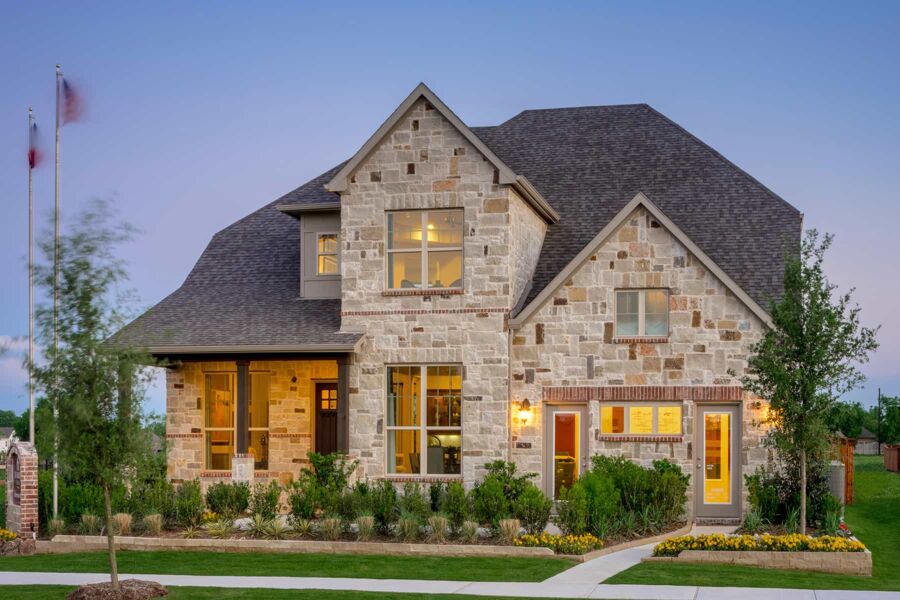 With the holidays approaching quickly you probably have been creating a long list of who to get gifts for. Parents, grandparents, siblings, friends, coworkers… we know the list goes on and on.
While you're trying to come up with great gift ideas think about this: Have any of your friends or family members moved into a new home this year or are they currently selling their home to move into a new home? If so, we have some great ideas for you to really make their holiday season merry and bright. We have compiled our top 10 housewarming gifts that would be perfect for this holiday season.
What better way to say "Welcome Home" than by giving one of these gifts?
Looking for more great housewarming ideas? Check out more great gift ideas on our Pinterest board!

Author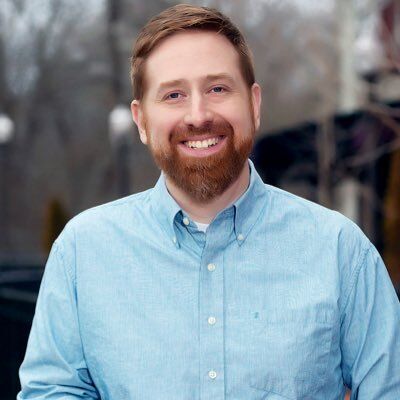 Author
VP, Chief Marketing Officer of Corporate Marketing at M/I Homes, Inc., Will oversees online marketing campaigns, lead generation, SEO, PPC, Social Media, and content strategy. Selected to Professional Builder's 40 Under 40 in 2017, Advisory Board Member of the Zillow Group (ZG) New Construction Advisory Board, and 5 time speaker at NAHB International Builder Show. Fluent in Emoji. Fan of ☕️🌮🐱🍣🌱
Recommended Stories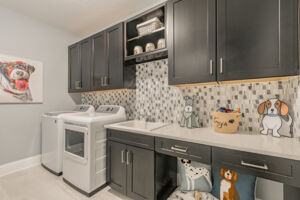 Create the Comfiest Pet Environment in Your Home
Author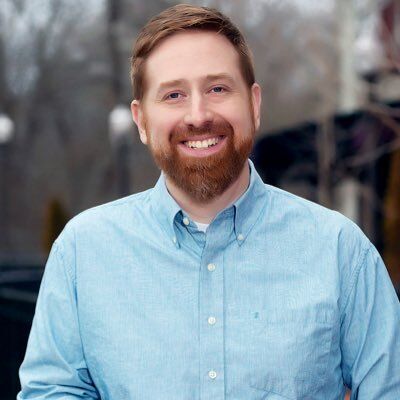 Author
VP, Chief Marketing Officer of Corporate Marketing at M/I Homes, Inc., Will oversees online marketing campaigns, lead generation, SEO, PPC, Social Media, and content strategy. Selected to Professional Builder's 40 Under 40 in 2017, Advisory Board Member of the Zillow Group (ZG) New Construction Advisory Board, and 5 time speaker at NAHB International Builder Show. Fluent in Emoji. Fan of ☕️🌮🐱🍣🌱