Whether you're looking to take your outdoor space from basic to your new favorite hangout spot or just looking to revamp a little, building a deck is a great way to do so. There are many different types and features of decks, so gathering inspiration is step 1.
offers fun and innovative ideas for "out of the box decks" and numerous added touches.
Houzz is also a great inspiration tool for all things home, even allowing you to find local contractors for your project.
Once you've found your inspiration, you will want to put together a plan to get the job done. Whether it's calling in a professional for an estimate or scoping out the project yourself, plans are a necessity.
For all the visual learners out there, Lowe's has put together a series of videos on "How to Build a Deck", from designing and planning to installing railings and skirting.
Don't forget about longterm maintenance of your new deck. Here are some great tips on cleaning and staining your deck.
Best of luck in your outdoor adventures!

Author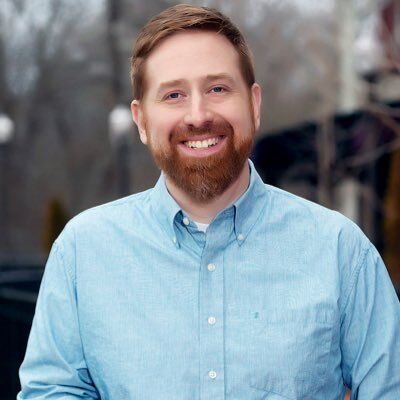 Author
VP, Chief Marketing Officer of Corporate Marketing at M/I Homes, Inc., Will oversees online marketing campaigns, lead generation, SEO, PPC, Social Media, and content strategy. Selected to Professional Builder's 40 Under 40 in 2017, Advisory Board Member of the Zillow Group (ZG) New Construction Advisory Board, and 5 time speaker at NAHB International Builder Show. Fluent in Emoji. Fan of ☕️🌮🐱🍣🌱
Recommended Stories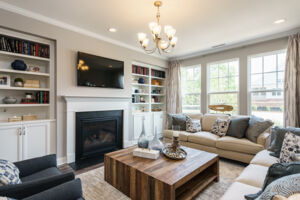 5 Benefits of Main-Level Living
Author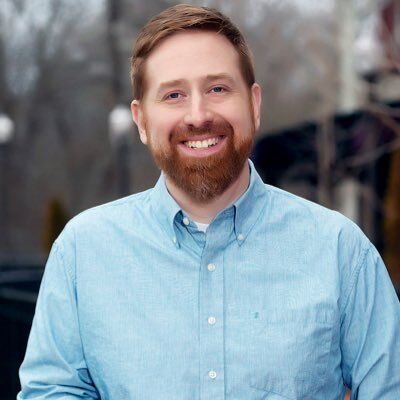 Author
VP, Chief Marketing Officer of Corporate Marketing at M/I Homes, Inc., Will oversees online marketing campaigns, lead generation, SEO, PPC, Social Media, and content strategy. Selected to Professional Builder's 40 Under 40 in 2017, Advisory Board Member of the Zillow Group (ZG) New Construction Advisory Board, and 5 time speaker at NAHB International Builder Show. Fluent in Emoji. Fan of ☕️🌮🐱🍣🌱