Posted by Will Duderstadt in All, Home Design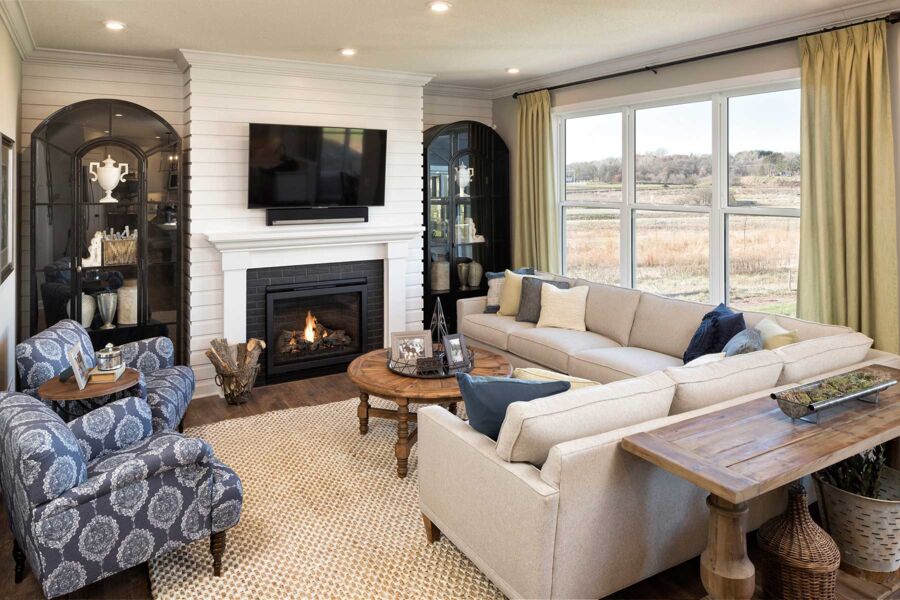 Many of us love decorating our homes for the fall, but sometimes we need a little bit of inspiration to help us get started.
One of the focal points of a family room or living room is that often the fireplace and it can be a challenge to decorate. Don't let decorating your mantel stress you out and definitely don't let it break the bank.
One of the best things about fall is that you can typically find items to decorate your home right in your backyard. Items like acorns, logs, pinecones, sticks, and leaves make great decorations for fall and don't cost a dime! (Make sure to check for critters!)
Other items like burlap, old crates, lanterns, shutters, and candle sticks you can typically find at garage sales or even a local thrift store. These type of items are easy to paint, stain, or leave how they are for a distressed/aged look.
You can make your mantel as simple as you want or really go all out like some of some of our homeowners have!
We would love to see how you have decorated your mantel for fall!

Author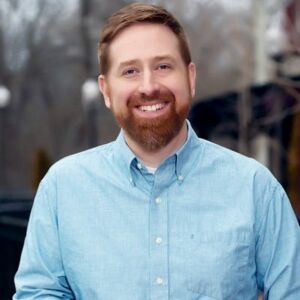 Author
VP, Chief Marketing Officer of Corporate Marketing at M/I Homes, Inc., Will oversees online marketing campaigns, lead generation, SEO, PPC, Social Media, and content strategy. Selected to Professional Builder's 40 Under 40 in 2017, Advisory Board Member of the Zillow Group (ZG) New Construction Advisory Board, and 5 time speaker at NAHB International Builder Show. Fluent in Emoji. Fan of ☕️🌮🐱🍣🌱
Recommended Stories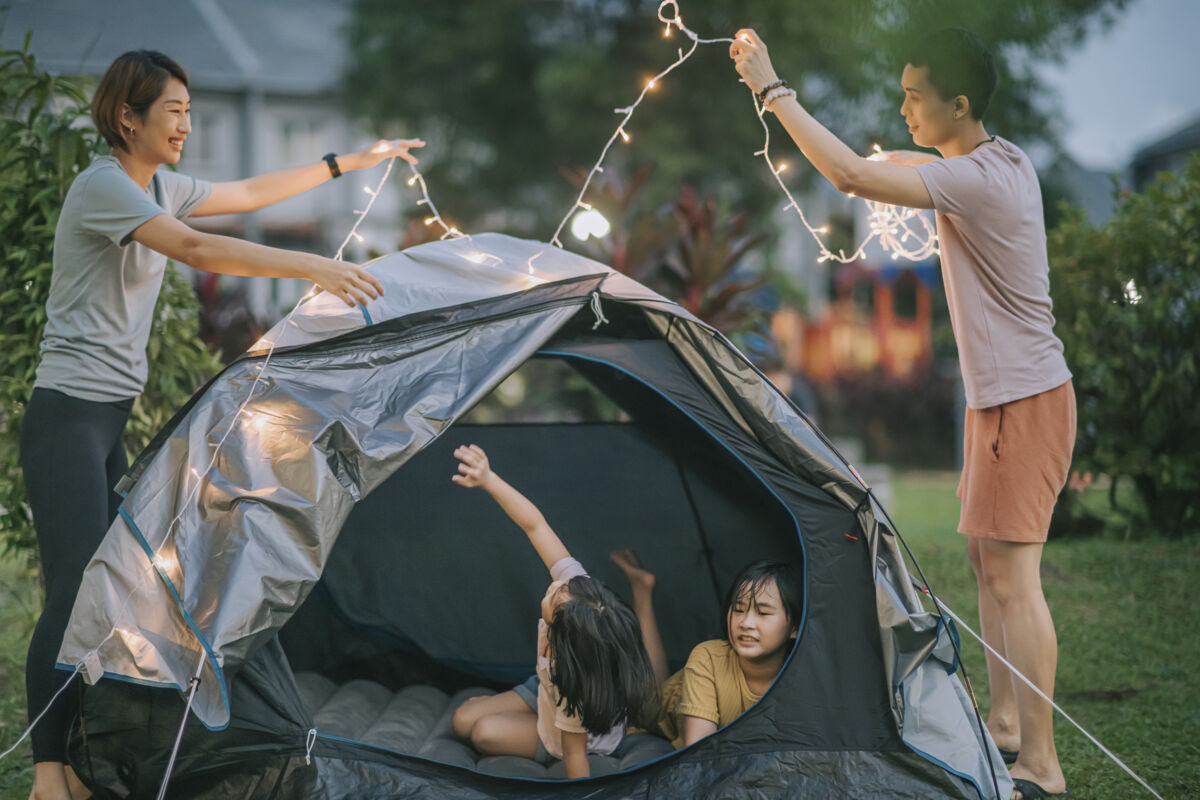 Do These 5 Things Before Your Staycation
Author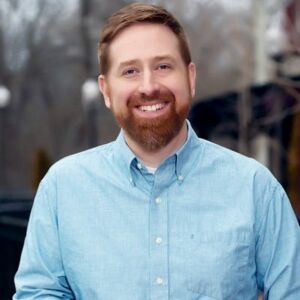 Author
VP, Chief Marketing Officer of Corporate Marketing at M/I Homes, Inc., Will oversees online marketing campaigns, lead generation, SEO, PPC, Social Media, and content strategy. Selected to Professional Builder's 40 Under 40 in 2017, Advisory Board Member of the Zillow Group (ZG) New Construction Advisory Board, and 5 time speaker at NAHB International Builder Show. Fluent in Emoji. Fan of ☕️🌮🐱🍣🌱