With the first official day of fall almost here, pumpkin lattes, apple cider, and candy corn seem to be popping up everywhere! But what does this mean for your home?
If you're like most of us, you're probably so excited about the leaves changing colors that you have probably forgotten that eventually you're going to have a lot of raking to do. Yup – it's that time of the year! Why not get ahead of the game and start preparing your home for fall?
Not sure what to do? Check out this list of fall maintenance items to help you get started!
Clean Out and Inspect Your Gutters – Help prevent winter water damage by making sure these are clear!
Drain Outdoor Faucets – Help to prevent your pipes from freezing and potentially cracking in the winter.
Clean Fireplace and Chimney – If you're someone who loves to have fires in the winter, you'll want to make sure the fireplace/chimney are clear so that you don't risk the chance of smoke coming into your home instead of up (and out) the chimney.
Inspect Your Furnace – You would hate to learn that something is wrong with your furnace on the first cold day of the year, wouldn't you?
Apply a Fall Fertilizer – This helps your grass recover from the hot summer months and prepares it for next spring!
Change the Direction of Your Ceiling Fan – This creates an upward draft that redistributes warm air from the ceiling.
Clean Yard Equipment – Prepare your yard equipment for storage. Don't forget to also check on your winter items (snowblowers, shovels, etc) to make sure they're running properly and are easily accessible!
Replace Smoke and Fire Alarm Batteries – Help to keep your family safe year round.
Inspect Weather Stripping Around Doors – Proper weather stripping will keep cold air out and warm air in (saving you $$ on your energy bills).

Author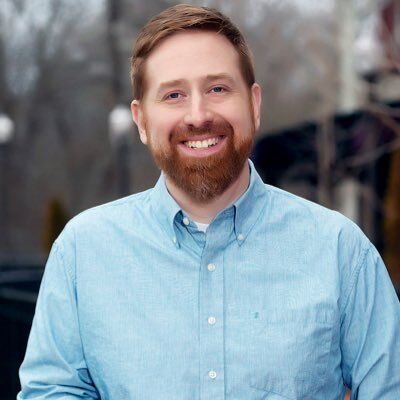 Author
VP, Chief Marketing Officer of Corporate Marketing at M/I Homes, Inc., Will oversees online marketing campaigns, lead generation, SEO, PPC, Social Media, and content strategy. Selected to Professional Builder's 40 Under 40 in 2017, Advisory Board Member of the Zillow Group (ZG) New Construction Advisory Board, and 5 time speaker at NAHB International Builder Show. Fluent in Emoji. Fan of ☕️🌮🐱🍣🌱
Recommended Stories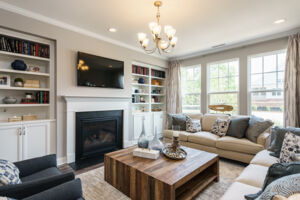 5 Benefits of Main-Level Living
Author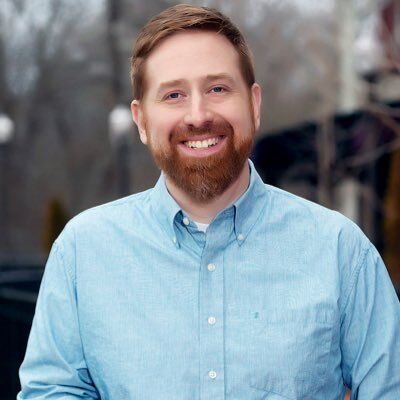 Author
VP, Chief Marketing Officer of Corporate Marketing at M/I Homes, Inc., Will oversees online marketing campaigns, lead generation, SEO, PPC, Social Media, and content strategy. Selected to Professional Builder's 40 Under 40 in 2017, Advisory Board Member of the Zillow Group (ZG) New Construction Advisory Board, and 5 time speaker at NAHB International Builder Show. Fluent in Emoji. Fan of ☕️🌮🐱🍣🌱