Posted by Will Duderstadt in All, Home Design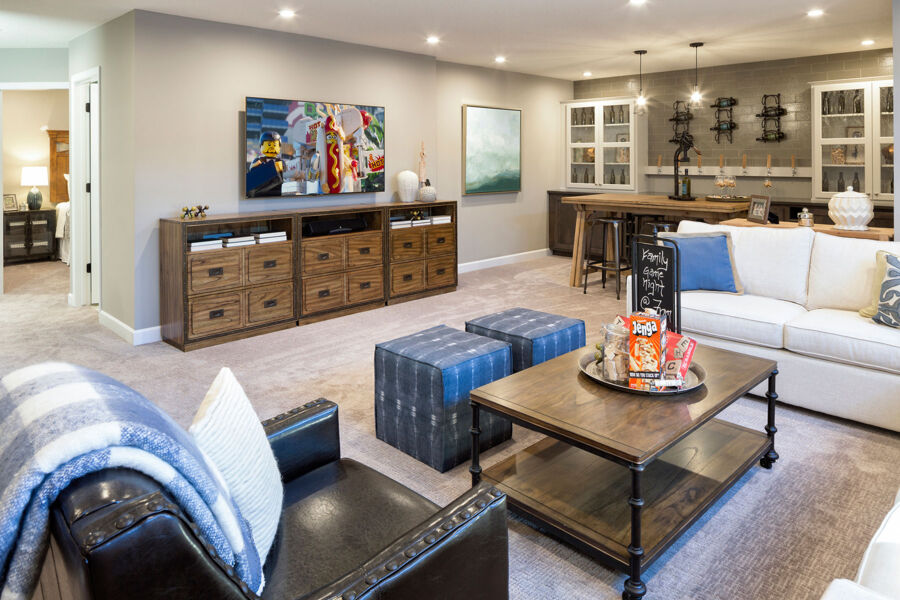 Still keeping up with your resolution for the New Year? For most of us, this includes a plan to be more active, healthy, and physically fit. What better form of motivation than a gym right in your own home? Turn one of these rooms in your home into a gym.
Have extra storage room in your garage? Fill it with your favorite gym equipment!
A finished basement may be another great option for your new home gym. (Maybe you could work out while waiting for the laundry to finish!)
Upstairs, a great, unused space may be the loft or a bonus room that everyone has easy access to.
Want to be motivated to work out right when you wake up? Why not add a home gym right in bedroom?
Try adding a stationary bike or treadmill to a room that overlooks your balcony. It's good for fresh air, a nicer view than the TV screen and you'll feel like you're running outside!
We'd love to hear your other ideas for great home gyms!

Author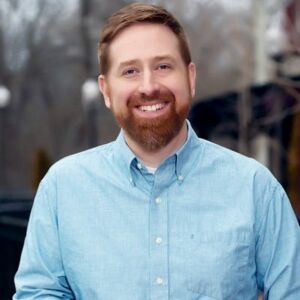 Author
VP, Chief Marketing Officer of Corporate Marketing at M/I Homes, Inc., Will oversees online marketing campaigns, lead generation, SEO, PPC, Social Media, and content strategy. Selected to Professional Builder's 40 Under 40 in 2017, Advisory Board Member of the Zillow Group (ZG) New Construction Advisory Board, and 5 time speaker at NAHB International Builder Show. Fluent in Emoji. Fan of ☕️🌮🐱🍣🌱
Recommended Stories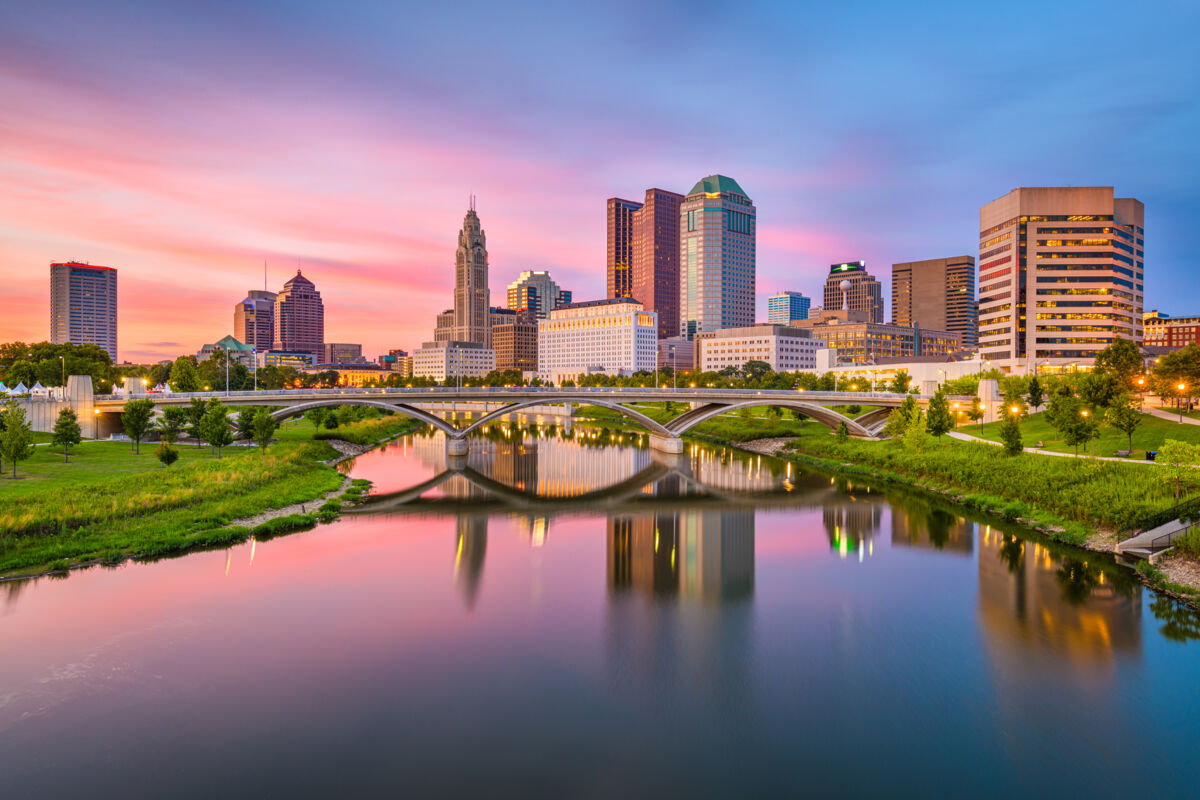 Why Young Professionals Are Moving to Columbus, Ohio
Author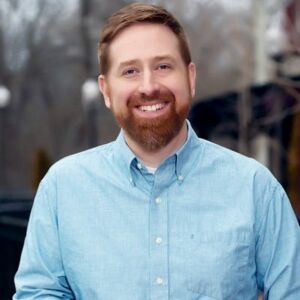 Author
VP, Chief Marketing Officer of Corporate Marketing at M/I Homes, Inc., Will oversees online marketing campaigns, lead generation, SEO, PPC, Social Media, and content strategy. Selected to Professional Builder's 40 Under 40 in 2017, Advisory Board Member of the Zillow Group (ZG) New Construction Advisory Board, and 5 time speaker at NAHB International Builder Show. Fluent in Emoji. Fan of ☕️🌮🐱🍣🌱