It starts when we're "house hunting." Or we're "buying a new house." But everything changes the minute we move in. It's no longer a collection of lumber and shingles, plumbing and wire; floors and finishes. Once we move in, we give the house a soul. It becomes "home." That's why we "hunt for a house," but always "head for home."
All of the emotions and memories that bind families together radiate from the cornerstone of our lives: from our homes.
So, when all of the 90,000 families who live in M/I Homes gather to count their blessings, we count each one of them as a blessing of our own. We are eternally grateful that our calling is to create such a profound part of people's lives.
From our family to yours, we wish you a Happy and Safe Thanksgiving.

Author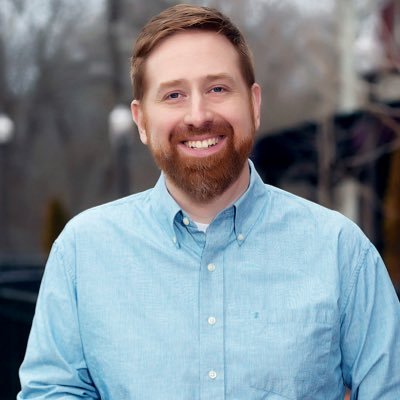 Author
VP of Corporate Marketing at M/I Homes, Inc., Will oversees online marketing campaigns, lead generation, SEO, PPC, Social Media, and content strategy. Selected to Professional Builder's 40 Under 40 in 2017, Advisory Board Member of the Zillow Group (ZG) New Construction Advisory Board, and 5 time speaker at NAHB International Builder Show. Fluent in Emoji. Fan of ☕️🌮🐱🍣🌱
Recommended Stories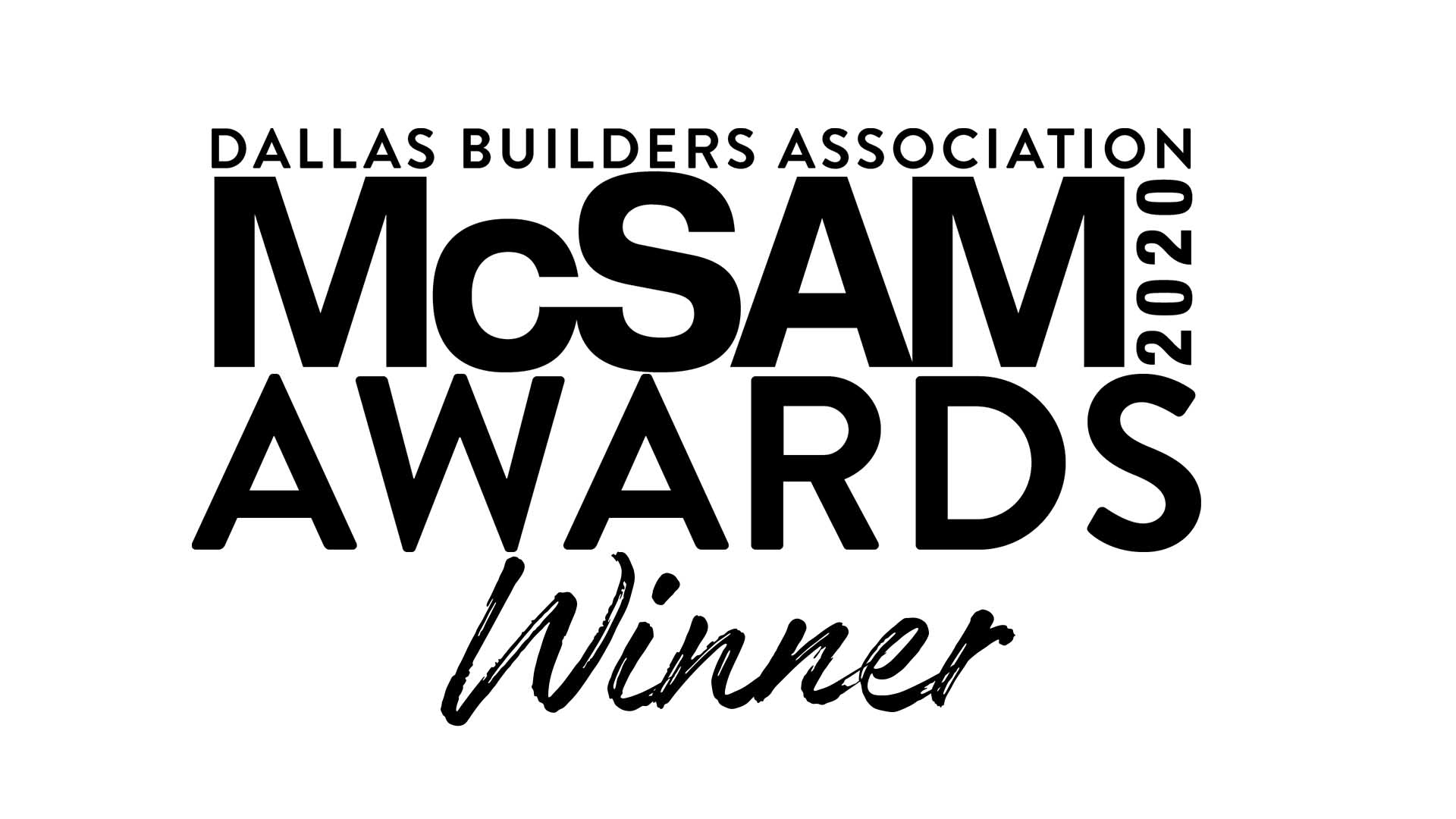 M/I Homes - Dallas Crowned Builder of the Year
Author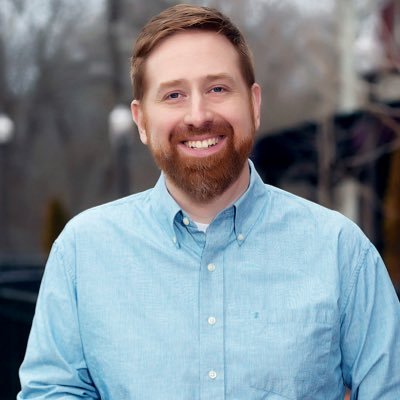 Author
VP of Corporate Marketing at M/I Homes, Inc., Will oversees online marketing campaigns, lead generation, SEO, PPC, Social Media, and content strategy. Selected to Professional Builder's 40 Under 40 in 2017, Advisory Board Member of the Zillow Group (ZG) New Construction Advisory Board, and 5 time speaker at NAHB International Builder Show. Fluent in Emoji. Fan of ☕️🌮🐱🍣🌱