Did you know you can use your smart phone to take a virtual tour of our new homes for sale? That's right—you can virtually walk through one of our homes without even leaving your couch!
Here are the steps to take a virtual tour of an M/I Home:
Create your headset. It doesn't cost much to make your own VR headset, and it's fun to do as a family craft, too! You'll just need a few household items (don't throw away Friday's pizza box!) and an easy-to-follow guide:
Go to www.mihomes.com/virtual-tours. Choose your location and browse through available homes to tour in your area!
Click "View Virtual Tour" on the home you want to see, then find the goggle icon. Once you've chosen the first home you want to tour, you'll see the home's tour load. In the bottom righthand corner of the screen, click on the goggle icon:
​
Place your phone in the cardboard slot, put on your headset, and start looking around!
In just one afternoon's DIY project, you can have a fun tool to use to feel like you're touring your new home in person. Once each member of the family has taken a turn and claimed his or her room, contact us to take a private tour of your new home in person and make it yours today!

Author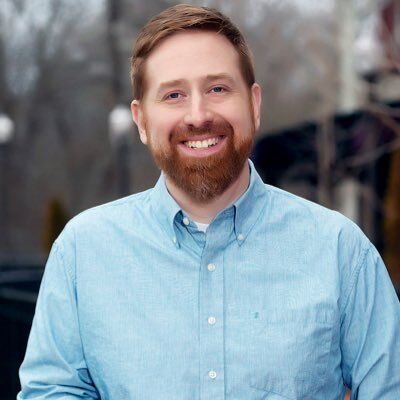 Author
VP, Chief Marketing Officer of Corporate Marketing at M/I Homes, Inc., Will oversees online marketing campaigns, lead generation, SEO, PPC, Social Media, and content strategy. Selected to Professional Builder's 40 Under 40 in 2017, Advisory Board Member of the Zillow Group (ZG) New Construction Advisory Board, and 5 time speaker at NAHB International Builder Show. Fluent in Emoji. Fan of ☕️🌮🐱🍣🌱
Recommended Stories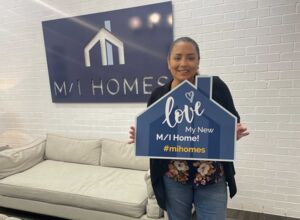 Here's What the Cepeda Family Wants Other Smart Series Buyers to Know
Author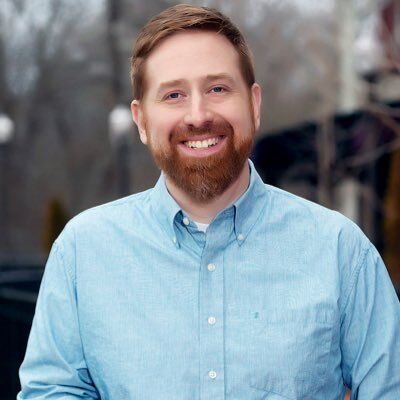 Author
VP, Chief Marketing Officer of Corporate Marketing at M/I Homes, Inc., Will oversees online marketing campaigns, lead generation, SEO, PPC, Social Media, and content strategy. Selected to Professional Builder's 40 Under 40 in 2017, Advisory Board Member of the Zillow Group (ZG) New Construction Advisory Board, and 5 time speaker at NAHB International Builder Show. Fluent in Emoji. Fan of ☕️🌮🐱🍣🌱