Posted by Kristy Jones in All, Home Maintenance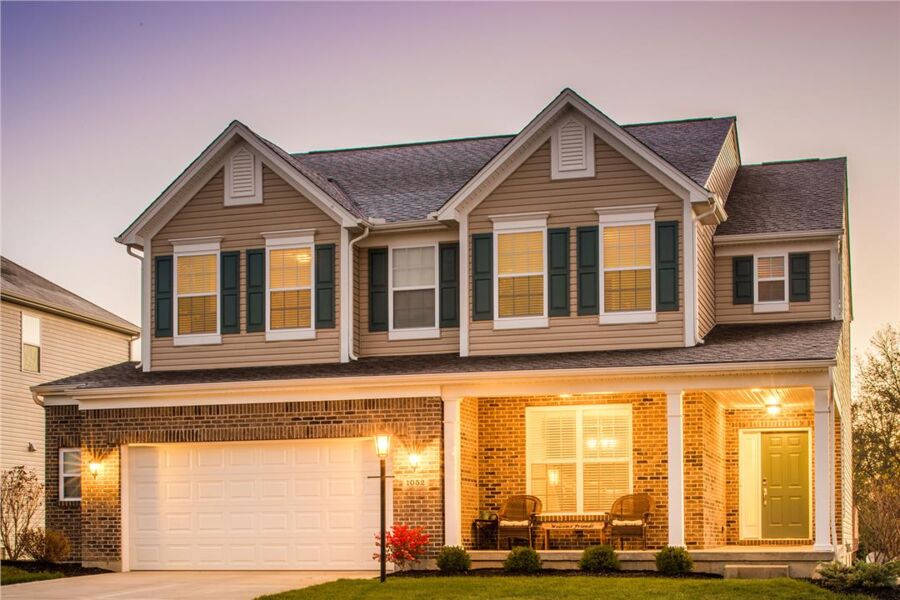 Machines don't always cooperate. Having a garage door stick in its place can prevent you from driving out of your garage or present huge security problems. If you're home alone when this happens, you may need to fix it quickly and by yourself. If you're not the type of person that normally tinkers with hardware, check out our list of easy checks that may fix your garage door!
Power and Batteries
Before tinkering with the tools in the garage, check your power source first.
Make sure the operator is plugged in properly and that the socket has electricity. You may want to try unplugging the operator and plugging it back again.
Also check the batteries of your remote control and wireless keypad. A simple change of batteries may be the only thing you need.
Reset Your Remote Control
Another reason for the malfunction may simply be that the remote control is not working. Sometimes when you change batteries or reprogram the operator, you may need to reset the remote control again.
Resetting the remote control is not as difficult as it may sound; read your user manual and follow its short step by step guide.
Garage Door Sensors
If the remote control is not the problem, check the garage's sensors located at the bottom of the door.
Make sure the sensors on both sides are level with each other. Tighten the screw of the sensors or use a cable tie to permanently fix them on the door frame. Easily missable items like garbage bags, a mop, or your leg may interrupt the laser signal and cause a malfunction. So, before doing anything else, check the area near your garage door. Make sure to clean the lens of the sensors as well, since dust and snow may cause problems.
Operator
The operator is the machine that moves the door of the garage. The machine may stop working due to motherboard malfunctions, busted wires, defective buttons, or overheating.
If the operator is frequently used and you suspect overheating, allow it to cool down for 30 minutes before using it again.
Tip: if the door only opens 6-8 inches, it's probably an RPM sensor problem. If the operator lights blink 6 times, it may indicate circuit failure. Fixing these problems may be a little complicated but you'll certainly impress your significant other or the mechanic if you can pinpoint which part of the operator is faulty.
Repair Your Devices
Programming may be an intimidating word for some people but, setting up the operator and synchronizing it with your remote, wall button, keypad, and even your car's HomeLink system is usually easier than you would expect. Read your owner's manual for a step by step guide, watch video tutorials, or search the internet for easy-to-read troubleshooting instructions.
Locked Wall Button
Another often overlooked part in the whole system is the wall button. Sometimes you check every little thing but nothing seems to work until you realize that the wall button is actually set to lock feature. If you don't see an easy way to unlock the door right there on the keypad, consult your owner's manual!
Door Track and Inner Trolley
Sometimes garage doors get stuck because the door track or inner trolley is loose, bent, or broken. You may be able to tighten the railings and other parts by yourself. Just make sure to read the manual and turn the whole system off before touching anything. If you need a new track or trolley, call for a professional to install it properly.
Grease the Door
If your garage door is stuck because it needs lubrication, then get your hands dirty! Grease the parts of the garage door that move, like hinges and bearings. Choose a dry lubricant so it will not attract dirt that may cause problems in the future.
Now that you know some of these tips and tricks, you can solve some of the most common garage door problems out there!

Author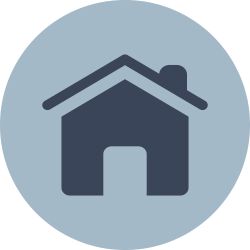 Author
Kristy is a DIY type of gal with a lot of experiences in architecture, crafts, and basic house renovations. She currently works as an office staff at A Click Away Remotes.
Recommended Stories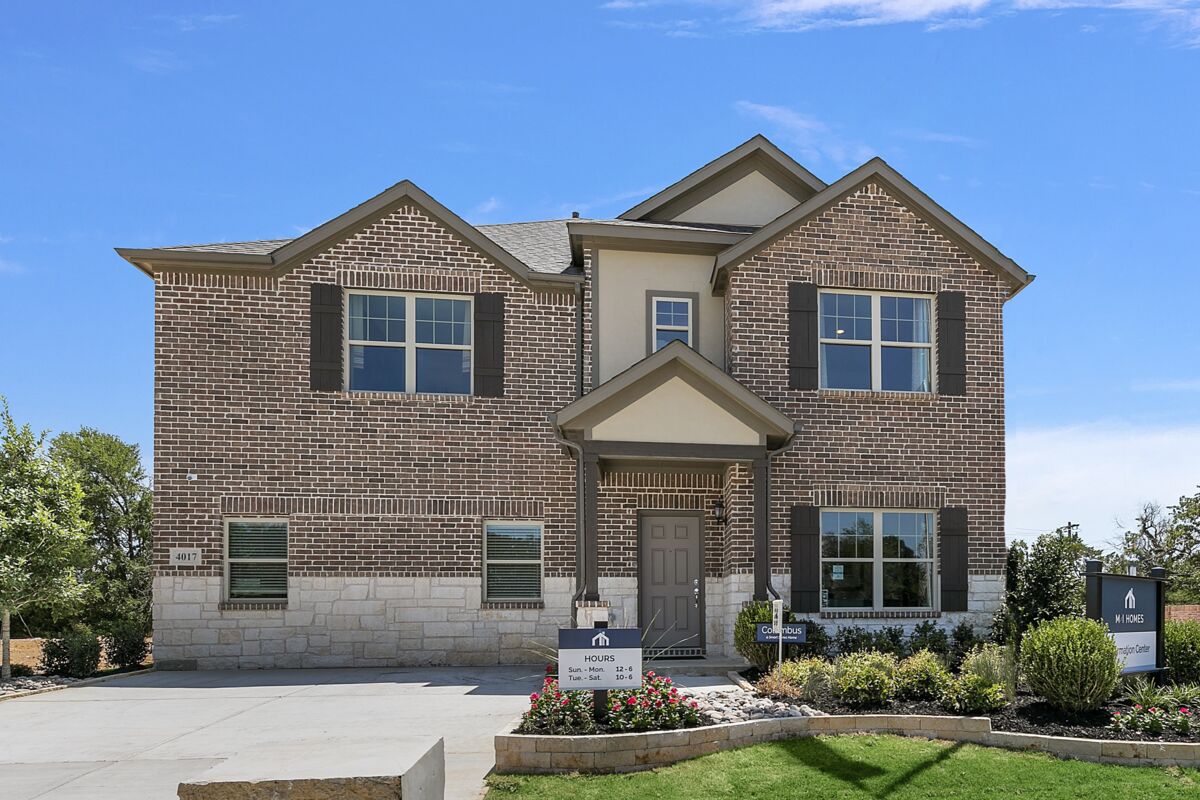 M/I Homes – Dallas: 4-Time Builder of the Year
Author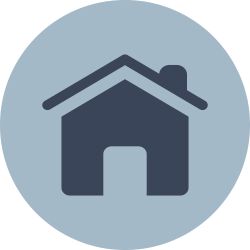 Author
Kristy is a DIY type of gal with a lot of experiences in architecture, crafts, and basic house renovations. She currently works as an office staff at A Click Away Remotes.