This month's "Happy Homeowner Interview" brings us to Lauren Zeis, who bought her new home in Cincinnati with her husband, Mike, in March of 2012. Lauren shared with us some of her favorite memories of choosing and living in her home.
M/I Homes: Is this your first M/I Home and what convinced you to choose M/I over another builder?
Lauren: This is our first M/I Home. We bought a house that was already built. We liked the house, the neighborhood, and the location.
M/I Homes: Overall, how was your experience with M/I Homes? Did you pick your lot and floorplan to build the home, or was the home already started for you?
Lauren: Overall, the experience with M/I was great! We choose a home that was already built. As first time home buyers, it was a great initial experience.
M/I Homes: Was there something about your home that made you immediately know you wanted to move in?
Lauren: We loved the set up of the house, the neighborhood, and the location.
M/I Homes: What do you like about your neighborhood/community?
Lauren: I like the quiet neighborhood, sidewalks, and neighborhood parks.
M/I Homes: What is your favorite memory so far in your M/I Home?
Lauren: We have had so many great memories in our new home already! We loved bringing home our first Christmas tree, enjoying summer cookouts with friends and family, and bringing home our baby girl!
M/I Homes: Would you purchase another M/I Home if you had the opportunity?
Lauren: Absolutely. We would love to build our next home and would choose M/I Homes if it was in the right location.
M/I Homes: What were some of your "must haves" when you were looking for a new home?
Lauren:
We were looking for a good neighborhood and a home with a large yard for a dog. We needed extra bedrooms, plenty of space for entertaining, and a garage.
M/I Homes: Is there anything you would recommend to someone looking for a new home?
Lauren: Enjoy the experience of looking for a new home and take it all in! Make sure to choose something that will work for you and your family on a day to day basis!
M/I Homes: What features of your home do you especially love?
Lauren: We love the bonus room upstairs and the upstairs laundry! It's really convenient for us with a one year old!
**Lauren Zeis and her family live in the Cincinnati area. She is a kindergarten teacher and her husband Mike is a print service specialist. They have lived in their home since March of 2012 and have a beautiful baby girl, Peyton, and a fun and energetic dog named Marino. We love having them as a part of the M/I Homes Family!

Author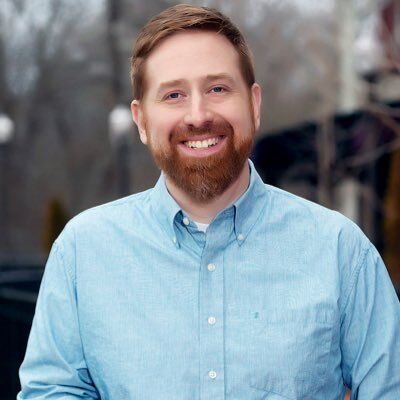 Author
VP, Chief Marketing Officer of Corporate Marketing at M/I Homes, Inc., Will oversees online marketing campaigns, lead generation, SEO, PPC, Social Media, and content strategy. Selected to Professional Builder's 40 Under 40 in 2017, Advisory Board Member of the Zillow Group (ZG) New Construction Advisory Board, and 5 time speaker at NAHB International Builder Show. Fluent in Emoji. Fan of ☕️🌮🐱🍣🌱
Recommended Stories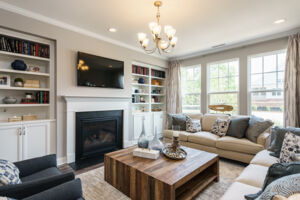 5 Benefits of Main-Level Living
Author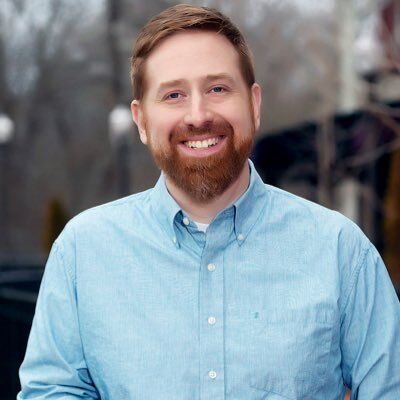 Author
VP, Chief Marketing Officer of Corporate Marketing at M/I Homes, Inc., Will oversees online marketing campaigns, lead generation, SEO, PPC, Social Media, and content strategy. Selected to Professional Builder's 40 Under 40 in 2017, Advisory Board Member of the Zillow Group (ZG) New Construction Advisory Board, and 5 time speaker at NAHB International Builder Show. Fluent in Emoji. Fan of ☕️🌮🐱🍣🌱