At M/I Homes Indianapolis, we want customers to do more than just sign on the dotted line; for us, it goes beyond a sale. We want our homeowners to love their homes for years to come and we make it a goal of ours to ensure that happens!
Scott and Luann Luck have been in their M/I Home for about six months. The couple, along with their two boys aged eight and ten, are some happy new homeowners whom we wanted to check in with to see how they like their M/I Home.
1. What neighborhood/town do you live in?
Hickory Ridge (Hickory Stick community) in Greenwood
2. Is this your first M/I Home?
Yes
3. When did you move in?
December of 2011
4. What made you want to build as opposed to buying an existing home?
We really didn't see anything on the market that we liked in our price range and we realized we could get the home we wanted with M/I Homes. We were looking fora ranch-style home with a basement and there simply weren't many of those on the market.
5. How much shopping around between home builders did you do before deciding to go with M/I Homes?
Honestly, we really didn't do a lot of shopping because M/I had such a good reputation in our community and we heard a lot about the company through word of mouth. Also the location of their Greenwood community was right where we wanted to be.Those factors cut out the need to do much comparison shopping.
6. Are you pleased with your M/I Home?
Yes! We are very happy here!
7. When working with M/I Homes' sales staff and team, how were you treated?
Everyone from M/I's Indianapolis division was very kind and helpful and we really didn't have any problems. It couldn't have gone any better really!
8. What is your favorite thing about your home?
That is tough, but definitely the floorplan is great and really fits our family. We've also been very pleased with the overall quality of the home.
9. Is your house somewhere where you envision yourself living for years to come? Why or why not?
Absolutely! We are hoping we'll be there for years and years! Right now we have two young boys, and the layout works great. But with the home being a ranch, we know once the kids are off to college, it will make for the perfect home for the two of us as well.
10. Is there anything else you'd like to add?
Just that we had such great experiences with M/I team members. We worked with Sheila; we've been working with Amber, Corey and Kevin. The posture of that team has been to do whatever it takes to make us happy from the beginning. We just really felt that they cared and appreciated that fact. The whole team was very conscientious; the effort didn't go unnoticed!

Author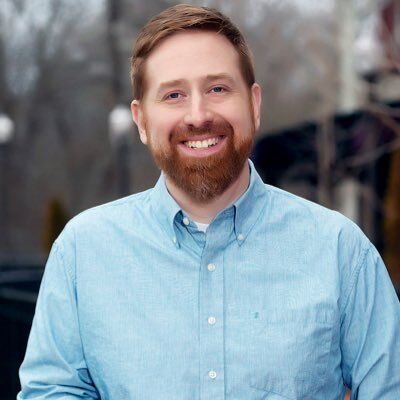 Author
VP, Chief Marketing Officer of Corporate Marketing at M/I Homes, Inc., Will oversees online marketing campaigns, lead generation, SEO, PPC, Social Media, and content strategy. Selected to Professional Builder's 40 Under 40 in 2017, Advisory Board Member of the Zillow Group (ZG) New Construction Advisory Board, and 5 time speaker at NAHB International Builder Show. Fluent in Emoji. Fan of ☕️🌮🐱🍣🌱
Recommended Stories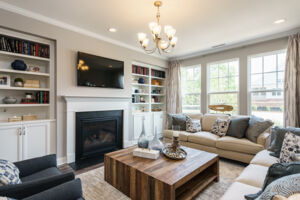 5 Benefits of Main-Level Living
Author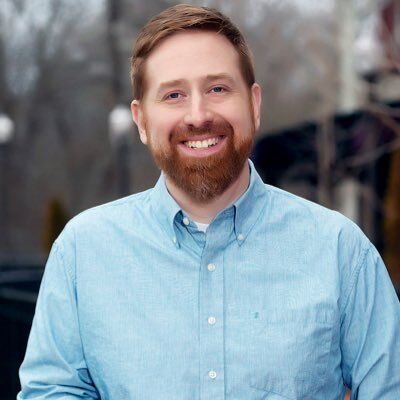 Author
VP, Chief Marketing Officer of Corporate Marketing at M/I Homes, Inc., Will oversees online marketing campaigns, lead generation, SEO, PPC, Social Media, and content strategy. Selected to Professional Builder's 40 Under 40 in 2017, Advisory Board Member of the Zillow Group (ZG) New Construction Advisory Board, and 5 time speaker at NAHB International Builder Show. Fluent in Emoji. Fan of ☕️🌮🐱🍣🌱