Celina, Texas
Light Farms - Brenham
The home plan that's right for you
The following plans can be personalized for you and built in this community.
Become a part of this community
See what lots are available for you to begin building the home of your dreams
Energy Cost Comparison
A New M/I Home can result in a yearly energy savings of $YEARLY-SAVINGS$. See what your potential savings could be and read about the M/I Homes Commitment to Energy Efficient Living
M/I Homes simplified our home building process. With their gold-standard process in place, our journey was so smooth. We enjoyed seeing our home building from the ground up. Our New Home Consultant helped us all through this journey. We love our new dream home!

It's the best home buying experience and I hope if I purchase another home, it is as smooth as this process.

The [Construction Manager] was great to work with and continues to assist with any outstanding questions we have!

We are in love with our M/I Home. In general the home building process was great. Working with the M/I team was a breeze might I add. Our Construction Manager is fantastic! Throughout the project she was open and honest about everything. Even after we moved in, the Construction Manager has checked in with us. 5 stars all the way around!

Great experience from start to finish. Our Construction Manager and New Home Consultant especially have been great to work with. I would recommend anyone purchase an M/I Home, especially if they were able to work with those two guys.

I am so grateful for the exceptional support of the entire M/I team. Wendy [New Home Consultant] was fantastic! From the very first day I stepped foot in the model home she provided me with a wealth of information to make important informed decisions about. Initially, I was going to build, but when my old house sold 2 days after listing it we had to change the plan. She provided all the support my realtor and I needed to make this sale happen. Everyone knew the process well and kept the ball rolling to achieve the end goal. M/I Homes is very knowledgable of the home building and buying process. They have exceptional team members at every level that guide the home buyer through the process with ease. You can trust M/I Homes to deliver!

We went through the entire process of building a home and last minute decided to move into a different M/I Home. It was extremely impressive and appreciated of how well this ENTIRE team worked together to make sure we could quickly transfer homes. Wendy [New Home Consultant] came in towards the end of the process and was incredible. She helped facilitate the home transfer and was extremely organized and quick. Steve [M/I Financial Representative] was absolutely wonderful to work with. Extremely responsive, patient, kind, knowledgeable, not enough great things to say about him!! Nicholle [Construction Manager] was extremely responsive and paid very close attention to detail to the house she built. The whole process was so great! Thank you!

Had very good home buying And financing experience with M/I homes. Entire staff was committed and responsive to my concerns and needs. I would not hesitate to recommend them [to] my friends and family.

Very satisfied with purchasing from M/I homes. Jeff [Construction Manager] is GREAT. He made sure everything was taken care of, fixed, and repaired to my liking before and after closing. He is great at following up with all concerns in a very timely manner. He continues to provide great customer service.

The process was very smooth from the design center through the construction.

It was a very nice experience. I would recommend going through all of the process with M/I Homes from day one because they make your experience amazing. From the time I signed the contract to closing, it was fast. It was nice not having that many delays on the house.

We notice other builders on the area and took some friends who also are prospect buyers. M/I Homes has competitive pricing on their homes and a user-friendly way of selling these homes The workmanship and materials are good. The home was ready to be use and enjoyed from the first day we moved in.

M/I Homes builds beautiful homes and faster than anyone else that I know of. Our New Home Consultant showed us the perfect house and we immediately liked it. He made everything that was related to buying a house and moving in easy and smooth for us. Extremely happy with all the help he provided us. We love our home, and it was built faster than expected. We love it. I am already telling all my friends and family about it.
Discover the neighborhood and all it has to offer
Discover what's around the community, plan your commute, and find the perfect dinner spot.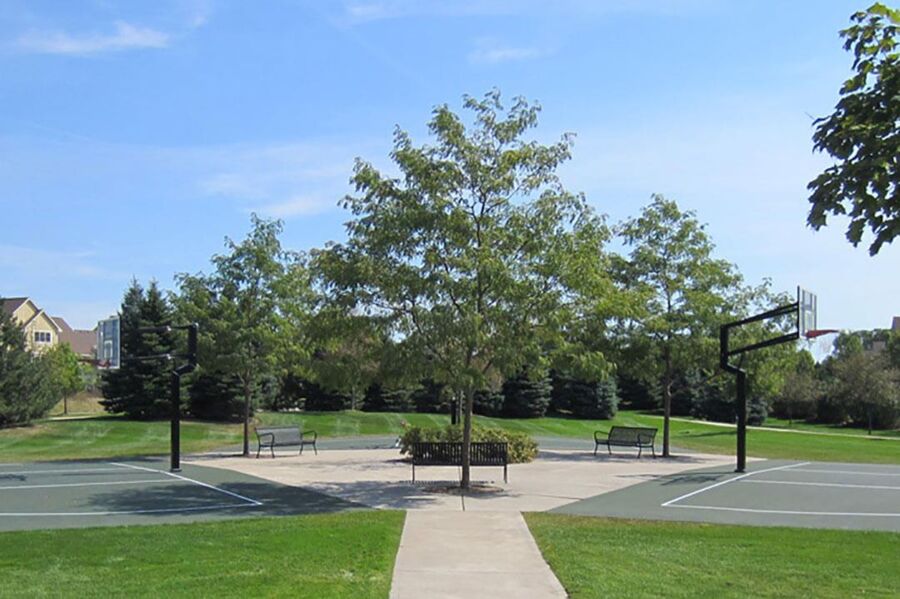 4.5 miles away (about a 10 minute drive)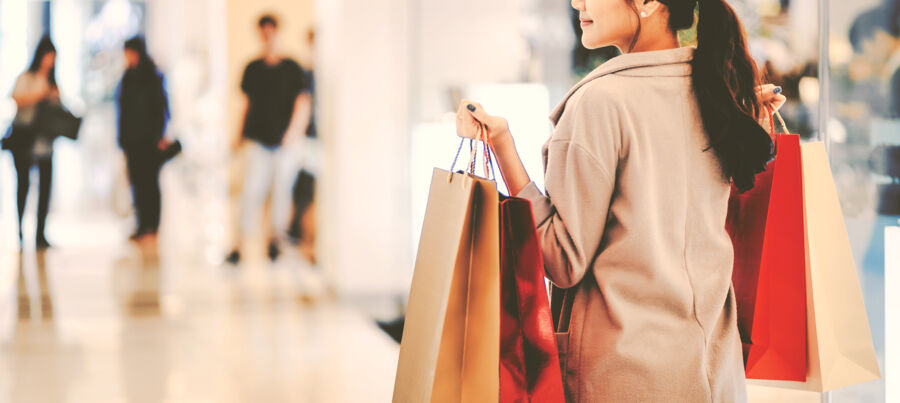 6.5 miles away (about a 14 minute drive)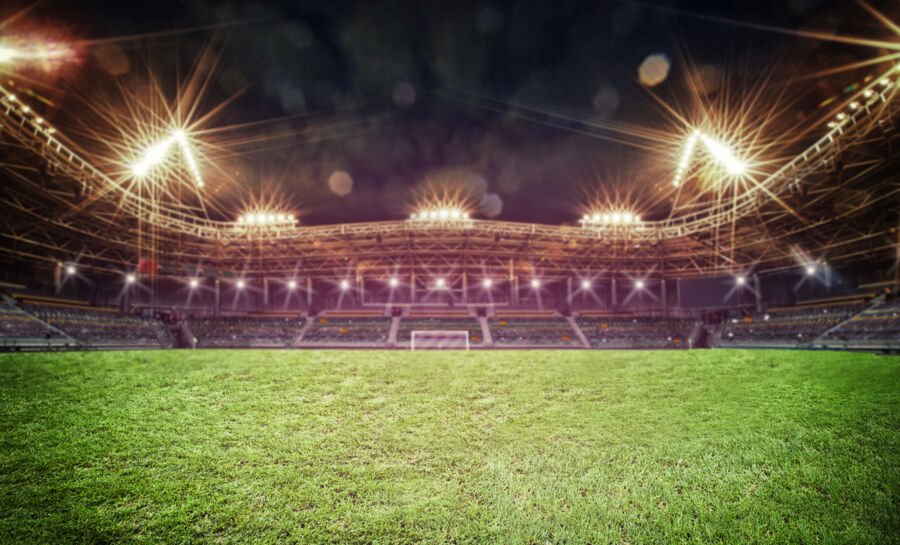 14.2 miles away (about a 22 minute drive)
Ready to plan a visit? We can help
Send us your preferred time to stop by and a sales representative will take care of the rest