Posted by Will Duderstadt in All, Home Design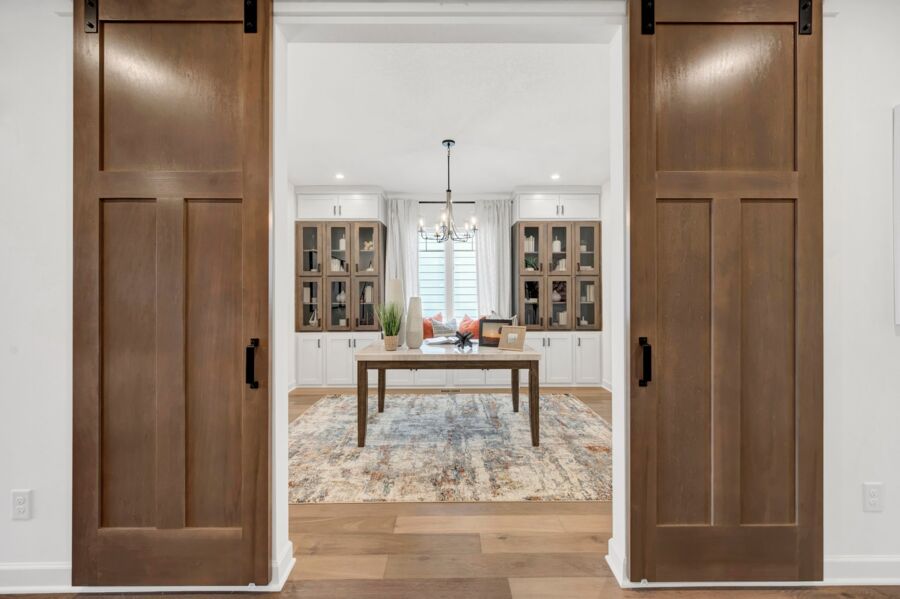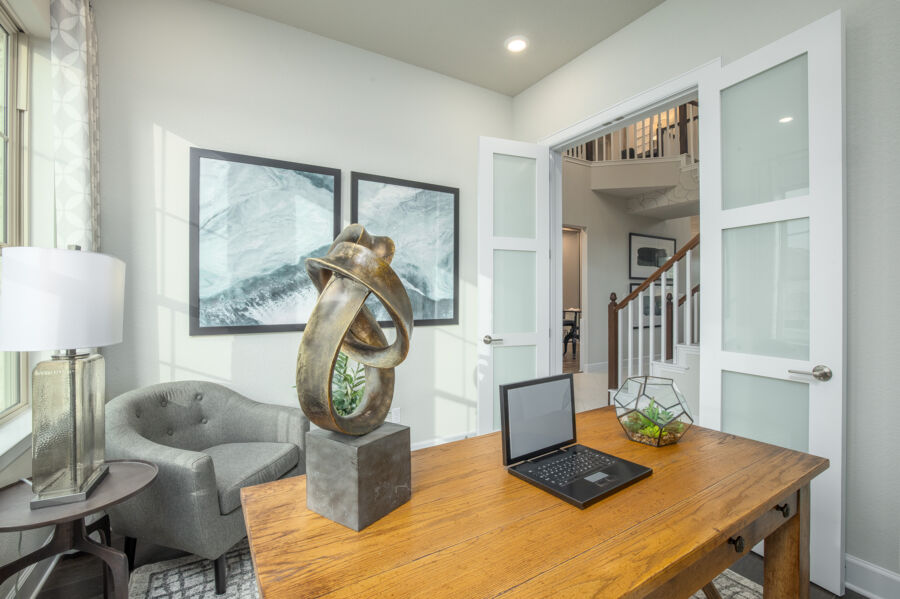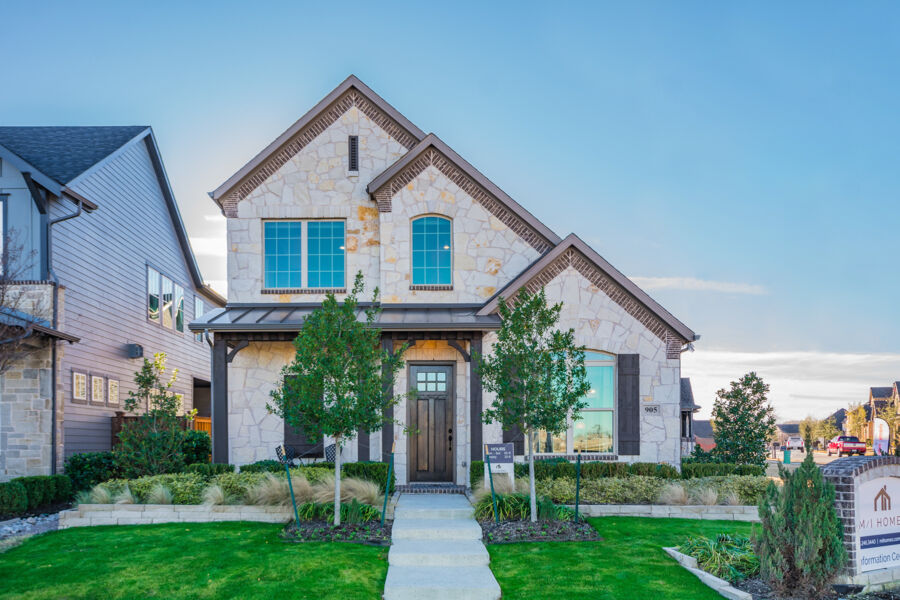 Apart from being the most important part of ensuring privacy, doors can greatly affect the overall style of your home. Whether they are inside or out, your choice and preferences about the door's materials and design will elevate the looks of your home and affect its energy consumption.
When remodeling or creating your home, consider a variety of different doors and their characteristics to decide which ones will fit your home the best.
Learn About Different Types of Doors
There are plenty of types of doors, and you may think you have to opt for functionality over design. However, several types of doors offer you the best of both worlds by combining both functionality and design!
Sliding doors are most commonly made of wood, glass, or are lined with mirrors. People usually use them for their closets because they don't occupy too much space. However, glass sliding doors are also used as part of the exterior when it comes to the entrance to the deck or a porch.
Pocket doors are similar to the sliding ones, but they actually slide into the wall, thus saving much more space. These are most commonly used inside the house and can create functional stylish space dividers for your dining room and kitchen.
Panel doors are the simplest and most popular doors for the house. They are usually made of wood or medium-density fiberboard (MDF) and can easily fit any classic style because of their classic patterns of square panels.
French doors fall into the category of elegant internal doors and they usually have a frame around a transparent panel. Also, they can have several such panels, which are usually filled with glass or some foggy translucent material. Besides being great for your kitchen or living room, these doors can make a big entrance into your home if used as the front door.
Barn doors have become a very popular part of the exterior design. They can perfectly fit in your home if its style is rather industrial or rustic. Also, you can use them in the interior if you have big spaces that need to be divided.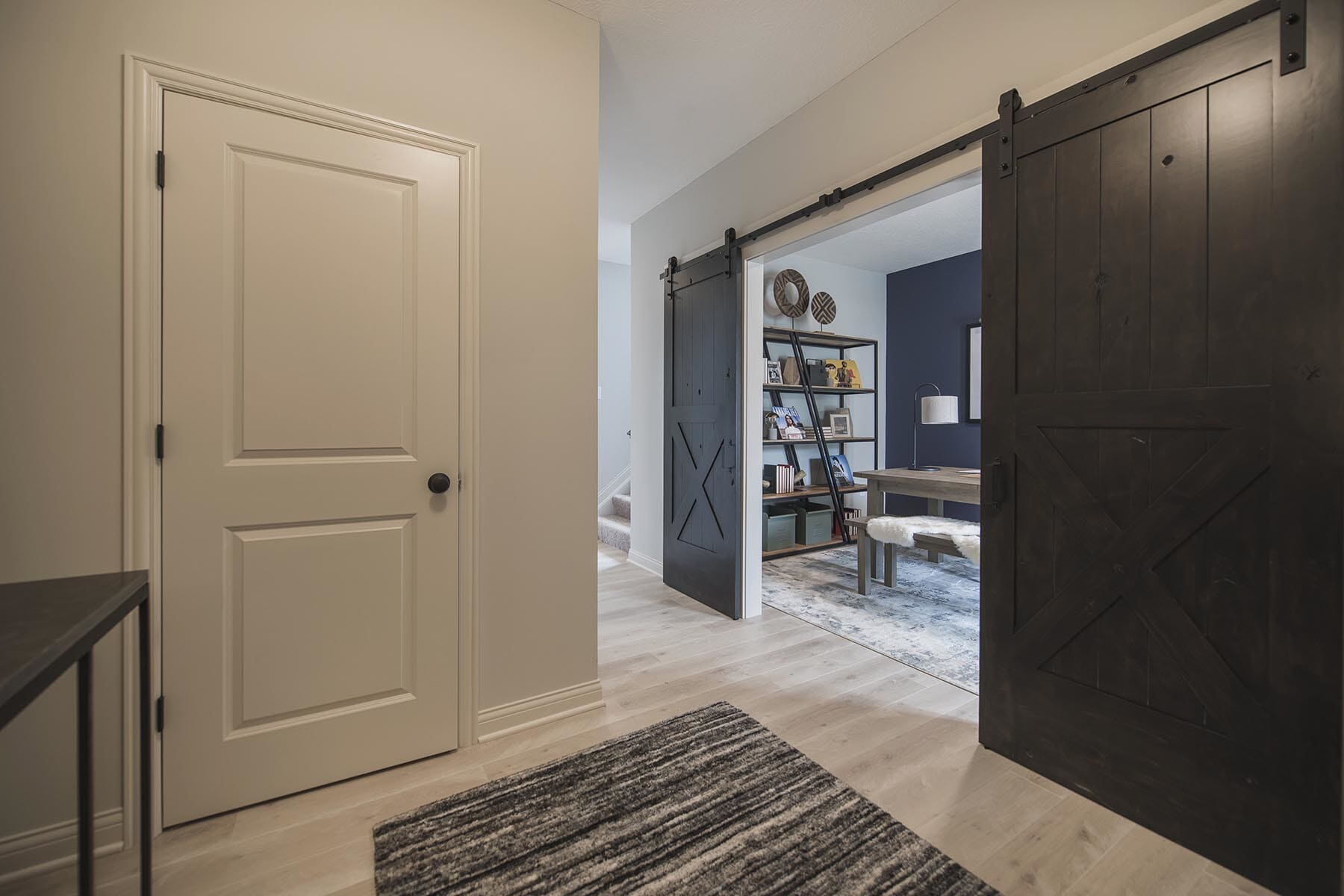 Consider the Door's Materials
The materials will determine the durability and performance of the doors you choose. Additionally, they will affect both exterior and interior design of your home. There are plenty of materials you can choose from, but these several should be considered.
Solid wood is the most common material for the doors and its price and durability depend on the type of wood used. While cherry, mahogany, maple, pine, and other hard and soft woods are rarely used, the most common material is pine with 6 panels. Such doors are generally used on the exterior, but you can use them inside as well.
However, they shouldn't be used for the bathrooms, saunas, and damp spaces, since the wood expands and shrinks with the changes in humidity and temperature.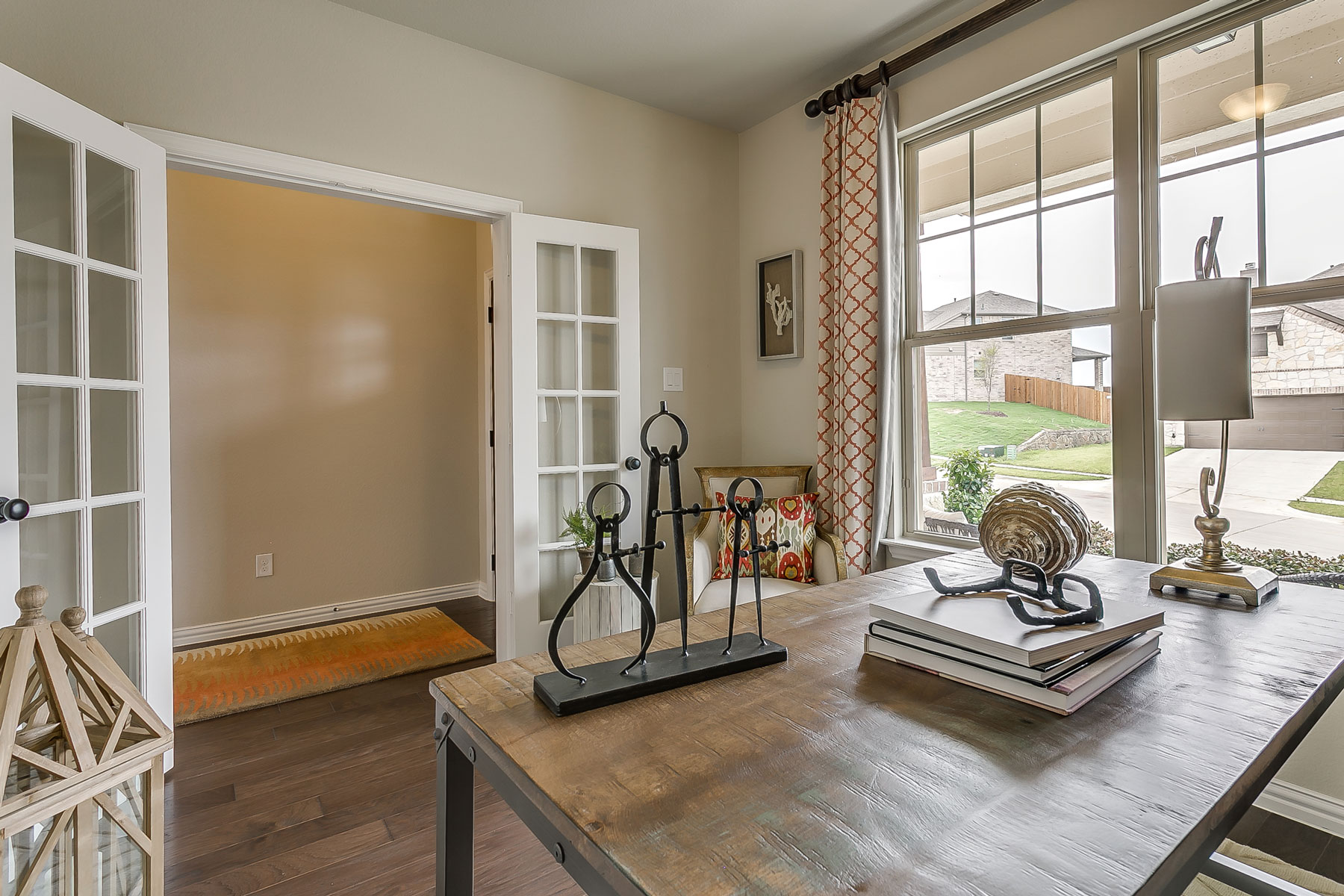 MDF, the material we mentioned earlier, is an engineered product, which is mostly used for internal doors. It is stable and can be used for bathrooms and damp spaces if you purchase the moisture resistant variety; plus it's smooth and easy to repaint for future renovations!
Metal and glass doors are elegant and can exude modernity. Thus they are often used both for the interior and exterior. However, they tend to be pricey. On the upside, they offer durability and protection for your home!
Choose Your Door Style
You should choose the door design according to the overall style of your home. However, you can mix and match a little in order to create a more fun and eclectic look and dynamic atmosphere, but try choosing same elements in order not to disturb the flow.
Pay attention to the size of the room—avoid massive doors with plenty of ornaments in small rooms so it wouldn't be overwhelmed. Also, small doors in big rooms can create a sense of bigger spaces, but the room might feel empty and unfinished.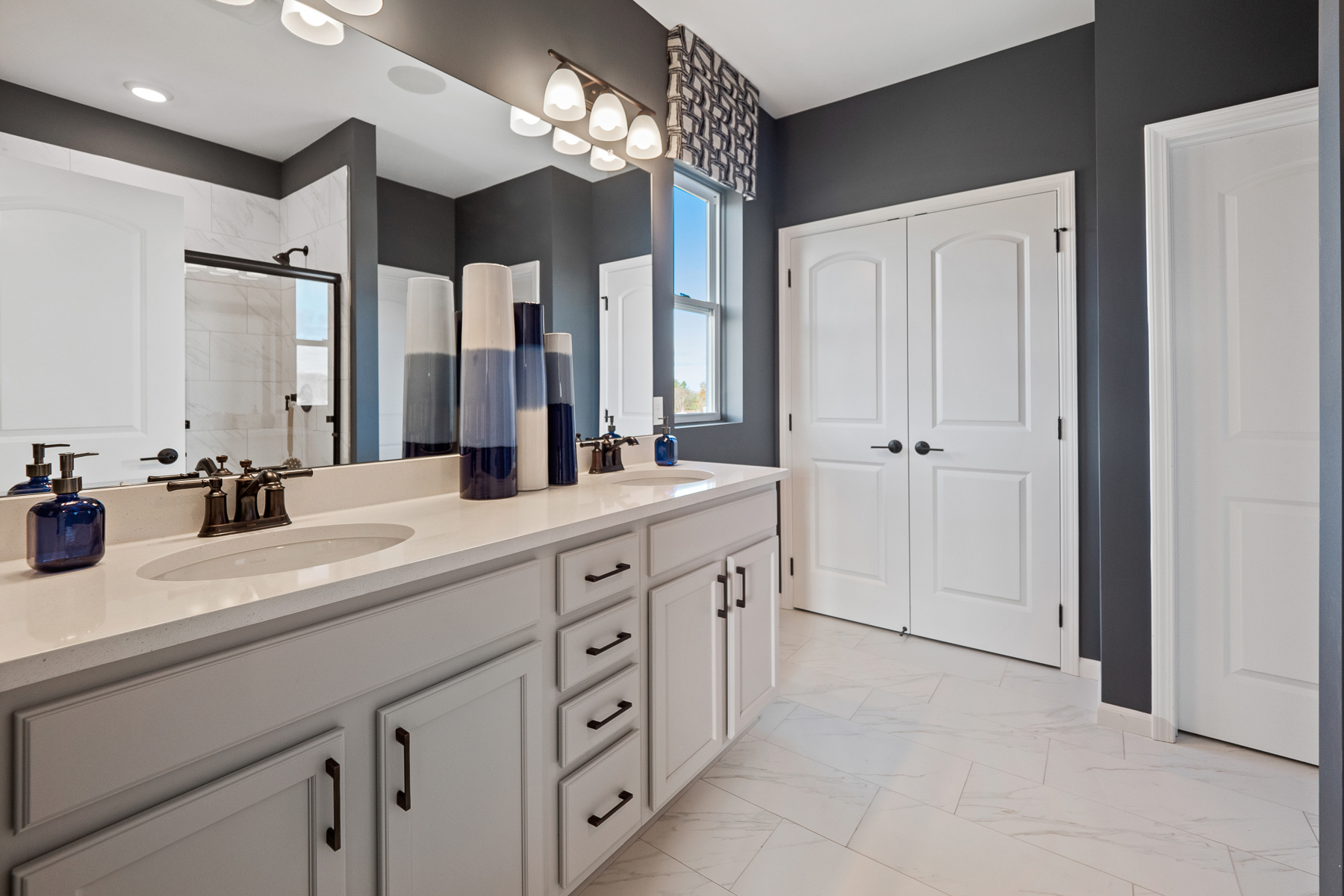 Insulation
Apart from elevating the looks of your home, doors can help you conserve energy. Depending on the material and framing, you will affect the amount of energy that is preserved or wasted, so always look for well insulated doors.
Also, thick doors can isolate the sounds that enter or exit your house, which can change the atmosphere in your home depending on the amount of noise that is let in.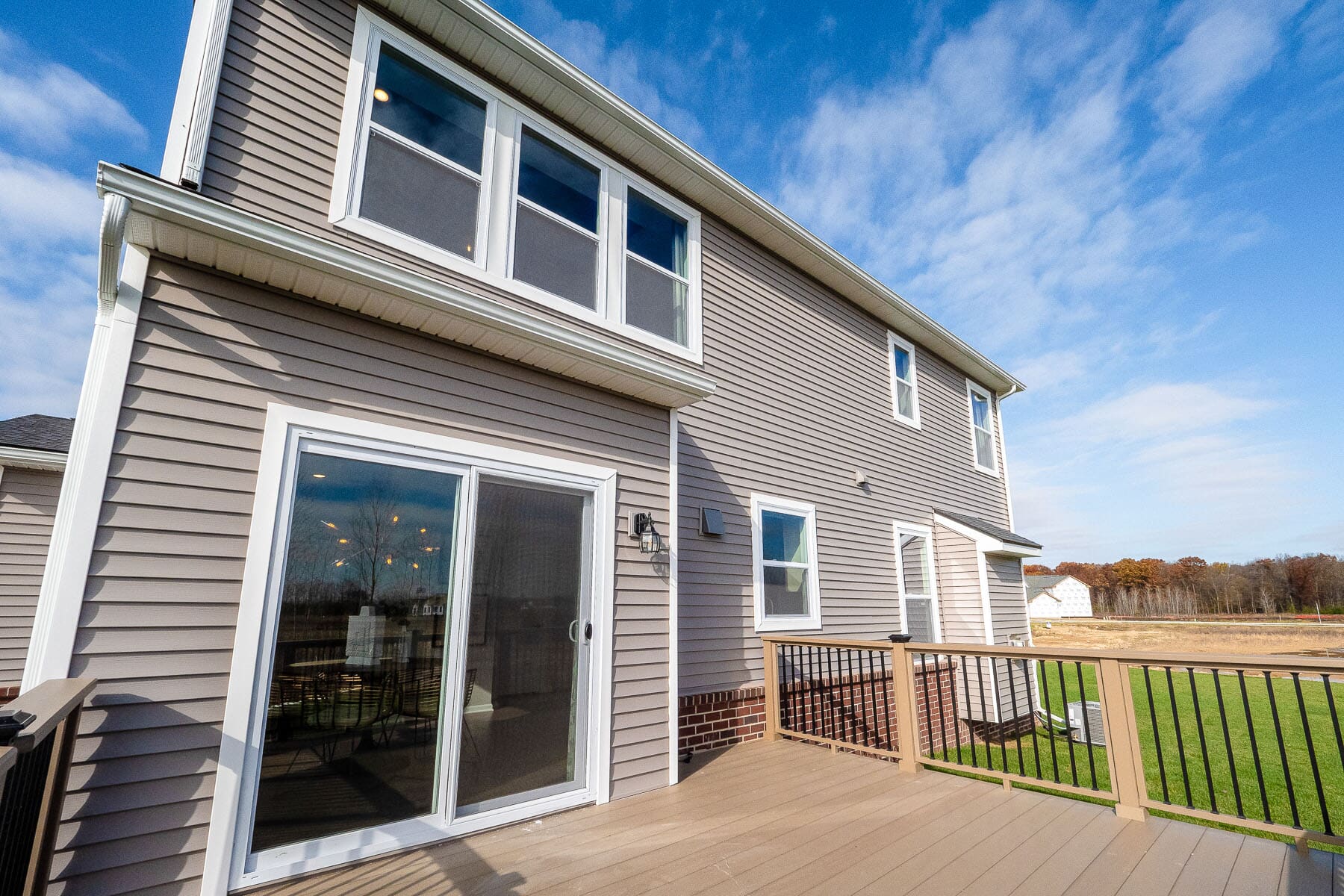 Even though picking doors seems easy, there are several things to be considered. The right materials, types and sizes of the doors can save you plenty of money and trouble with the noise, while upgrading the style of your home.

Author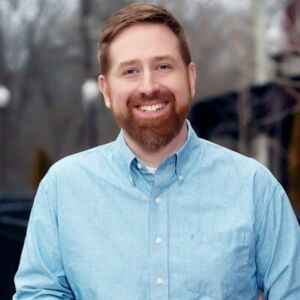 Author
VP, Chief Marketing Officer of Corporate Marketing at M/I Homes, Inc., Will oversees online marketing campaigns, lead generation, SEO, PPC, Social Media, and content strategy. Selected to Professional Builder's 40 Under 40 in 2017, Advisory Board Member of the Zillow Group (ZG) New Construction Advisory Board, and 5 time speaker at NAHB International Builder Show. Fluent in Emoji. Fan of ☕️🌮🐱🍣🌱
Recommended Stories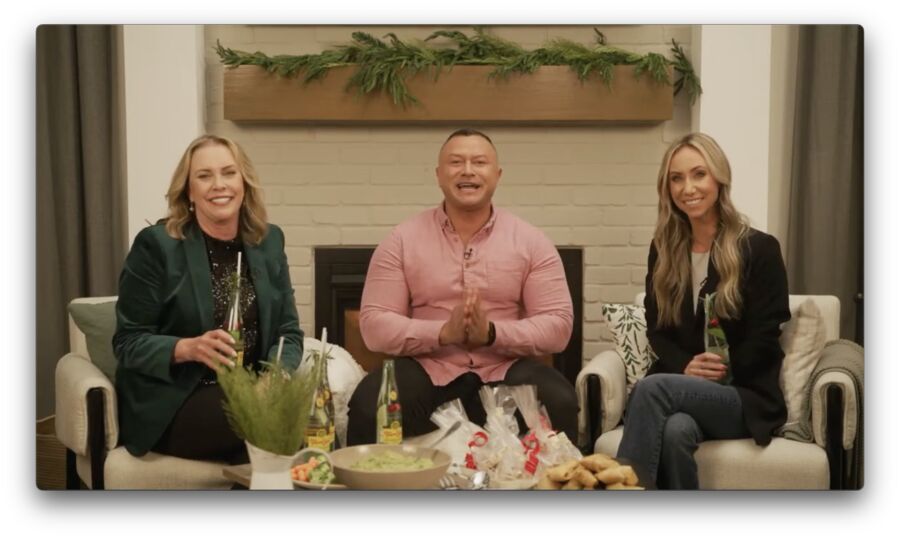 Home for the Holidays: A Texas-Inspired Meal
Author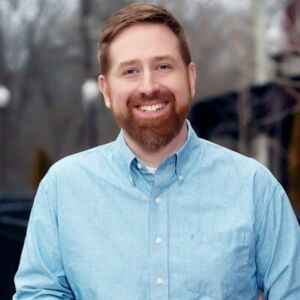 Author
VP, Chief Marketing Officer of Corporate Marketing at M/I Homes, Inc., Will oversees online marketing campaigns, lead generation, SEO, PPC, Social Media, and content strategy. Selected to Professional Builder's 40 Under 40 in 2017, Advisory Board Member of the Zillow Group (ZG) New Construction Advisory Board, and 5 time speaker at NAHB International Builder Show. Fluent in Emoji. Fan of ☕️🌮🐱🍣🌱