Posted by Cory Mercer in All, Home Design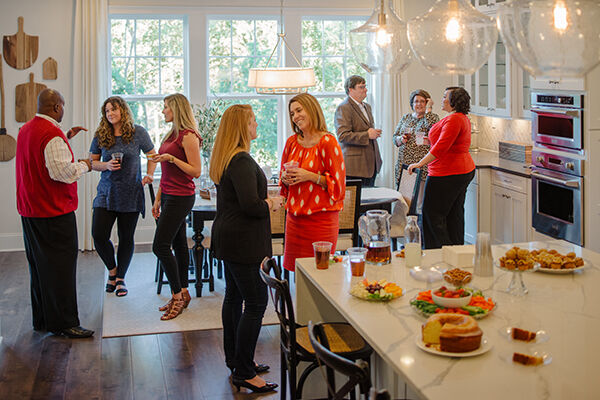 Buying a home is one of life's most exciting moments. Whether this is your first purchase or you're simply moving into a new place, signing those papers and being handed your keys is a feeling like no other. Moments like these are cause for celebration!
Like a honeymoon after a wedding, new homeownership calls for a housewarming party. A time where you can invite your friends over, have a great time, and create lasting memories as you "break in" the house for the first time. To help you plan the perfect party, we've rounded up a few ideas and key things you'll need to keep the good time rolling.
Invitations
A housewarming party isn't one of those times where you send out a big group text. This occasion calls for sending legitimate invitations, whether you want to customize them by hand or create them online. Dedicated invitations are easier for your guests to remember, and they'll also help you keep better track of your RSVPs. Be sure to send your invites out at least two to three weeks in advance, and remember the following information:
Specific date and time
Address
Specific instructions (if you want your guests to bring anything, park somewhere specific, etc.)
Reminder to RSVP
House Prep
It should go without saying that a housewarming party means your house should be presentable! With that said, house prep doesn't simply mean cleaning the floors and emptying the trash (although you should do that too!). This is a chance to get creative and set up some additional decoration and props. As you spiff up the house, consider the following tasks, tips, and ideas:
Prep the bathroom (stock up on supplies and continually check things throughout the night)
Create plenty of seating (people are always looking for places to sit, so give them options)
Set out candles (great for both ambience and air freshening)
Put away fragile items (stop accidents before they have a chance to happen!)
Set up a guest book (fun for your guests and great for creating memories to look back on)
Food and Drinks
People love (and need) to eat. Unless you have options laid out on the table, your guests are going to get hungry, which will inevitably lead them to A) ask you for food, B) order food, or C) leave to get food. Now, you don't have to have a full course meal setup, but a selection of appetizers and finger foods are usually perfect for keeping people happy and full. You can't go wrong with a basic supply of chips and dips, but if you don't mind cooking, check out these quick and easy recipes.
Speaking of edible happiness, to go along with your appetizers, you'll want a selection of drinks! Housewarming parties are the perfect occasion to break out the margarita maker and whip up batch after batch of your favorite 'rita recipe. Or, if you'd rather keep things a little more casual, pick up a few bottles of wine and make sure everyone has a tasteful glass. Whichever you decide, always make sure you have some non-alcoholic options available, too (water and/or iced tea usually go over well).
Entertainment
The house is clean, food and drinks are out on the table with color-coordinated plates and cups, and people are ready to walk in the front door. Once you get them inside, what's the plan? In addition to house tours and the usual hangout, the best housewarming parties always have some sort of entertainment.
You'll definitely want music playing and a solid party playlist, but keep a few good group games up your sleeve for when everyone's ready to take the fun to the next level. Try to make sure the games aren't too long or technical (for example, Monopoly would be a bad idea). The key is to keep them quick, easy, and funny. Here are a couple ideas:
Scavenger hunt (this is especially good because the house is new to everyone!)
Memory games (for example, put your guests in a room, give them 30-60 seconds to look around, then come out of the room and ask them trivia questions to see who has the best memory)
Conclusion
Throwing a party is the perfect way to get your friends and family together to celebrate a great achievement – homeownership. After all, a home is the biggest and most important investment you'll make in life, so if you're going to have any type of party, this is the one to have. By following the steps above, your celebration is guaranteed to be a hit.

Author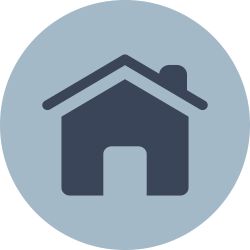 Author
Cory Mercer is a full-time writer and home improvement lover. When he's not writing or working on his latest DIY project, you can find him in the kitchen working on new recipes for breakfast, lunch, and dinner.
Recommended Stories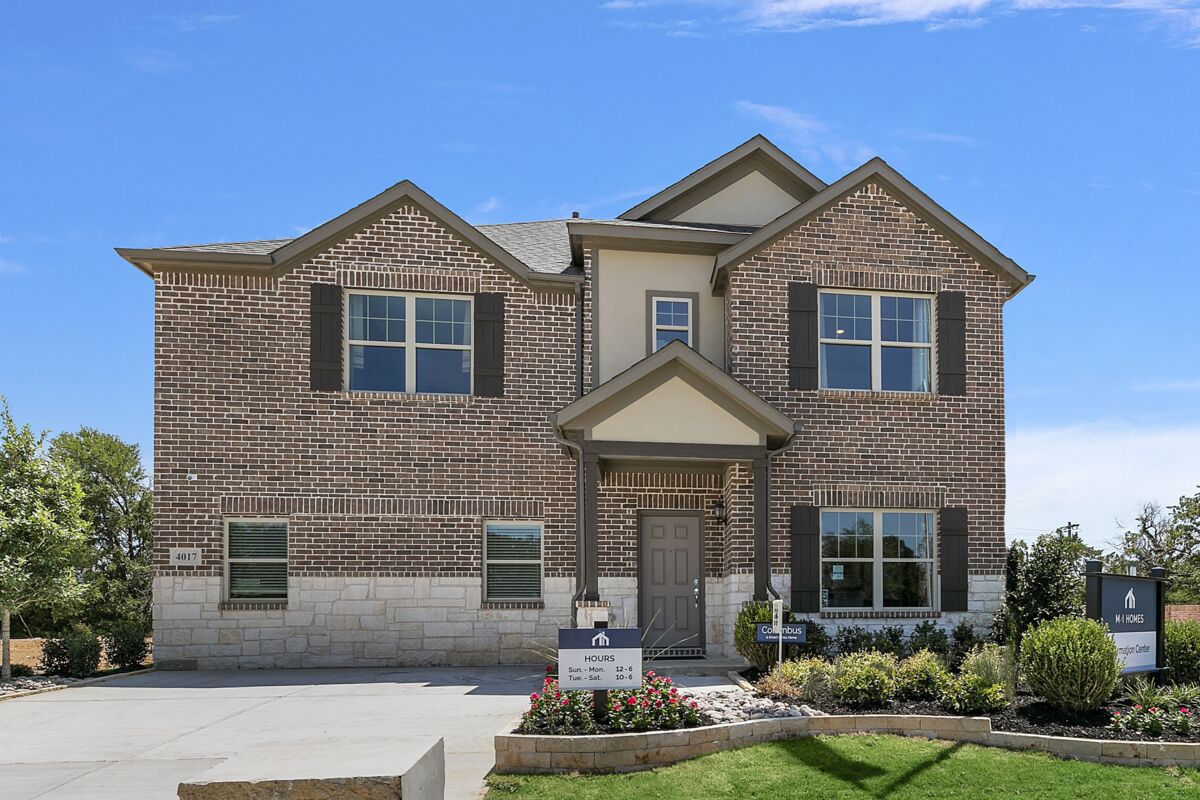 M/I Homes – Dallas: 4-Time Builder of the Year
Author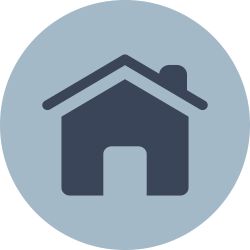 Author
Cory Mercer is a full-time writer and home improvement lover. When he's not writing or working on his latest DIY project, you can find him in the kitchen working on new recipes for breakfast, lunch, and dinner.