Posted by Will Duderstadt in All, Home Maintenance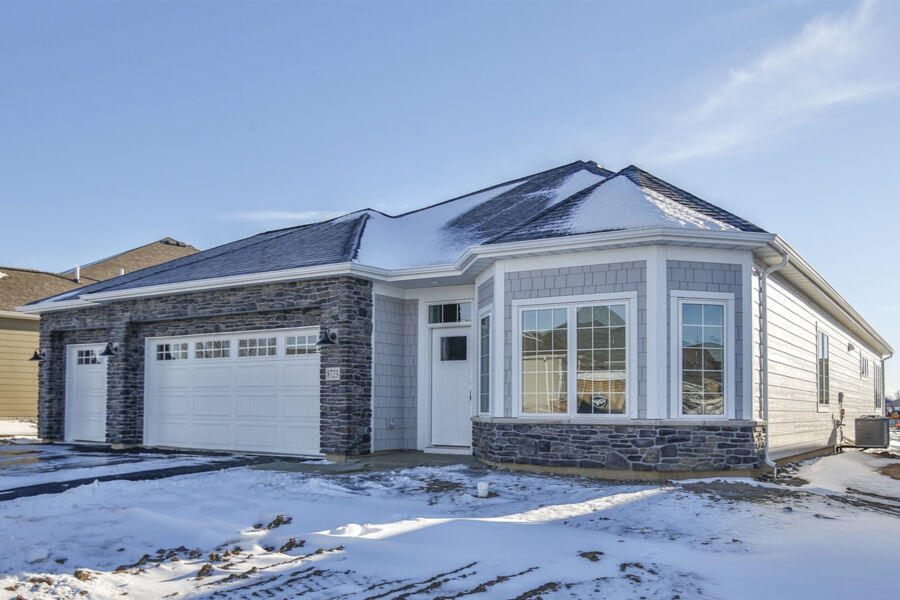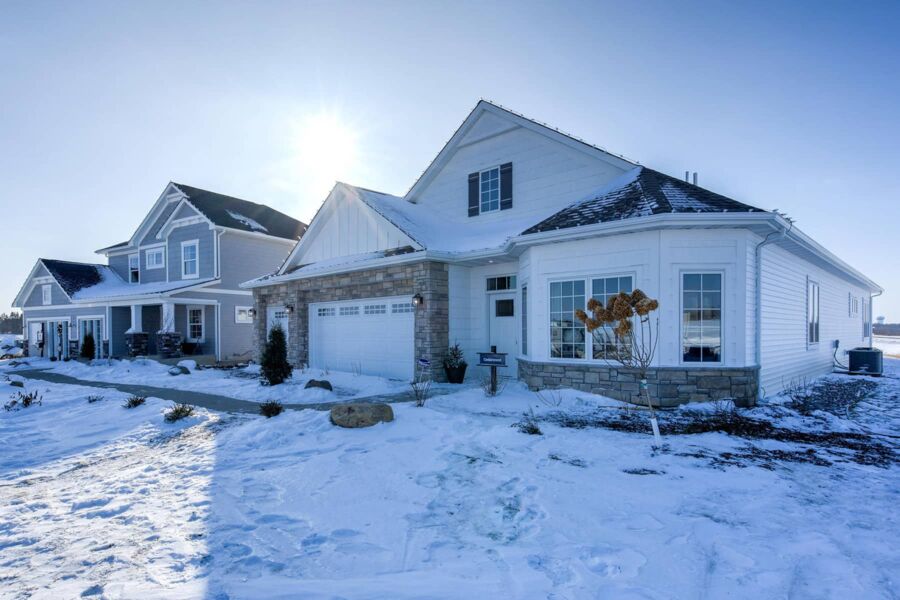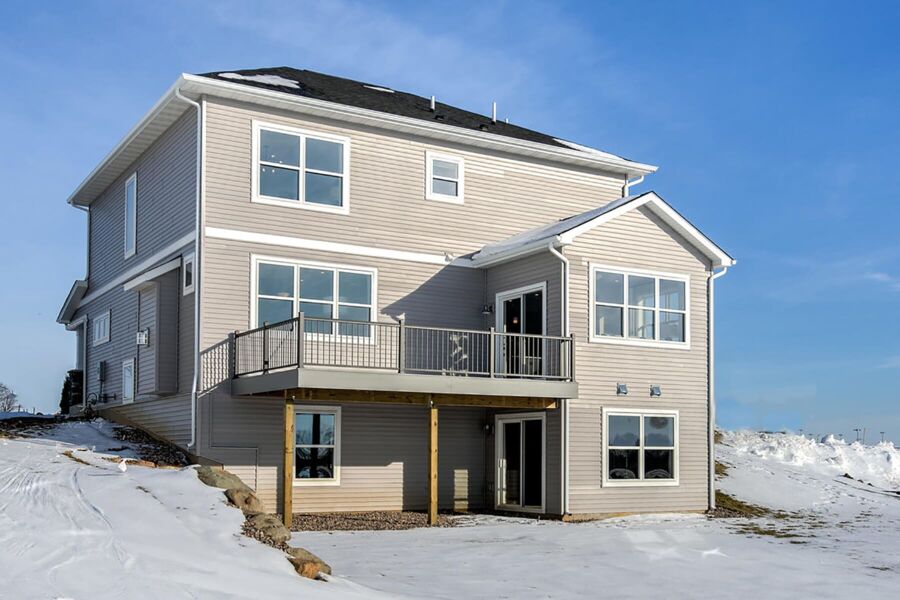 Beneath the pristine white blanket of snow lies a very destructive force. Snow can deal as much damage as fires, storms, hurricanes, tornadoes, and blizzards. Heavy snow damage has frozen acres upon acres of agricultural crops, resulted in major car accidents due to the slippery roads, caused severe flooding, and destroyed billions of dollars worth of property.
Don't become a victim to heavy snow damage. Here is a list of ways on how to protect a home from being damaged by snow.
Clear the rooftop of snow. This should be one of the top priorities of homeowners who wish to protect their property from heavy snow damage. Snow that is left to accumulate may cause the entire roof to collapse and damage ceilings, walls, floors, and furniture inside the house. It may be best to get the help of professional roofing consultants as they know how to safely clear a roof of heavy snow without causing any damage to the rest of the home.
Improve the air ventilation in the attic. Maintaining an indoor temperature that is close to the outdoor temperature is vital in that part of the house. If there is no proper ventilation in the attic, the warm air inside can melt the snow on the roof and cause ice dams to form. Ice dams are one of the most common problems during winter, and they can cause serious, heavy snow damage to a home.
Ensure that all gutters and drains are clean and free from dirt. Melted snow needs to properly drain from the roof to prevent new snow from building up and causing heavy snow damage. If snow is allowed to form in the gutters, they can slowly seep through the roofing material and cause damage to the inside of the home.
Also make sure that gutters and drains are connected firmly to your home. If not, these can easily fall under the weight of accumulated snow. Unstable gutters are highly accident prone as they can hit a window, a car, or even a person if they detach from the roof.
Remove snow from doors and windows as well. Do not let snow collect on their openings. If windows and doors start to let water and moisture into the home, repair their sealants immediately. Pay extra attention to doors and windows that are facing directly against the snow and the wind, as these are more prone to heavy snow damage.
Clear the area around exhaust pipes and air vents on heaters and furnaces. They should not be blocked by snow, leaves, and any other debris.
Keep water moving within pipes to prevent them from freezing. Do this by letting the hot and cold water faucets drip overnight. A tiny trickle or a slow drip is all that is needed.
Watch out for snow-covered trees that are surrounding the home. They can also cause heavy snow damage. If the accumulated snow becomes too heavy for the tree branches, they can break and fall onto nearby house structures.
---
Source: NuBilt

Author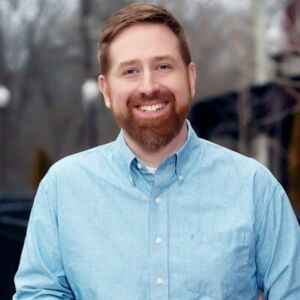 Author
VP, Chief Marketing Officer of Corporate Marketing at M/I Homes, Inc., Will oversees online marketing campaigns, lead generation, SEO, PPC, Social Media, and content strategy. Selected to Professional Builder's 40 Under 40 in 2017, Advisory Board Member of the Zillow Group (ZG) New Construction Advisory Board, and 5 time speaker at NAHB International Builder Show. Fluent in Emoji. Fan of ☕️🌮🐱🍣🌱
Recommended Stories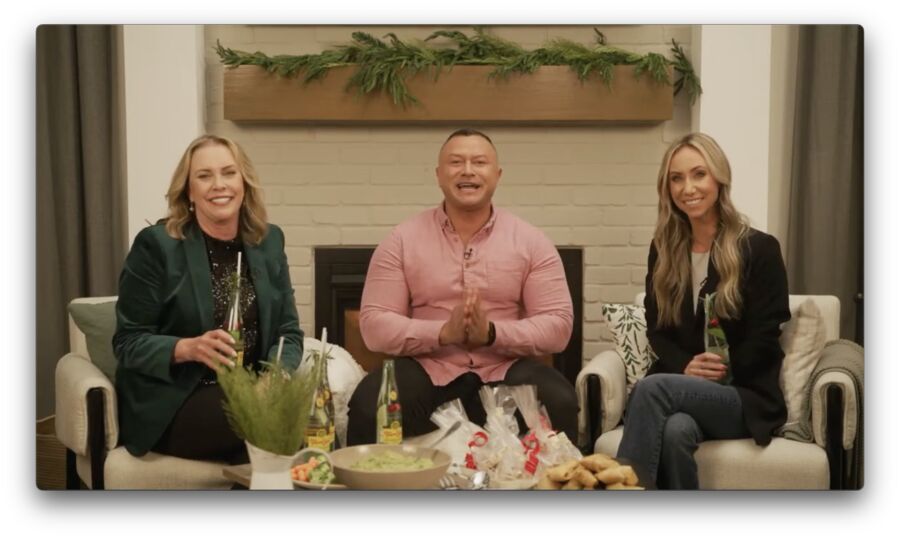 Home for the Holidays: A Texas-Inspired Meal
Author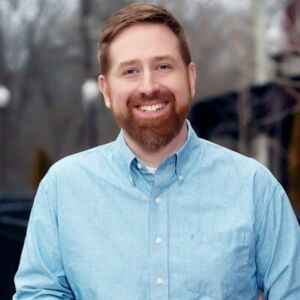 Author
VP, Chief Marketing Officer of Corporate Marketing at M/I Homes, Inc., Will oversees online marketing campaigns, lead generation, SEO, PPC, Social Media, and content strategy. Selected to Professional Builder's 40 Under 40 in 2017, Advisory Board Member of the Zillow Group (ZG) New Construction Advisory Board, and 5 time speaker at NAHB International Builder Show. Fluent in Emoji. Fan of ☕️🌮🐱🍣🌱