Posted by Chris Long in All, Home Design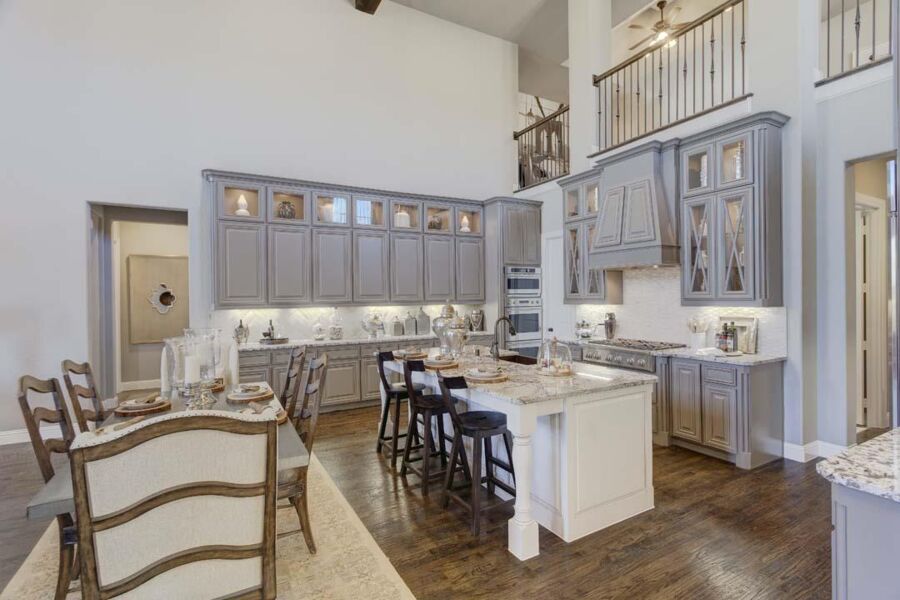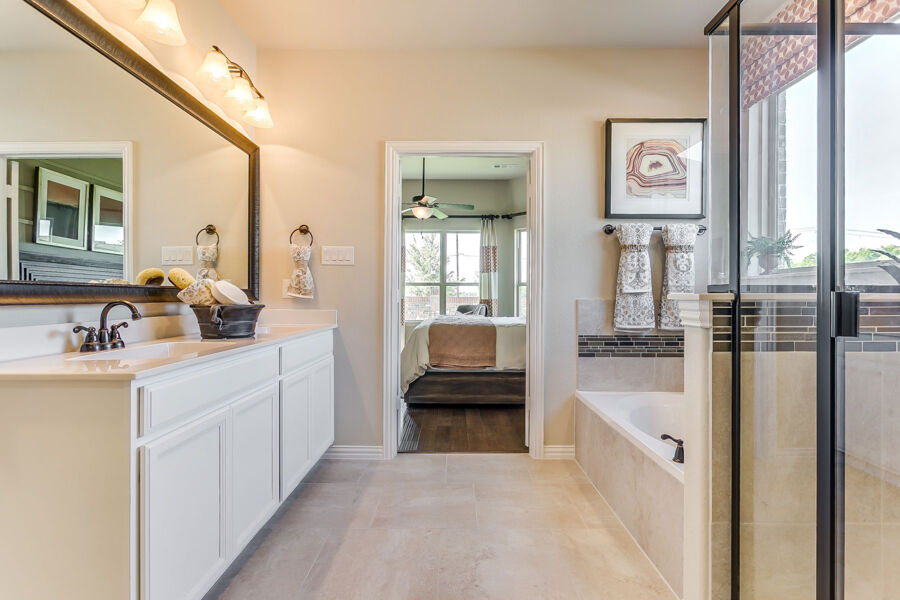 ​When the time comes to renovate your bathroom or kitchen floor, walls, or countertops, you may feel obligated to the old timeless standby: ceramic tiles. But never fear – room for unbridled creativity is here! It's the golden age of DIY: even when your pockets are empty, your floors and countertops can still look like a million bucks, if you play your cards right. And in this game, aces are as wild as you want them to be.
​Glass: What's more elegant than glass? The options here are endless, including a variety glosses, frosts, and so many vibrant colors. Glass is resistant to mold, mildew, bacteria and stains. It is non-porous and so easy to clean it almost seems unfair to other materials.
​Let your imagination run wild with glass, knowing that your surface is the only one on earth with such an original pattern. Try mixing media, such as marble, ceramic, and concrete tiles to create an eclectic mosaic while smartly – and secretly – cutting costs.
​Stainless Steel: Available in a variety of tile sizes and cut patterns, stainless steel gives a modern, masculine look to any room. Resistant to water as the name suggests, this tough material is undeniably chic for countertops, flooring, or – for a funky futuristic look – an entire room.
​Concrete: Can you believe that a gorgeous floor may already be patiently waiting under your old tiles? Through some creative acid staining and polishing, concrete floors can be thriftily revamped into having a posh imitation stone look.
There are also affordable concrete toppings and overlays in absolutely endless varieties of colors, patterns, and shapes. Create a mosaic as complex or simple as you desire, and no one will ever believe how easy it actually was to achieve such a unique pattern. Cheap, durable, easy to clean, and compatible with heating systems, there's a reason why concrete floors are common in homes all over the world.
​Wood: Though commonly used as classic for kitchen floors, have you considered letting wood branch out?
​While moisture is a valid concern, simple precautions can be taken to protect wood floors and countertops from damage over time:
​Add extra layers of oil-based polyurethane and varnish
​
​Apply wood putty between the boards
​
​Ensure proper ventilation
​
​Wipe up after showering or splashing
​
​Effectively use bathmats and rugs
​
​For the environmentally and financially conscious – and in this era, who isn't? – bamboo is a great option. Harder than maple or oak, bamboo is extremely tough and long lasting, not to mention exotically earthy. Bamboo is a renewable resource since it grows abundantly and quickly. Naturally resistant to bacteria and mildew, it's a perfect fit for an elegant bathroom.
​For a soft twist on the traditional hardwood floor, try cork. Much like bamboo, cork quickly regrows in the forest within a few years. Naturally flame retardant and resistant to moisture, cork feels almost as soft underfoot as a bathmat itself! Caution: guests may be tempted to hang their to-do lists and newspaper clippings onto your unique bathroom floor.
​Screen Print: But what if you still feel constrained by the materials listed here? For truly unique surfaces, get artistic! Using plenty of waterproof PVC and varnish on thick lining paper and a screen printed design, Rachel was able to create the bathroom floor of her dreams. From copying your favorite skirt's paisley to a version of your child's artwork, this unique flooring is anything but ordinary. Get inspired, and get renovating!
​When it comes to creating unique floors, countertops, and more, don't let your ceiling fool you – the sky is the limit!

Author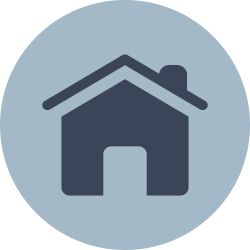 Author
Chris Long is a store associate at a Chicago-area Home Depot. Chris writes truck rental tips, steam cleaner rental tips, and a variety of other equipment tool rental topics.
Recommended Stories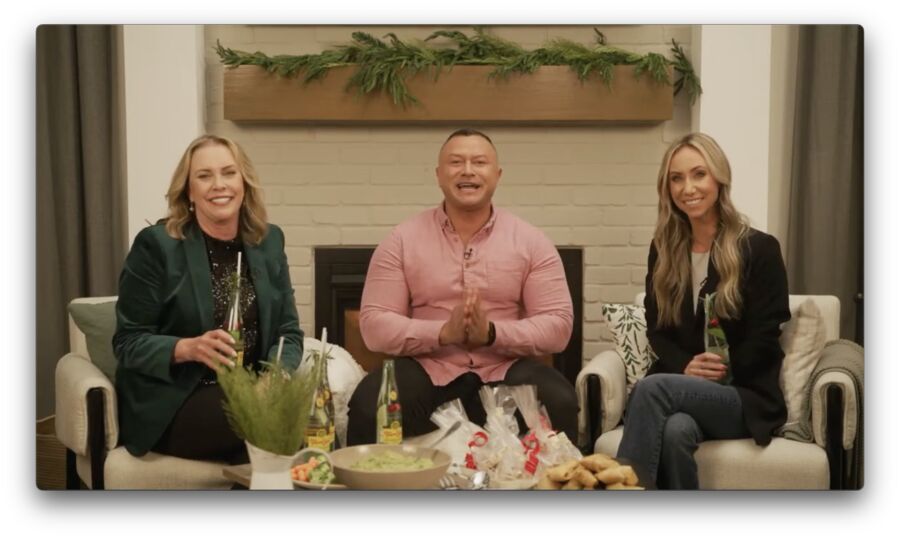 Home for the Holidays: A Texas-Inspired Meal
Author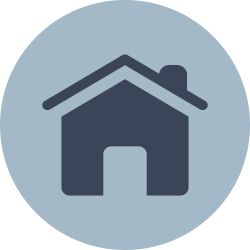 Author
Chris Long is a store associate at a Chicago-area Home Depot. Chris writes truck rental tips, steam cleaner rental tips, and a variety of other equipment tool rental topics.