Posted by Allison Boreen in Minneapolis, Home Building Industry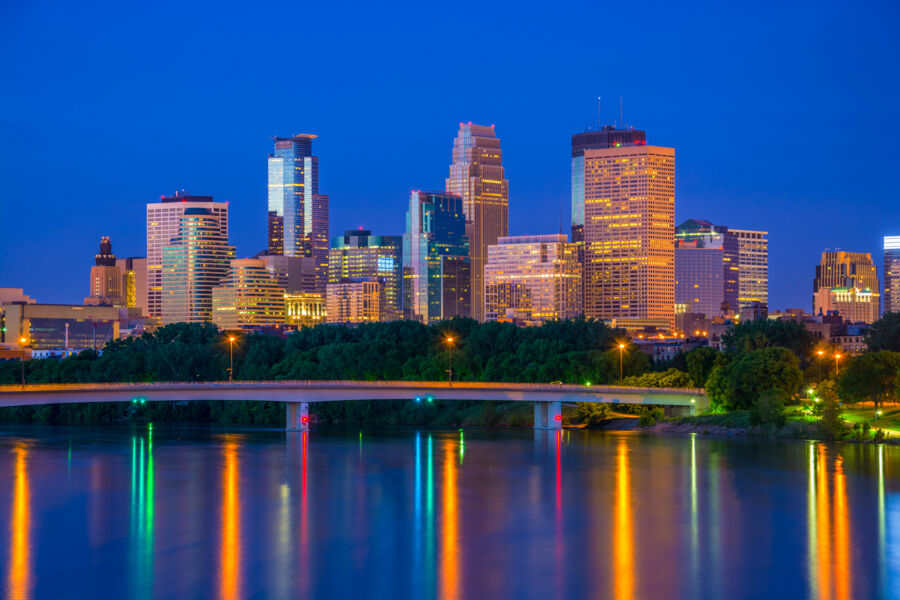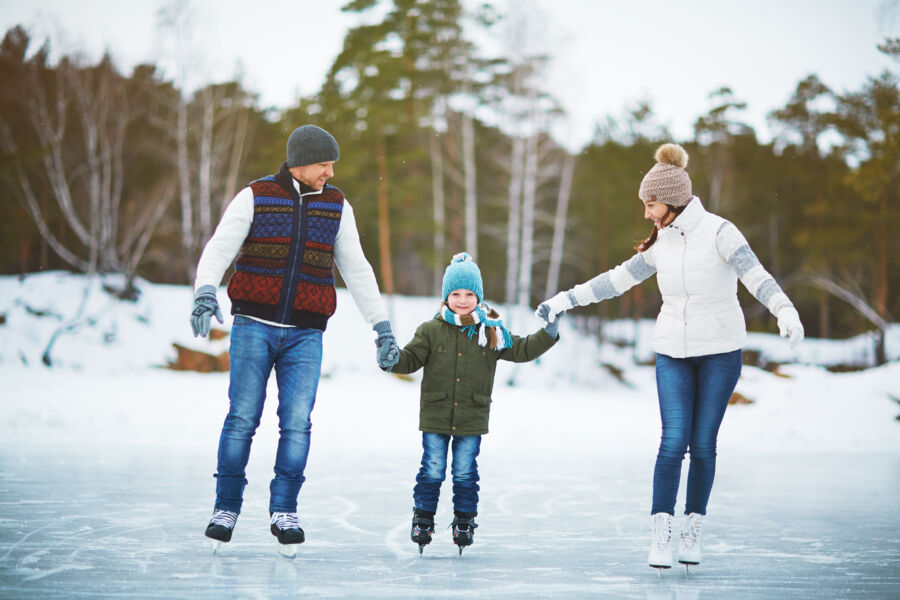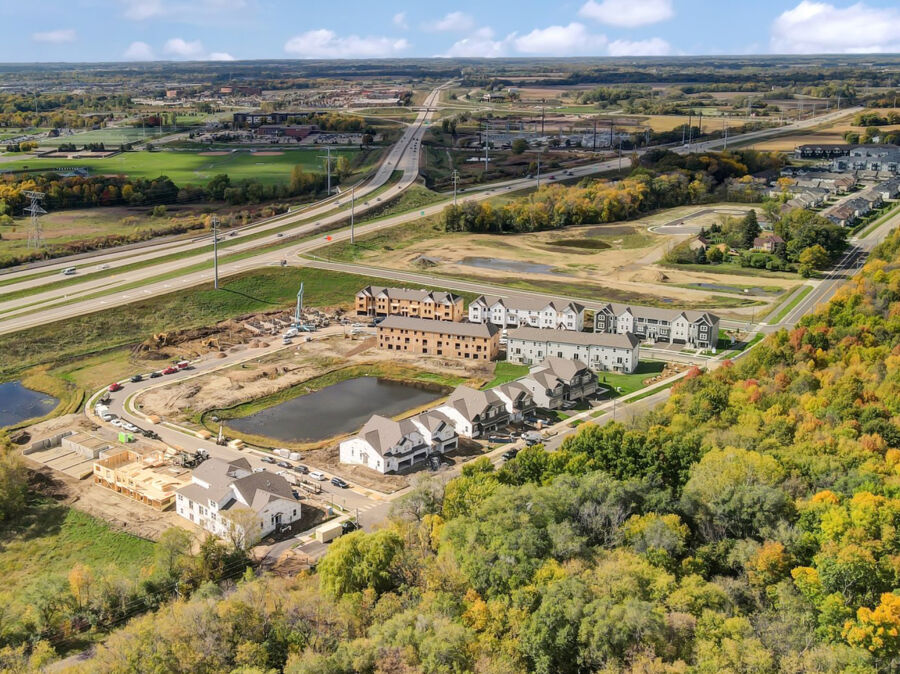 Minneapolis, Minnesota and its surrounding cities are known for their jaw-dropping natural beauty, top-notch entertainment, fantastic arts scene, and of course their friendly residents.
Come explore the wonderful suburbs of Minneapolis and St. Paul to find the perfect Minnesota hometown for you.
The Best Places to Live Around Minneapolis and St. Paul: The Twin Cities
Fortunately for your home search, M/I Homes strategically chooses the most desirable locations for our new home communities in Minnesota. Learn about each and why residents love living in these sought-after areas.
Blaine
This burgeoning city with access to both Minneapolis and St. Paul via convenient highway connectivity is coveted among many new home shoppers in the state. It's been touted as one of the best places to live in Anoka County and includes plenty of lush nature preserves to still allow for a sense of privacy away from the hustle and bustle of life.
Carver
A healthy school system, bountiful career opportunities, and a nearly ending list of activities crown Carver a top location for residents in any walk of life.
Corcoran
Looking for a community surrounded by nature? Corcoran is an excellent choice. Its topography is stunning, but it still puts you close enough to larger surrounding areas like Maple Grove for easy commutes. This sought-after city in Hennepin County expects noteworthy business growth to boot, so if you're in the job market you're in luck!
Cottage Grove
A delightful town with convenient access to Woodbury and St. Paul, Cottage Grove is special, as it combines a close-knit community with a 20-minute commute to major cities—a rare find! The Metro Transit system adds another option to navigate around the area, and families appreciate highly rated schools.
Dayton
Another top-rated suburb of the Twin Cities, Dayton boasts loads of fun, family-centered activities all around, great schools, and lots of well-connected trails and other outdoor attractions.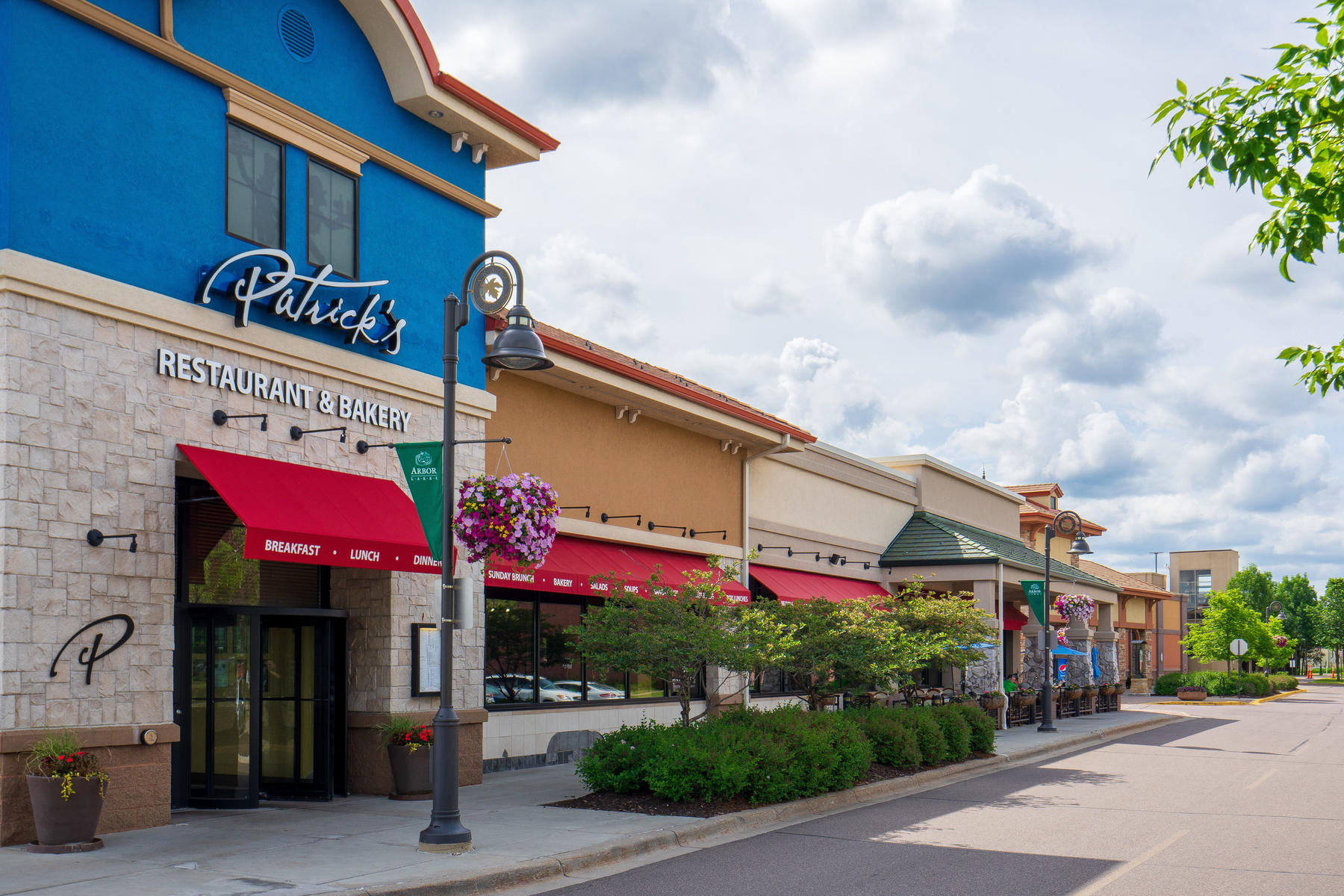 Delano
Delano is known for its instantly detectable special sense of community. Between its small-town charm, its many events, its delightful shops and boutiques, and its strong schools, this is a great option for families who are looking for a close-knit neighborhood. Find out more about some of Delano's local gems.
Farmington
Residents flock to Farmington for its short commute times to both St. Paul's and Minneapolis' downtowns via major highways. It neighbors other sought-after cities—Lakeville, Apple Valley, and Rosemount—so you'll always have plenty of shopping, golf, outdoor recreation, and other conveniences at your fingertips.
Hugo
For a great lakeside location that still positions you less than a half hour from both Minneapolis and St. Paul, consider Hugo. Through its concerted efforts in the name of bringing additional healthy businesses within the city limits, Hugo possesses a healthy job market as well.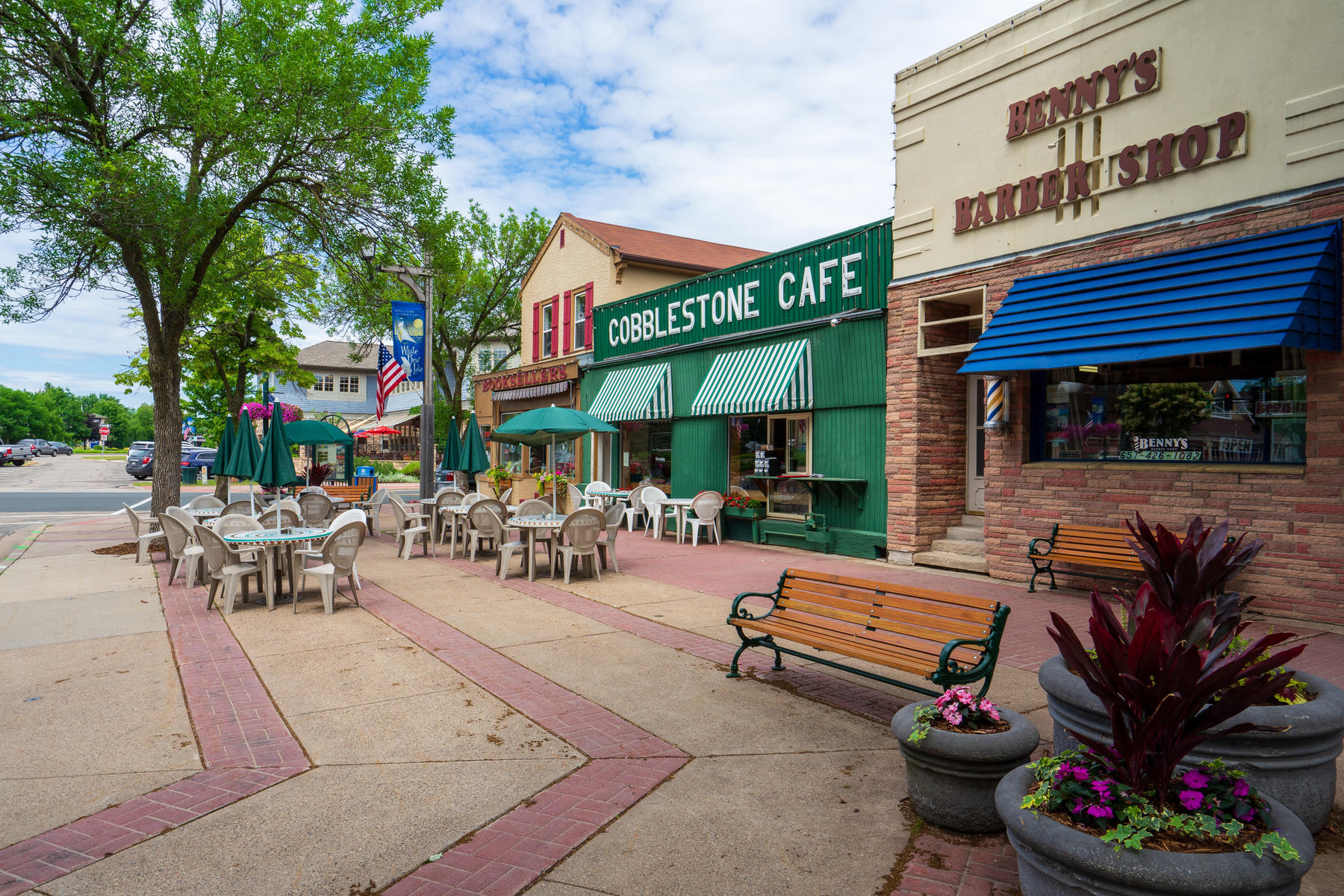 Inver Grove Heights
In another convenient location that combines freeway access with gorgeous, natural backdrops, Inver Grove Heights is a fantastic choice for nature connoisseurs with its bordering neighbor, the Mississippi River. From its water park to its riverside restaurants to its extensive park system and more, you'll never run out of reasons to get outside and soak up everything in this lovely city southeast of the Twin Cities.
Jordan
This small but mighty town provides access to major hubs and the Minnesota River Valley, keeping most nearby attractions a short drive away. Residents benefit from good schools and enjoy lots of fun outdoor activities. The eclectic downtown area provides historic walking tours, various breweries, and adorable shops to explore.
Lino Lakes
No fewer than 13 lakes span this lovely city, replete with outdoor adventures galore. Lino Lakes also appears on Niche's best places in Anoka County list, and for good reason. Choose from great schools, a variety of restaurants, and stunning trails and parks to experience.
Maple Grove
Maple Grove is a big deal in the Twin Cities metro area. From its renowned shopping to its annual community events to its fantastic health centers to its thousands of acres of parks and so much more, it's easy to see why this is a hot pick for many Minnesota residents.
Minnetrista
For a rural hometown that provides a quiet way of life in a convenient location, explore Minnetrista in Hennepin County. Enjoy stunning scenery at Lake Minnetonka, outdoor excursions at many surrounding parks, and an all-around wonderful town to settle down in.
Otsego
This Twin Cities suburb connects to many desirable nearby features, such as St. Cloud, the Mississipi River, the Albertville Premium Outlets, convenient highways, and so much more. Commuters also enjoy close proximity to Downtown Minneapolis.
Rogers
Family-friendly and surrounded by nature, the lovely city of Rogers delivers a well-rounded lifestyle full of constant activities, and it's rated one of the best places to live in Minnesota! Reap the benefit of easy navigation around Minneapolis / St. Paul as well as a quiet community to retreat to each day.
Shakopee
While easily recognized for its casino, horse races, and Minnesota Renaissance Festival, there's so much more to love about Shakopee. This top-ranked area also offers a high quality of life for its residents, due to its industry growth and community investment.
St. Michael
Homeowners will never feel shorted of convenience in St. Michael. Plenty of everyday necessities await around every corner, the schools are some of the best around, commute times are manageable, and neighboring Maple Grove is yet another draw for discerning homebuyers.
Waconia
Between its lush landscapes and ongoing list of things to do, Waconia affords Minnesota residents a dream-come-true lifestyle with friendly neighbors, award-winning schools, and year-long community events.
Activities to Look Forward to Throughout the Twin Cities
With the diversity of Minneapolis / St. Paul things to do at any time of year, residents will love getting to know the local character and flair in each lovely city. Here are 3 of the Twin Cities' most beloved local activities to get you started exploring your new hometown.
Parks and Trails
The natural beauty found throughout the Twin Cities is hard to beat for any nature buff. Lakes, trails, metro parks, and nature reserves sprinkled all over the metro area make it easy to get out in nature for weekend getaways or quick evening workouts alike, no matter the season. Check out some of the best parks in the area.
Shopping
Maple Grove's Shoppes at Arbor Lakes will soon become your go-to source for gifts, retail therapy, family outings, back-to-school needs, and so much more. Plan your trip to The Shoppes and treat yourself to a day of treasure-hunting!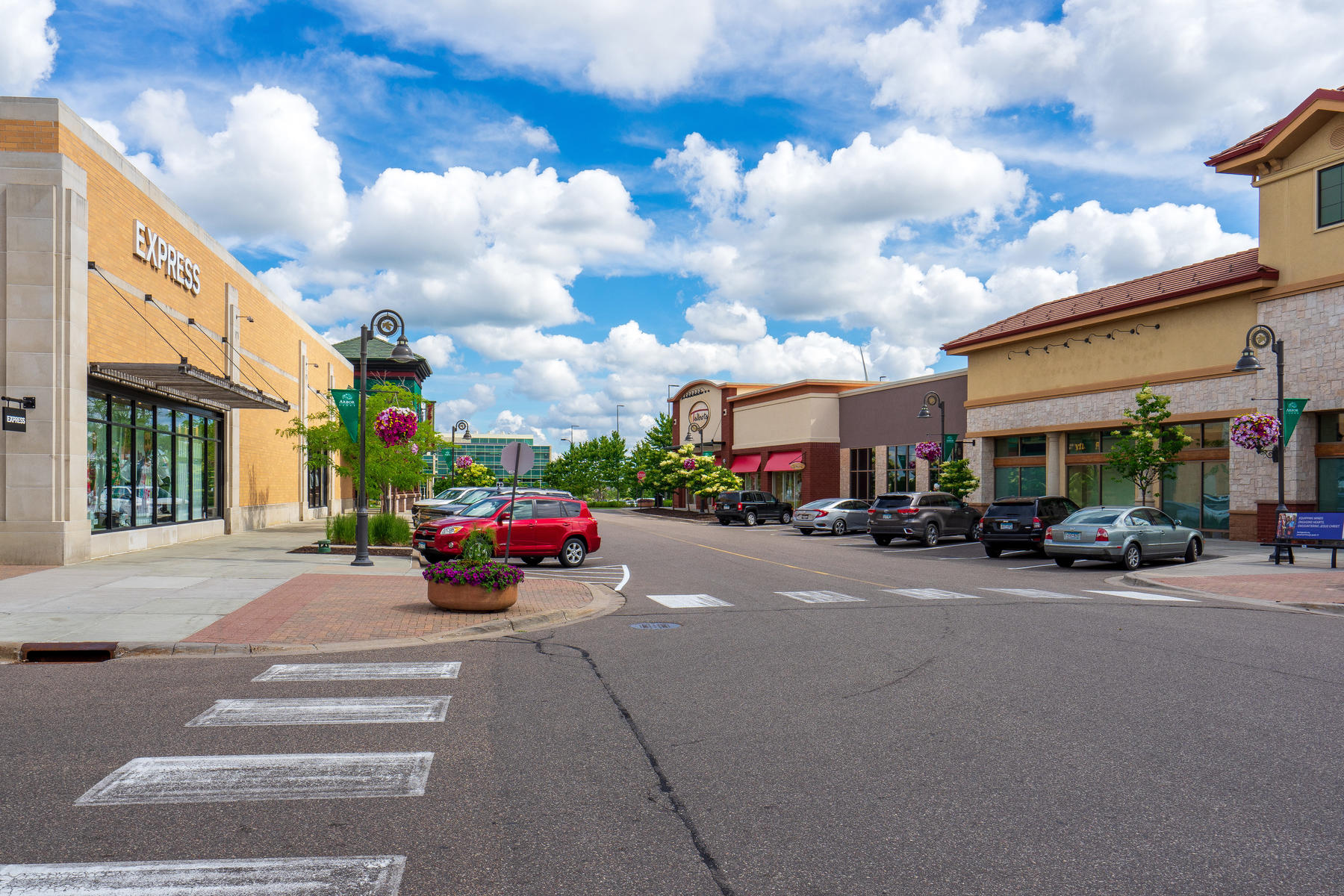 One-of-a-Kind Local Highlights
Get to know the Twin Cities on a whole new level by checking out some of the iconic, beloved gems, such as Historic Carver, which showcases preserved buildings and walking tours for history fans, or the family owned and operated Minnetonka Orchards in Minnetrista that boasts many seasonal activities, an event center, classes, and more!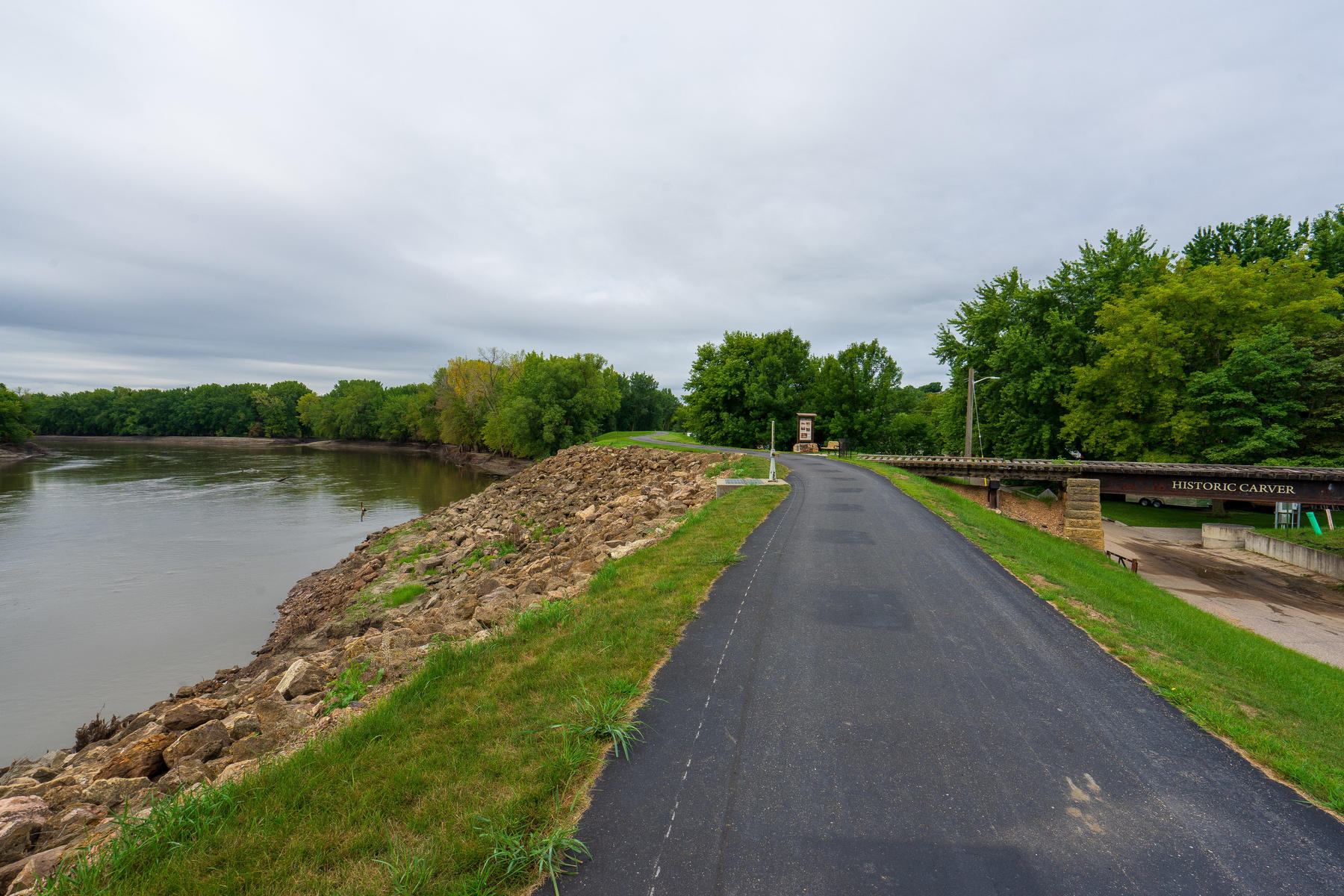 The Twin Cities are ready to welcome you to endless opportunities and a truly stunning new neighborhood! Find out more about M/I Homes' sought-after locations around the area.

Author

Author
As Internet Sales Manager in Minneapolis, Allison has been in the real estate industry for nearly 15 years. She has always enjoyed helping buyers find their homes within our numerous communities throughout the Twin Cities. In her free time, Allison enjoys writing, trying new restaurants, and seeing live music, and she uses her innate knowledge of the area to help buyers love their hometown!
Recommended Stories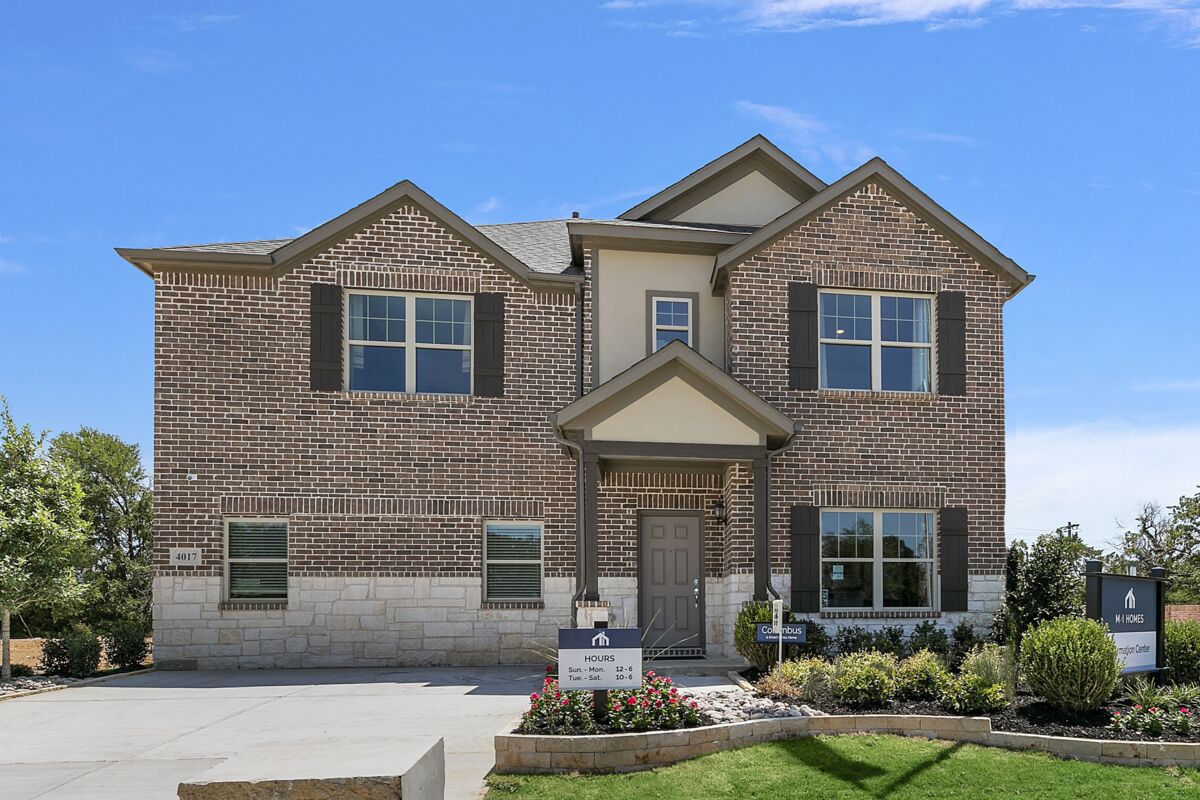 M/I Homes – Dallas: 4-Time Builder of the Year
Author

Author
As Internet Sales Manager in Minneapolis, Allison has been in the real estate industry for nearly 15 years. She has always enjoyed helping buyers find their homes within our numerous communities throughout the Twin Cities. In her free time, Allison enjoys writing, trying new restaurants, and seeing live music, and she uses her innate knowledge of the area to help buyers love their hometown!