Easy home technologies that make everyday life a little easier, smarter and better.
Introducing TechConnect ClareOne, a smart home automation system that seamlessly integrates with your devices. Control your system through an integrated mobile app, whether on your computer, tablet, or smartphone. Use short phrases to command smart devices and perform daily routines—play music, turn on lights, adjust the room temperature, view visitors at your doorstep, and more. It's simple and easy. Whether you're home or away, stay close to the people and place you value most.
We don't just build a home. We build a better way to live. Welcome to Better.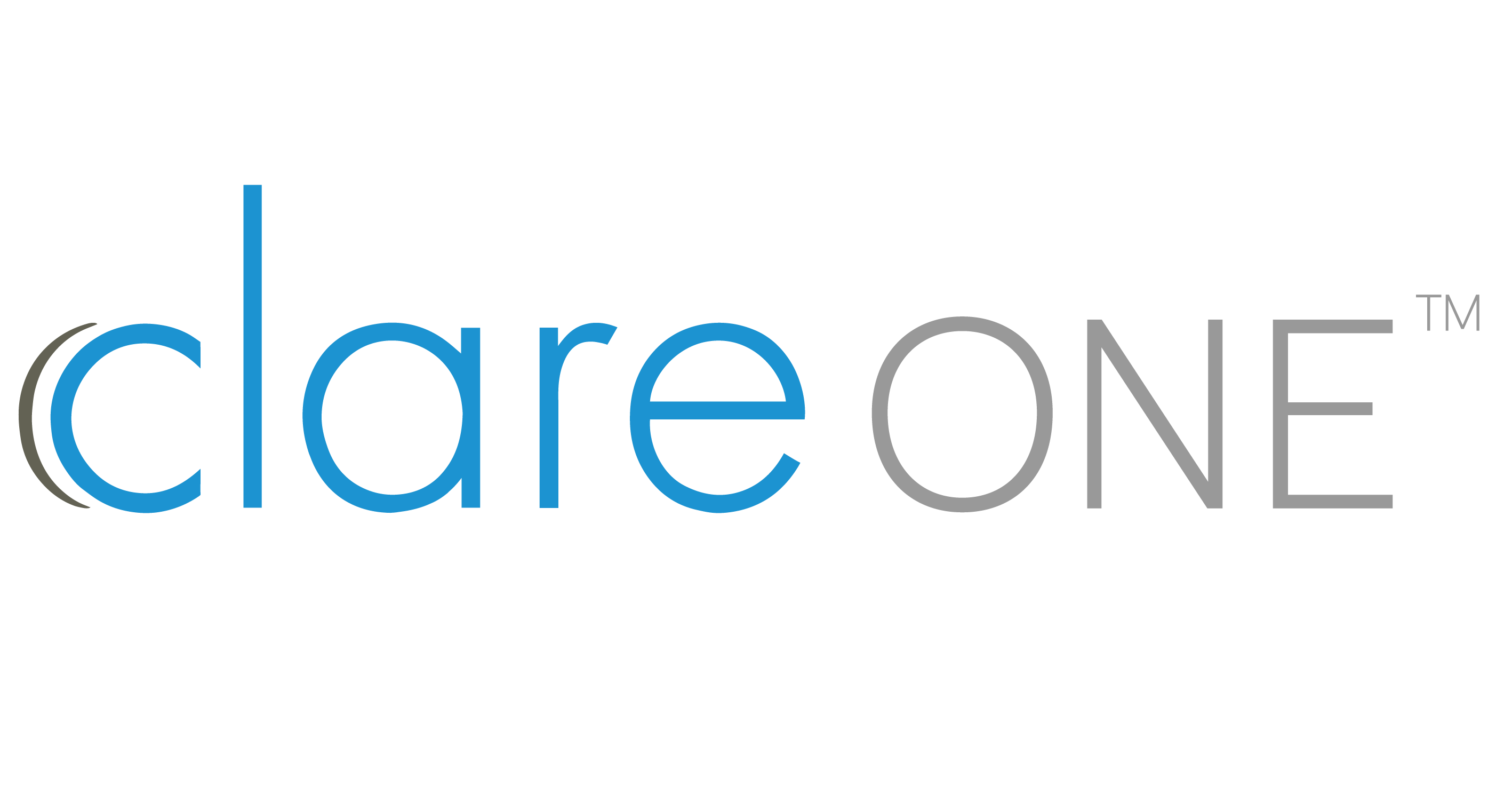 TechConnect ClareOne Home Automation Package:
• Prewired infrastructure for connectivity
• 1 central wiring enclosure (located in basement)
• 1 ClareOne Smart Home Panel
• 1 CAT6 & RG 6 combination outlet (typically in family room)
• 1 wireless access point for extended WiFi performance
• White glove installation and set-up
• Basic customer support available (no subscription required)
For peace of mind or on the go, all you need is a smart phone or tablet to stay in the know and in control.
For more information about TechConnect, contact us today.