Purchase a new M/I Home without worrying about making a monthly mortgage payment.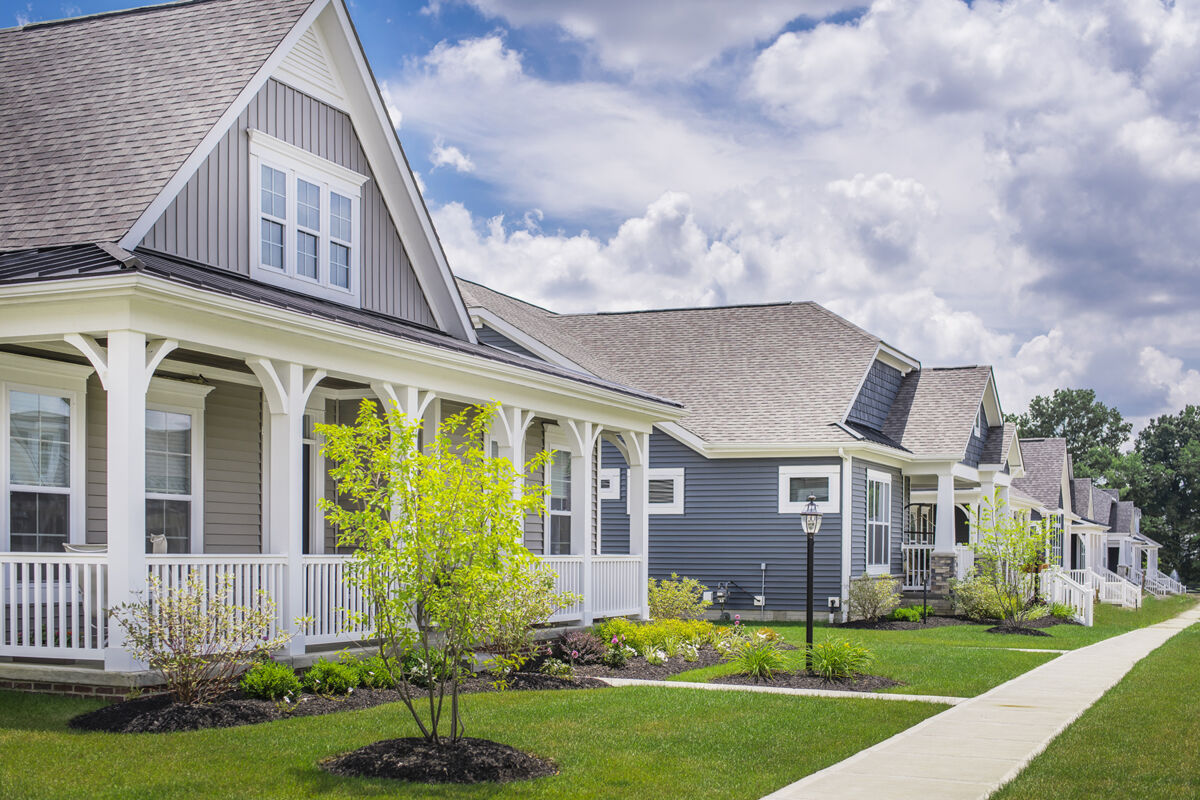 Imagine moving into one of our new communities with stunning amenities, close to family and friends, and modern designs that fit your style.
The HECM for Purchase Program may be the best way for you to get all of that and not worry about a monthly mortgage payment.
HECM stands for Home Equity Conversion Mortgage for purchase. This program is unlike traditional mortgages, as it is an FHA-insured mortgage program. HECM allows you to have no monthly mortgage payment option and potentially double your purchasing power and reduce your yearly out-of-pocket expenses.
Depending on your age, you could purchase the home with a one-time payment of around half of the purchase price and not have to make another payment* again!
How to qualify:
You must be 62 or older
This must be your primary residence
The one-time payment cannot be acquired through debt
For more information and details on how you could use the HECM purchase program on your brand new M/I Home, schedule an appointment with our Internet Sales Manager at (614) 379-4046.
* Buyers must remain current on property taxes, homeowner's insurance, home maintenance, and HOA fees.