OVERVIEW
Floresville Home Builder – South Texas Area
With a population of just over 7,000 residents, this tight-knit community values the importance of community and offers a low cost of living.
Floresville offers an escape from the hustle and bustle of the big city, with an intimate community with a long history of being both a great place to visit and a wonderful city to call home.
The city balances growth with a commitment to preserving its historic downtown while reflecting on the past. Choose M/I Homes for your new home in the Floresville area. With over 40 years of new home building experience building high-quality homes and providing superior Customer Care, M/I Homes is proud to be your homebuilder in Floresville, TX.
median home price
$413,407
median household income
$45,769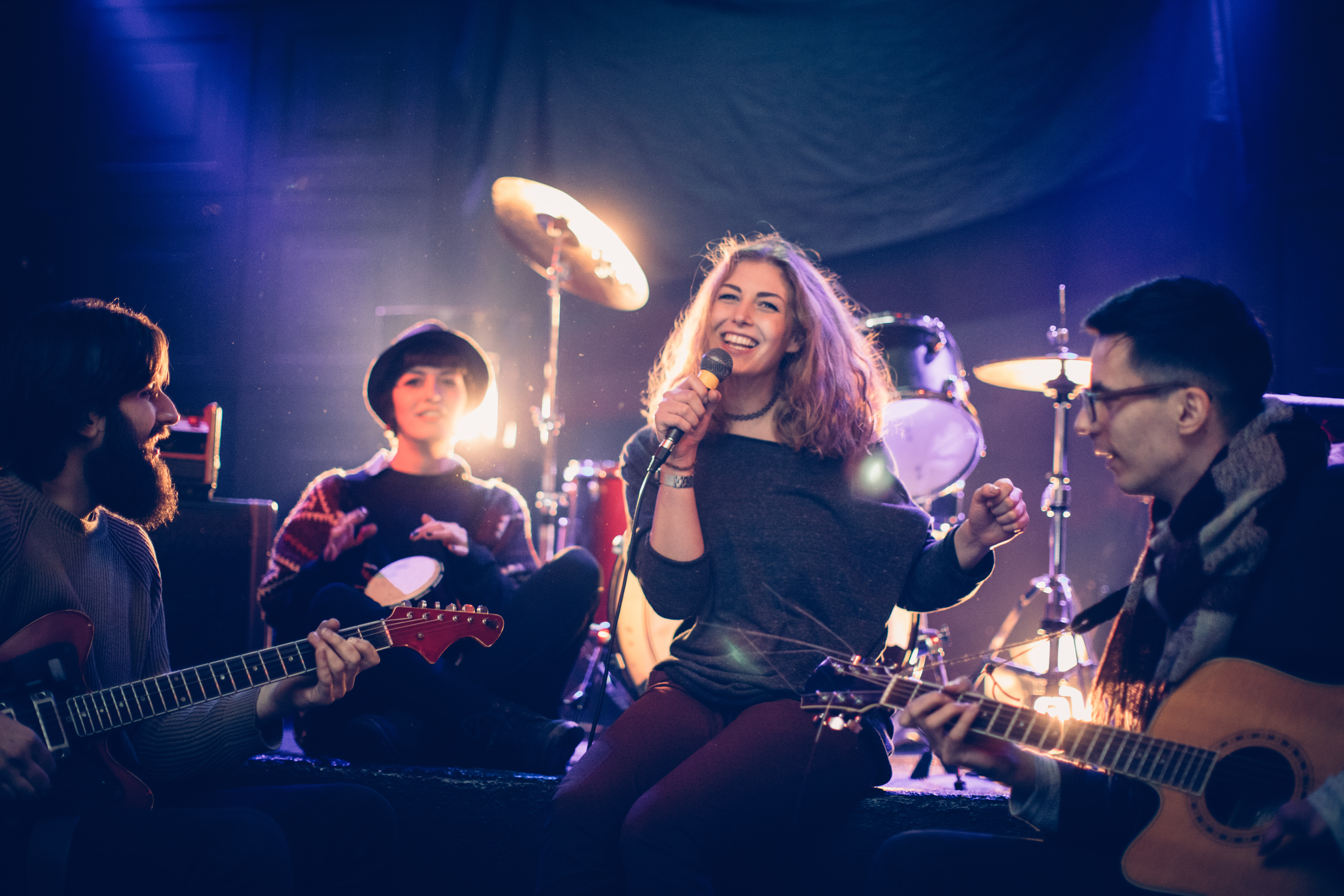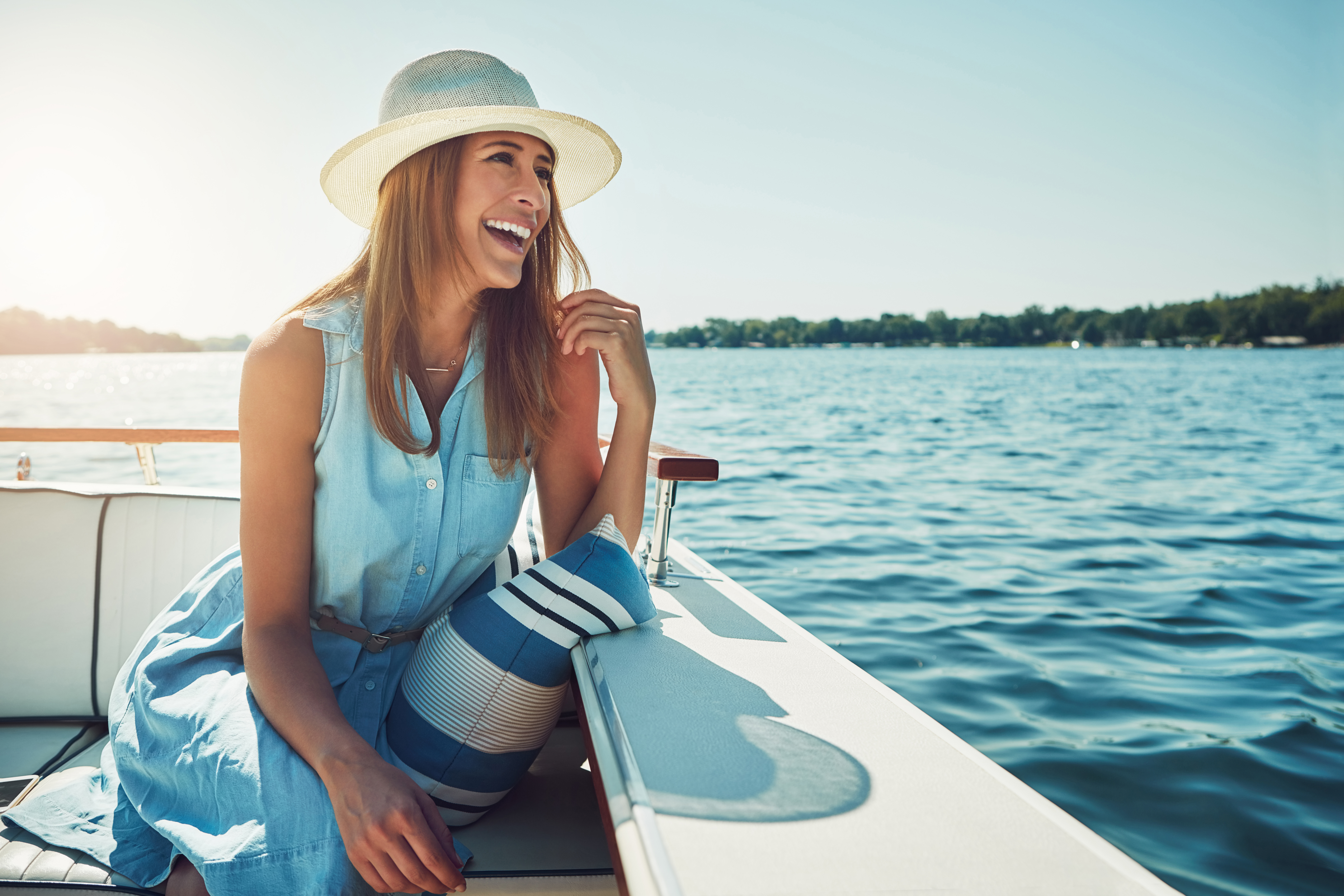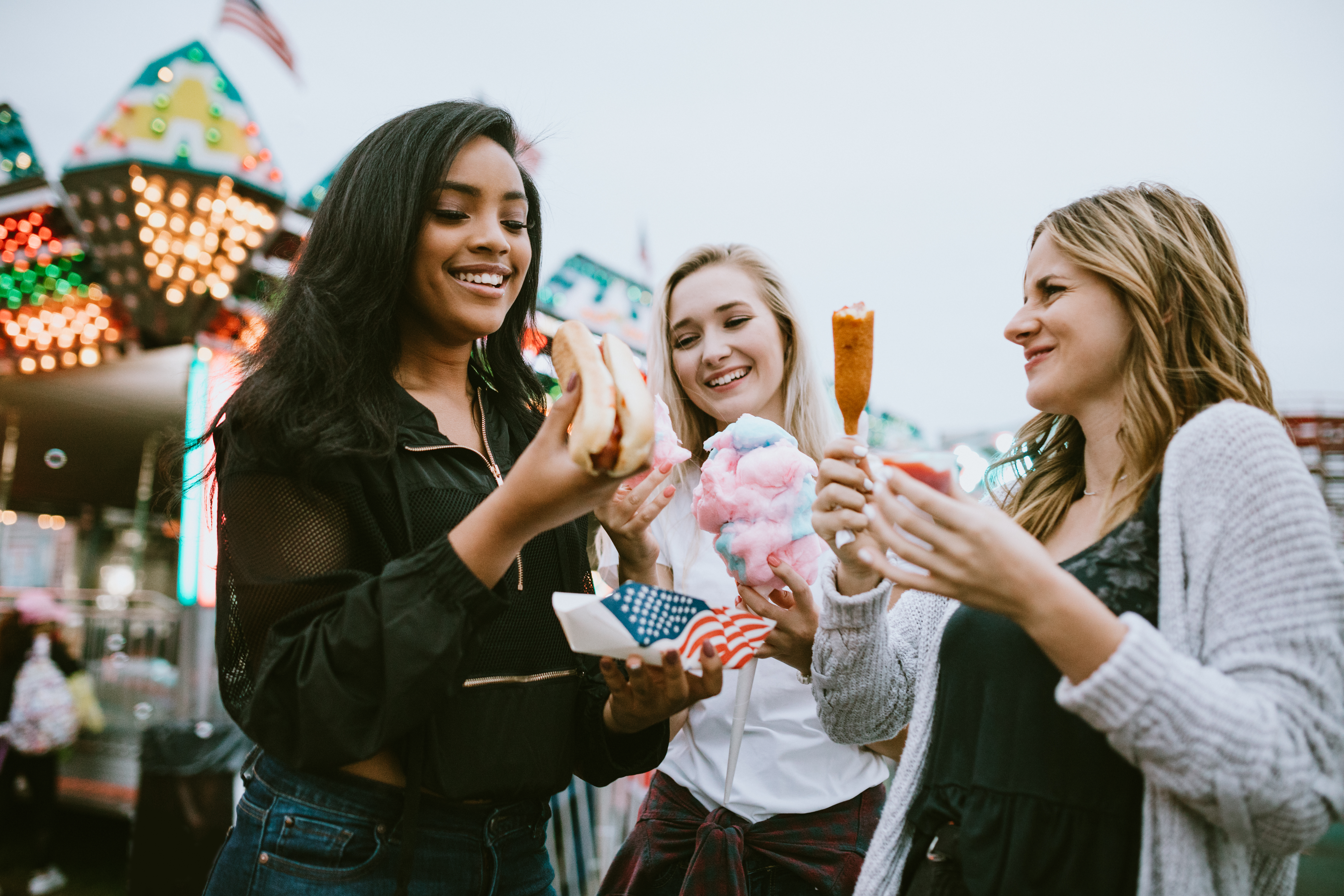 LIFESTYLE
Floresville Is a Small Town Full of Culture and Entertainment
Floresville has a rich history and cultural heritage reflected in the city's landmarks, events, and festivals. From the annual Floresville Peanut Festival to the city fair held in the Wilson County fairgrounds to Friday night football, live mariachi bands, and classic country music concerts, there's always something to experience!
WHAT YOU'LL LOVE

Community Events to Take Part In

Grab tickets for live music events at the Floresville Event Center or venture out to the Wilson County Fairgrounds, which hosts a variety of events throughout the year. The Floresville Farmers Market is a great place to stock up on fresh, local produce. And you can't miss the annual Peanut Festival with games, parades, and live entertainment!

WHAT YOU'LL LOVE

Floresville's Stunning Outdoor Attractions

Floresville boasts 82 acres of parkland with a variety of parks, playgrounds, and outdoor recreation areas. Visit Calaveras Lake and take the boat out on the weekend. The area boasts beautiful courses, including River-Bend Golf Course for golf enthusiasts, and for those who love fishing, the Floresville River Park is a popular spot.

WHAT YOU'LL LOVE

Visit Historical Sites and Museums

Explore 62 historical sites throughout Wilson County. Located on the Texas Independence Trail, there are several historical sites to explore, including Rancho de las Cabras, a part of the San Antonio Missions National Historic Park developed as livestock grazing lands.
Discover the neighborhood and all it has to offer
Discover what's around the community, plan your commute, and find the perfect dinner spot.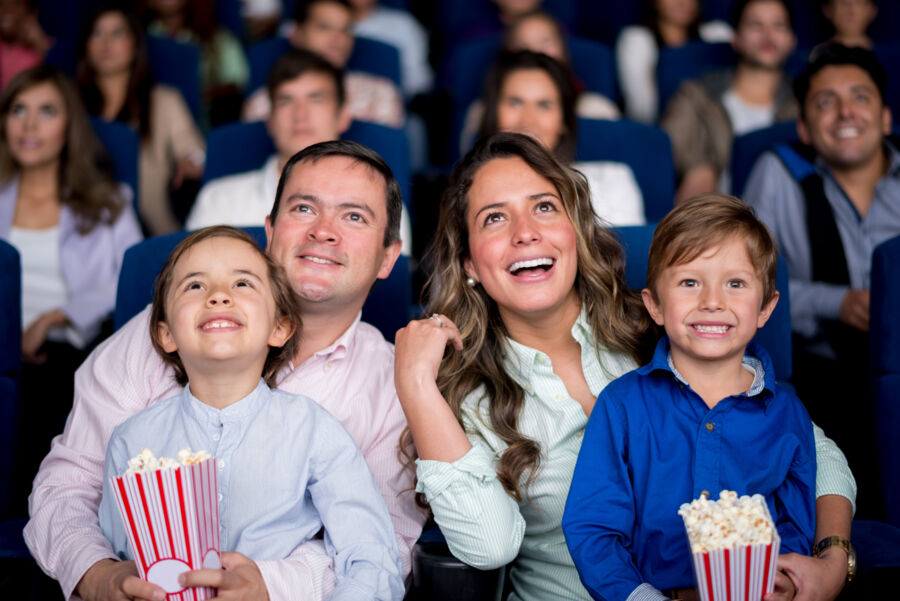 7.4 miles away (about a 13 minute drive)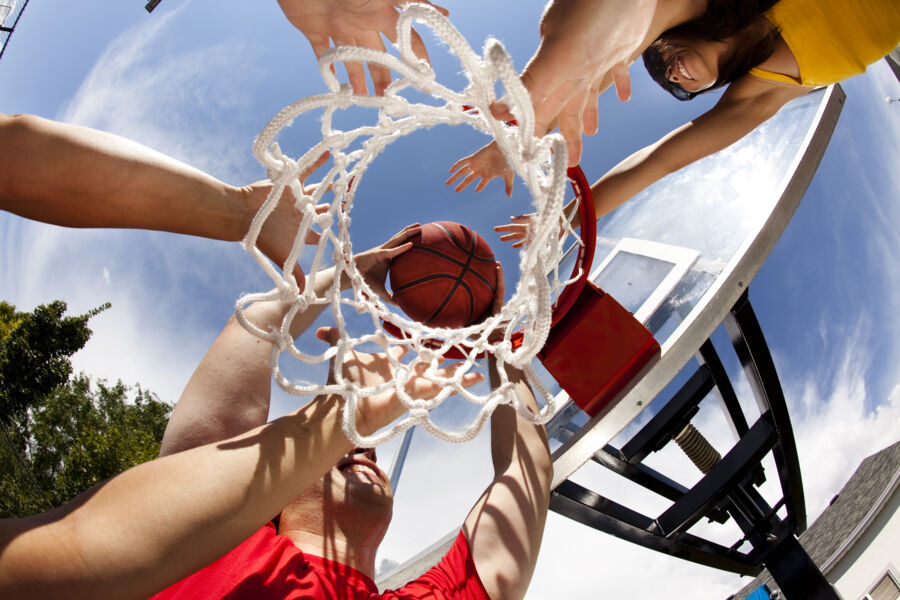 32.0 miles away (about a 38 minute drive)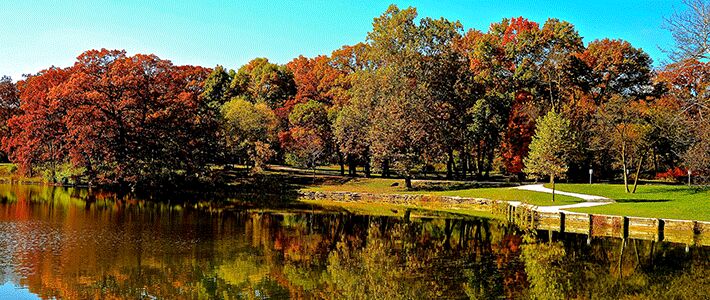 19.0 miles away (about a 23 minute drive)
Learn More About Our New Communities in Floresville, TX
Experience a better building and home buying experience with M/I Homes. Explore the possibilities for your new construction home in one of our ideally located communities in Floresville, TX today!