Posted by Will Duderstadt in All, Home Design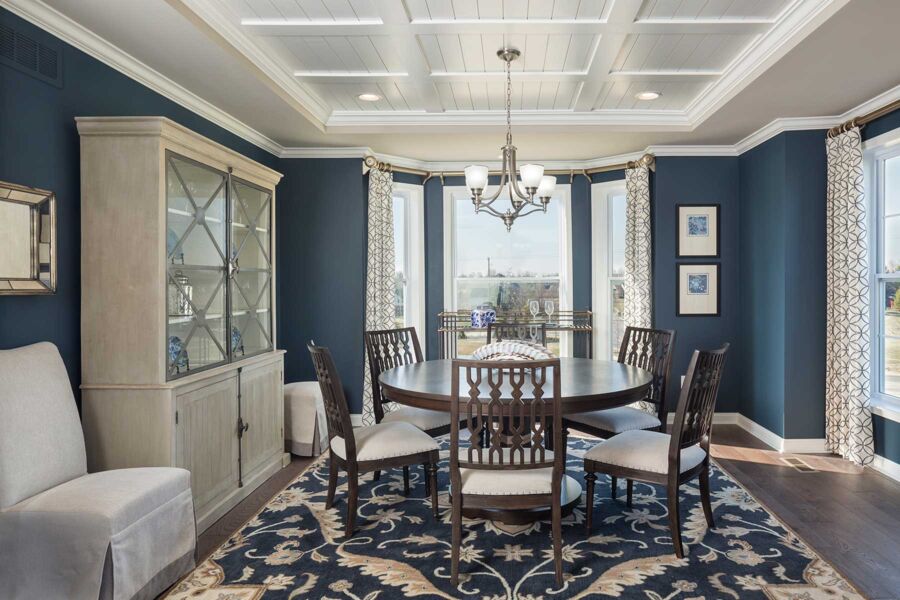 ​When you think about energy savings for your home, you probably think only of your air conditioner or appliances, but there are plenty of small changes you can make around your home to improve its efficiency. Even the way you decorate can make a difference on your energy bill. Check out these five tips for easy ways to save energy at home.
Choose energy-saving window coverings. In the summer, heat from your windows can raise the temperature in your home and increase your cooling costs. In the winter, cold drafts from your windows can make your home chilly. To stop this energy waste, choose blinds, drapes and shutters that provide energy savings. For example, drapery with a thermal lining can help shut out the cold and heat. Looking for more energy-saving window ideas? HouseLogic gives some great advice.
Rearrange your furniture. Take a look around your home. Is the furniture arranged in the most efficient way? Move any furniture that covers an air vent or blocks the flow of air in any way. Keep furniture away from windows that might cause a draft in cooler months or excess heat in the summer. This will keep you more comfortable, so you'll mess with the heating and cooling less.
Look for the Energy Star® label. No matter what your decorative style, there's a way to incorporate Energy Star® products into your design. These energy-saving products are government certified, so you can rest assured you're not wasting much energy. While Energy Star® is most commonly associated with appliances and TVs, there's actually a wide range of products certified in the government program. You'll find everything from ceiling fans and light fixtures to windows and doors.
Install ceiling fans. While having a dazzling chandelier in your bedroom or living room may be the look you want, it won't minimize your energy bill. Instead, install ceiling fans. They can cool you by up to 4 degrees, so you can turn your air conditioner up without being uncomfortable. You can also use the ceiling fan in the winter. When you switch the way the blades rotate, they push hot air down to keep you warmer. Remember, ceiling fans cool people—not rooms. Make sure you turn off the fan when the room's not occupied.
Fix up your fireplace. While a crackling fire makes your home cozy in the winter, it's not always efficient. Sure, you can (and should) keep the flue closed to save energy, but is that enough? When you light a fire, a large amount of heat goes up the chimney, not into your home. In the end, you waste more wood or fuel to keep your house toasty. To make it more efficient add a fireback to reflect heat into your living room, install glass fireplace doors that can keep the cold out when the fireplace isn't in use and replace your damper if it doesn't fit snuggly.
Contributed by SaveOnEnergy.com SaveOnEnergy.com has built a reputation as an exceptional resource for all energy consumers by partnering with many of the most popular retail energy suppliers in the industry. Since its creation in 2003, SaveOnEnergy.com has helped millions of residential and commercial shoppers find a great rate on electricity and/or natural gas.

Author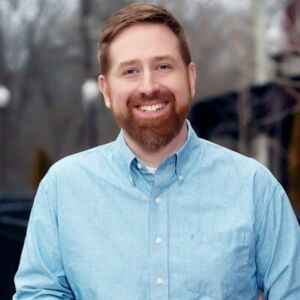 Author
VP, Chief Marketing Officer of Corporate Marketing at M/I Homes, Inc., Will oversees online marketing campaigns, lead generation, SEO, PPC, Social Media, and content strategy. Selected to Professional Builder's 40 Under 40 in 2017, Advisory Board Member of the Zillow Group (ZG) New Construction Advisory Board, and 5 time speaker at NAHB International Builder Show. Fluent in Emoji. Fan of ☕️🌮🐱🍣🌱
Recommended Stories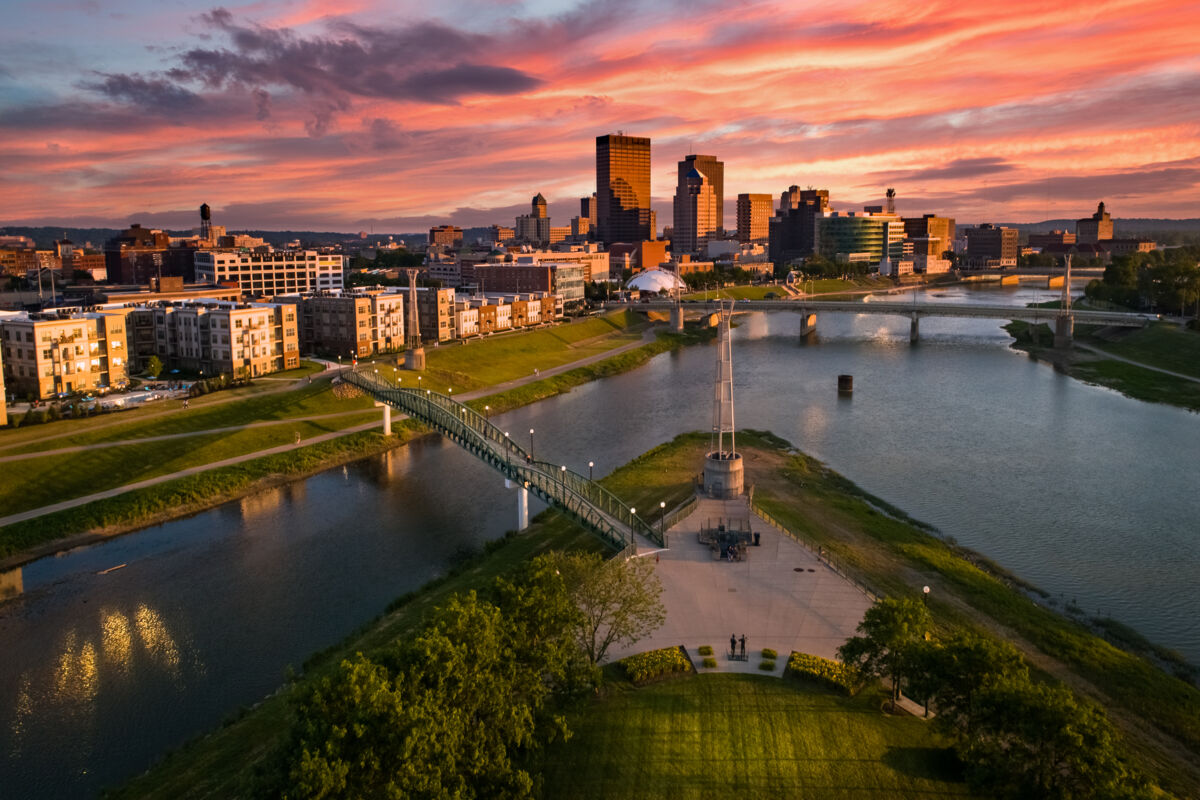 The Best Places to Live in Dayton Metro
Author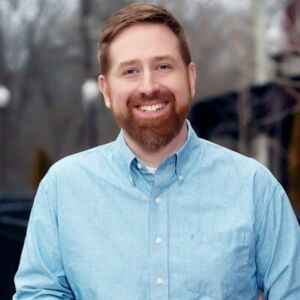 Author
VP, Chief Marketing Officer of Corporate Marketing at M/I Homes, Inc., Will oversees online marketing campaigns, lead generation, SEO, PPC, Social Media, and content strategy. Selected to Professional Builder's 40 Under 40 in 2017, Advisory Board Member of the Zillow Group (ZG) New Construction Advisory Board, and 5 time speaker at NAHB International Builder Show. Fluent in Emoji. Fan of ☕️🌮🐱🍣🌱