Posted by Ben Wills in All, Home Buying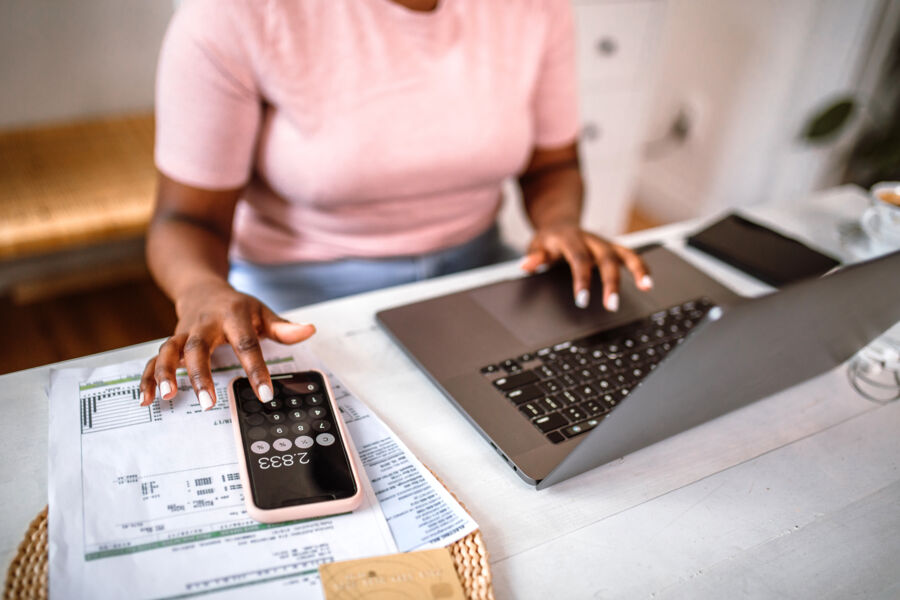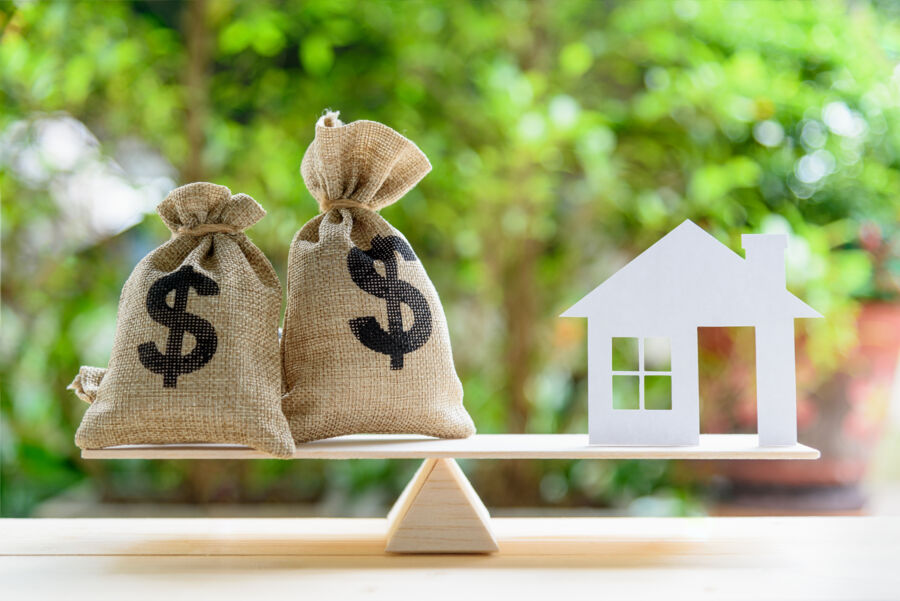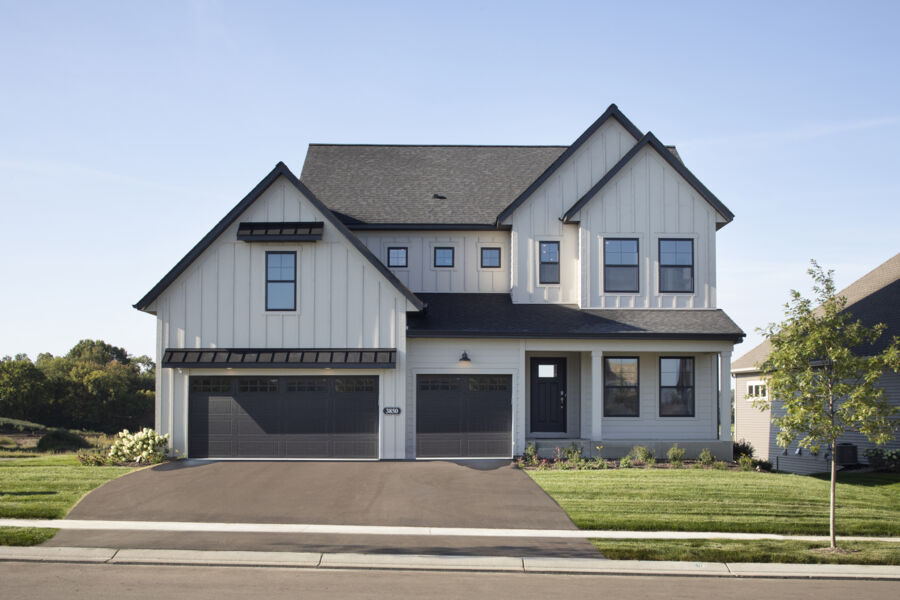 From financing options to understanding the entire construction process, there's a lot to consider when building a new home.
Thankfully, our team at M/I Financial, LLC (NMLS #50684) has worked with hundreds of buyers over the years to help them navigate the home buying process, and we want to help you, too.
Creating a new home budget up front will help give you an idea of the costs you'll incur throughout and will help you stay on track financially—from start to finish.
In this article, we'll cover these 2 major topics to help as you work on planning for each cost and creating your own new construction budget: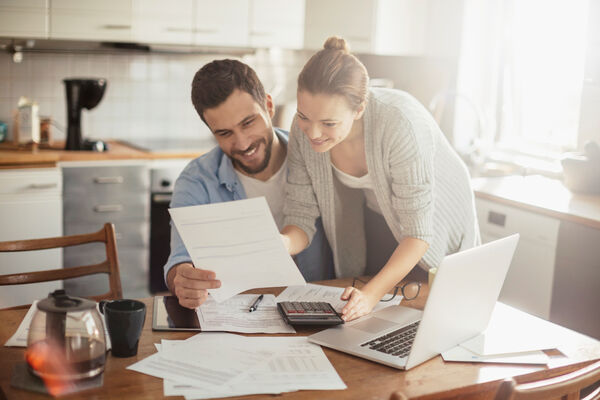 What to Include in Your Budget
There are several categories to consider as you start building out your new home construction budget. Take a look at each one below!
Note: Asterisks* indicate costs that M/I Homes already factors into the purchase price of your new home, which will impact your monthly mortgage payments.
Down Payment and Earnest Money Deposit
The first line item you'll want to consider is the earnest money or earnest payment/deposit, which is one of the first payments you'll make when you choose to move forward with building a new home.
Essentially, this deposit gives us as the builder the green light to begin the construction process.
The average down payment on your home depends on the type of loan you choose, your debt-to-income ratio, and your credit score. It's also important to note that your earnest money carries over to part of your down payment.
Land and Building Expenses*
Thankfully, you won't have to worry much about either land or building expenses in your personal budget, as we will have already developed the land and we have our own construction team in place! Building expenses include labor, permits, and materials.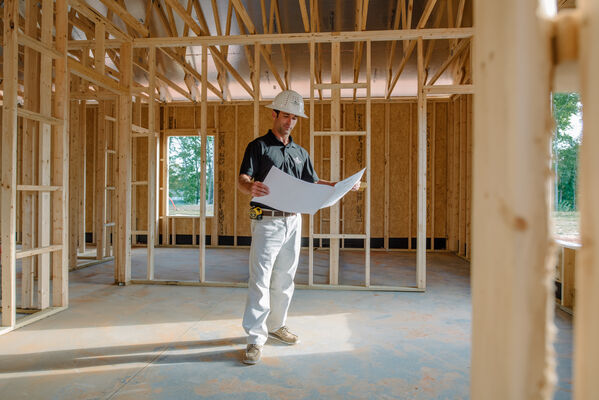 Structural Options and Design Options*
While the home's included features and finishes are mostly covered in building expenses, you may also have additional structural options and design options to choose from. These options allow you to put even more of your personal touch into its construction!
To give you an idea, here are just a few examples of structural options you may have to choose from:
Morning rooms or sun rooms
Finished basements
Studies
And here are some examples of design options:
Fireplaces
Tray ceilings
Granite or quartz countertops
Wood flooring
These upgrades will also increase the purchase price of your new home and your monthly loan payments, so it's important to factor this into your overall budget.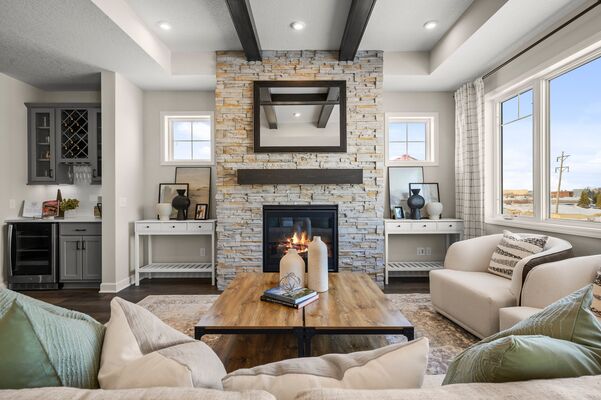 Closing Costs
Closing costs on a mortgage loan usually equal 3%–6% of your loan balance. Common closing costs include appraisal fees, attorney's fees, homeowner's insurance, and escrow funds that you'll pay the day you close.
Moving and Post-Moving Costs
Outside of building and closing on your new home, you'll also want to consider miscellaneous expenses that are always inevitable as you plan for move-in day.
Some of those costs include:
Moving truck rental
Moving supplies (e.g. boxes, packing tape, bubble wrap, and dollies)
Professional movers
Furniture and décor
Appliances (if they're not included)
Forbes provides averages for these common moving expenses, which will also help as you plan for your budget.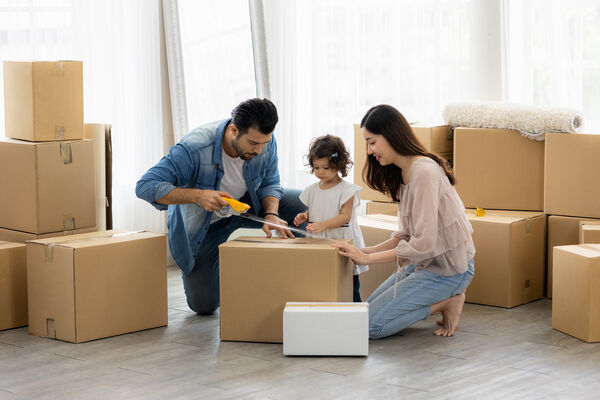 How to Build Your Budget
Building a base budget before you get too far into the homebuying process will help set the expectation between yourself and your builder—right from the start! You'll be able to establish a projection for each expense item, keep track of the actual costs throughout the process, and stay organized from start to finish.
pro tip
Use the spreadsheet template below for inspiration as you start building your own new construction home budget! These are the one-time costs you can expect to incur.
| Category | Notes | Estimated Cost | % of Total Budget |
| --- | --- | --- | --- |
| Earnest Money and Down Payment | Typically between 5% – 20% of your loan amount | | |
| Closing Costs | Typically between 3% – 6% of your loan amount | | |
| Moving Costs | Moving truck, supplies, movers, gas, etc. | | |
| Other | Appliances, furniture, and décor, etc. | | |
| | TOTAL BUDGET | $ | |
---
While creating a budget is a great place to start, so is educating yourself on financing terminology and frequently asked questions as it relates to new construction. We've curated a bank of financing resources to help with just that.
To learn more about all the ways we can help you finance your dream home, reach out to our team!

Author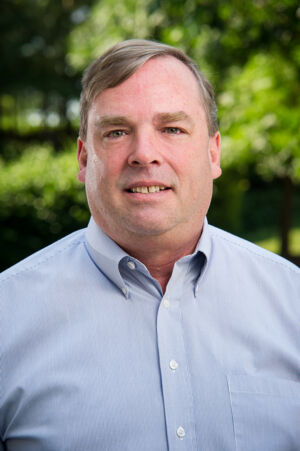 Author
​Ben Wills is the Mortgage Branch Training Officer for M/I Financial, LLC. Ben has been in the mortgage field for over 40 years and has assisted thousands of homeowners in financing new home construction.
Recommended Stories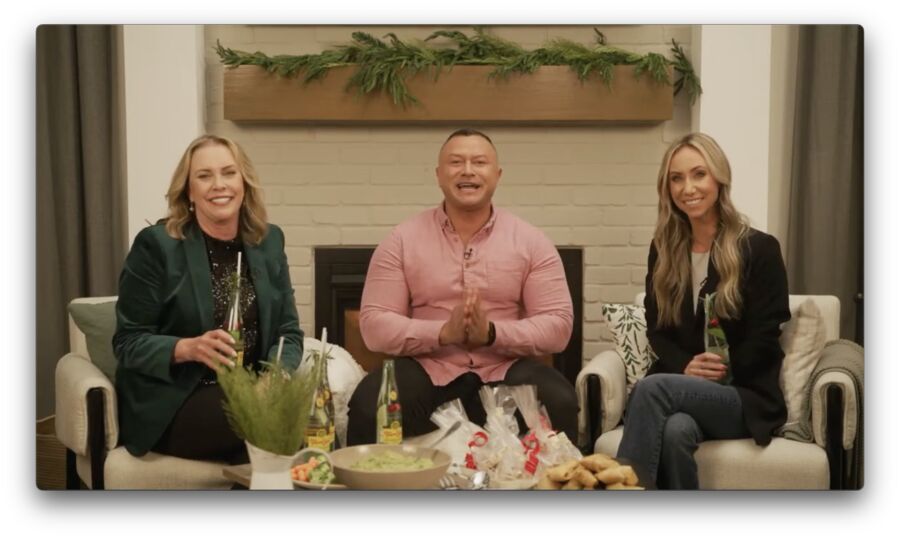 Home for the Holidays: A Texas-Inspired Meal
Author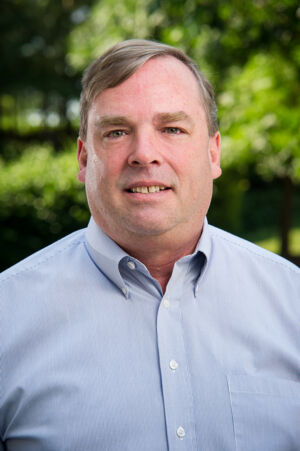 Author
​Ben Wills is the Mortgage Branch Training Officer for M/I Financial, LLC. Ben has been in the mortgage field for over 40 years and has assisted thousands of homeowners in financing new home construction.