Posted by Ben Wills in All, Home Buying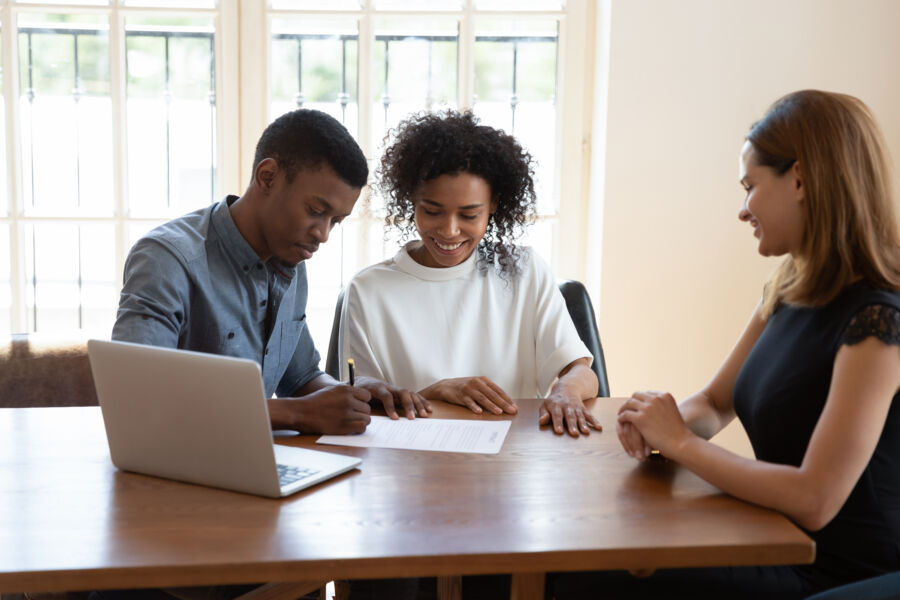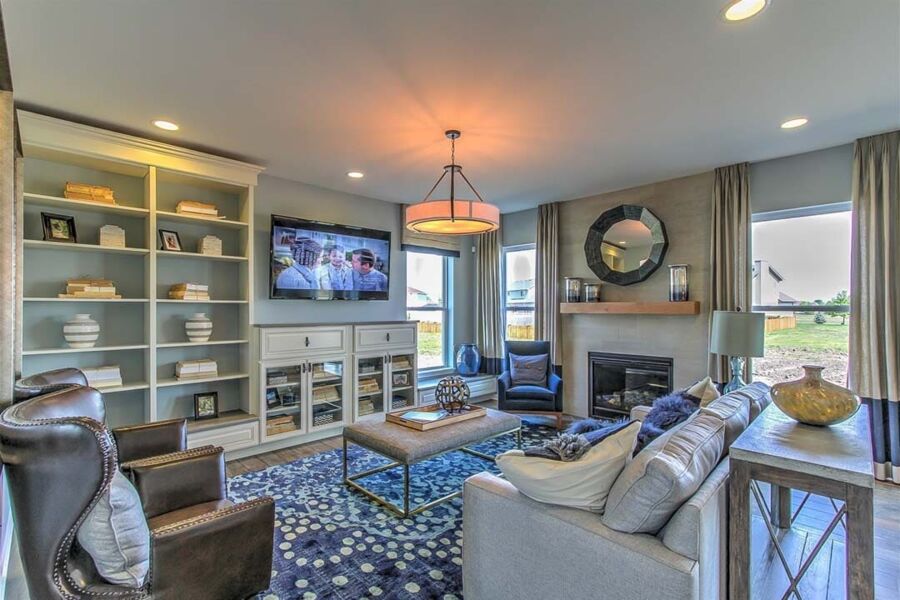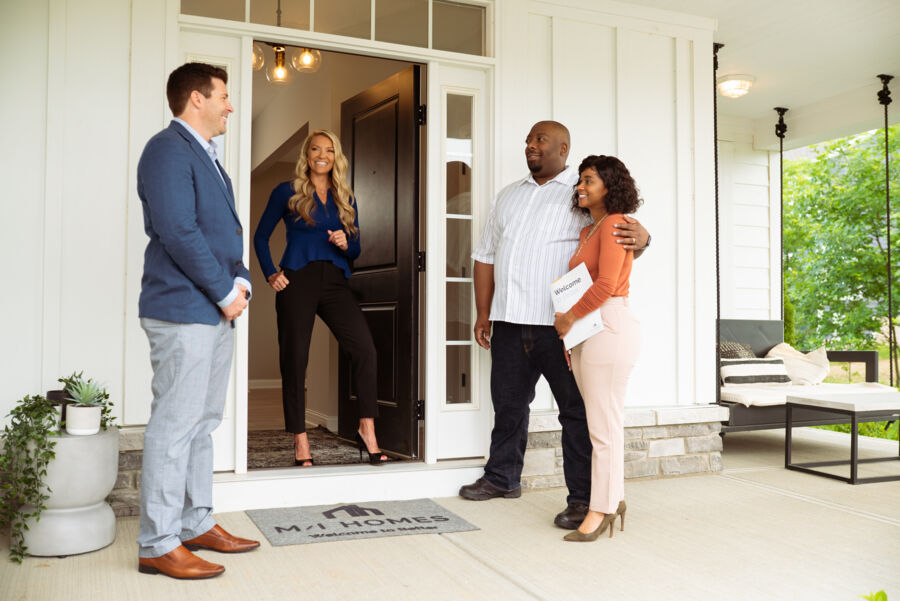 Are you ready to embark on the exciting journey of budgeting for your dream home and applying for a loan? We understand that it can feel overwhelming in today's market. But fear not! With M/I Homes' Welcome Home Club, we are here to help.
With a stellar credit score, you can enjoy the benefits of a lower interest rate and ultimately, a lower monthly payment. It's like getting a discount on your dream home!
Our team of finance experts are dedicated to helping you navigate the complex world of budgeting and loan applications. We want to ensure that you have all the tools and knowledge necessary to make informed decisions.
Introducing the Welcome Home Club: A Credit Enhancement Program by M/I Homes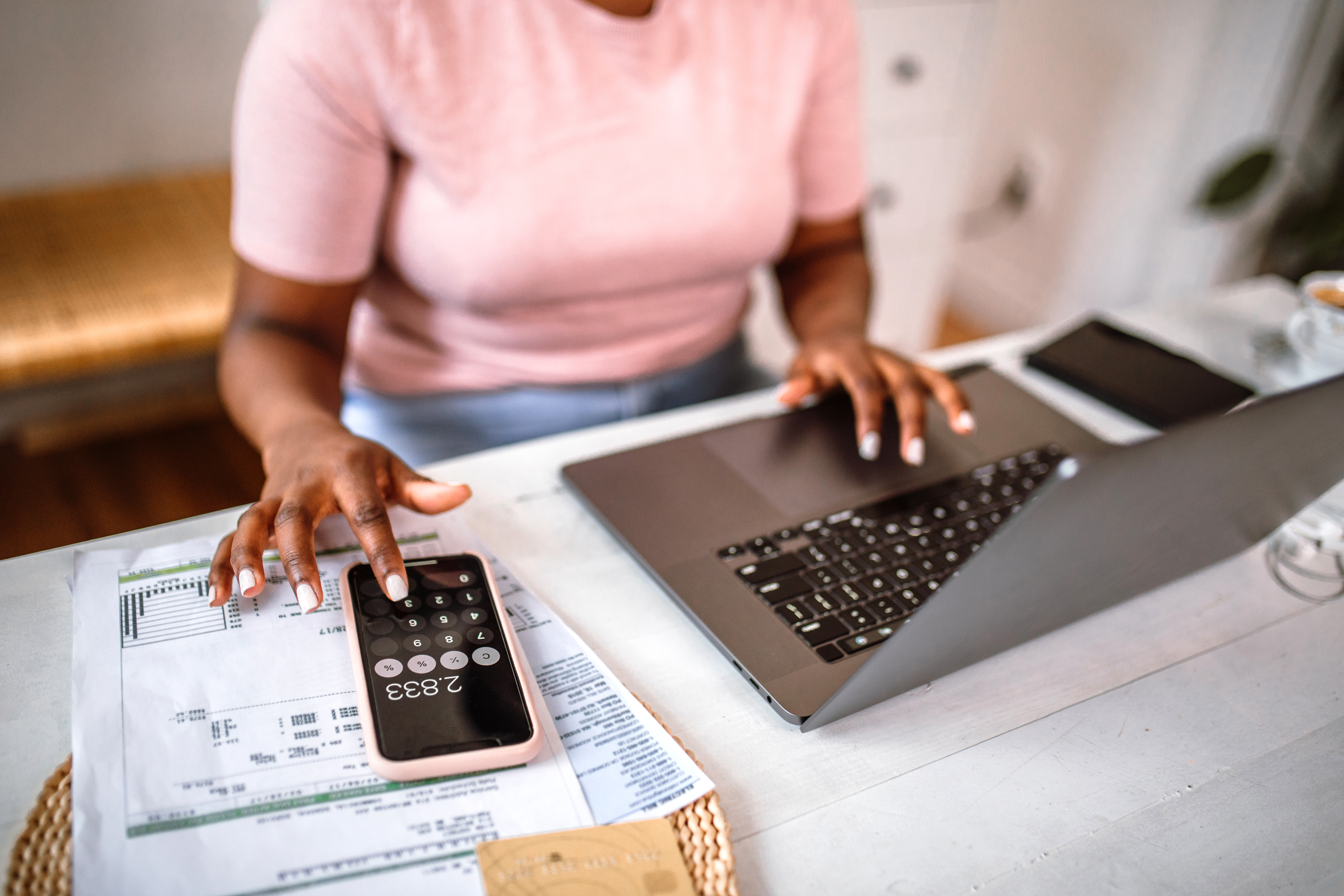 The Welcome Home Club (WHC), offered by M/I Homes, is a complimentary program designed to assist buyers in improving their credit. This program aims to address various aspects of loan applications, such as determining if loans are suitable and identifying the need for credit enhancement.
For individuals with lower credit scores, the Welcome Home Club provides a valuable opportunity to raise their credit and secure lower interest rates. In a market where rates are already high and continuously increasing, obtaining higher credit can significantly impact the overall cost of a loan.
At M/I Homes, we strive to identify opportunities for each buyer to benefit from our Welcome Home Club. We encourage buyers to take a closer look at their credit and consider investing a small amount to potentially save thousands in the long run.
"Alicia was so respectful and kind. She helped guide me in making decisions financially that would increase my credit score and set me up for success in my new home. I am very grateful she was assigned to me and appreciate everything she has done!" - Kate
How Does the Welcome Home Club Work?
The Welcome Home Club is committed to improving your credit and offers a comprehensive approach to achieve this goal.
Upon joining the club, you will be provided with a personalized credit enhancement plan and guided assistance throughout the entire process. Working together with your MIF Loan Officer we can assist you with budgeting for a down payment, ensuring that you are well-prepared for homeownership.
By participating in the Welcome Home Club, buyers have the opportunity to lower their interest rates, resulting in significant savings. To enhance the credit of its members, the club has devised a series of steps.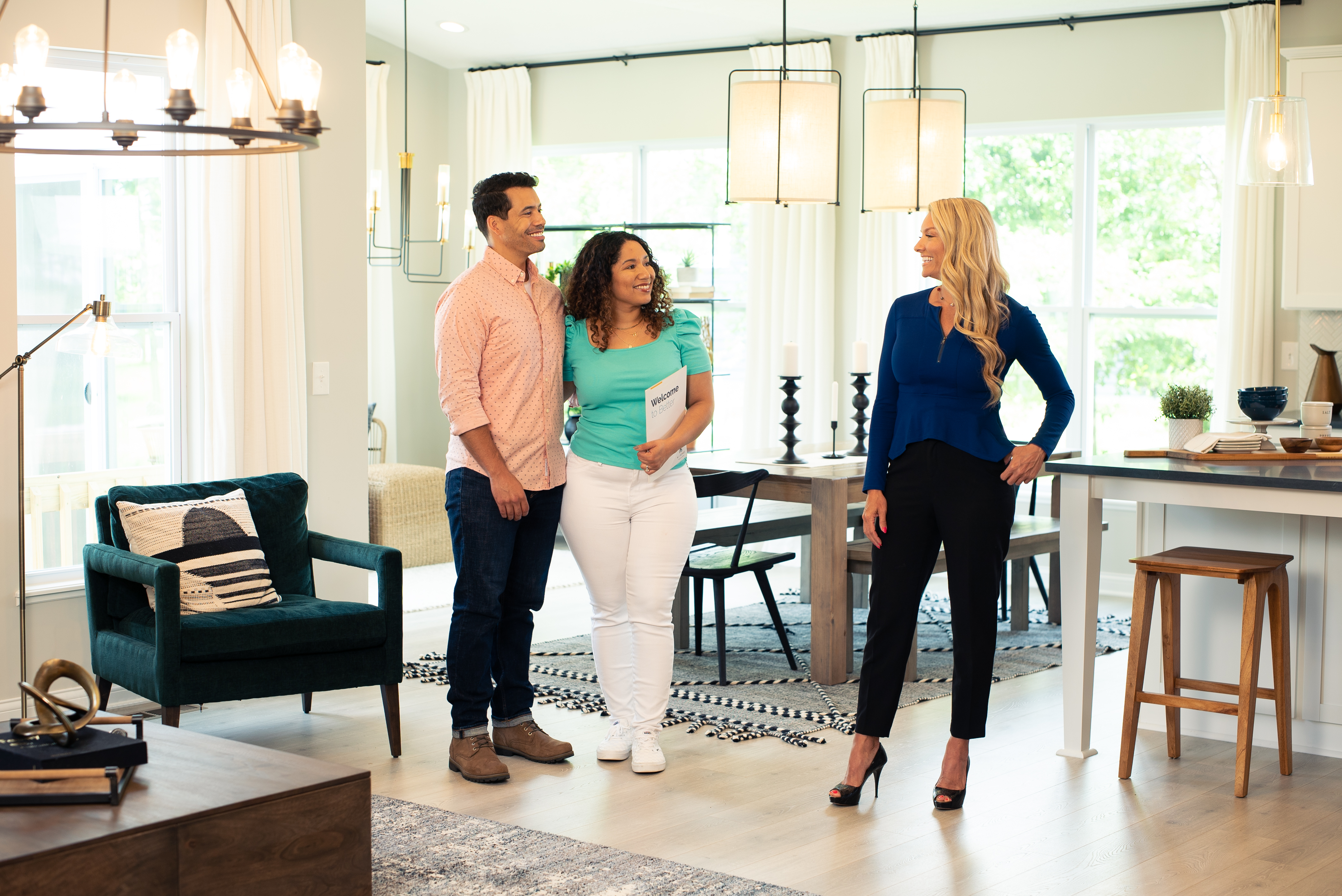 First, a member will initiate contact with the buyer to discuss costs and plans. Then, a document will be sent to the member, clearly outlining the do's and don'ts of the credit improvement process.
Regular pulse checks will be conducted to ensure that buyers are following the prescribed steps through private conversations with a Welcome Home Club member.
Potential Welcome Home Club members are advised to refrain from taking any actions until their credit scores have been thoroughly reviewed. It is important to note that paying off a collection may actually result in a decrease in credit scores.
Therefore, it is recommended to exercise patience and allow the Welcome Home Club to devise a comprehensive plan of action to address any credit-related concerns.
"We were very honored to work with the Welcome home Club. It helped our score tremendously. Shana was very helpful and knowledgeable, and her expertise was remarkable to help us build our credit scores to a high ranking status. We want to thank M/I Homes for a great program to help others like us. Job well done." -Thurman Family
Frequently Asked Questions
Can we still enroll in the Welcome Home Club to improve our scores even though we have already qualified through M/I Financial, LLC?
Yes, if you have qualified and you've gotten your rate, etc., we have time to increase your scores, and can work to create a plan while you're under contract.
Will there be a hard credit inquiry?
We would like to clarify that while a hard credit pull is indeed necessary to obtain a credit score, it may result in a temporary loss of 3–5 points. However, the ultimate goal is to save money and see a meaningful improvement in your overall credit profile.
Can I go under contract while I'm working with the WHC?
In most cases, the answer is yes. For instance, you may prefer to move into a Quick Move-In home, but the plan you have selected might take longer to finish than when the home can actually be occupied. In such a scenario, the WHC team could suggest a plan that matches the construction timeline of a home.
---
If you have any further questions, reach out to M/I Financial, LLC (NMLS #: 50684). Our team is dedicated to helping you secure the home of your dreams and we're always happy to assist you in any way we can!

Author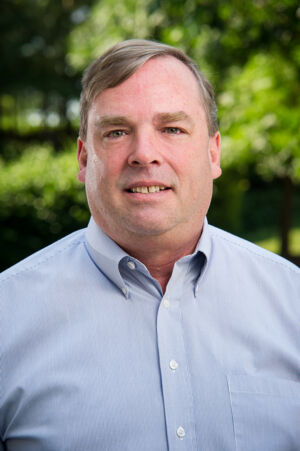 Author
​Ben Wills is the Mortgage Branch Training Officer for M/I Financial, LLC. Ben has been in the mortgage field for over 40 years and has assisted thousands of homeowners in financing new home construction.
Recommended Stories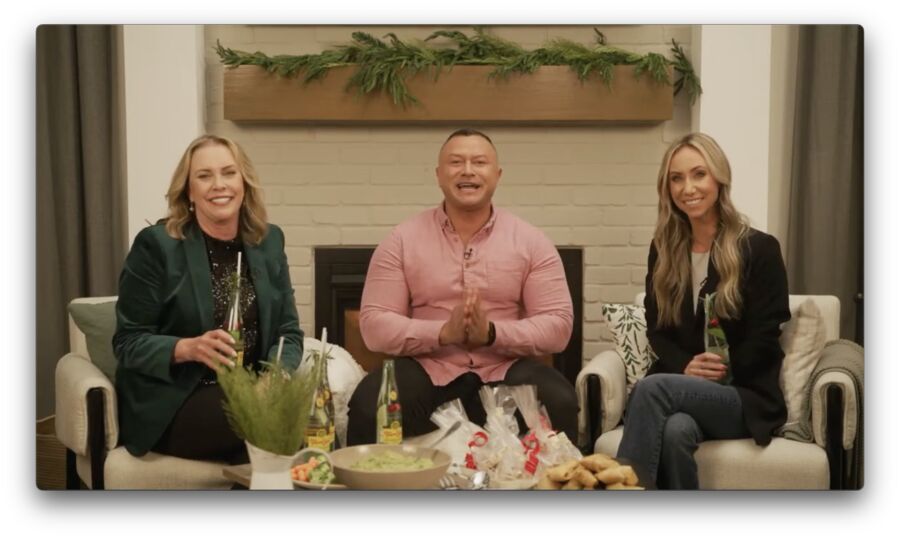 Home for the Holidays: A Texas-Inspired Meal
Author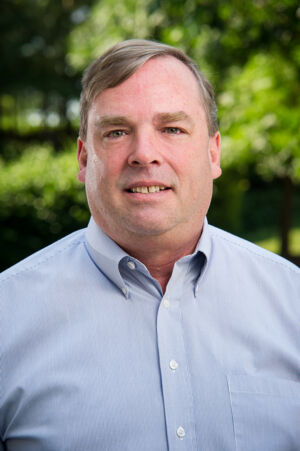 Author
​Ben Wills is the Mortgage Branch Training Officer for M/I Financial, LLC. Ben has been in the mortgage field for over 40 years and has assisted thousands of homeowners in financing new home construction.