Posted by Will Duderstadt in All, Real Estate Agent Resources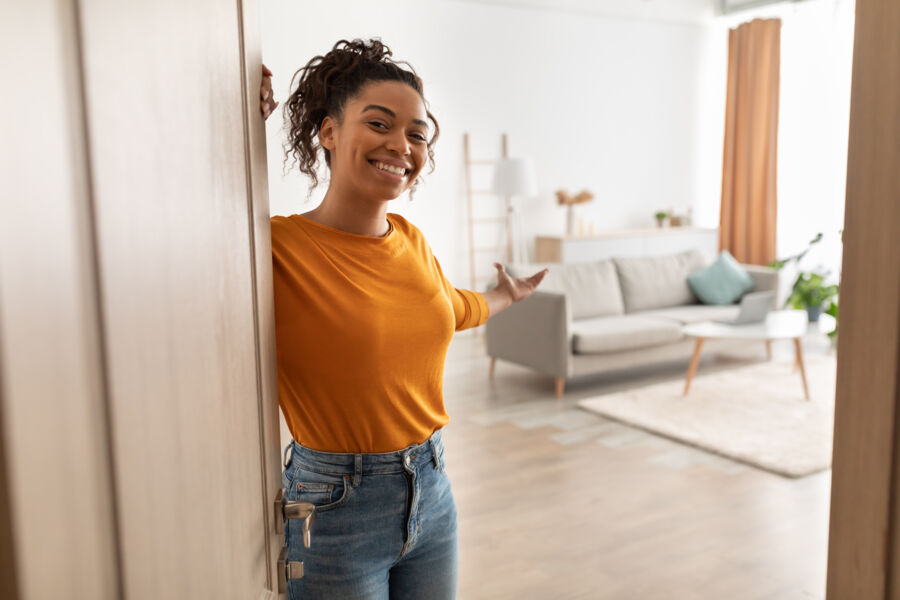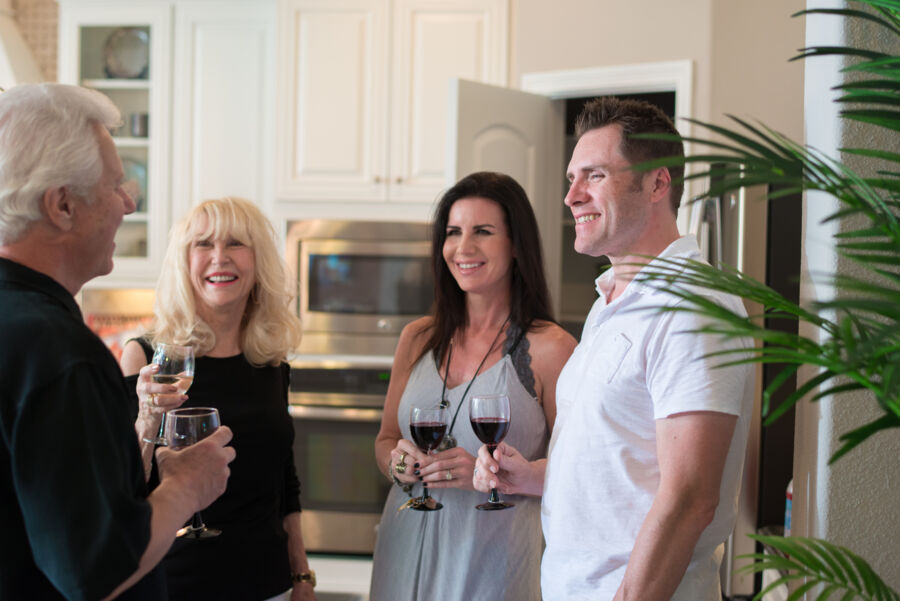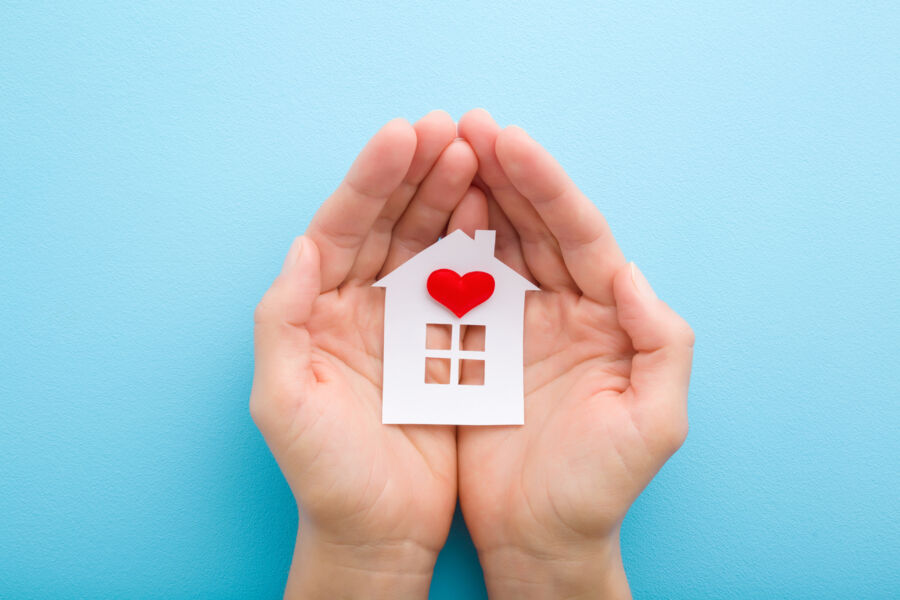 ​Celebrate your clients' new construction home by giving the absolute perfect gift at Closing. Your clients will love these new home gift ideas!
Closing Gift Ideas From REALTORS®/Real Estate Agents
​Making your clients feel all the love on their Closing day will create a lasting memory that they cherish for a long time! It's also your chance to pick out a moment or characteristic unique to them to show them you care. While there are almost endless options for gifts, these are some of our favorites.
Personalized Gifts
​It's okay if these are time-sensitive—they'll help mark the occasion of "building our first home!"
A luxury closing gift like a gold planter, unique candle holder, or a high-quality cheeseboard
A framed photo of them in front of their new home: this is perfect for the mantel or to start off a gallery wall!
A pillow with coordinates: perfect for first-time buyers or relocating buyers
Kids' name signs for doors: help young new residents make their mark!
A new addition for the pet area (pets deserve gifts, too, after all)
Candle scents that go together and remind them of where they relocated from to help their new home smell familiar: beach, pine, or even southern sweet tea
A list of all the best local places for their interests: parks, health food stores, date-night restaurants, bars, coffee shops, etc.
A houseplant in a nice pot
​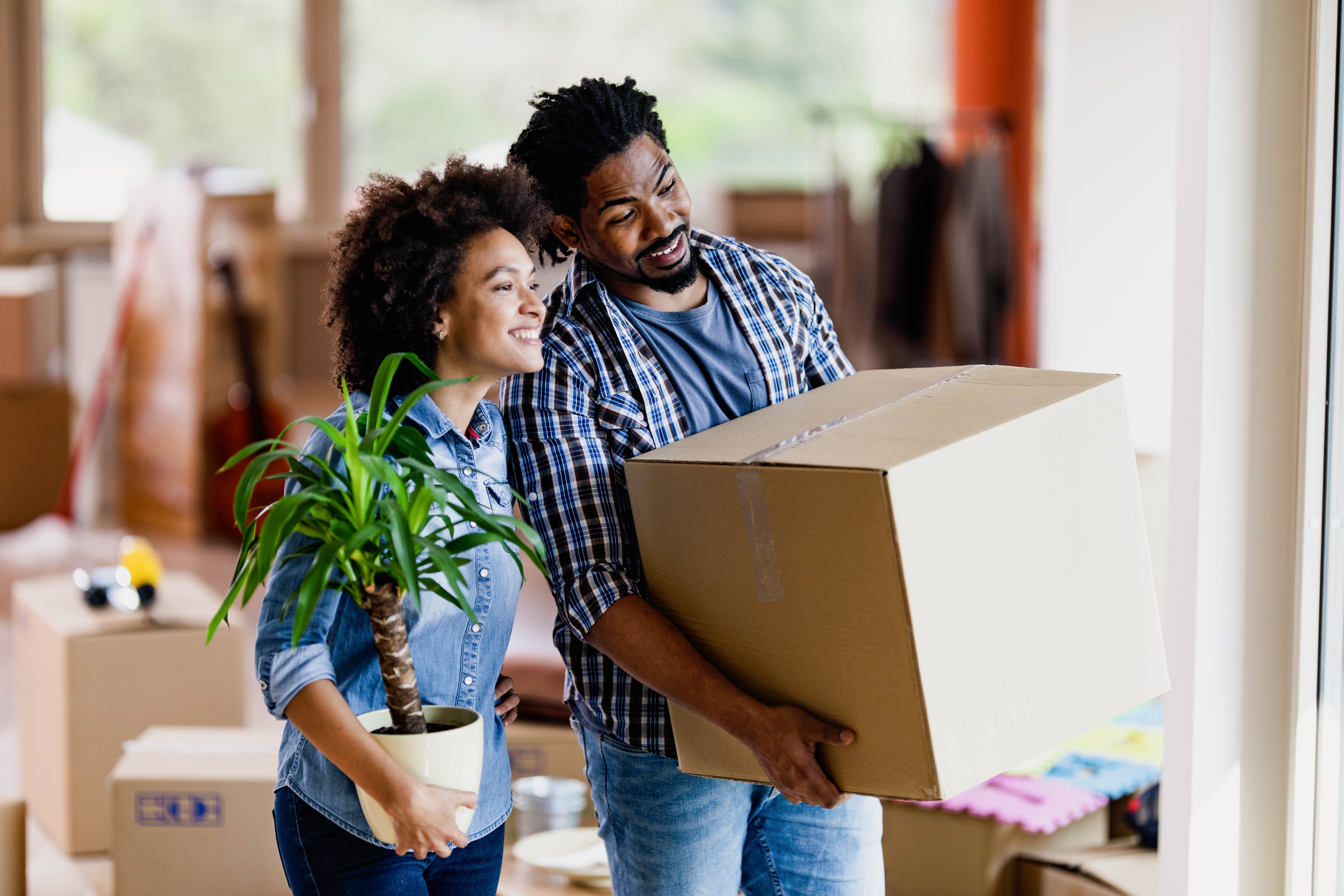 ​Not every family needs dinner on moving day. How about breakfast foods to throw in the fridge or pantry as soon as they bring in the first boxes?
Orange juice
Bacon
Granola bars
Yogurt
Pop-Tarts
Paper plates + napkins + paper cups for no cleanup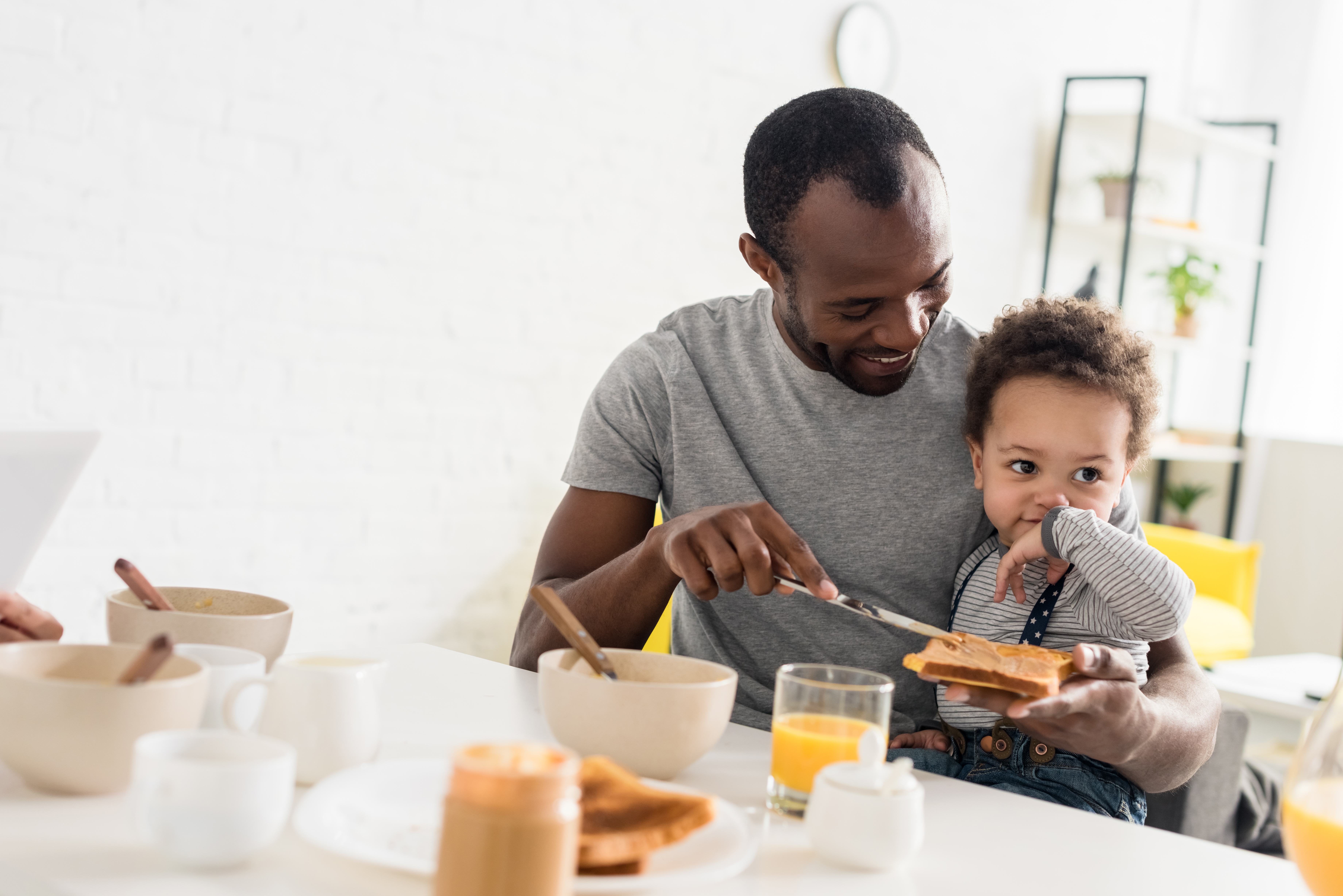 Practical Gifts
​Don't buy something just because you like it. Pro Tip: To remember something you heard your buyers rave about during the process, jot those down in your phone's note app, in your planner, or in your CRM to refer back to come gift-buying time.
Trash bags
Cleaning kit
Toilet paper
Water bottles
Local pizza gift card
Bungee cords
Ibuprofen (because moving can be TOUGH)
Hair ties (because moving can be HOT)
Ready-to-freeze ice pack (because moving can be REALLY tough)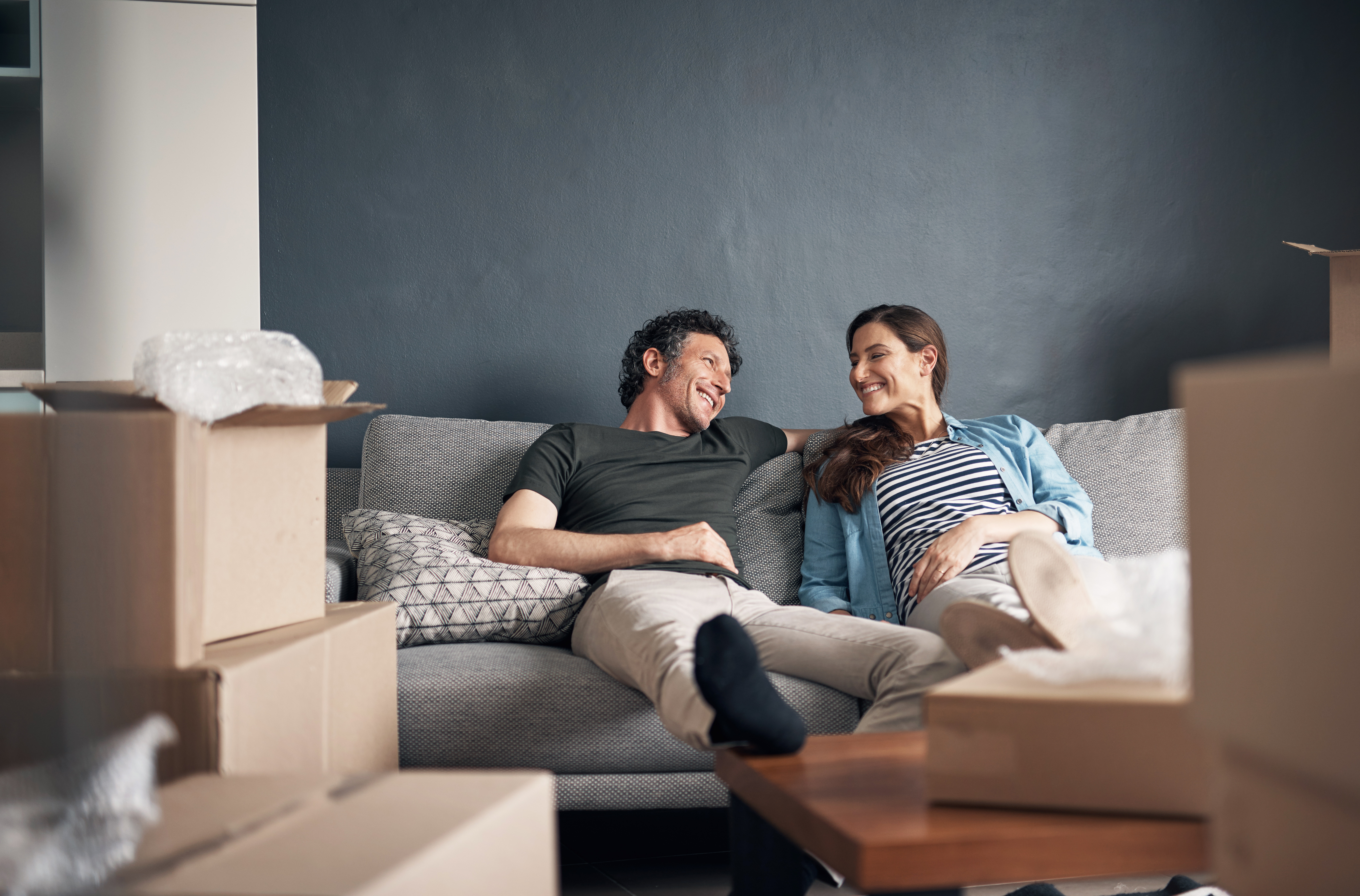 Commonly forgotten items:
Rug grips
Swiffer or broom
Cleaning wipes (for dust or dirt)
Box cutter
Felt pads for furniture on wood floors
Step stool
List paper + pen
Basic tool kit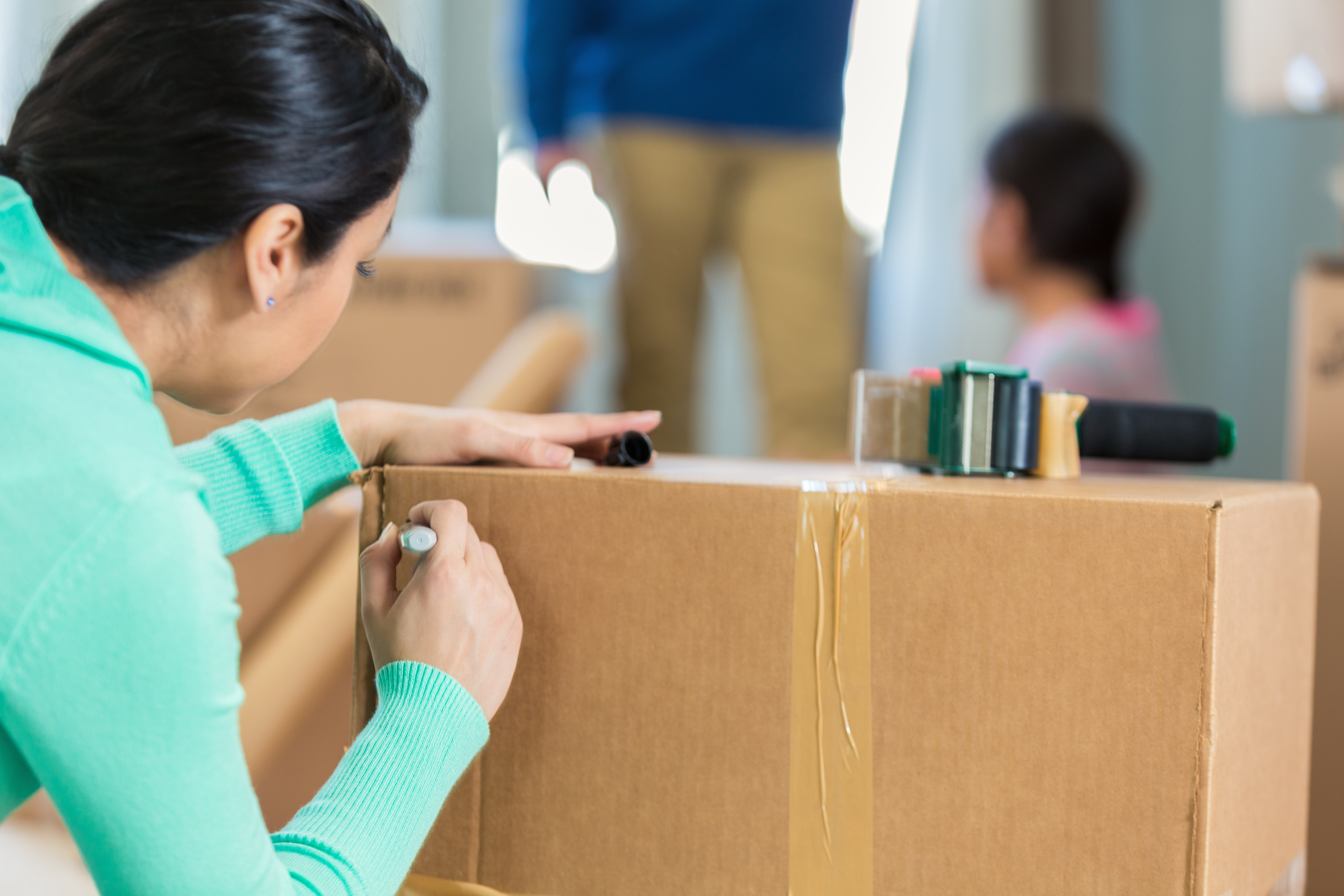 ​New to the real estate game? There are plenty of home buying gift idea lists online to find the perfect present.
Stress-Relieving Gifts
​Sure, Closing gift basket ideas are great, but everyone can tell when it's an item from a catalogue or online giftshop. Pro Tip: Build your own instead for the ultimate win.
Seeds to plant in their new garden
Snacks that are easy to eat on move-in day
Local grocery or restaurant coupons
Coffee tumblers or personalized water bottles (get them made with names and colors to avoid mix-ups amongst the moving boxes) for easy transport on move-in day
At-home spa night kit for after unpacking:

Relaxing facial masks
Incense
Bath bomb
Oil diffuser
Sentimental Gifts
​Happy tears will probably be on the brink of the day's events anyway, so taking 15 extra minutes to think about your clients individually and their personalities will go a long way in finding the right gift just for them.
Gallery wall frames: help them tackle that project they've been dreaming up (mix and match sizes, and even colors)
Take them to dinner: rather than a gift card, spend a little more time with them at a local restaurant to welcome them to their new neighborhood
Custom home painting: getting their new home made into art is an above-and-beyond way to help them celebrate this huge new chapter
Subscription to wine, dinner kits, or dog toys: knowing what your clients are into will help them celebrate beyond just Closing day, and this is another fun way to celebrate a new construction home with a brand new address!
Be That Agent That Goes Above and Beyond
​With the honor of being part of such a joyous occasion comes a unique perspective of what will mean the most to your clients on closing day. In addition to the fulfillment of giving a great gift, you'll also show your clients that you're there for them for future moves or referrals.

Author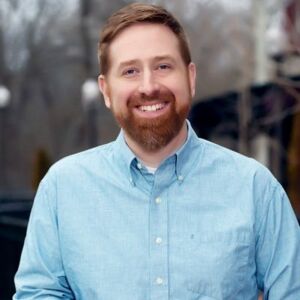 Author
VP, Chief Marketing Officer of Corporate Marketing at M/I Homes, Inc., Will oversees online marketing campaigns, lead generation, SEO, PPC, Social Media, and content strategy. Selected to Professional Builder's 40 Under 40 in 2017, Advisory Board Member of the Zillow Group (ZG) New Construction Advisory Board, and 5 time speaker at NAHB International Builder Show. Fluent in Emoji. Fan of ☕️🌮🐱🍣🌱
Recommended Stories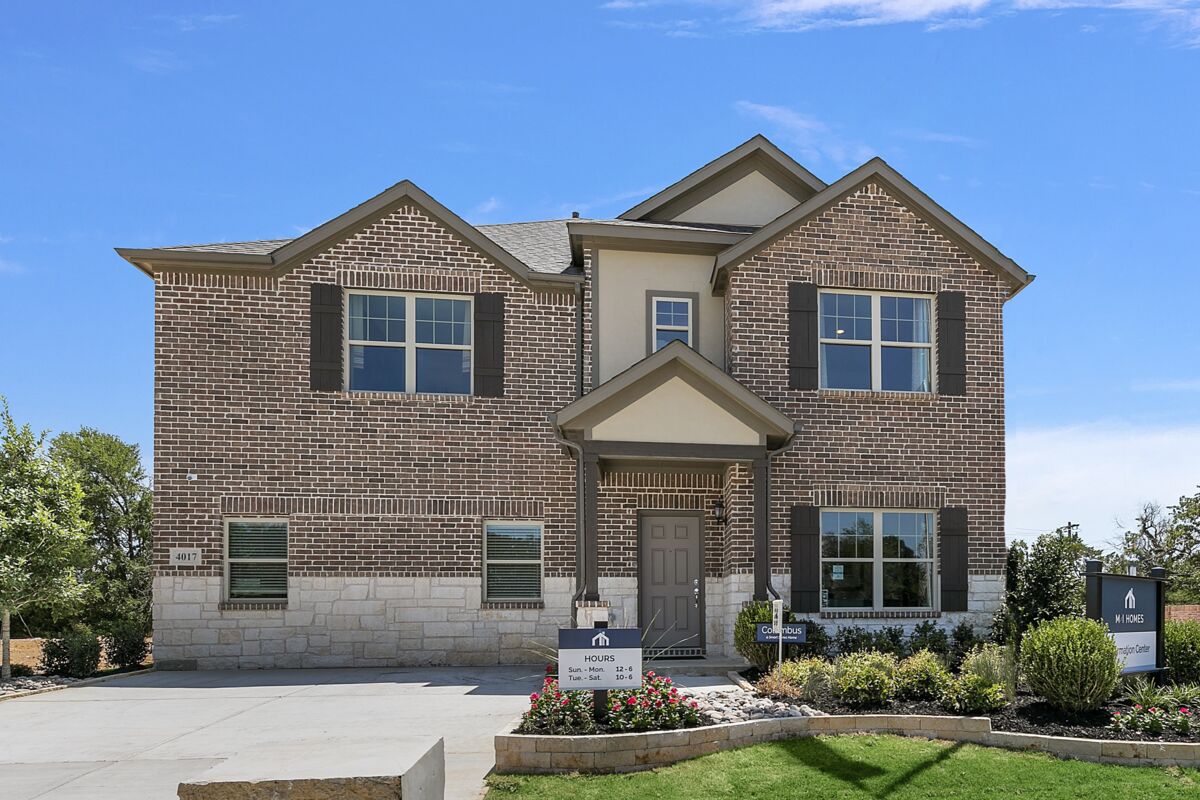 M/I Homes – Dallas: 4-Time Builder of the Year
Author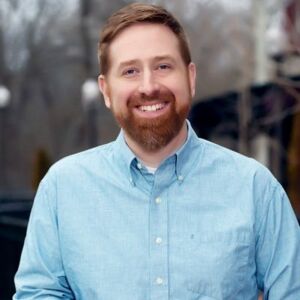 Author
VP, Chief Marketing Officer of Corporate Marketing at M/I Homes, Inc., Will oversees online marketing campaigns, lead generation, SEO, PPC, Social Media, and content strategy. Selected to Professional Builder's 40 Under 40 in 2017, Advisory Board Member of the Zillow Group (ZG) New Construction Advisory Board, and 5 time speaker at NAHB International Builder Show. Fluent in Emoji. Fan of ☕️🌮🐱🍣🌱