Posted by Will Duderstadt in All, M/I Homes Culture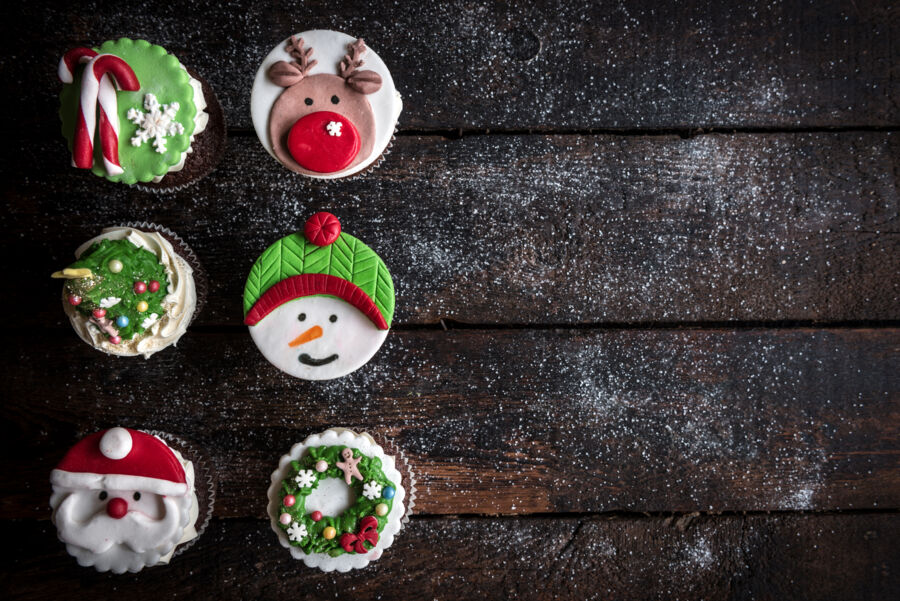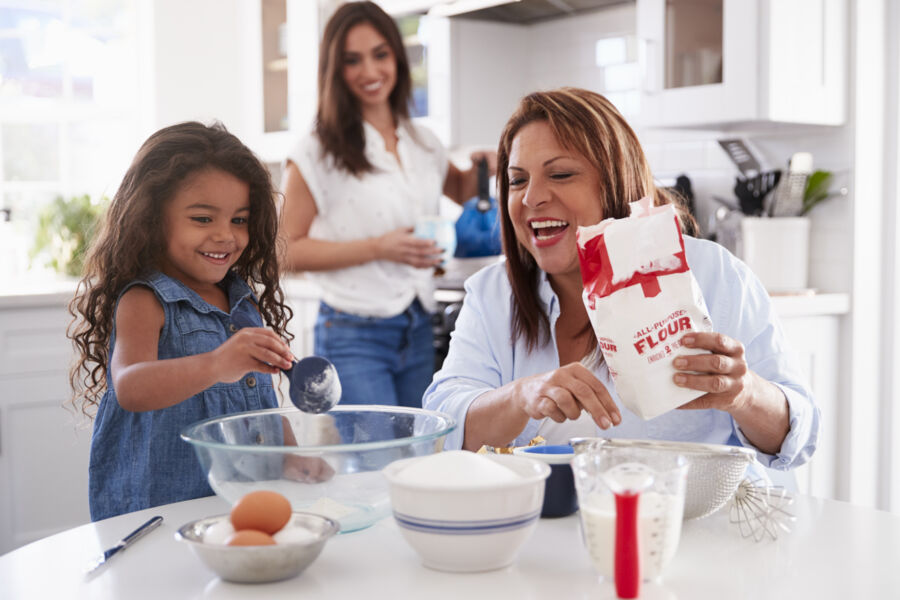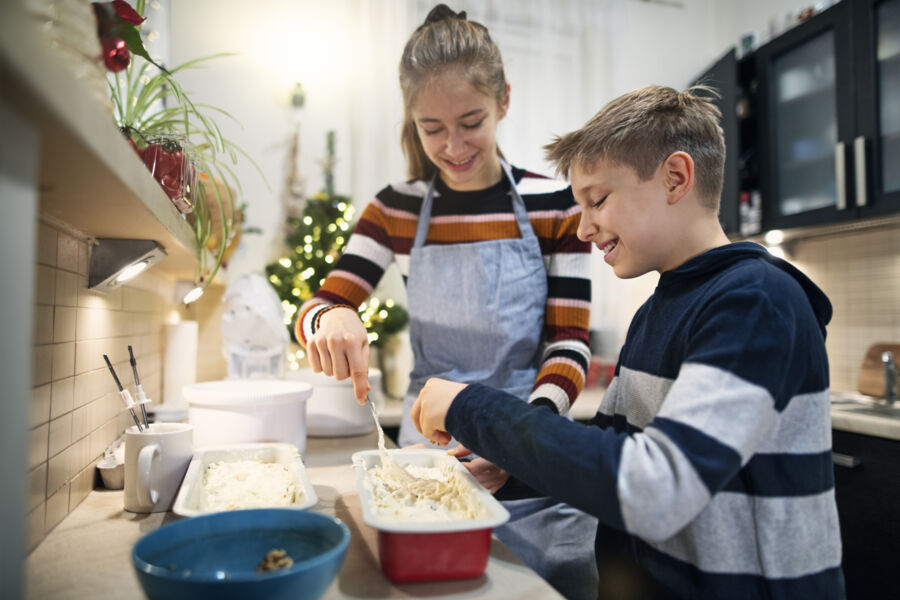 ​Hoping to bake something special for your loved ones during the holidays? Here's an easy sugar cookie recipe!
​Ingredients:
2¾ cups unbleached all-purpose flour
½ cup cornstarch
1 teaspoon baking powder
¼ teaspoon salt
¾ cup unsalted butter, at room temperature
½ cup vegetable shortening
1 cup sugar
1 large egg
2 teaspoons vanilla extract
½ teaspoon almond extract
​Directions:
In a medium bowl, stir the flour, cornstarch, baking powder, and salt together; set aside. In a large bowl, using an electric mixer on medium speed, beat the butter, vegetable shortening, and sugar until smooth and slightly lightened in color, about 1 minute. Add the egg, vanilla, and almond extract and mix until blended, about 1 minute. On low speed, add the flour mixture, mixing just to incorporate it. The dough should be soft and smooth.
Divide the dough in half and form it into 2 smooth disks about 6 inches in diameter. Wrap the disks in plastic wrap and refrigerate about one hour, until firm enough to roll without sticking but not so hard that it's difficult to roll out.
Position a rack in the middle of the oven. Preheat the oven to 350 degrees F. Line two baking sheets with parchment paper.
Lightly flour the rolling pin and surface. Unwrap one piece of dough and roll it out to about a 12-inch circle that is 3/16 inch thick. Using a 3.5- to 5-inch-long cookie cutter, cut out cookies. Use a thin metal spatula to transfer the cookies to the prepared baking sheets, placing them about 1 inch apart. Gather together the dough scraps and set aside. Unwrap the second piece of dough and repeat the rolling and cutting process. Gather together all of the dough scraps, forming a smooth disk, and roll and cut out the dough.
Bake one sheet at a time for about 14 minutes, until the edges and bottoms of the cookies are lightly browned. Cool the cookies on the baking sheets for 5 minutes, then remove to cool completely.
​Note: Colored sugars or nonpareils can be sprinkled on the cookies prior to baking. Or, cookies can be frosted once cool with the Powdered Sugar Frosting (see Gingerbread Giants Recipe). To make snowmen sugar cookies, cut out about a 3-inch circle for the body and a 2-inch circle for the head. Slightly overlap the circles on the baking sheet and press them together to form a snowman. (Text copyright 2005 by Elinor Klivans ⁄ published by Chronicle Books).
​Place in the oven and keep the oven door ajar with the handle of a wooden spoon to allow moisture to escape. Bake the cookies 15–20 minutes until they puff slightly, crack along the sides and feel dry on the outside but soft to the touch.
​From Big Fat Cookies by Elinor Klivans, text copyright 2005 by Elinor Klivans ⁄ published by Chronicle Books.

Author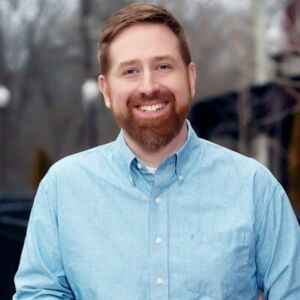 Author
VP, Chief Marketing Officer of Corporate Marketing at M/I Homes, Inc., Will oversees online marketing campaigns, lead generation, SEO, PPC, Social Media, and content strategy. Selected to Professional Builder's 40 Under 40 in 2017, Advisory Board Member of the Zillow Group (ZG) New Construction Advisory Board, and 5 time speaker at NAHB International Builder Show. Fluent in Emoji. Fan of ☕️🌮🐱🍣🌱
Recommended Stories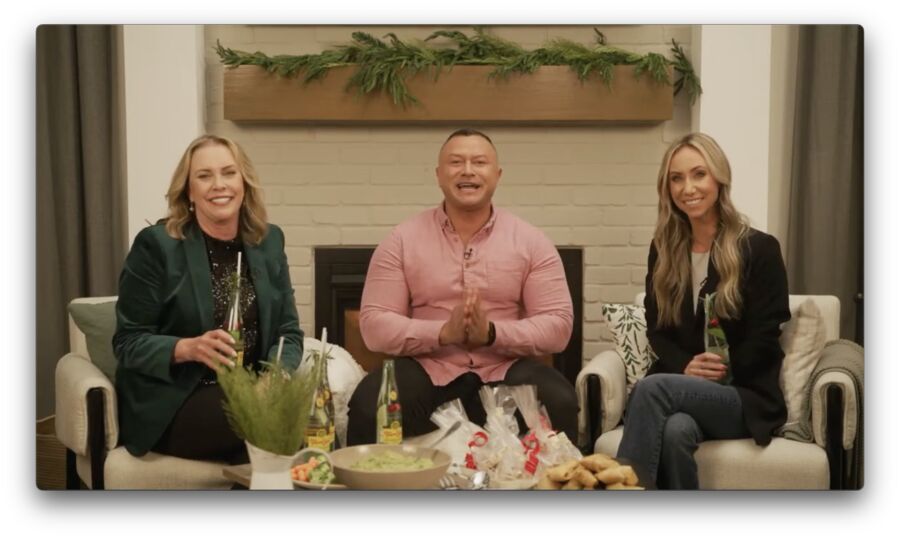 Home for the Holidays: A Texas-Inspired Meal
Author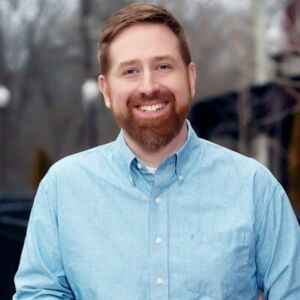 Author
VP, Chief Marketing Officer of Corporate Marketing at M/I Homes, Inc., Will oversees online marketing campaigns, lead generation, SEO, PPC, Social Media, and content strategy. Selected to Professional Builder's 40 Under 40 in 2017, Advisory Board Member of the Zillow Group (ZG) New Construction Advisory Board, and 5 time speaker at NAHB International Builder Show. Fluent in Emoji. Fan of ☕️🌮🐱🍣🌱