Posted by Ilyce R. Glink in All, Home Design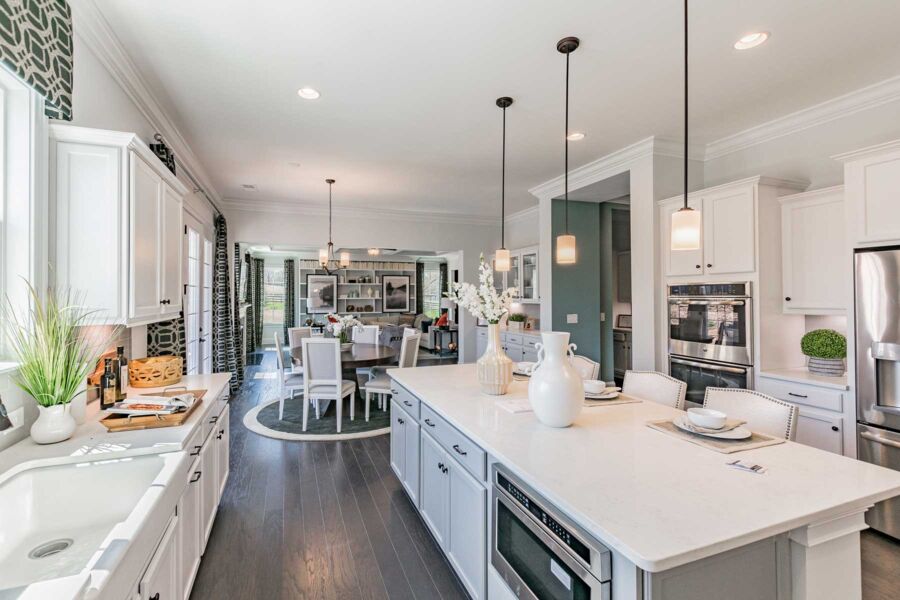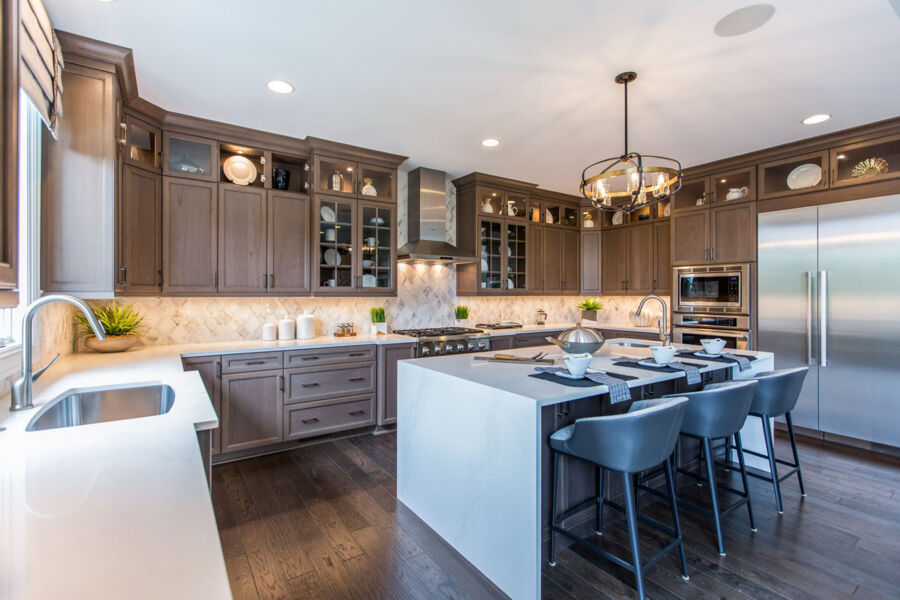 Remodeling your kitchen is one of the best ways to make your home more beautiful and your life easier, but it's also a great way to drain your wallet. Kitchen remodels are some of the most expensive and disruptive to daily life in your home.
But you can still do a lot with a little if you know how to spend it right. Even if you've got just $500 to spend, there are plenty of options for you to make your kitchen nicer, brighter, and better.
Walls
Painting the walls of your kitchen may be the most inexpensive fix you can choose. Kitchen walls are more easily worn and stained thanks to all the food preparation that goes on in the kitchen, so even if your walls aren't dated or bare, a new coat of paint can go a long way in making your kitchen look fresh and revitalized.
Cabinetry
"The first thing to look at is the condition of the cabinetry, which will reflect the overall look and feel of the kitchen," said Susan Serra, certified kitchen designer and author of TheKitchenDesigner.org blog. "If the cabinetry needs a new look, repainting may be in order."
Remember that if you do it yourself, painting your cabinets is a little more complicated than painting a wall. Cabinets will need to be sufficiently cleaned, de-glossed, and lightly sanded before they will take on paint. Cabinets are also banged around quite a bit, so pick a paint that is going to last longer and is less likely to peel.
"New hardware can give a fresh new look and nudge the kitchen's style in a new way and is a design element that is seen and touched every day," Serra said.
Hardware such as cabinet door knobs and handles vary wildly in price, but if you spot bargains online or in stores you can easily update the look of your cabinets inexpensively.
Serra also recommends updating the functionality of your kitchen. Rollout shelves; spice, cutlery, or knife inserts; lazy susans; or other cabinet inserts will modernize your kitchen and aid in universal design.
Lighting
"Adding new lighting in various forms such as accent, general and task lighting can transform the aesthetics and function of the kitchen," Serra said. "New under-cabinet lights and the addition of living room type sconces and/or pendants can add new life and light into the kitchen design."
Lighting doesn't have to be expensive, either, depending on what you would like to install. Under-cabinet or track lighting isn't hard to install yourself, but it would also be a relatively inexpensive job for an electrician to quickly tackle.
You can install a dimmer switch so that the halogens last a longer and save even more energy, plus a dimmer helps change the mood of the kitchen, turning it from a functional space to a place to sip wine with friends.
Countertops
Replacing your countertops could certainly blow your $500 budget, but depending on the size and layout of your kitchen you can actually re-do some countertops on the cheap.
If you want granite, but simply can't afford it, try a laminate design that looks like the expensive stone. Laminate has significantly changed over the years, with new designs and patterns. You can get a 30-inch by 12-foot sheet of laminate that mirrors granite for between $80 and $150.
And if you have older laminate there are specialty laminate paints on the market to repaint aged laminate countertops which can add more time to its use, Serra said.
Appliances
No, you're not going to be able to replace your refrigerator for less than $500, but you can replace other appliances like a dishwasher, trash compactor, disposal, or some ovens. While this won't spruce up the overall look of your kitchen, these can make a big difference if you have an appliance that is a considerable eyesore.
Changing a faucet can make a difference in the functionality and look of your kitchen as well, especially if your faucet is particularly dated.
Just be careful when changing out appliances that you measure your space and ensure that changing appliances won't reveal a stained or unpainted portion of your wall.

Author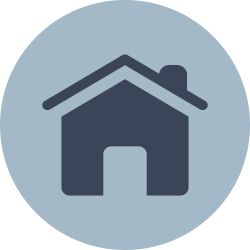 Author
Ilyce's contributions to Y! Homes help homeowners find the best approaches to home projects and upgrades. Her valuable insight into homeowning covers topics from budgeting to home design.
Recommended Stories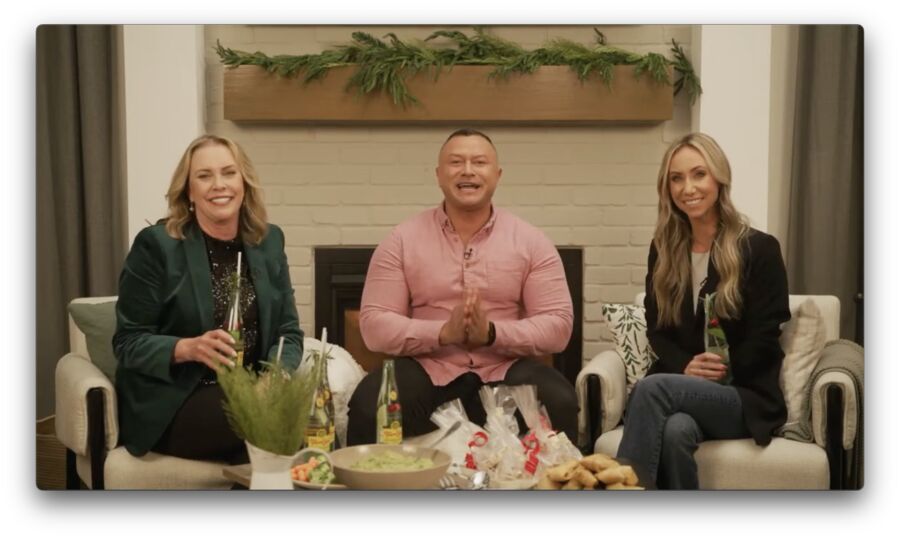 Home for the Holidays: A Texas-Inspired Meal
Author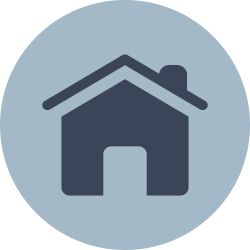 Author
Ilyce's contributions to Y! Homes help homeowners find the best approaches to home projects and upgrades. Her valuable insight into homeowning covers topics from budgeting to home design.