Posted by Will Duderstadt in All, Real Estate Agent Resources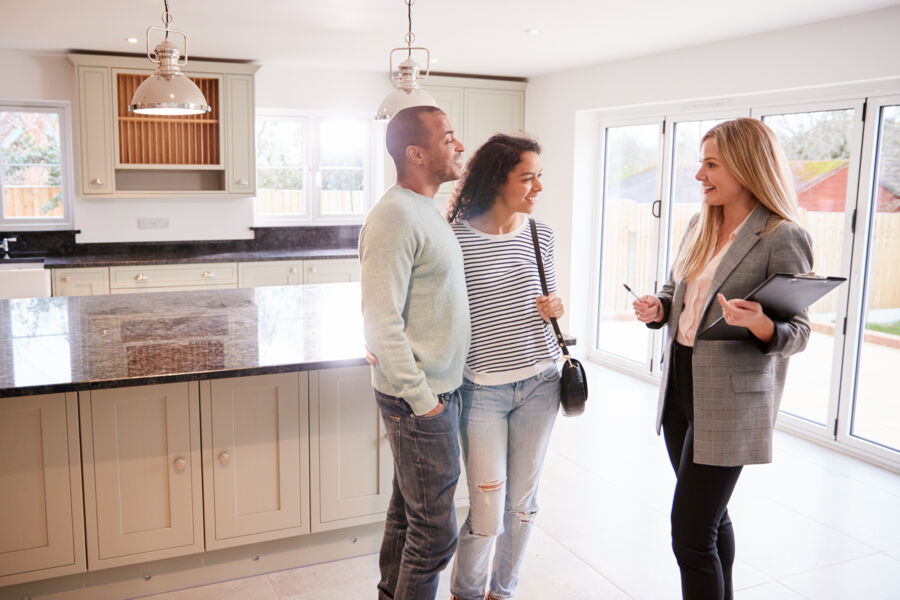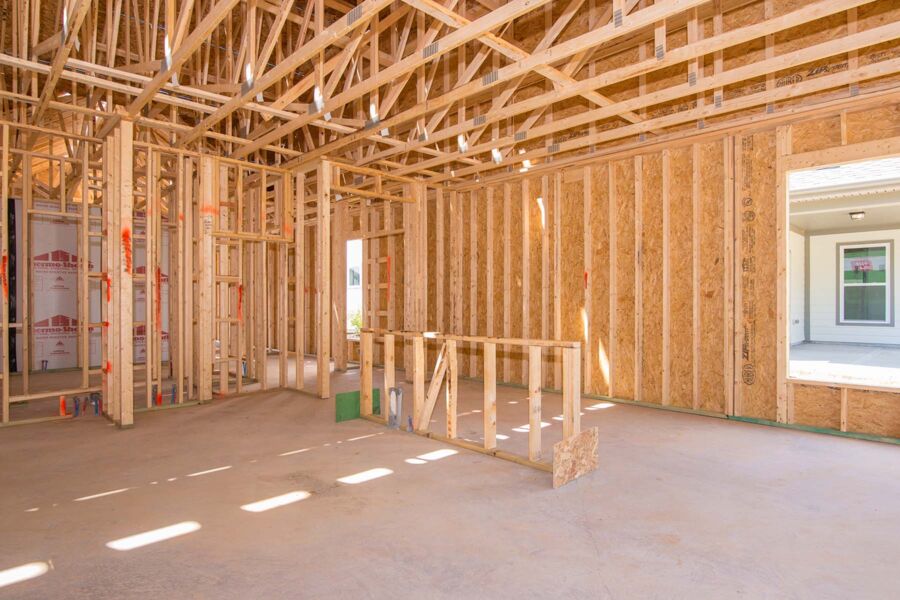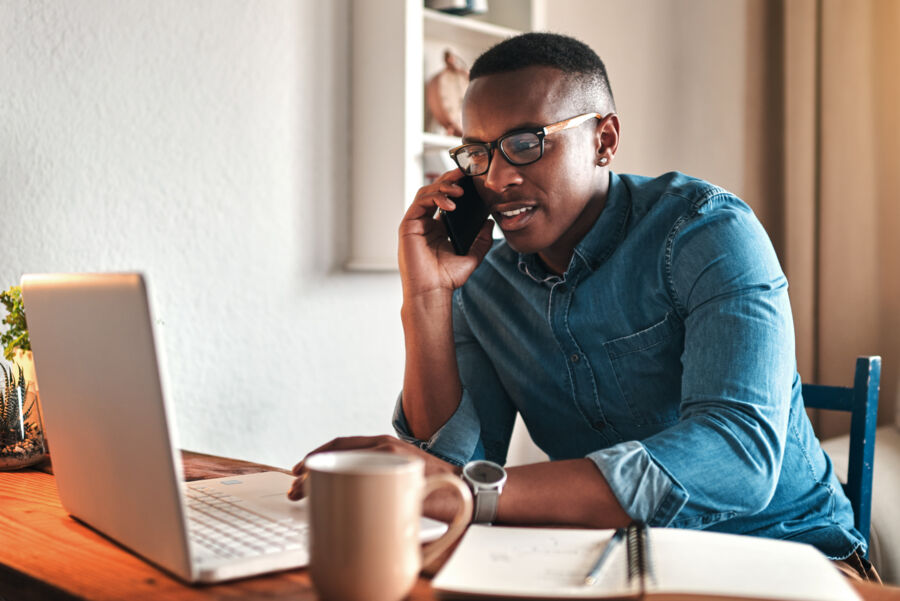 When helping your clients find their dream new-build home, you probably hear a lot of questions that are different from your typical clients' questions about buying a home! Find out how to help your clients navigate their new home's construction timeline.
Building a Home Is an Exciting, Unique Experience!
If your clients are building a home for the first time, their excitement is most likely extremely contagious as you watch their eyes light up when they pick out their design options, walk through and touch everything in a model home, pen their signature on each page of their contract, and so many other thrilling moments.
If your clients are building a home again, they know how rewarding of an experience it is to personalize a home that has never been lived in before—a home that truly is a reflection of them.
Each of these moments in the new construction home timeline should be celebrated, but they can also be overwhelming.
A New Construction Home Financial Timeline
While your buyers await pre-qualification or are anxiously awaiting the first model home tours you're lining up for them with our New Home Consultants, it's a good time to start helping them reel in their wildest expectations.
Advise your clients to finance through M/I Financial. You want simply the best for your buyers, and M/I Financial is the solution! Our in-house lender offers great rates and financing options that many other lenders cannot. This helps keep everything consolidated throughout the home building timeline, trimming down on long wait times while outside lenders work apart from the rest of the process.
Get financing tips from the experts. Help your clients align their expectations of what type of home they'll qualify for, and familiarize yourself with price points and design upgrades beforehand. Helping posture your clients to be as prepared as possible will also help smooth out the timeline and avoid long snafus!
Steer them away from common, scary myths about financing. No, you don't have to necessarily put 20% down. No, you don't have to have a perfect credit score. No, it's not more financially feasible to rent! These and many more might pepper your conversations with your buyers, but you can be armed with recommendations for the best new construction experts to loop into the conversation, our M/I Financial team. Knowing what to expect allows your clients to come to Closing all ready to go, down payment and necessary paperwork in hand.
Help them understand what happens with their new home loan. First-time homebuyers might be confused as to what is taking so long to get qualified for their home loan! As your experience with new home financing increases, so will your appreciation of the fact that it's simply different from financing a resale home. Set your clients' timeline expectations accordingly.
The Construction Timeline
Here's where the fun really takes off: your clients' home will come to life right in front of their eyes! So many different things are happening as a home is constructed: from rough mechanicals to wall paint and everything in between.
While your clients can keep up with their home's current phase of construction, there are numerous factors that play into a home's completion date, like scarcity of building materials, adverse weather, and more. Keep your buyers comfortable with their home's progress by staying in-the-know yourself.
See a home's construction behind the scenes: Let your clients get a little sneak preview of what the various stages of home building look like to familiarize themselves with the many ways a Construction Team is hard at work on their home.
Take a Dusty Boots Tour: The moment your buyers choose M/I Homes, they'll be met with dedication from our various teams each step of the way. Our aim is to treat each customer just as we would want to be treated during our home buying process, and part of that means communicating openly and honestly! Learn more about visiting a community and meeting with our team.
Make sure your clients who have a home to sell have that timeline aligned, too! Even with the occasional slight construction delay, your clients with a home to sell and move out of will need your expert guidance to be clued in as to when to list their home and how quickly to be prepared to move out and into their new home. This will all depend on interest rates, market conditions, and the preparedness of their current home. Help them know the best course of action!
The Closing Process for a New Home
Do you ever tire of seeing looks of sheer joy and fulfillment streak across your buyers' faces as they hear the words "Congratulations—you now own a HOME!"? We hope not! Closing is a fabulous feeling as a homebuyer. Here's what to help your clients anticipate for Closing Day.
Buyers should prepare a few things from their end prior to Closing. Yes, our Title team will have plenty of things for your clients to learn and sign, but are your clients prepared as well? Here's a quick list of buyer closing requirements. Compiling each of these items shouldn't take too long, but it will definitely help Closing go as quickly and smoothly as possible!
Don't forget the perfect gift! Before they know it, your clients will be holding the keys to their home and moving in boxes of their belongings! Each aspect of the new construction timeline will have flown right on by. They'll have smiles of elation, and you'll have a smile of satisfaction yet again as you do your thing! Cap off your buyers' great experience with the perfect new home closing gift.
Homeownership With Customer Care
Wait just a moment: we're not quite done yet! Between congratulatory hugs and selfies, help your clients understand their full dependence on our more than qualified Customer Care team. Your buyers are in the best hands with their Customer Care Manager, and they can learn more about M/I Homes' approach to home warranty questions, repairs, and other common homeownership timelines by contacting the Construction Manager any time.
Let M/I Homes Do the Hard Work for You
And just like that, there you have it: how to be the knowledgeable agent your clients deserve for new home construction real estate. Still have questions? Reach out any time.

Author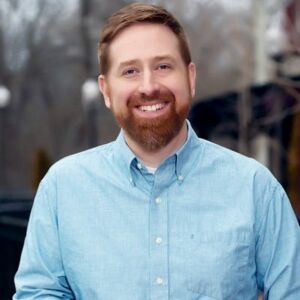 Author
VP, Chief Marketing Officer of Corporate Marketing at M/I Homes, Inc., Will oversees online marketing campaigns, lead generation, SEO, PPC, Social Media, and content strategy. Selected to Professional Builder's 40 Under 40 in 2017, Advisory Board Member of the Zillow Group (ZG) New Construction Advisory Board, and 5 time speaker at NAHB International Builder Show. Fluent in Emoji. Fan of ☕️🌮🐱🍣🌱
Recommended Stories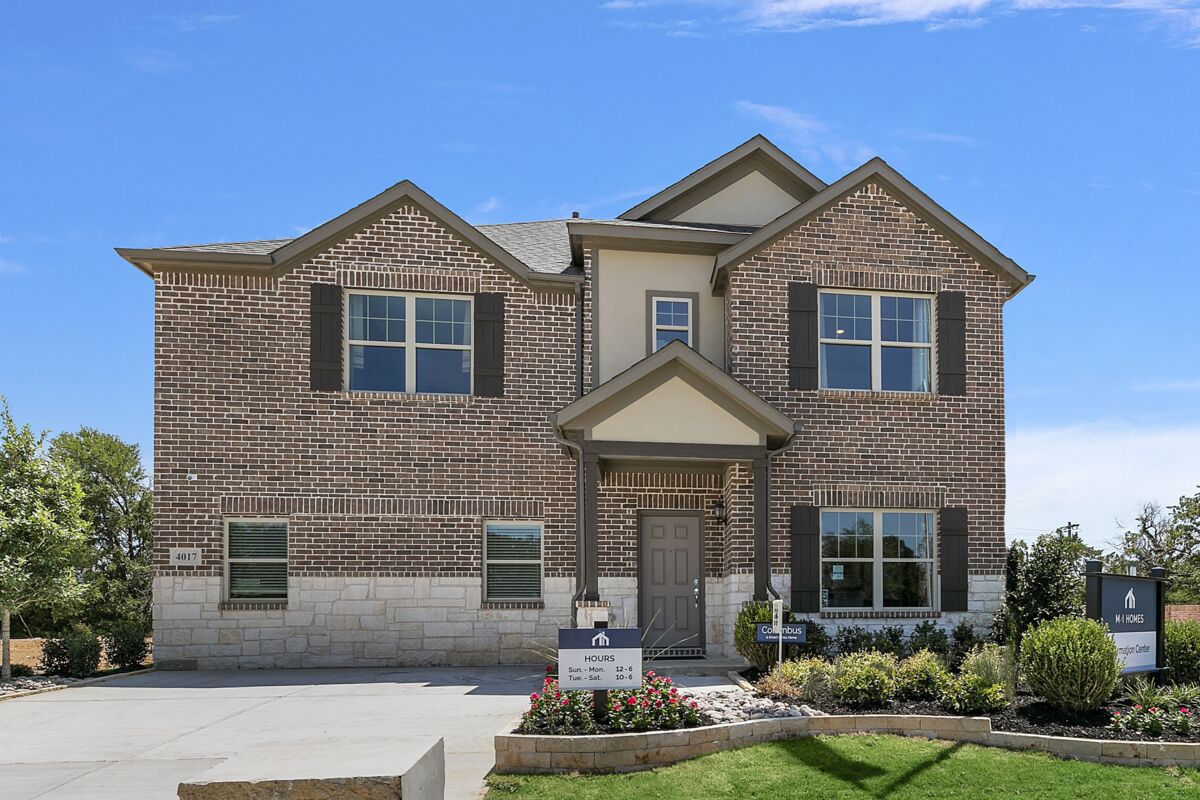 M/I Homes – Dallas: 4-Time Builder of the Year
Author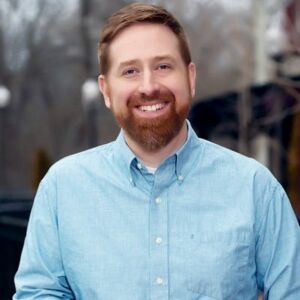 Author
VP, Chief Marketing Officer of Corporate Marketing at M/I Homes, Inc., Will oversees online marketing campaigns, lead generation, SEO, PPC, Social Media, and content strategy. Selected to Professional Builder's 40 Under 40 in 2017, Advisory Board Member of the Zillow Group (ZG) New Construction Advisory Board, and 5 time speaker at NAHB International Builder Show. Fluent in Emoji. Fan of ☕️🌮🐱🍣🌱