Posted by Will Duderstadt in All, Home Design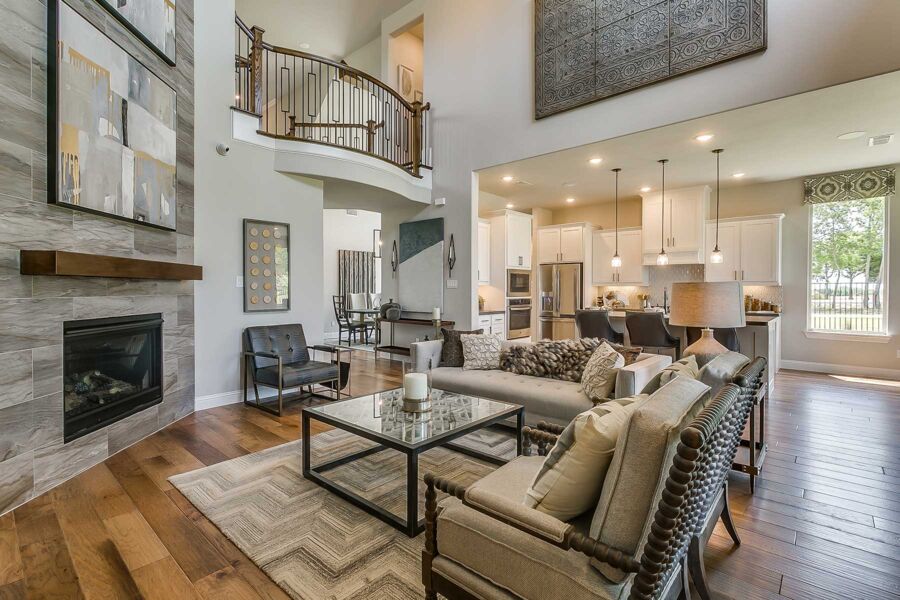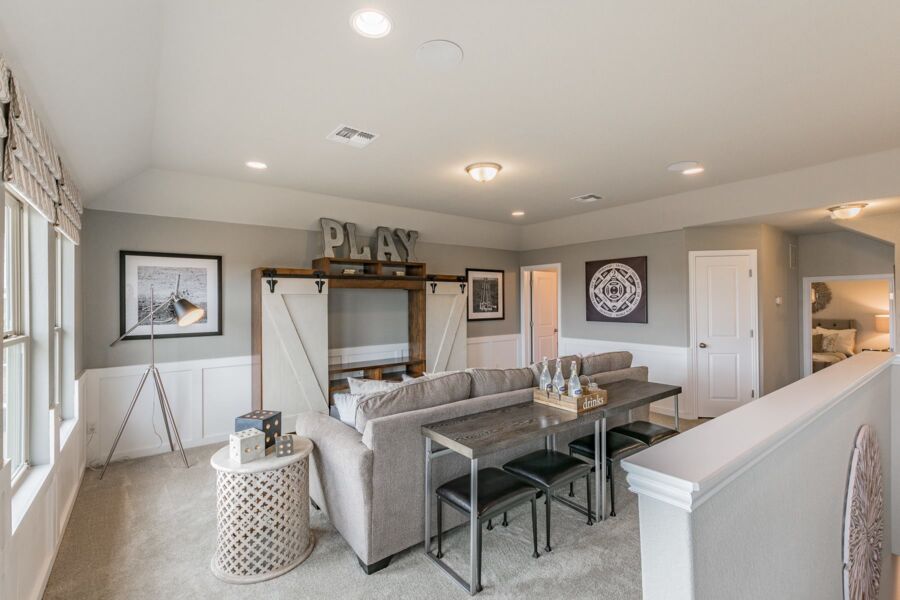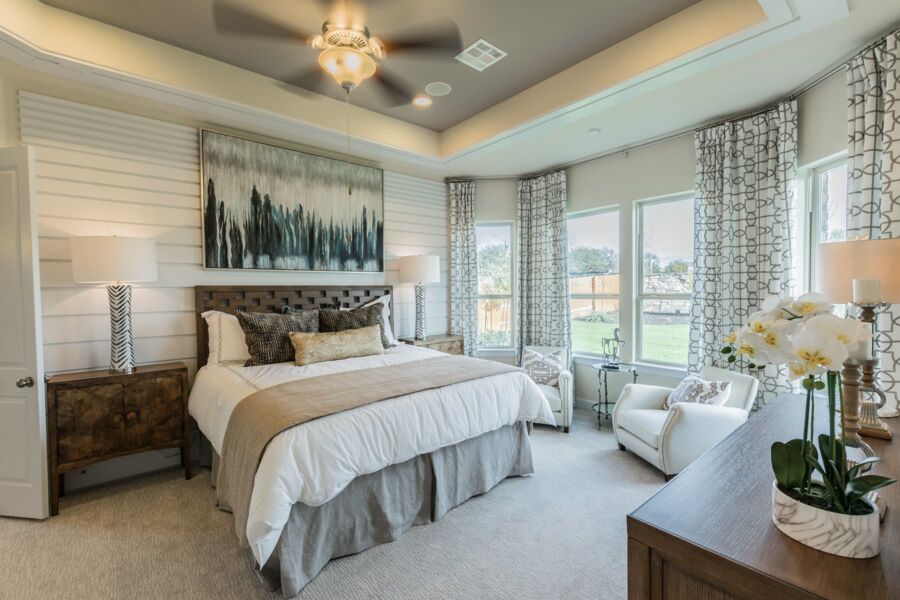 Most people don't start from scratch with every new home they occupy; our furniture follows us from place to place, and (for the most part), we have to make it work where we end up. But accepting that fact (and even embracing it, because hey, we love our furniture, right?) doesn't make it any less annoying to find that your old dining set looks ridiculously dated in your new kitchen, or that your left-hand sectional sofa is constantly blocking the flow in your new living room.
Luckily, there are a few basic things you can keep in mind to help your old things work in a new space, and they don't involve setting a match to the whole thing and starting over.
1. Alter It.
Furniture that looks and feels wrong in a space can often be made to look and feel right, or at least a lot closer to it.
Painting and re-upholstery are just the tip of the iceberg here; consider carpentry and creative solutions to change the actual size, structure and use of your pieces.
A too-small dining table can have a new, lower base added and become a grand coffee table. The top of an old table can be put on new legs or vice versa. Bookcases can have doors added or doors removed, or be placed on their side to become sideboards. Even upholstered items can be changed; consider removing the back of a too-structured sofa to create a chaise, or removing the arms of a chair so that it will fit in a smaller space.
2. Mix It Up.
Often we see our furniture in room sets, simply because that's how we've always used it. The sofa belongs in the living room, that armoire in the bedroom, those chairs in the hallway.
Removing your blinders and mixing it up can go a long way to making your things look at home, but in a fresh way.
So maybe your chest of drawers doesn't fit in the new bedroom — could it work in the dining room to store plates and accessories? How about the old TV cabinet — maybe it could be a linen closet in the upstairs hall. Use some still-beautiful-but-superfluous dining chairs as bedside tables in the spare bedroom, or mount the old full-length mirror horizontally in the front hall.
3. Upgrade the Important Stuff.
Sure, you might be attached to your old furniture, but those sore-thumb pieces are always going to bother you, especially if they're big, conspicuous items.
Sometimes it's best to say goodbye to a few key pieces and replace as necessary.
If you upgrade where it counts — say, a new sofa or dining table, some lighting — you'll probably find that other items bother you less, and might even start to look at home next to their new neighbors. The key is to overhaul slowly, one piece at a time; that way you won't go overboard and can monitor the evolution of your new home.
Source: Apartment Therapy

Author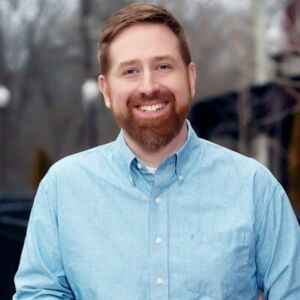 Author
VP, Chief Marketing Officer of Corporate Marketing at M/I Homes, Inc., Will oversees online marketing campaigns, lead generation, SEO, PPC, Social Media, and content strategy. Selected to Professional Builder's 40 Under 40 in 2017, Advisory Board Member of the Zillow Group (ZG) New Construction Advisory Board, and 5 time speaker at NAHB International Builder Show. Fluent in Emoji. Fan of ☕️🌮🐱🍣🌱
Recommended Stories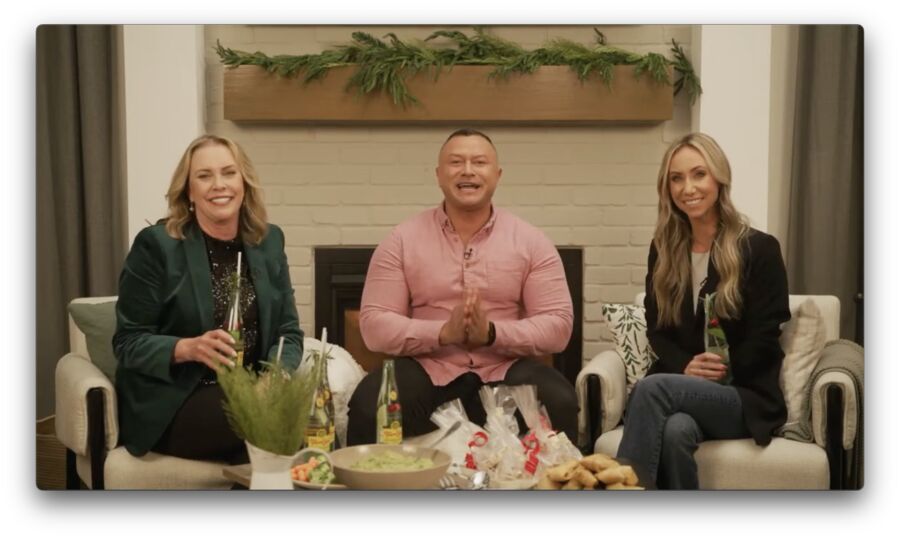 Home for the Holidays: A Texas-Inspired Meal
Author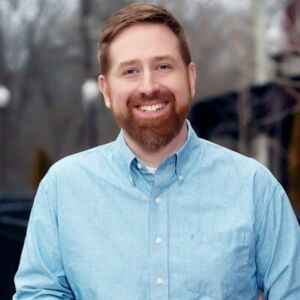 Author
VP, Chief Marketing Officer of Corporate Marketing at M/I Homes, Inc., Will oversees online marketing campaigns, lead generation, SEO, PPC, Social Media, and content strategy. Selected to Professional Builder's 40 Under 40 in 2017, Advisory Board Member of the Zillow Group (ZG) New Construction Advisory Board, and 5 time speaker at NAHB International Builder Show. Fluent in Emoji. Fan of ☕️🌮🐱🍣🌱