Posted by Will Duderstadt in All, Home Buying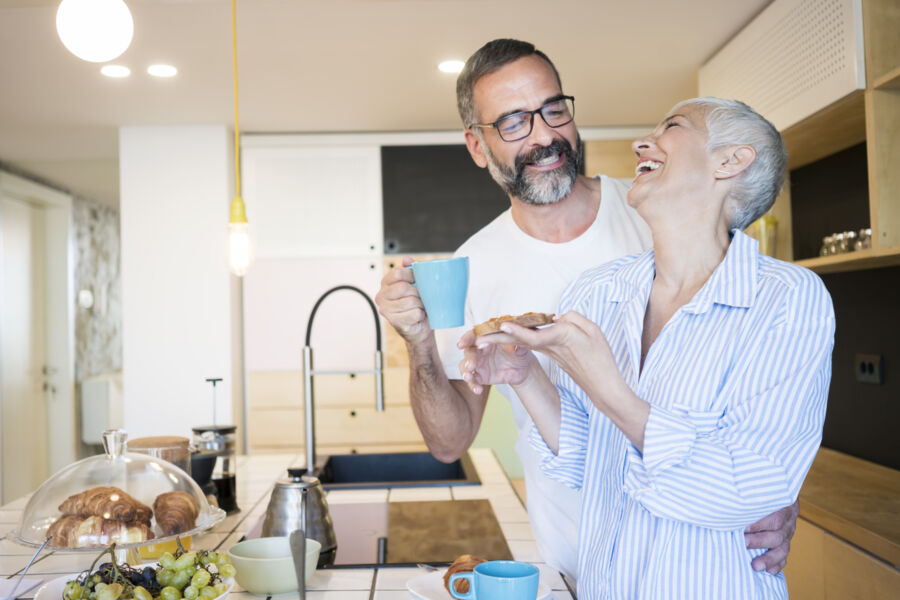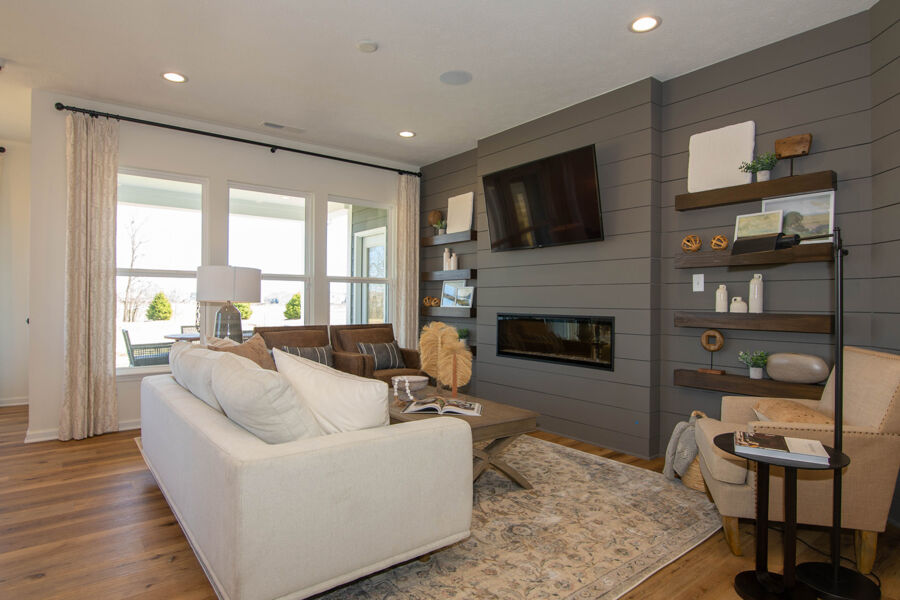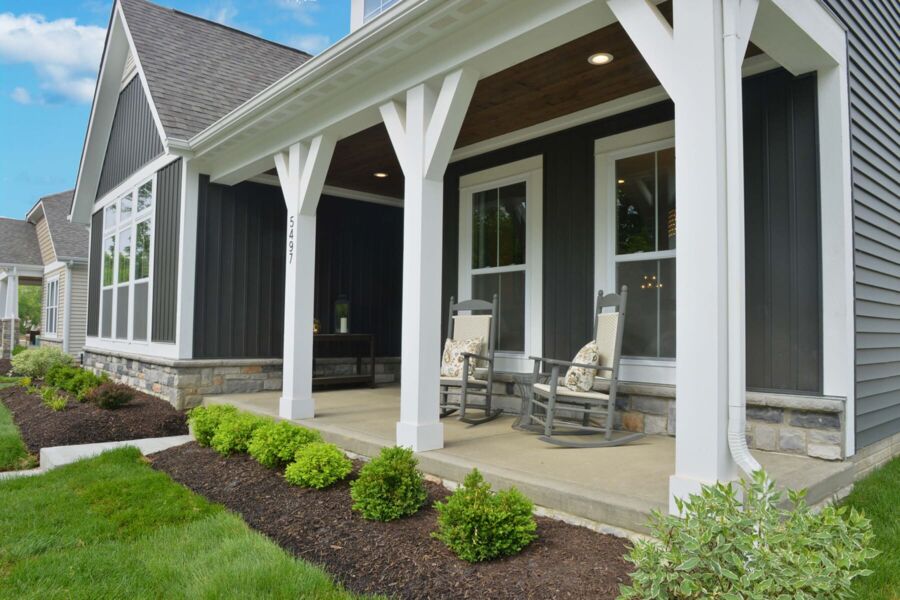 We all know that moving is tough. Not only do you have to sort, pack and haul your items to their new destinations, but you have to let go of objects that hold sentimental value.
Staying organized through this process can seem close to impossible, but the key to a smooth transition into retirement is preparation.
Give Yourself Enough Time
Downsizing does not happen overnight.
You will need plenty of time to sort, pack, and move your belongings. If you wait until the last minute, you are more likely to throw everything in boxes and have a huge mess to sort out in your new home.
Write a list of everything you cannot live without—all the things you really need, everything you love, and things that are irreplaceable. The list will help you stay organized and on track.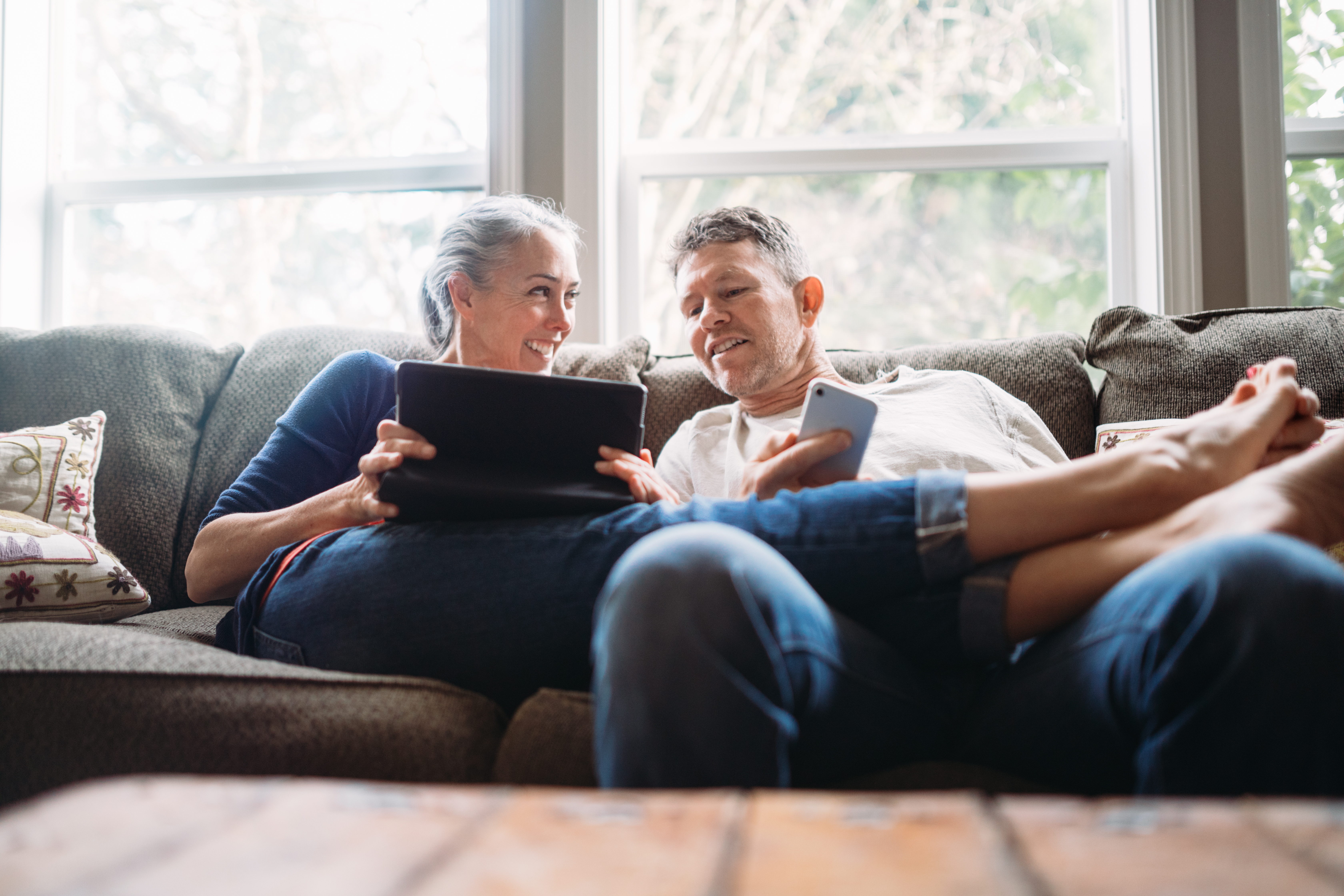 Enlist Help
Don't be afraid to ask for help. That could be physical help with moving boxes or emotional help with making the hard decisions. Sharing memories with your loved ones can make sorting and organizing less overwhelming!
Do you have so many belongings that you don't know where to begin? Time to bring in the experts.
Senior move managers are specially trained to help older adults through the process of downsizing. These professionals can help you develop your move plan, organize and sort your belongings, arrange the removal of unwanted items, and even unpack and set up your new home.
Measure Your New Space
Before you start to move, measure your new home. See exactly how much space you have to work with. Will your current furniture fit, or will you need to buy something new?
You have the opportunity to start fresh.
Make organization a priority before you even move. Resist the urge to fill every corner with furniture—it will only create more places for clutter to pile up. Invest in organizational shelving and make sure everything has a place.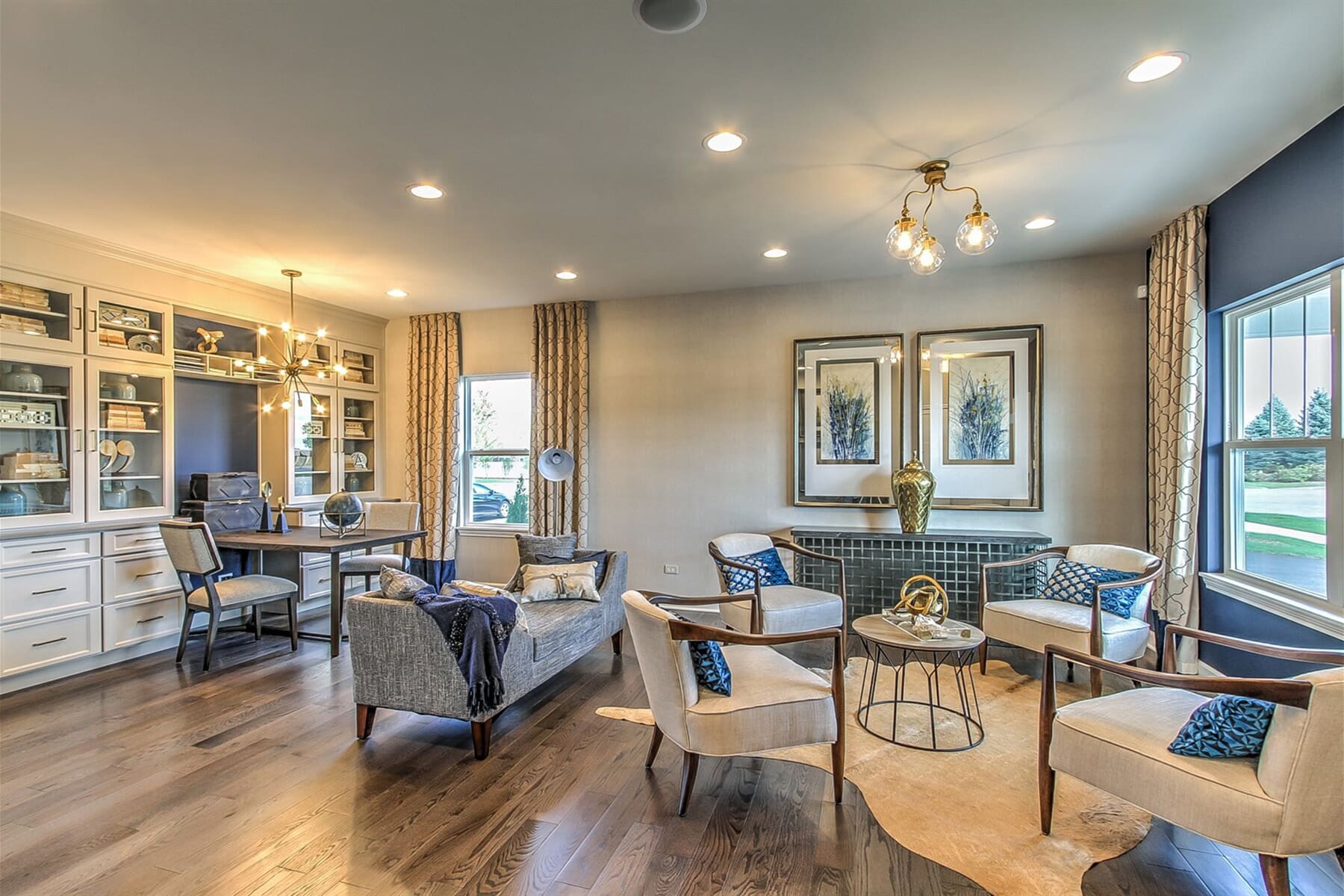 Divide Into Piles
Go through each room of the house and methodically sort your items. Make large piles of items you don't want to keep and then subdivide these into give-away, throw-away, and sell piles.
Sorting can be the most difficult part of downsizing. It forces us to confront our own bad spending habits.
Be realistic when deciding what you need. Those pants you bought five years ago with the price tag still on? The designer rug rolled up in the corner that you got on discount? What about the bread maker you got for Christmas one year? If you haven't used these items yet, chances are you never will.
Don't Forget Sentimental Value
You may not use it regularly, but does it bring you joy to own? Does it have a history that you can't bear to part with? While you need to be strict with yourself when downsizing, you shouldn't forget about sentimental value. Don't throw away anything you would regret later.
Create a separate pile for sentimental items and don't let it get too big. Set the pile aside for a while, return to it later, and ask yourself again if you truly need it. To create lasting memories, you can always take a picture and then pass the item along to someone else.
Label Your Boxes
After you've given or thrown away what you've decided not to keep, you are left with what you want to bring. Do not try to fill all the empty space in your new home. Leave some room for future purchases—and to breathe.
With less stuff, it should be easier to sort your belongings and put them into labeled boxes. Try sorting by location—when you unpack, you can bring the boxes labeled 'kitchen supplies' right to where they need to be.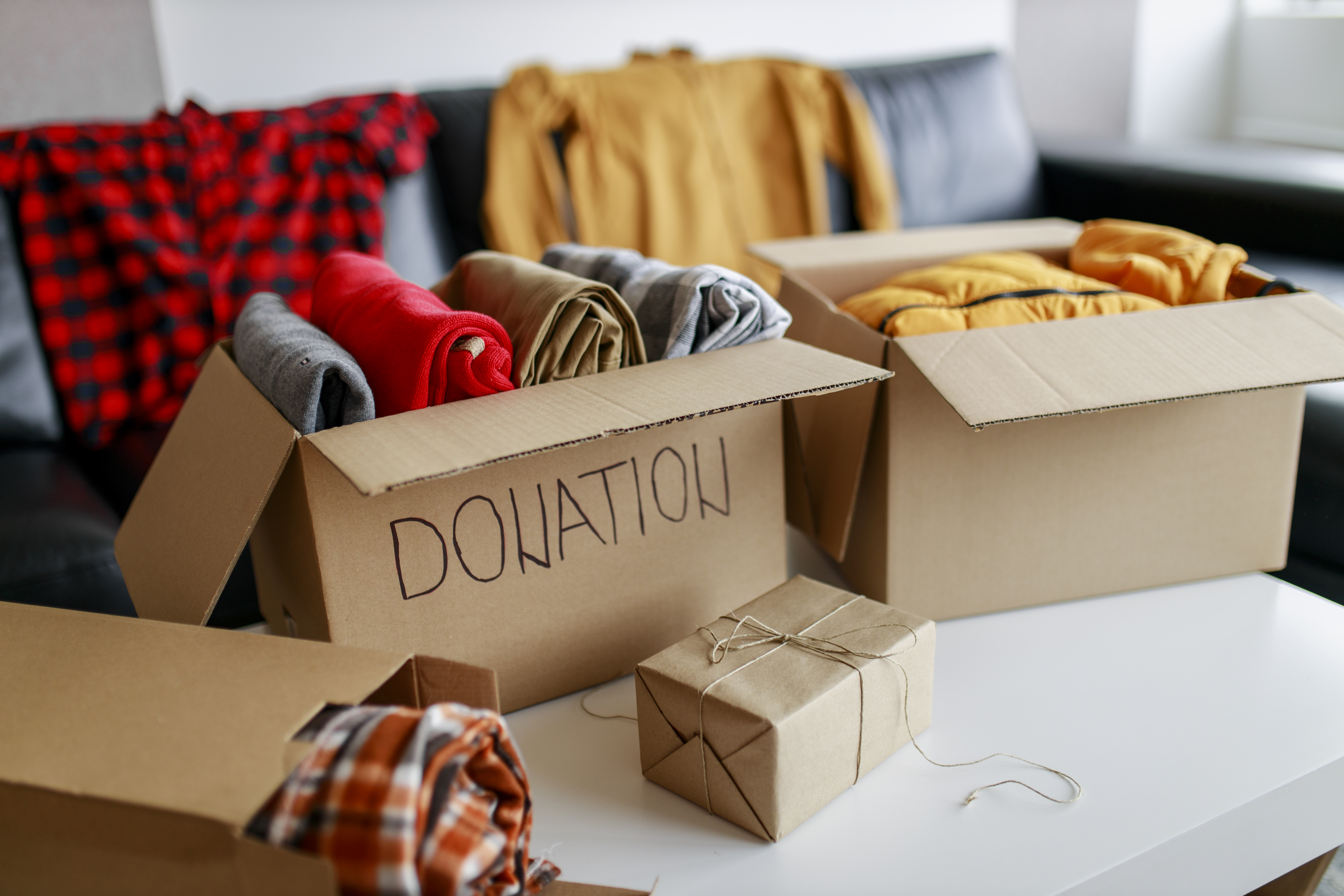 Keep Essentials Close
When moving, the last thing you want to discover is your medications got lost in the shuffle or that your favorite pillow got sorted into the donate pile.
Pack a bag of essentials like toiletries, reading glasses, medications, pajamas, and a change of clothing. Keep it separate from your moving boxes where you can easily get to it. You don't want to be running to the store the first night in your new home because you can't find anything you need.
Live With Less Stress
Downsizing into a new home can be a breath of fresh air. After all of the hard work, you can settle into your new place with just what you need, and no more.
Downsizing means less stuff to unpack when you arrive and less to clean once you get settled. It is easier to stay organized when you have designed your new home to be organized from the start. Be free from clutter and live your golden retirement years with ease.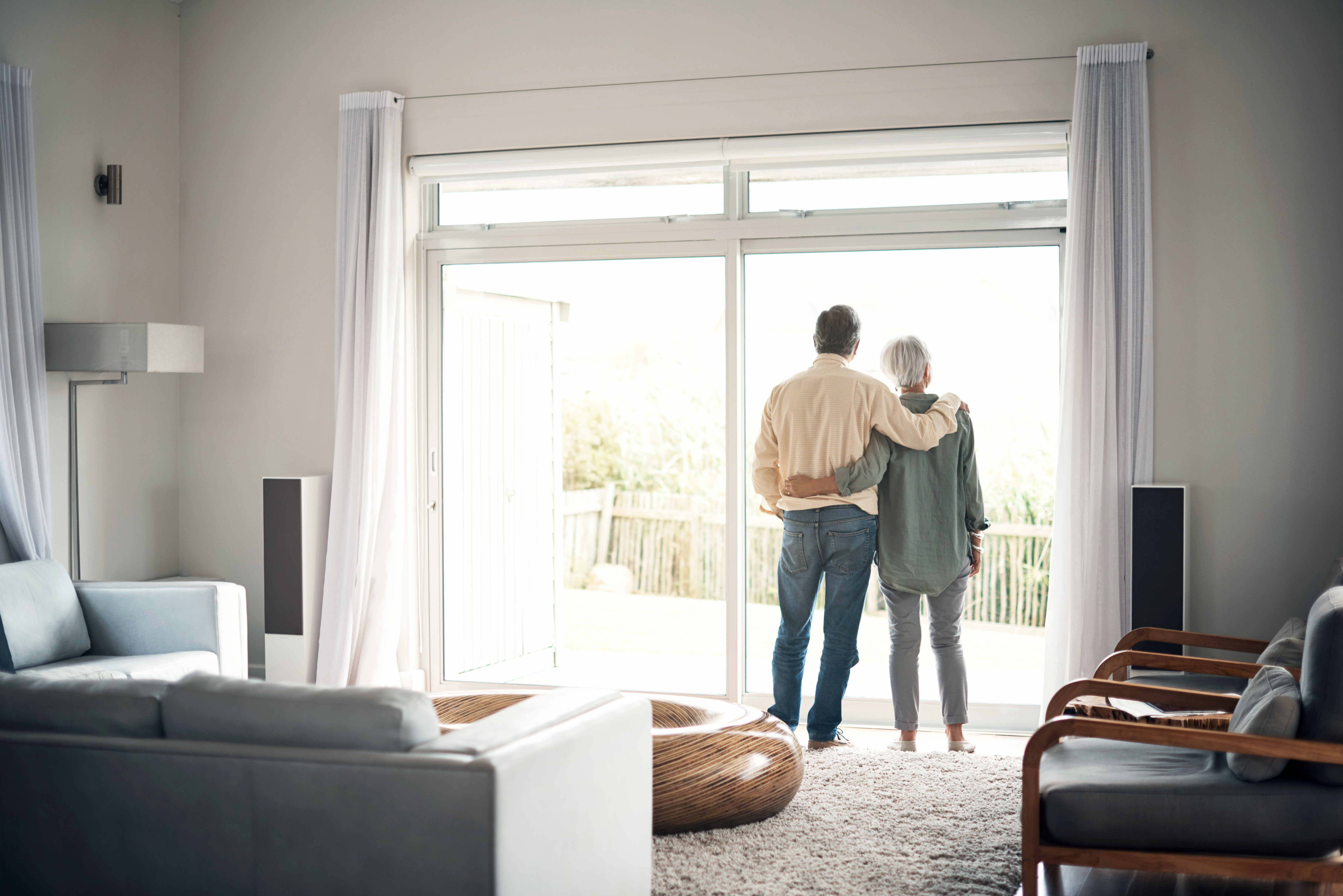 Author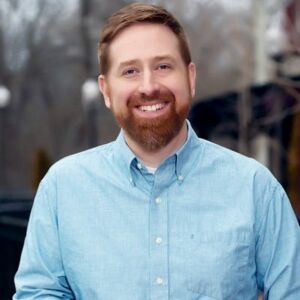 Author
VP, Chief Marketing Officer of Corporate Marketing at M/I Homes, Inc., Will oversees online marketing campaigns, lead generation, SEO, PPC, Social Media, and content strategy. Selected to Professional Builder's 40 Under 40 in 2017, Advisory Board Member of the Zillow Group (ZG) New Construction Advisory Board, and 5 time speaker at NAHB International Builder Show. Fluent in Emoji. Fan of ☕️🌮🐱🍣🌱
Recommended Stories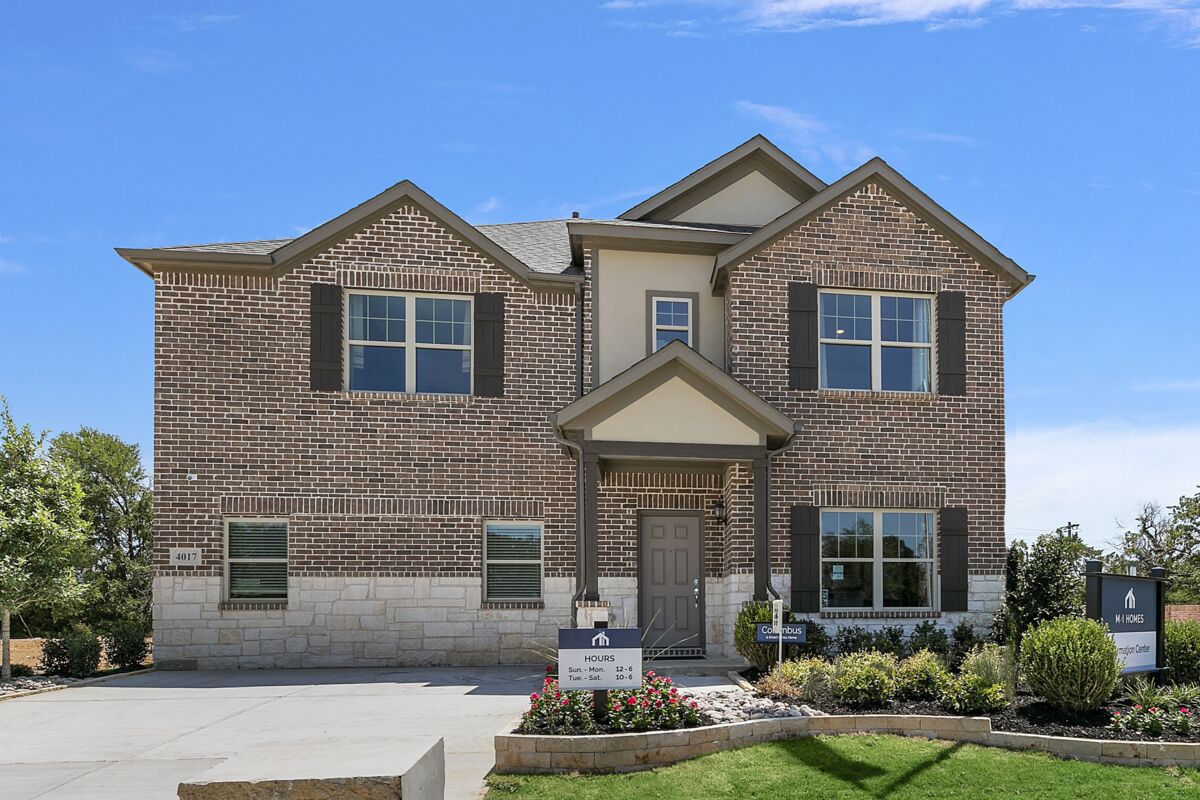 M/I Homes – Dallas: 4-Time Builder of the Year
Author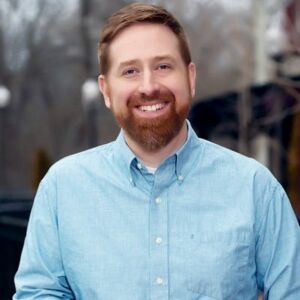 Author
VP, Chief Marketing Officer of Corporate Marketing at M/I Homes, Inc., Will oversees online marketing campaigns, lead generation, SEO, PPC, Social Media, and content strategy. Selected to Professional Builder's 40 Under 40 in 2017, Advisory Board Member of the Zillow Group (ZG) New Construction Advisory Board, and 5 time speaker at NAHB International Builder Show. Fluent in Emoji. Fan of ☕️🌮🐱🍣🌱