Posted by Will Duderstadt in All, Home Design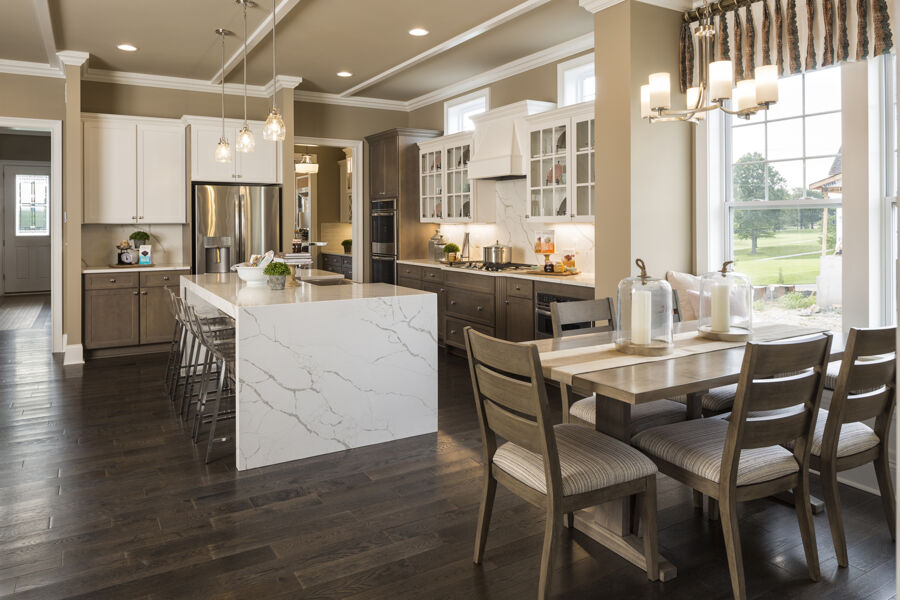 Summer is officially here. It symbolizes a new season, a slower pace to enjoy with friends and family, and nature in her full-bloomed glory. All around us the trees are in bloom with lavish shades of green, flowers in vibrant shades of the rainbow, and gardens offer their bounty from the rich, earthy soil. Why should Mother Nature have all the fun? Hot decorating trends for this year incorporate many natural elements, and Summer is the perfect time to bring that earthy influence into your home to give it a fresh new look. With paint colors such as Hazelnut, Dogwood, and Greenery entering the style scene, it's bound to be as breathtaking as a sunset and cozy as a warm breeze.
Bohemian style is still big. Keep it light, airy, and comfy with a mix of organic elements like wood, greenery, and plants. Blend it with different textures, fabrics, and pops of color to keep anything from being too predictably matched, and throw in some leather or faux fur to keep them intrigued with your unique, eclectic style.
Metallics made a design comeback last year, and while they are still in fashion, copper is the latest and greatest in the metal trend. Use it for accents wherever you want to add an eye-catching statement piece. Think lamps, light fixtures, vases, or unique trinkets for an interesting accent.
Clear acrylic is on point this decorating season, as well. This clear, durable material is popping up in trays, decorative table tops, floating frames, and even chairs. It's a great way to add detail without adding too much color or chaos to your room.
While subway tile and shiplap are still very in vogue, some interesting new alternatives are emerging this summer. Marble has become fashionable again for everything from tabletops to backdrops to accent walls. The sleek look comes with a hefty price tag to do an entire wall, though, so a reasonable compromise between cost and style is a high end marble wallpaper. You get the chic look for a fraction of the price.
Cork walls and wood tiles are also giving more traditional materials a run for their money. Durable, reasonably priced, and with a rustic-but-oh-so-chic appearance, both provide interesting natural elements that offer a comfy, stylish feel that invites you to come in and relax.
Climbing plants and vines are great complements to these more natural looks. Actually, greenery of any kind has made a comeback this summer, which shouldn't be surprising considering "Greenery" is one of the hottest paint shades of the season. Going back to the acrylic trend, small succulent plants in hanging acrylic holders make great accent pieces, as do creative fresh flower arrangements in interesting vases or bowls.
You can use a combination of several of the elements above in small quantities in another summer design trend known as hygge (pronounced hoogah). This is a Danish term that translates into "living simple." Think clean lines with a minimalist approach. You can still have pops of color or provocative accents, but keep a light hand with them for a cozy but clean feel.
Whether you choose to incorporate one or two of these new trends or all of them, Summer is the perfect time to update the inside of your home. Making a few simple changes can create a whole new look, leaving your home feeling fresh, fashionable, and ready for the new season.

Author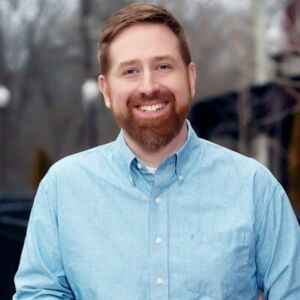 Author
VP, Chief Marketing Officer of Corporate Marketing at M/I Homes, Inc., Will oversees online marketing campaigns, lead generation, SEO, PPC, Social Media, and content strategy. Selected to Professional Builder's 40 Under 40 in 2017, Advisory Board Member of the Zillow Group (ZG) New Construction Advisory Board, and 5 time speaker at NAHB International Builder Show. Fluent in Emoji. Fan of ☕️🌮🐱🍣🌱
Recommended Stories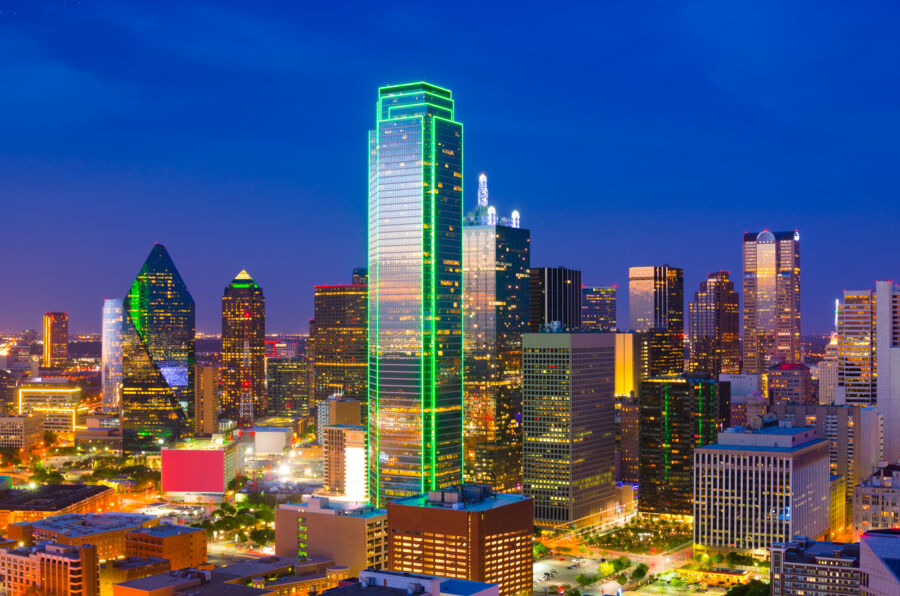 Best Things to Do in Dallas, TX
Author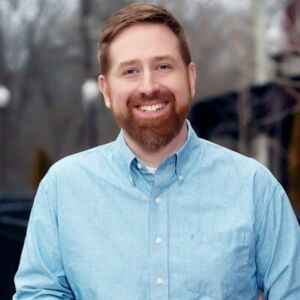 Author
VP, Chief Marketing Officer of Corporate Marketing at M/I Homes, Inc., Will oversees online marketing campaigns, lead generation, SEO, PPC, Social Media, and content strategy. Selected to Professional Builder's 40 Under 40 in 2017, Advisory Board Member of the Zillow Group (ZG) New Construction Advisory Board, and 5 time speaker at NAHB International Builder Show. Fluent in Emoji. Fan of ☕️🌮🐱🍣🌱