Posted by Will Duderstadt in All, Home Design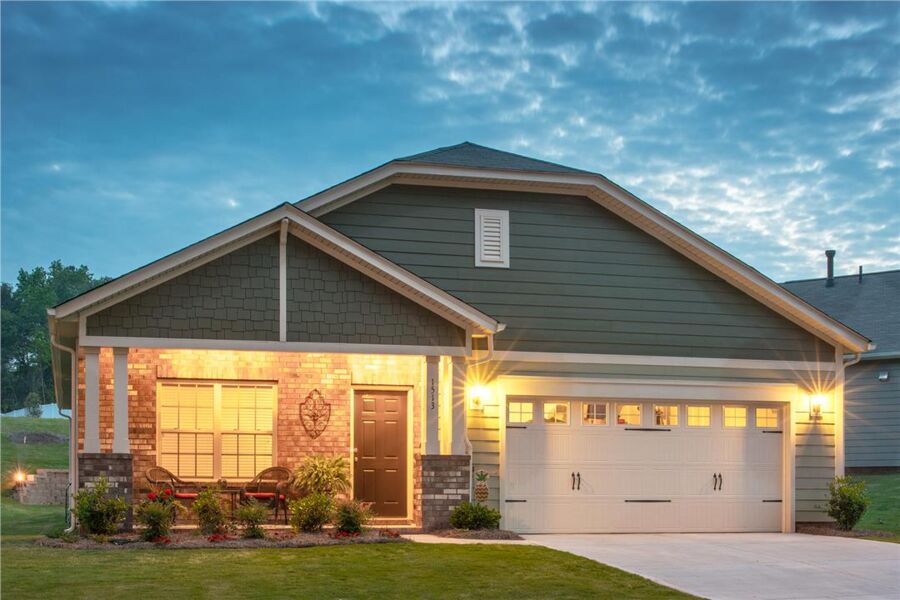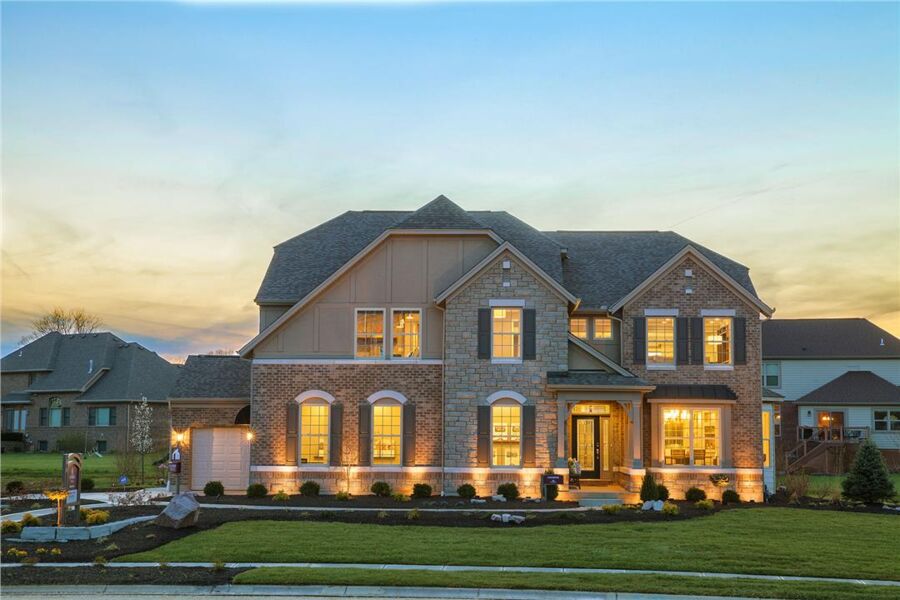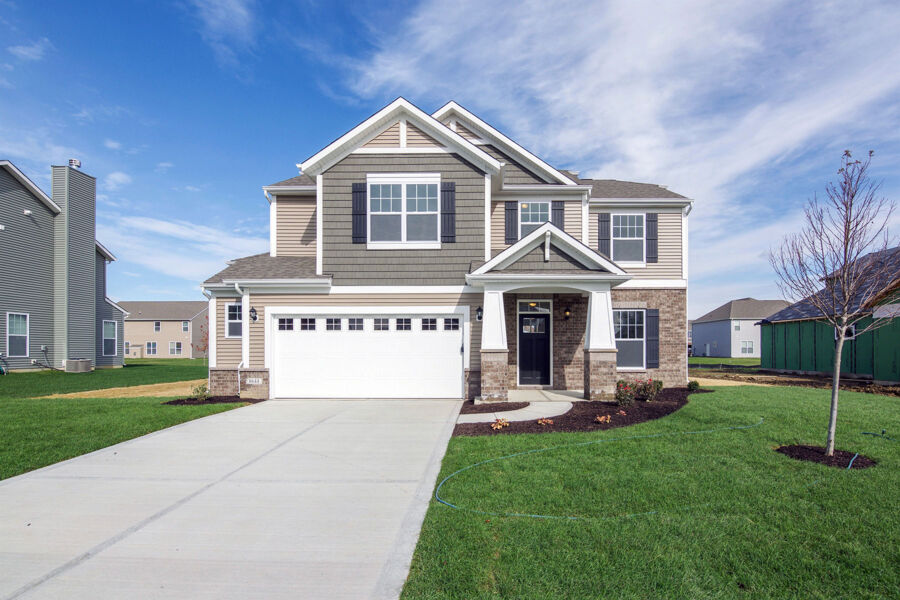 A Smart Home is a home that is equipped with modern technology to make it more functional, efficient, and convenient than ever before.
Smart Home products are accessible, provide you with knowledge of your home, and make your life easier by saving you time. One of the best things about a Smart Home is that you can retroactively upgrade your home without spending thousands of dollars, and installation is quick and easy!
We were so curious about how to make a Smart Home that we did some research and found tons of cool products on the world wide web! Throughout the next few months, we'll be posting different products that we think could help make your home a Smart Home! For now, we give you our first Smart Homes blog post: Appliances that will help make your garage and outdoor space more functional and convenient than ever before!
Garageio:
Garageio is the next step in bringing your garage to the modern day, without needing to buy a new garage door opener.
The Garageio Blackbox is a WiFi-enabled device that installs directly into your home garage. It allows you to open and close your garage door with your smartphone from anywhere in the world via the Garageio app, which is available on both Apple and Android devices. If you have a babysitter, contractors, or in-laws that frequently visit your home, Garageio gives you the control to give (or take away) visitor's access as needed, giving you peace of mind.
Our favorite feature of the Garageio is its ability to integrate with other apps on your smartphone using IFTTT (If This Then That). You can connect Garageio to your weather channel app so that your garage door automatically closes when it starts to rain, or you can integrate it with your smartphone's location services to automatically open and close the garage door when you arrive home. As a safety feature, you can also set it to notify you if your garage door has accidentally been left open! There are also plans for future integrations with other services such as SmartThings, so this Smart Home product will continue to offer you more convenience!
There's no need to worry about someone hacking in to your Garageio account! Garageio uses bank-level security that includes industry-standard encryption and short-lived authentication tokens. And any action your Garageio makes has to go through the app, so local communication across your home WiFi network won't budge your garage door.
With such a useful array of features, you may think that Garageio would break the bank, but it is surprisingly affordable! The price is based off of the number of doors it would control. The prices are as follows:
1-door garage: $199
2-door garage: $209
3-door garage: $219
Installation:
Installation should take about 15 minutes per door and can be done with just a screwdriver, a stepladder, masking tape, and the Garageio app. Just activate your Blackbox over WiFi using the 16-character code on the website, install the Blackbox on your garage door opener, place the activator on your garage door, and you're good to finish setting up your door with the Garageio app!
Click here to see the more detailed installation instructions on their website!
Schlage Smart Lock:
The Schlage Smart Lock is a new touchscreen deadbolt lock with an alarm. By inputting your password on the touchpad, you unlock the deadbolt. The touchpad has a matte finish so that it's resistant to fingerprints and smudges, and the lock is capable of holding up to 30 user codes! You can also set it to give off an audible alert whenever the door is moved. You can choose the type of alert you receive: activity, tamper, or forced.
Another great feature of this lock is its wireless capabilities. Depending on your service provider, you can connect it with your home security system via computer, tablet, or smartphone.
This Smart Home appliance offers you plenty of security and knowledge of who goes in and out of your home, and costs $265.
Installation:
Installation is nearly the same as any other door handle, but while you're installing the deadbolt, you run a cable inside the door from the deadbolt to the alarm assembly. That's it! No confusing wiring, just a screwdriver.
Click here to see more information on their website for installation.
High Tech Pet Power Electronic Pet Door:
The Power Pet Door is a vertically-sliding pet door that's activated by an ultrasonic collar. Since it operates via ultrasonic waves, the door is able to sense the direction of the collar. This means that the door won't open when your pet wanders by or sleeps next to the door. The door also has 4 different controls: in only, out only, full access, and closed and locked.
You don't have to worry about feeling a draft through this pet door! It's wind and weatherproof with an airtight seal, giving it much better insulation than a regular pet door.
The door uses an AC adaptor, but there is an optional battery that you can buy if you want to have battery power as a back up or operate the door solely off of batteries.
The door comes in two different sizes as well! The medium size allows for animals of up to 30 lbs., and the large size is for pets up to 100 lbs.
Pricing for this modern home product depends on the size of the door that you purchase. The prices are as follows:
Medium: $299.99
Large: $349.99
Installation:
It's as simple as installing a regular dog door. Cut the hole for the section where your pet can walk through, screw the pet door into place, and you're done.
Click here to see their page for more specific information on how to install your pet door.
Skydrop Sprinkler:
The Skydrop sprinkler controller is a WiFi-enabled controller for your sprinkler system that helps you reduce your water usage by watering your lawn more efficiently. The Skydrop doesn't just water less when it rains or when the temperature drops; it uses your internet connection to track the weather in your hour every hour so that it knows when the soil is dry or already saturated. This means that the Skydrop tells your sprinkler system to run less often, but at the right times and in just the right way. This means that you'll have greener, healthier grass while using less water!
Sometimes you're away from home and may want to check in on or manually control your sprinkler system. Not only does Skydrop allow you to control your sprinklers with the Skydrop controller itself, but also with a web browser, smartphone, or table! This means you can manage your lawn from anywhere that you can access the internet!
This revolutionary smart home product may seem like it could cost you thousands of dollars, but the Skydrop controller is only about $280!
Installation:
It should be noted here that the Skydrop Sprinkler controller requires more wiring than the other products on this list, so make sure to take a reference photo of your current sprinkler controller before you take it down! It's also important to note that since the Skydrop uses your wifi connection, you should install it in a location with a strong connection.
Screw the new Skydrop unit to the wall, test and connect each of the wires, and then attach the main controller to the unit! While this installation process may seem daunting, in the end its entirely worth it!
Click here to see their page for more specific information about installation.

Author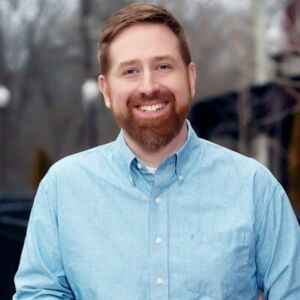 Author
VP, Chief Marketing Officer of Corporate Marketing at M/I Homes, Inc., Will oversees online marketing campaigns, lead generation, SEO, PPC, Social Media, and content strategy. Selected to Professional Builder's 40 Under 40 in 2017, Advisory Board Member of the Zillow Group (ZG) New Construction Advisory Board, and 5 time speaker at NAHB International Builder Show. Fluent in Emoji. Fan of ☕️🌮🐱🍣🌱
Recommended Stories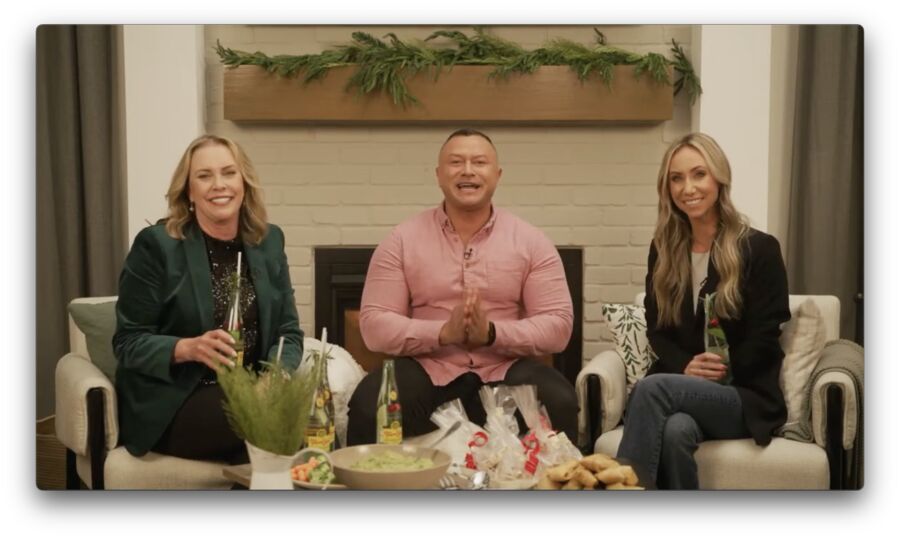 Home for the Holidays: A Texas-Inspired Meal
Author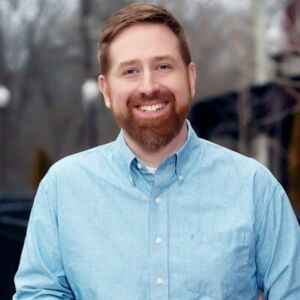 Author
VP, Chief Marketing Officer of Corporate Marketing at M/I Homes, Inc., Will oversees online marketing campaigns, lead generation, SEO, PPC, Social Media, and content strategy. Selected to Professional Builder's 40 Under 40 in 2017, Advisory Board Member of the Zillow Group (ZG) New Construction Advisory Board, and 5 time speaker at NAHB International Builder Show. Fluent in Emoji. Fan of ☕️🌮🐱🍣🌱