Posted by Will Duderstadt in All, Home Maintenance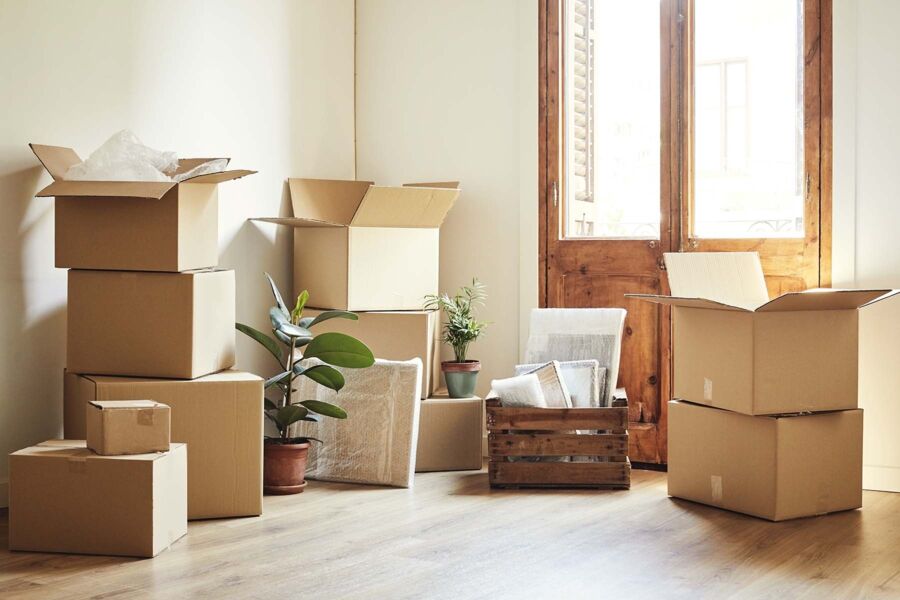 Moving is fun and exciting, but it can also be extremely stressful! There are so many moving pieces with getting your home and family ready to move, that it can often take the excitement out of moving. However, there are always ways to help make your move stress free (or at least a bit less stressful). Here are our top 10 suggestions to make your move "stress free"!
Clean out – Prior to packing, start going through your things and getting rid of anything you haven't used in months (or scarier – years!). Don't pack items that you know you're going to get rid of once you move! Start a box that can go to Godwill as soon as you know you're going to be moving!
Collect boxes – Who said you should have to pay a fortune for moving boxes? Start collecting boxes from family and friends, the office, grocery stores, etc. Check your local websites (places like Craigslist, Facebook groups, etc) to see if people are giving away boxes or selling them for cheap. You'll be happy you did when you start looking at the prices of boxes in your local stores.
First Day Essentials – Create a box of first day essentials (trust us you will thank us later). Make sure that this box gets put in your car, or is the first box that is unloaded off of the moving truck. Items such as: glass cleaner, antibacterial wipes, toilet paper, paper towels, scissors, markers, hammers, a shower curtain, paper plates, napkins, cups, first aid kid, etc. are all great items to put into your first day essentials. (You're most likely going to sweat and there is nothing worse than wanting to go take a shower and realizing you don't have a shower curtain – take our word for it!)
Color code your rooms – Assign each room in your new home a color. Utilize stickers to put on each box with those colors, helping you and your movers know where items need to be delivered come moving day. Put a list of all of the rooms and their associated color on the front door or garage door so that your moving team can know exactly where to drop them!
Change of address – As you receive mail at your current address, call companies to start switching your address information upon moving day. Make sure to leave forwarding information for neighbors and the new owners, just in case!
Keep your clothes on hangers
– Take garage bags and cut holes in the bottom of them to put your hangers through. This will allow you to keep your clothes protected in the move, but organized as well. All you have to do is hang them up in your new closet!
Use what you have – Wrap your dishes and breakables in towels, blankets, sheets etc. You have to move those items anyways, why not save money from having to buy extra tissue paper or newspaper?
Save your Receipts – Keep all of your moving receipts. Depending on your move (relocating for work) you might be able to write off some of those items on your tax returns!
Arrange for Daycare / Childcare – Arrange childcare the day of the move if you have children. If you have pets check to see see if there is a local pet daycare that you might be able to use while moving your items in. With everyone coming and going from your home, it might be easy for someone to accidentally let your dog or cat out of the house.
Label your electronics – Don't just start unplugging your computer cords and stuffing them in a box. Utilize labels to properly identify which cords go to what items. You can even use color coded labels (blue for the TV, green for your desktop computer, etc).
Have other suggestions for a stress free move? We would love to hear them!

Author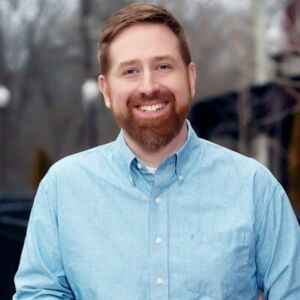 Author
VP, Chief Marketing Officer of Corporate Marketing at M/I Homes, Inc., Will oversees online marketing campaigns, lead generation, SEO, PPC, Social Media, and content strategy. Selected to Professional Builder's 40 Under 40 in 2017, Advisory Board Member of the Zillow Group (ZG) New Construction Advisory Board, and 5 time speaker at NAHB International Builder Show. Fluent in Emoji. Fan of ☕️🌮🐱🍣🌱
Recommended Stories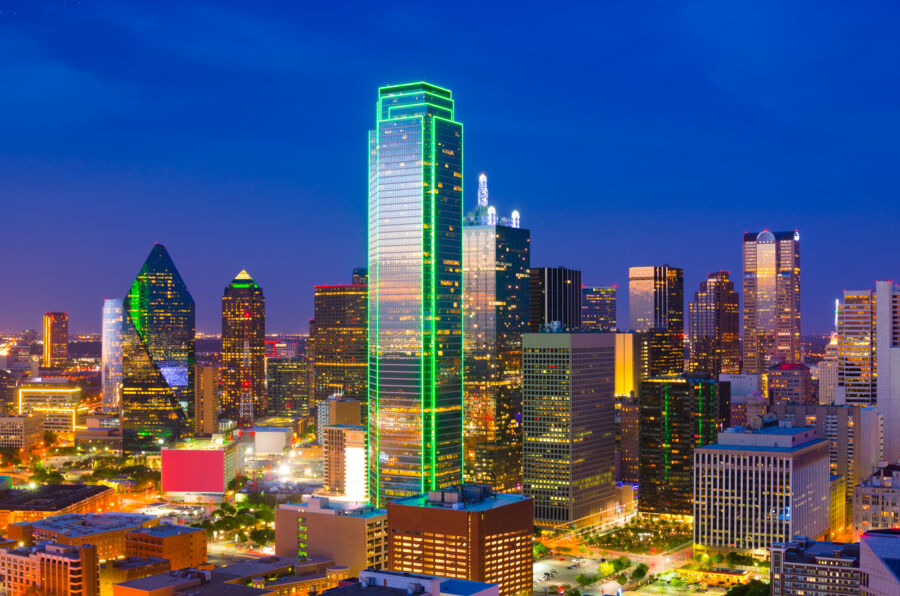 Best Things to Do in Dallas, TX
Author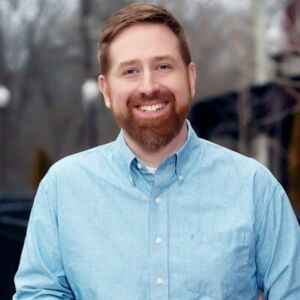 Author
VP, Chief Marketing Officer of Corporate Marketing at M/I Homes, Inc., Will oversees online marketing campaigns, lead generation, SEO, PPC, Social Media, and content strategy. Selected to Professional Builder's 40 Under 40 in 2017, Advisory Board Member of the Zillow Group (ZG) New Construction Advisory Board, and 5 time speaker at NAHB International Builder Show. Fluent in Emoji. Fan of ☕️🌮🐱🍣🌱