Posted by Will Duderstadt in All, Home Maintenance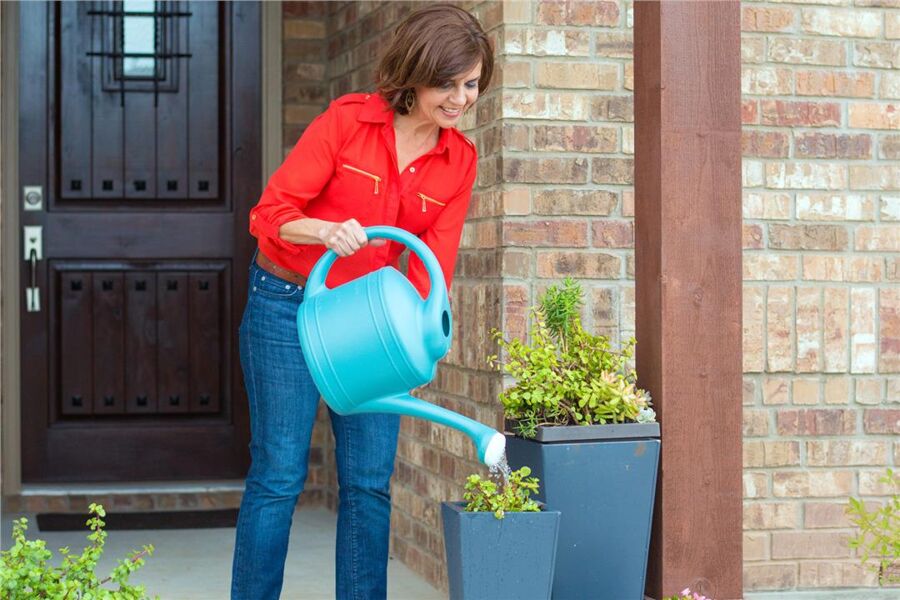 ​Tomorrow is the first day of spring (finally!). If you're like a lot of our homeowners, you're probably wondering how you could be getting your home prepared for spring.
​Here is a quick list of recommendations that we have compiled to check off your list as you prepare your home for spring!
​Home Maintenance Tips:
Replace smoke and fire alarm batteries, as well as carbon monoxide batteries.
Reinstall the freeze plug on your sump pump.
Inspect and touch-up interior and exterior paint. Caulk to keep your home looking fresh and prevent any uninvited water intrusion.
Check drainage around the exterior of your home to ensure runoff of water.
Inspect your homes foundation for any water penetration.
Oil garage door(s).
Check drain and flush the hot water tank to prevent any sediment from building up in the tank.
Maintain 3′ between your foundation of your home and tree shrubs, bushes, etc.
Clean and adjust the humidifier on your furnace.
Inspect your A/C unit to ensure it is clean from any debris. If needed – have someone come out to clean and service your unit.
Check your hose faucets outside for any freeze damage.
Fertilize your lawn to get it ready for the spring and summer seasons.
Clean out your gutters to ensure proper drainage.
Clean and repair your window screens to allow you to keep windows open in the spring and summer.
Clean decks, fences, driveways and any other outdoor surfaces from debris. Use a power washer to make this job easier.
​These are just some recommendations that we have collected throughout the years. Please feel free to share any suggestions that you have with us as well!

Author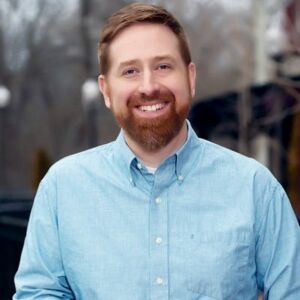 Author
VP, Chief Marketing Officer of Corporate Marketing at M/I Homes, Inc., Will oversees online marketing campaigns, lead generation, SEO, PPC, Social Media, and content strategy. Selected to Professional Builder's 40 Under 40 in 2017, Advisory Board Member of the Zillow Group (ZG) New Construction Advisory Board, and 5 time speaker at NAHB International Builder Show. Fluent in Emoji. Fan of ☕️🌮🐱🍣🌱
Recommended Stories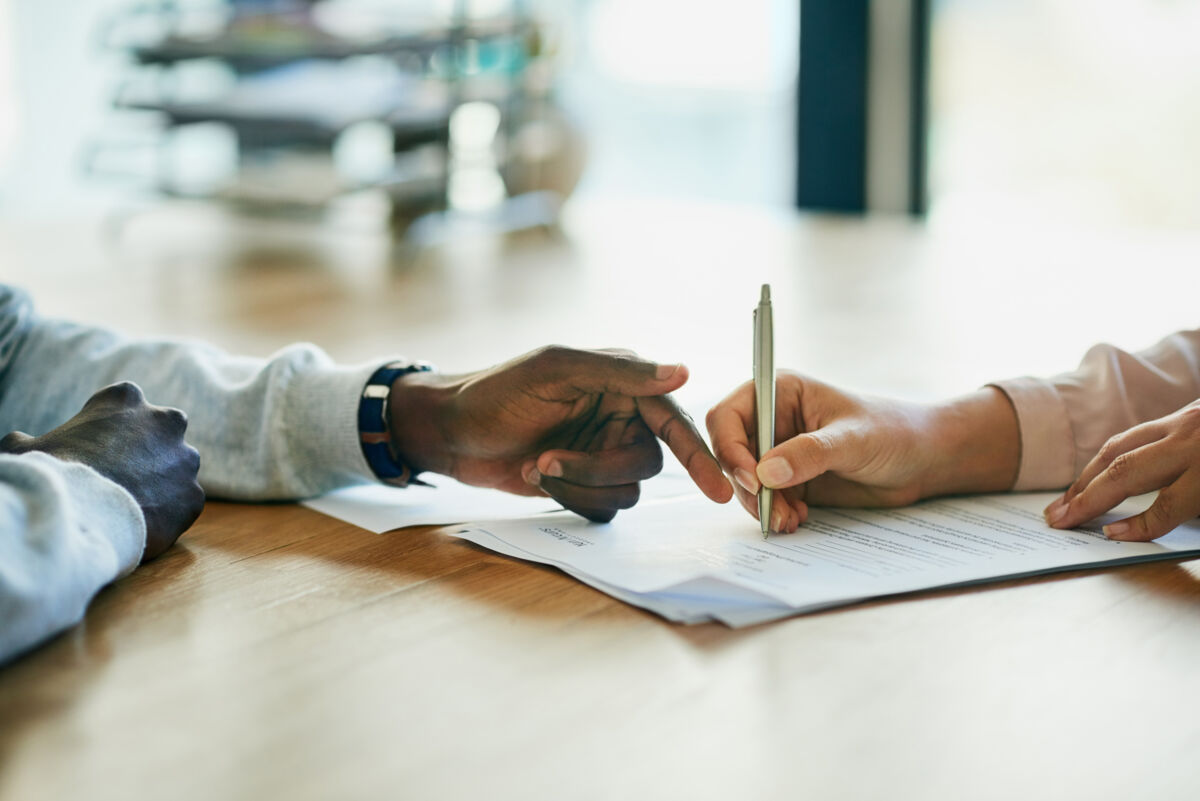 How Does Earnest Money Work?
Author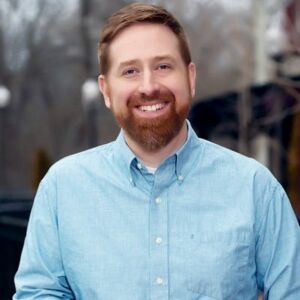 Author
VP, Chief Marketing Officer of Corporate Marketing at M/I Homes, Inc., Will oversees online marketing campaigns, lead generation, SEO, PPC, Social Media, and content strategy. Selected to Professional Builder's 40 Under 40 in 2017, Advisory Board Member of the Zillow Group (ZG) New Construction Advisory Board, and 5 time speaker at NAHB International Builder Show. Fluent in Emoji. Fan of ☕️🌮🐱🍣🌱