OVERVIEW
Live in Paradise in Your Bradenton New Home
Our staff at M/I Homes is delighted to offer new homes in Bradenton for you and your family. When you choose to live in Bradenton, you'll appreciate the city's rich history, its preservation of parks and wildlife, and its revamped downtown filled with so much to do.
By choosing M/I Homes to be your home builder in Florida, you're partnering with a company that puts you first. With the goal of making your dream home a reality, we offer a variety of floorplans and options for personalization through our Design Studio. Our team is ready to get to work on your new home in Bradenton!
Each home built by our hardworking staff is designed to adhere to our Whole Home Building Standards. These standards ensure that every new home construction is built with sustainable construction processes and uses energy efficient materials to reduce the carbon footprint and save you money.
median home price
$363,539
median household income
$62,723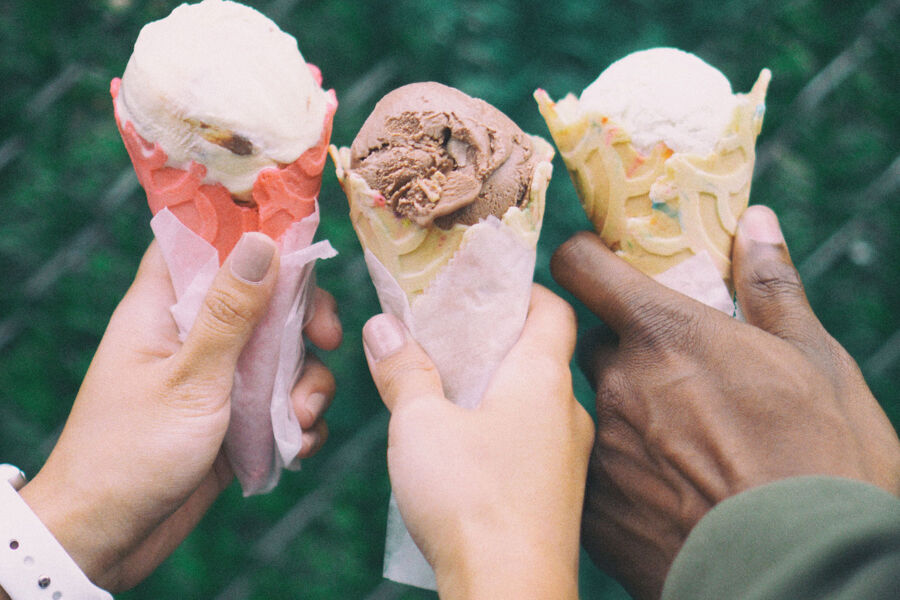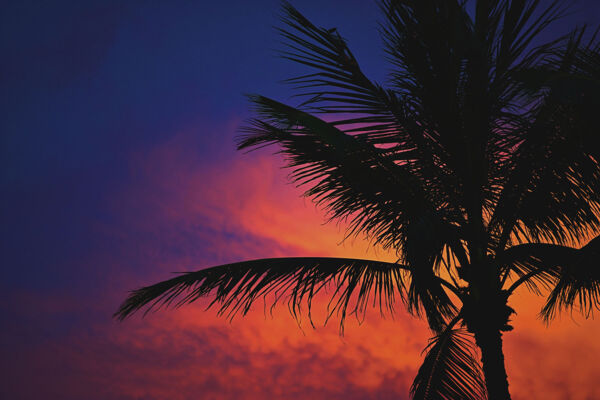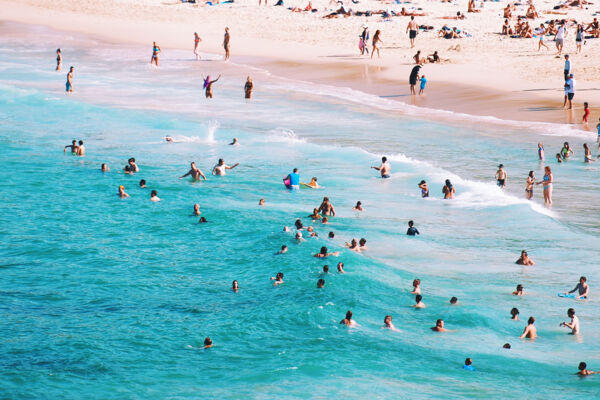 LIFESTYLE
Bradenton is a town with a rich history, a thriving economy, and picturesque natural beauty.
When you are looking for the best place for you and your family to live, you'll love exploring all that new-build homes in Bradenton have to offer. In the heart of rich history, a thriving economy, and picturesque beaches, parks, and preserves, you'll find fun for the whole family.
A Rich History

Bradenton's history stretches back to the 1530s, when it was explored during an expedition by Hernando De Soto. In modern times, many of the historic buildings constructed since the 1840s have been recently restored, giving residents and visitors an opportunity to step back in time and enrich themselves in this Florida town's history. With historic courtrooms, schoolhouses, farmhouses, general stores, and more, this community provides multiple spots for education, culture, and enlightenment!

Local Cuisine

No matter what you're craving for breakfast, lunch, or dinner, Bradenton's diverse restaurants are sure to have something to satisfy. Some favorite spots in the area include Vertoris Pizza House, Ortygia, Lucky Frog Restaurant, O'Bricks Pub and Martini Bar, Sage Biscuit Café, EnRich Bistro, The Clam House, Fav's Italian Cucina, Full Belly Stuffed Burgers, Tandoor Indian Restaurant, and Apollonia Mediterranean Grill.

Natural Outdoor Beauty

If you are passionate about the outdoors, then this Florida suburb is right for you! Bradenton offers you the chance to become immersed in local nature preserves, parks, fishing villages and beaches. Some favorites include the Robinson Nature Preserve, Emerson Point Preserve, De Soto National Memorial, Gamble Plantation Historic State Park, and Palma Sola Botanical Garden.
Discover the neighborhood and all it has to offer
Discover what's around the community, plan your commute, and find the perfect dinner spot.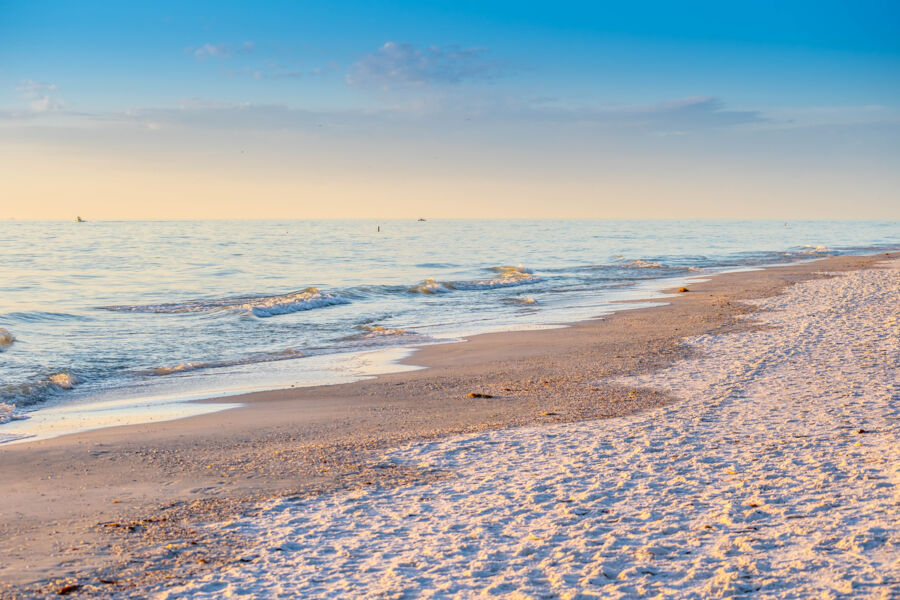 10.2 miles away (about a 21 minute drive)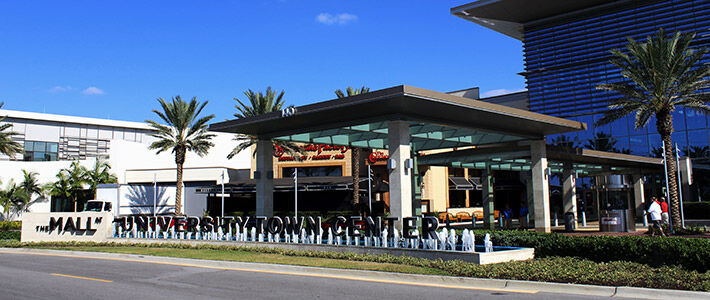 Mall at University Town Center
14.2 miles away (about a 23 minute drive)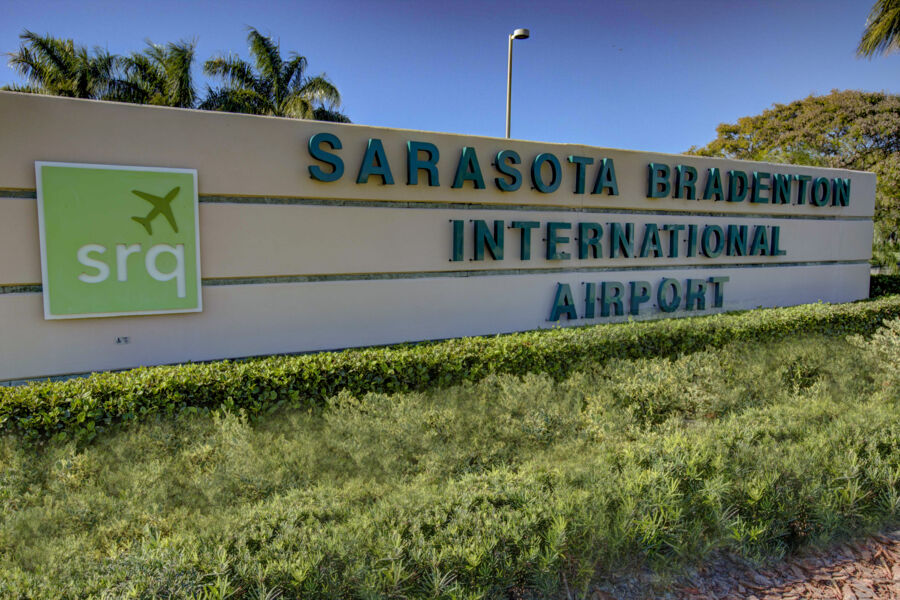 Sarasota - Bradenton International Airport
7.7 miles away (about a 18 minute drive)