Overview
A Professional Home Building Company in Clarkston
M/I Homes is excited to make our mark on the lovely town of Clarkston. This town is ideal for those who yearn for a small-town environment with a great sense of community. As a complement to the award-winning schools and growing economy, M/I Homes is eager to help make your dream home a reality through our new-build homes for sale in Clarkston.

When you choose a new-build home in Clarkston, which is a part of the Detroit division of M/I Homes, you are choosing to work with a leading new home construction company in Michigan.

Our team at M/I Homes is dedicated to putting you and the environment as our first priority. To help us accomplish this, we have developed our Whole Home Building Standards, which each of our homes must adhere to. These standards utilize sustainable construction practices as well as energy-efficient, high-quality materials that are made to reduce the carbon footprint of each home.
median home price
$269,600
median household income
$60,000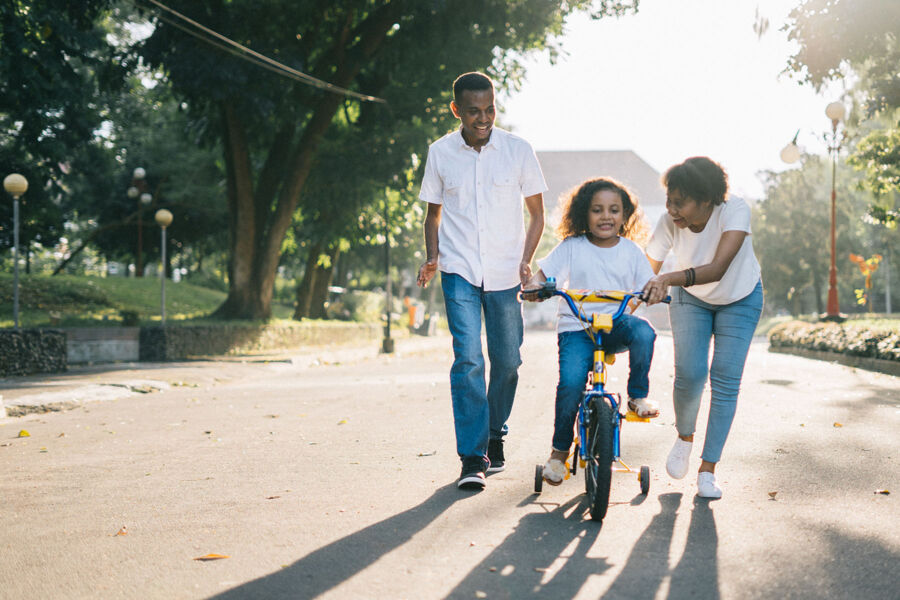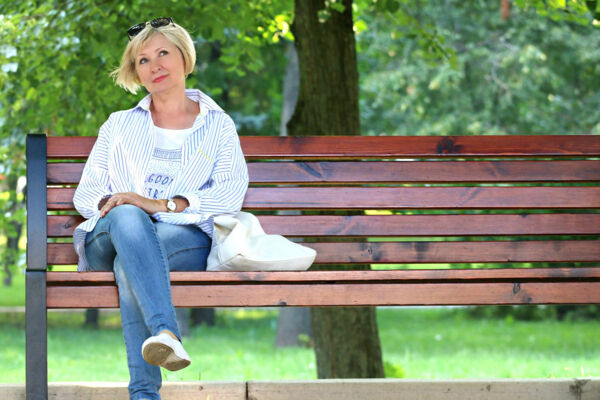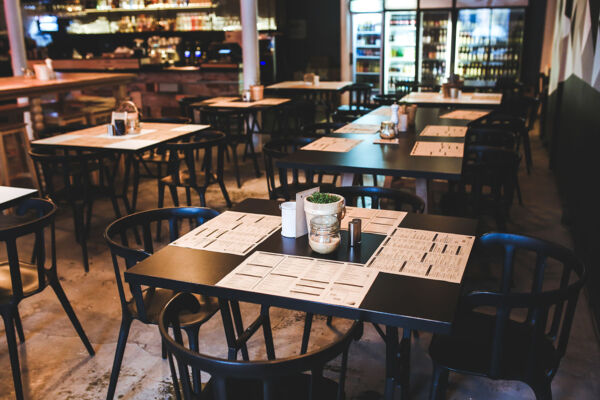 LIFESTYLE
Clarkston is a town that takes pride in its camaraderie, education opportunities, and plethora of local businesses.
When you begin the process of hunting for new-build homes in Clarkston, it instantly becomes apparent to see all that this wonderful little town has to offer for residents. Those who look forward to a small-town environment with friendly people will find peace of mind in this Detroit suburb.
Award-Winning Education

The education system in Clarkston is recognized by many for its excellence and commitment to students. Two schools have won National Blue Ribbons, and six of the area's elementary schools have received Michigan Exemplary Blue Ribbons. Graduation rates throughout the schooling system in Clarkston are also extremely high and a majority of the schools have very small class sizes so students are able to receive the attention they need to excel.

Community Events for Everyone

Every year the town of Clarkston hosts a variety of events that community members love to participate in. The sense of belonging and friendliness are extremely prevalent throughout the area, and the city makes it easy for residents to become involved year-round. Some of the events hosted in the area include Taste of Clarkston, Art in the Village and more!

Successful Local Businesses

The local economy is extremely important to the town of Clarkston. Many local businesses thrive throughout this area and provide residents with services and products they simply cannot find anywhere else. From home decor stores to beauty salons to restaurants to professional services, Clarkston can provide just about everything residents need.
Discover the neighborhood and all it has to offer
Discover what's around the community, plan your commute, and find the perfect dinner spot.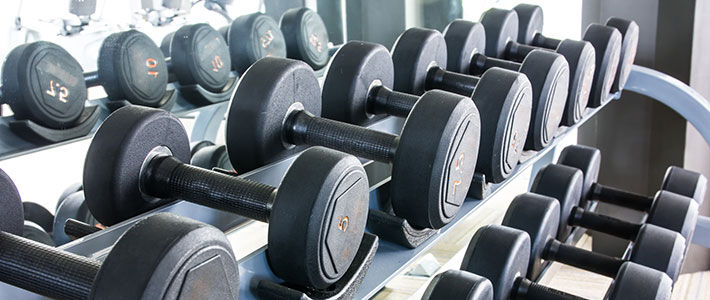 0.8 miles away (about a 2 minute drive)
4.0 miles away (about a 9 minute drive)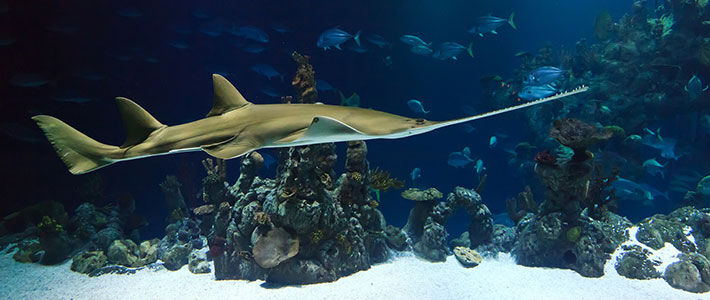 Sea Life Michigan Aquarium
7.7 miles away (about a 9 minute drive)