OVERVIEW
New Home Construction for Lake Elmo, MN
When considering buying or constructing a new-build home in Lake Elmo, you want to ensure that you're partnering with a home building company that understands what's important to you and your family in a new home. M/I Homes works closely with each of our customers, listening to their desires and preferences and then actualizing them within beautiful and expertly-crafted homes.

And unlike other new home builders in Lake Elmo, MN, we hold ourselves to a standard higher than that of the overall housing industry, making sure each of our homes adheres to our superior Whole Home Building Standards. These standards focus on high-quality materials for construction, energy-efficient design, and weather resistance, meaning when you choose M/I as your home builder in Lake Elmo, you'll receive only the best!
median home price
$433,700
median household income
$99,125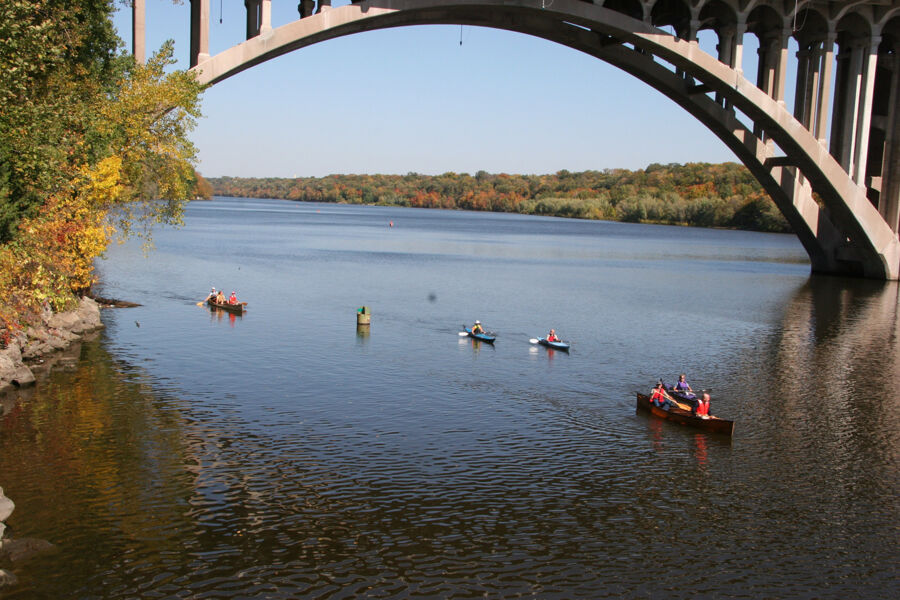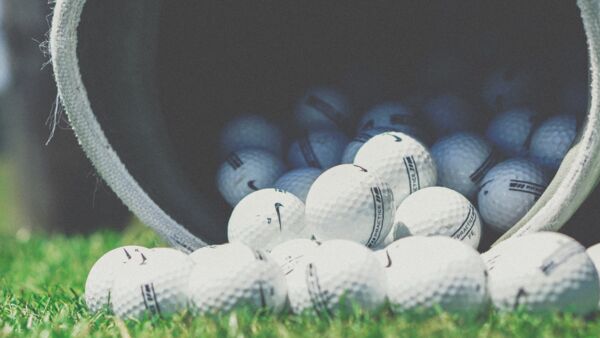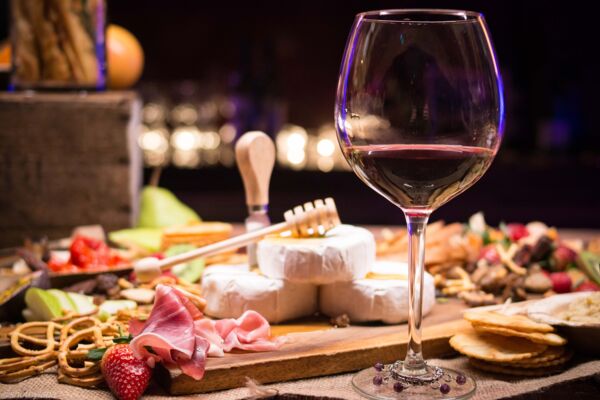 LIFESTYLE
Enjoy all the comfort of a small town with the allure of the Twin Cities just minutes away.
Minnesotans who opt for building their new homes in Lake Elmo couldn't be choosing a more picturesque and peaceful spot. Couples looking to raise a family or retirees wanting to get away from the hustle and bustle will find lots to love in charming Washington County.
Family Fun

There are a variety of great activities for families in Lake Elmo and the surrounding area you won't want to miss. Once you settle into your new home, be sure to check out the Vali-Hi Drive-in to see the latest blockbusters, Aamodt's Apple Orchard for cider, animals, balloon rides and more, and Teddy Bear Park for a large playground perfect for the little ones!

Nearby St. Paul

St. Paul is the easternmost city of the Twin Cities, and is nearest to residents of Lake Elmo. While Minneapolis may get more press, there are limitless possibilities for fun and fulfillment in St. Paul! Some options include the Science Museum of Minnesota, the Ordway Center for the Performing Arts, the Minnesota Children's Museum, the St. Paul Farmers Market, Como Park Zoo and Conservatory, Joke Joint Comedy Club, and more!

Vineyards and Breweries

If you're looking to unwind after a long day or simply want a nice spot for a quiet evening for two, there are several vineyards and breweries in the Lake Elmo area. You can choose from options like Saint Croix Vineyards, Maple Island Brewing, Northern Vineyards Winery, and Woodland Park Vineyards.
Discover the neighborhood and all it has to offer
Discover what's around the community, plan your commute, and find the perfect dinner spot.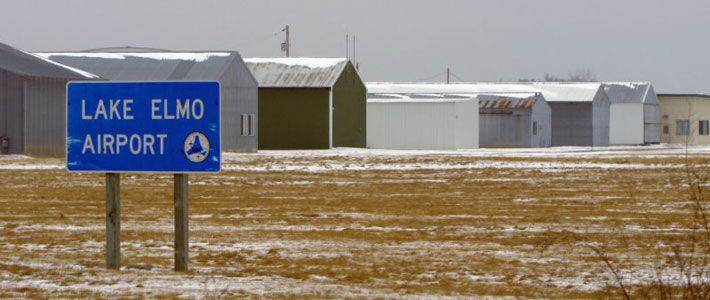 6.5 miles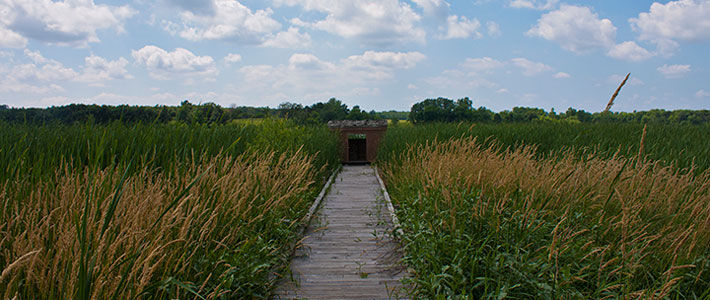 2.4 miles
5.5 miles