OVERVIEW
Discover New Homes for Sale in Newport
Welcome to Newport, one of the most economically diverse areas in the country. The perfect blend of cosmopolitan and charming, the community balances industrial, commercial, educational, and cultural functions in one city center.
median home price
$335,161
median household income
$62,865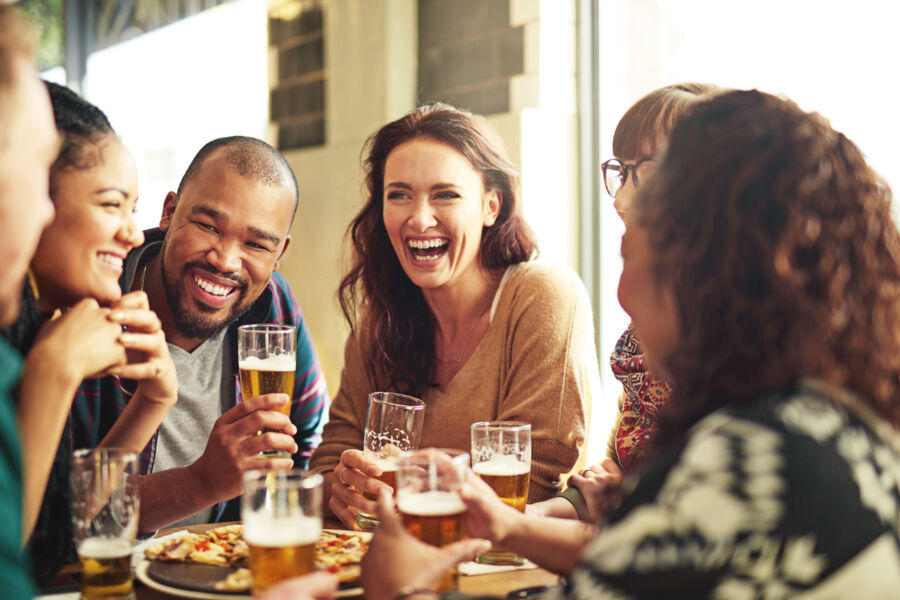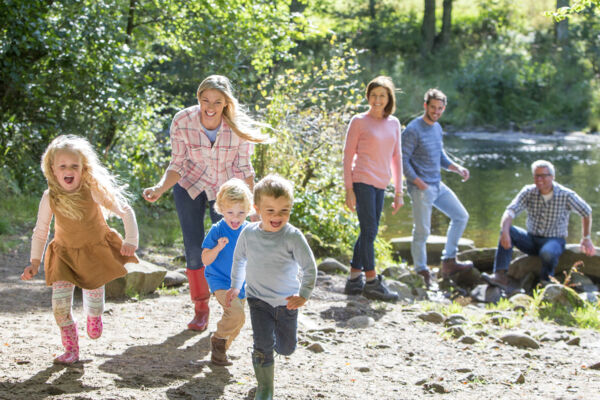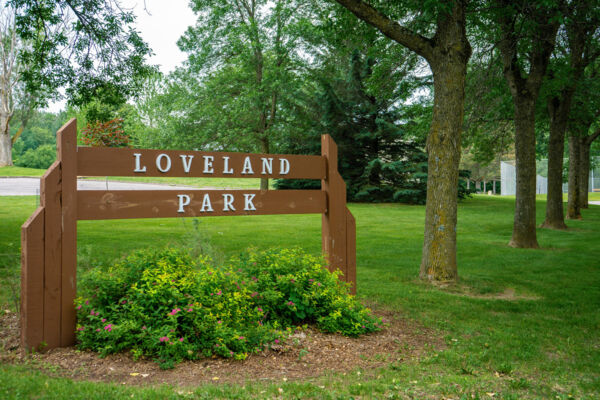 LIFESTYLE
Find great schools in the family-friendly town of Newport.
Lovely neighborhoods and an attractive downtown characterize the Newport, which sits along the upper Mississippi River, borders the town of Woodbury, and is just a 15-minute commute to downtown Minneapolis and St. Paul. Families love the cost of living and the fast that their students attend East Ridge High School, which is ranked 13th in the state by usnews.com. Creating a strong sense of community is a priority in Newport, year-round. In summer, a community garden gives green thumbs a place to grow things throughout the warmer months. The second Sunday in August is the town's "Pioneer Day"–an annual get-together featuring a parade and live music. And Winter brings "Family Fun Night," which brings residents together for an evening of skating, winter games, music, and refreshments.
WHAT YOU'LL LOVE

A Prime Location

Newport has a great sense of community, but when you're ready to venture beyond the city borders, you'll love the quick access to shopping and dining in Woodbury, quick access to I-494, and 15-minute drive to Downtown St. Paul.

WHAT YOU'LL LOVE

Newport's Historical Background

Newport is a river town with a rich history. It's home to the Kavanaugh Log Cabin, which was built in 1840 when the Kaposia Mission was moved to a well-known landing site for early pioneers. There's a huge boulder known as Red Rock which is a sacred shrine to the Sioux.

WHAT YOU'LL LOVE

Excellent Educational Opportunities

Newport is in the South Washington County School District, home to East Ridge High School, which scored an "A" overall grade from niche.com. The school is known for its learning labs, where listening, observing and demonstration help drive learning home.
Discover the neighborhood and all it has to offer
Discover what's around the community, plan your commute, and find the perfect dinner spot.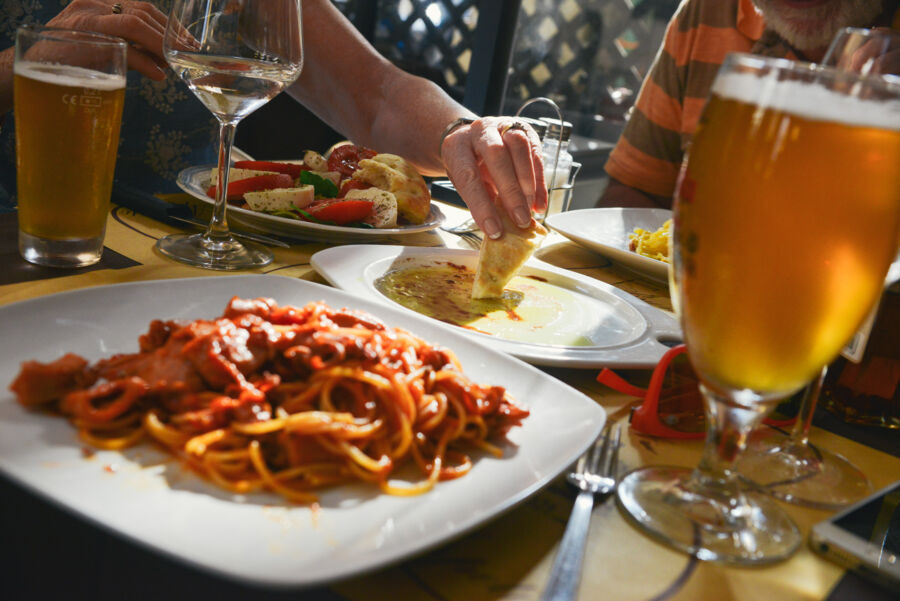 3.5 miles away (about a 6 minute drive)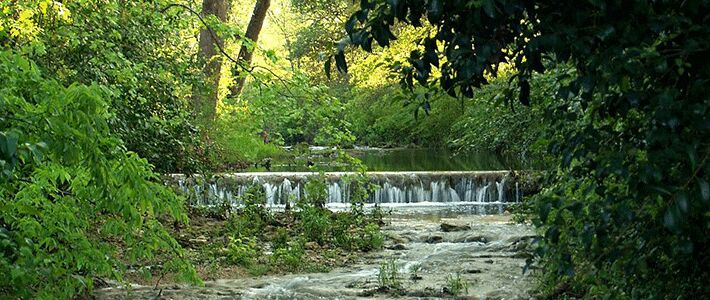 Bailey School Forest Park
4.5 miles away (about a 8 minute drive)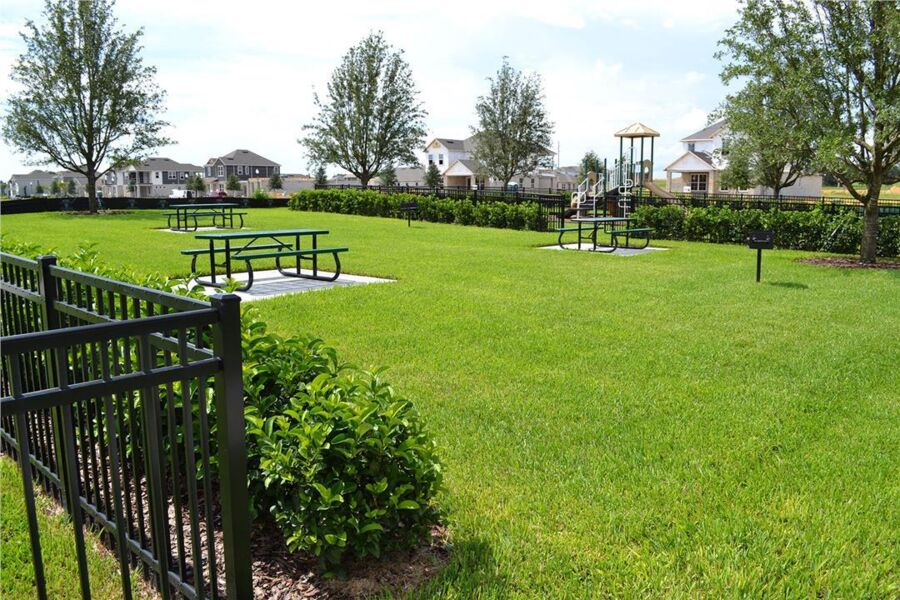 4.1 miles away (about a 7 minute drive)