OVERVIEW
M/I Homes—A Top Home Builder in Milford, Ohio
If you're looking for a home within the Cincinnati area to make memories in, you can count on the team at M/I Homes. We'll help you throughout your entire home buying process from start to finish and be there to answer any questions that may emerge. We have decades of experience helping families into their first, second, and third homes, and we'll work with you to find or craft a home that has everything you need.
In an effort to be as sustainable as possible, our new homes in Milford, Ohio adhere to our Whole Home Building Standards. These standards provide for construction materials that are both eco-friendly and high-quality, saving you money long-term.
With the goal of reducing our overall carbon footprint, our professionals are able to build you and your family a home that's energy efficient and high grade.
median home price
$167,500
median household income
$35,290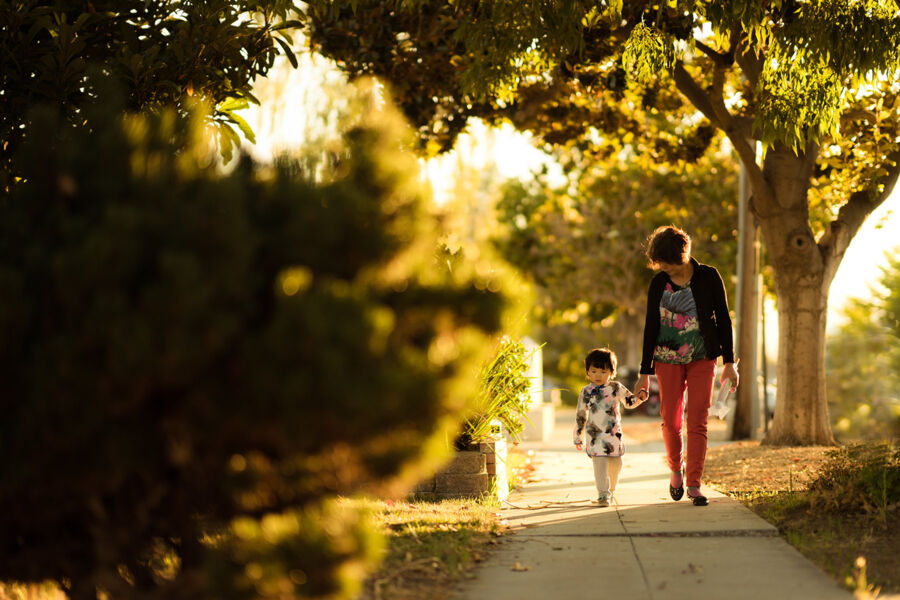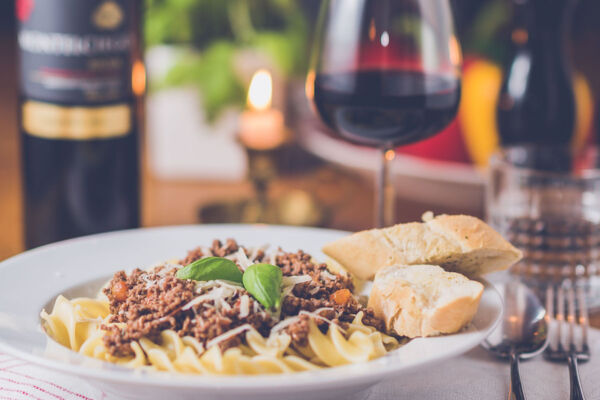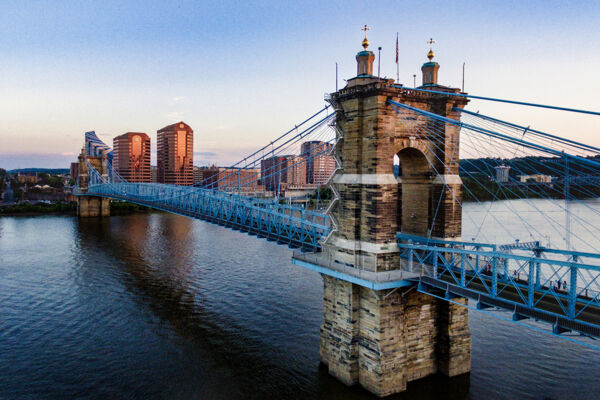 LIFESTYLE
With scenic views and historic roots, Milford is a town near Cincinnati with something for everybody.
When you begin your search for new homes for sale in Milford, you'll quickly come to appreciate the town's beauty as well as its wide range of activities. Your family will be able to find fun and entertainment year-round, both indoors and outdoors.
Friendly, Walkable Downtown Area

A great way to learn more about Milford is to explore its downtown area. Visitors and residents alike will be able to find a restaurant or shop they love, as there are a wide variety of businesses in the area to choose from. Walk into boutiques and gift shops such as Scintilla on Main and Villa Sanctuary, or grab a bite to eat at 20 Brix or Little Miami Brewing Company for a fun-filled afternoon.

Pieces of Preserved History

If you're looking for a town with notable roots, you'll love living in one of our new-build homes in Milford, Ohio. This town is filled with historic gems, such as the Promont Museum, which is a converted Victorian mansion that was built circa 1865. The Leonard L. Harding, Jr. Library also holds pieces of the past within its various databases, such as old letters, diaries, yearbooks and more.
Discover the neighborhood and all it has to offer
Discover what's around the community, plan your commute, and find the perfect dinner spot.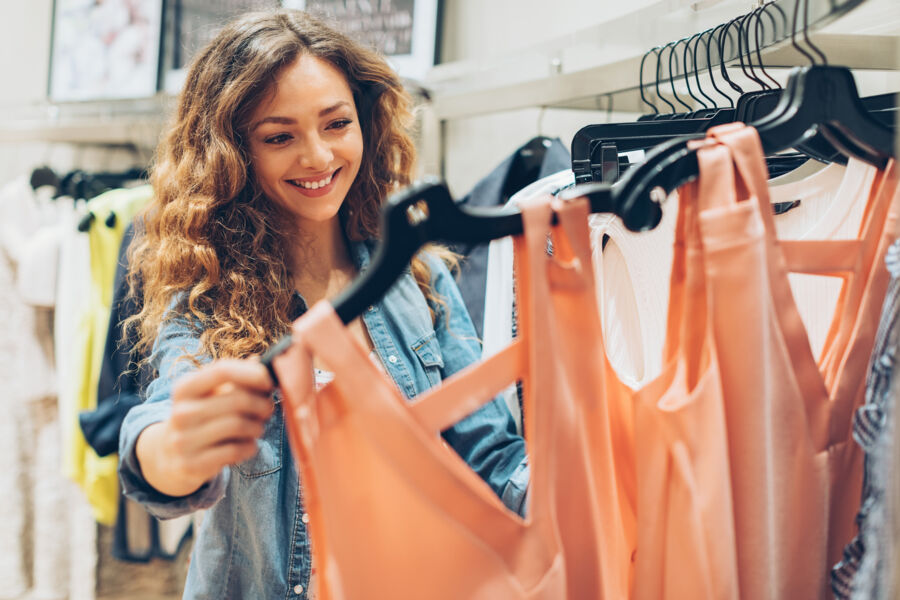 9.2 miles away (about a 21 minute drive)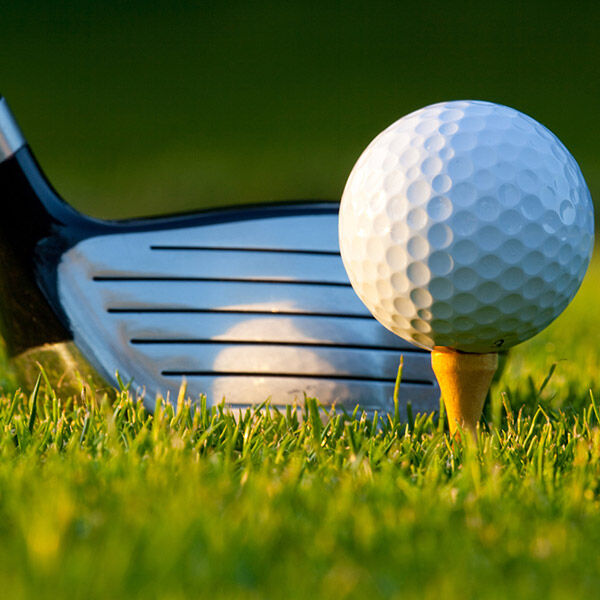 Hickory Woods Golf Course
7.7 miles away (about a 21 minute drive)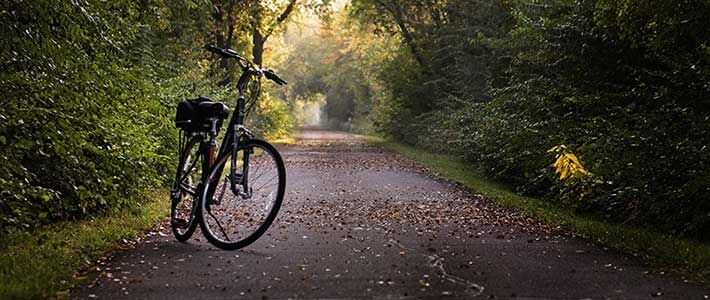 2.7 miles away (about a 6 minute drive)
A Professional Home Building Company in Milford
M/I Homes has been in business for more than 40 years providing wonderful properties for families all over the U.S. We're ready to supply you with options for beautiful new homes for sale in Milford, and below are some of our available communities that you can choose to call home. Reach out to our team to get started!