OVERVIEW
A Trusted Homebuilder in Milford, OH
If you're looking for a home in Milford or any of the surrounding suburbs within the Cincinnati area, including Batavia or Mason, consider working with M/I Homes. We'll help you throughout your entire home buying process from start to finish and be there to answer any questions you have along the way. With 40+ years of experience building dream homes for our customers, we'll work with you to find or craft a home that has everything you need.
In addition, each home we build adheres to a rigorous set of Whole Home Building Standards, which set an expectation for construction materials and processes that are eco-friendly, energy efficient, and of the highest quality with the goal of reducing our overall carbon footprint and saving you money.
Read on to learn more about our communities available to build in and discover what makes Milford an excellent choice for your new home!
median home price
$300,000
median household income
$90,675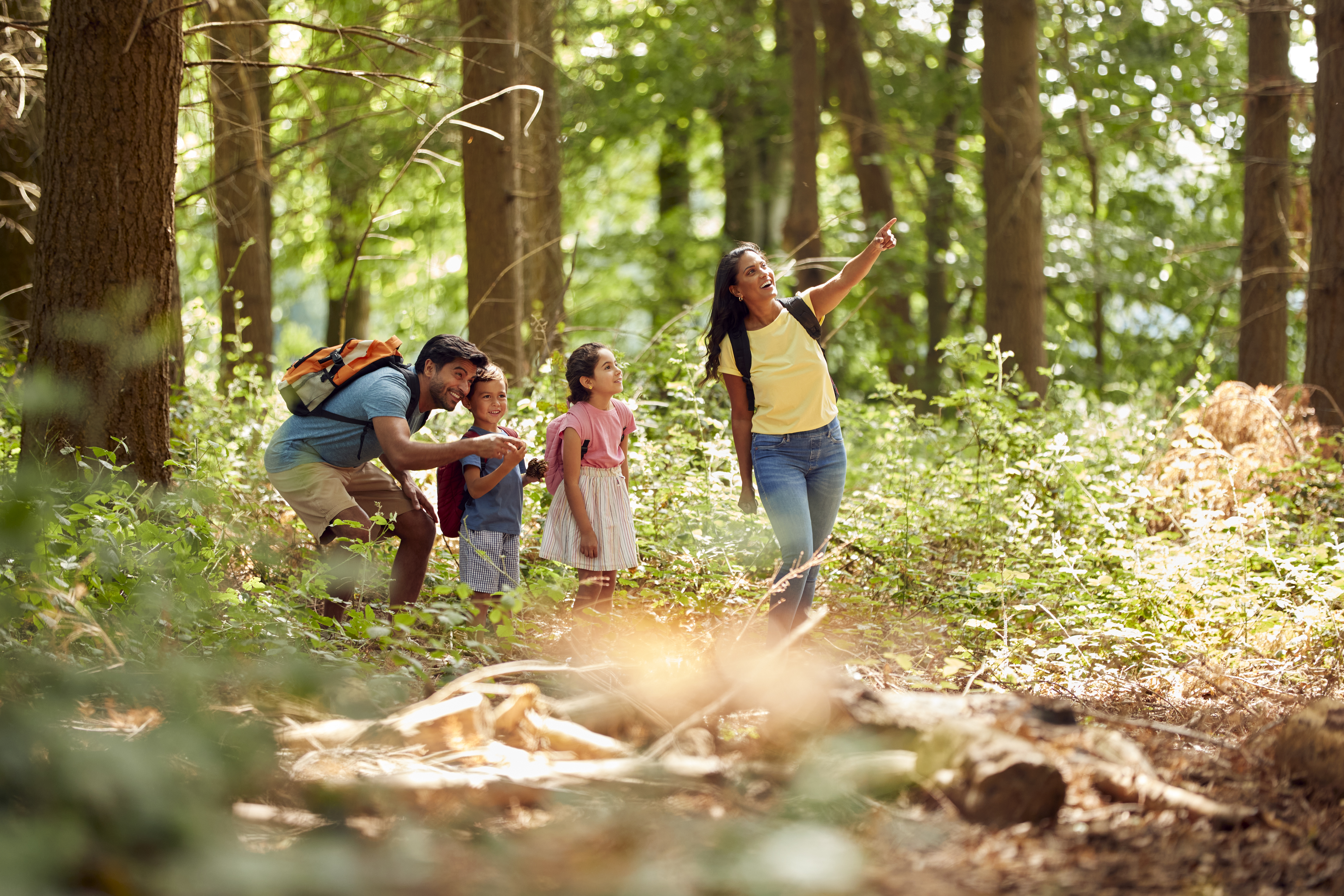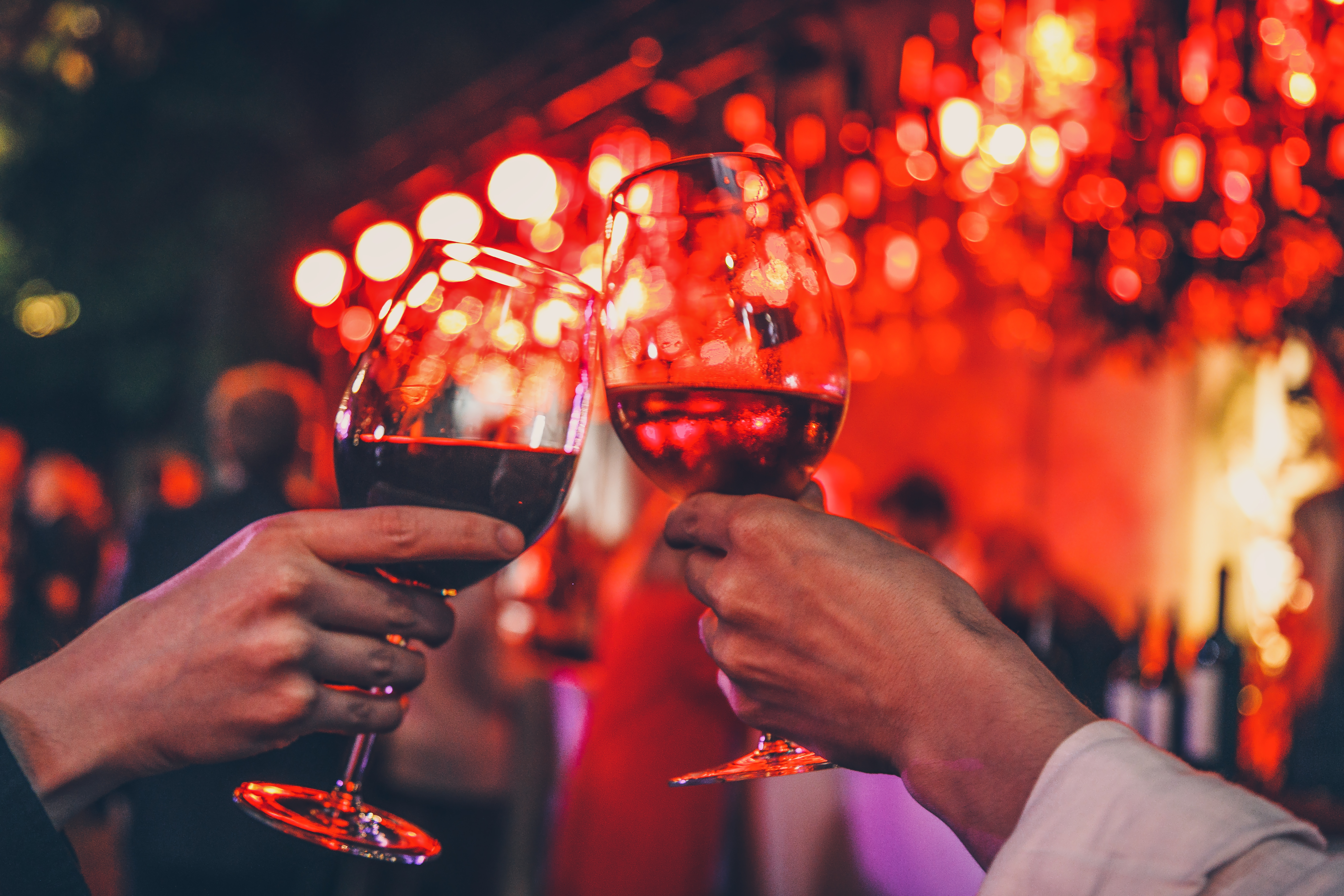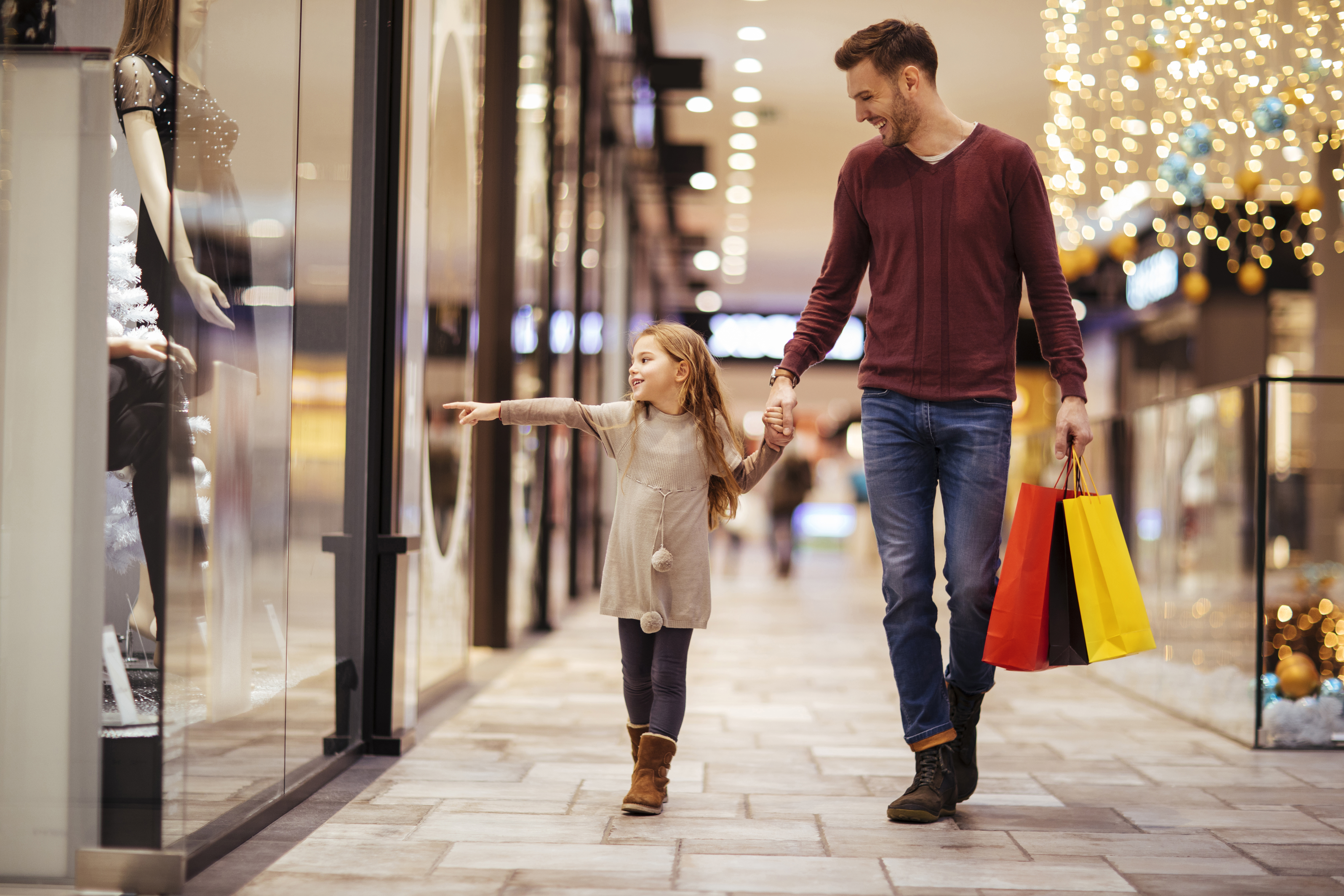 LIFESTYLE
Enjoy Small-Town Charm and Big-City Conveniences
When you begin your search for new homes for sale in Milford, you'll quickly come to appreciate the town's beauty as well as its wide range of activities. Your family will be able to find fun and entertainment year-round, both indoors and outdoors.
WHAT YOU'LL LOVE

Friendly, Walkable Downtown Area

A great way to learn more about Milford is to explore its downtown area. Visitors and residents alike will be able to find a restaurant or shop they love, as there are a wide variety of businesses in the area to choose from. Walk into boutiques and gift shops such as Scintilla on Main and Villa Sanctuary, or grab a bite to eat at 20 Brix or Little Miami Brewing Company for a fun-filled afternoon.

WHAT YOU'LL LOVE

Picturesque Parks and Rivers

Within Milford's city limits is the Little Miami River, which flows for 111 miles throughout five counties in Ohio. Families can spend the day along the river fishing, skipping rocks, canoeing and more. Adjacent to this river is the Little Miami Scenic Trail, which is a popular destination for cyclists, hikers and birdwatchers.

WHAT YOU'LL LOVE

Pieces of Preserved History

If you're looking for a town with notable roots, you'll love living in one of our new-build homes in Milford, Ohio. This town is filled with historic gems, such as the Promont Museum, which is a converted Victorian mansion that was built circa 1865. The Leonard L. Harding, Jr. Library also holds pieces of the past within its various databases, such as old letters, diaries, yearbooks and more.
Discover the neighborhood and all it has to offer
Discover what's around the community, plan your commute, and find the perfect dinner spot.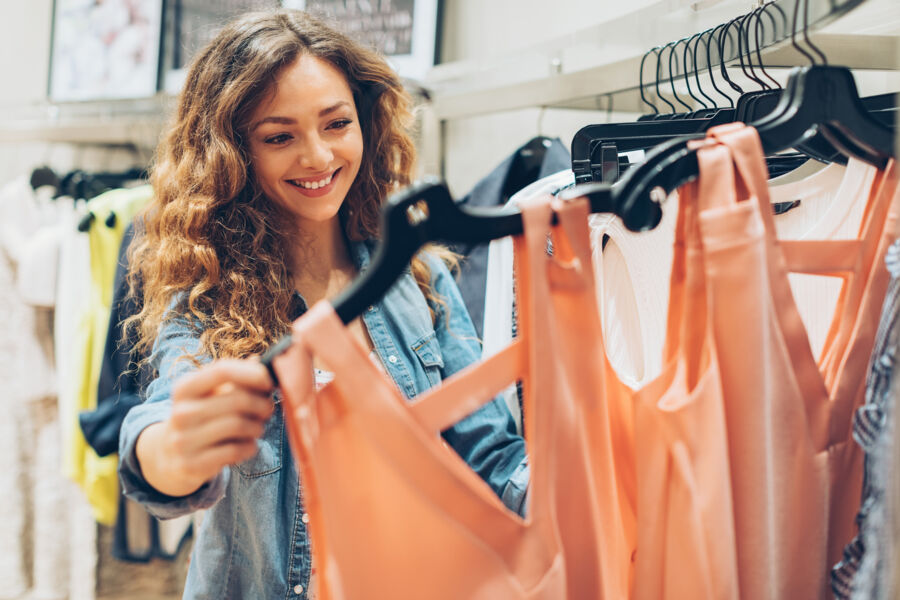 9.2 miles away (about a 21 minute drive)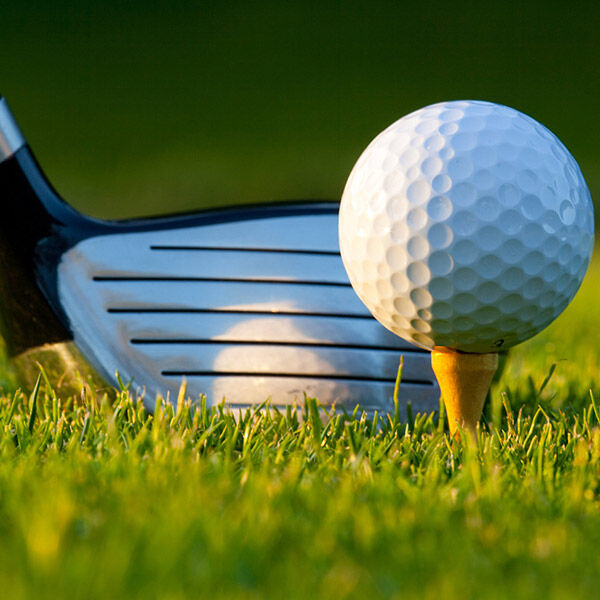 Hickory Woods Golf Course
7.7 miles away (about a 21 minute drive)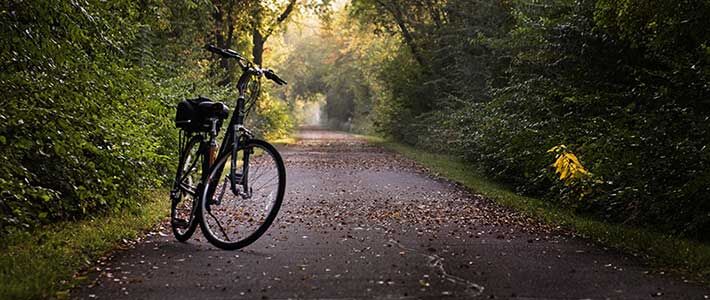 2.7 miles away (about a 6 minute drive)
Find Your New Home in Milford
If you're exploring your options for a new-build home in or around Milford, Ohio, take a look at our available communities that you can choose to call home. Reach out to our team to get started!