Crowley, Texas
Hunters Ridge
The home plan that's right for you
The following plans can be personalized for you and built in this community.
See what lots are available for you to begin building the home of your dreams
Become a part of this community
[New Home Consultant] is so friendly and cares about the homebuyers. He was very communicative throughout our home-buying process. The Construction Manager was very informative and friendly during our walk-through and was very quick to see that any touch-ups were taken care of immediately. The quality of work and materials that M/I Homes use in their homes is outstanding. They made the home-buying process for us so easy and seamless. We absolutely love our house! I would recommend this whole team to everyone.

We're so excited to build with M/I Homes! Everyone has been wonderful to work with and we can't wait!

We are very happy homeowners!

I would like to thank M/I Homes. They are the best. When I went to M/I Homes, I trusted them to get my dream house. My overall experience was amazing. On a scale of 1 - 10, I would give 100.

We are very happy with our overall experience with MI/Homes and would recommend them to any of our family and friends!

They made the process very smooth and everything went well. Everyone did a good job. They all helped me a lot with any problems. It was a quick and fast process.

We are appreciative of the fact that M/I Homes provided an honest, solid, and straightforward experience during the homebuying process.

Our New Home Consultant had amazing client-alliance skills… she let me know that she was on my team and held my hand every step of the way. Our Construction Manager was amazing with boots-on-the-ground skills… he supplied the 'How-To' knowledge, the 'Get It Done Right' mentality, and the 'Make Sure It's Working as It Should' expertise that gave me the beautiful home I am sitting in right now.

Great experience and great company. Very pleased with the whole process.

M/I Homes constructs beautiful homes, with great attention to detail. I would highly recommend this company to everyone. We absolutely love our house!

Our construction manager was awesome and so knowledgeable. He made this process so easy and less stressful. I love how we were included and advised to walk through our home at every phase. Our property was always clean throughout the construction phase, never any dust or trash left laying around.
Discover the neighborhood and all it has to offer
Discover what's around the community, plan your commute, and find the perfect dinner spot.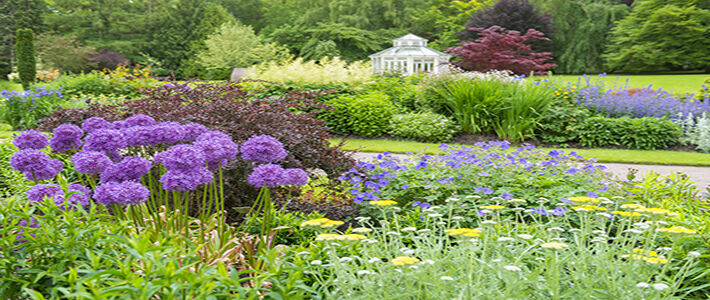 Fort Worth Botanical Gardens
7.8 miles away (about a 19-minute drive)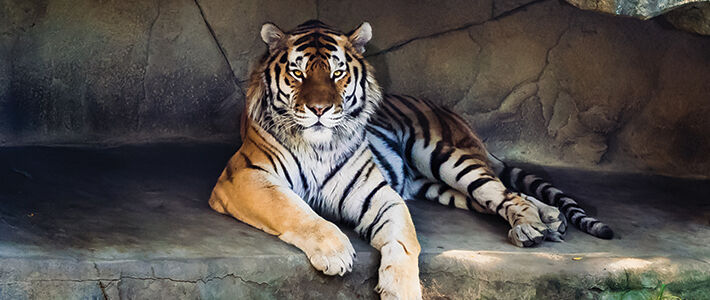 13.1 miles away (about a 17-minute drive)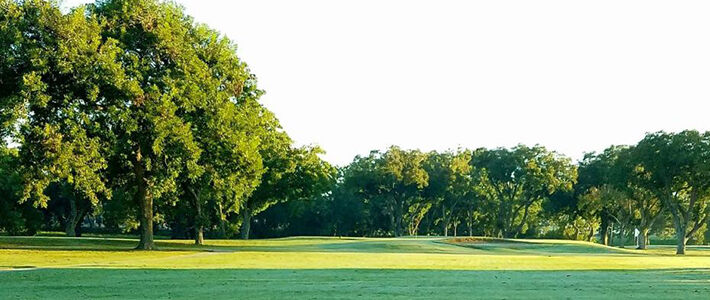 Southern Oaks Golf and Tennis Club
8.6 miles away (about a 16-minute drive)
Ready to plan a visit? We can help
Send us your preferred time to stop by and a sales representative will take care of the rest